Hi loves! I can't believe we're already in December! Like where the heck did the time GO?! I guess times flies when you are having fun (i.e drowning with workload). Today I'm keeping this post super short because 1. I'm sick with a cold due to what I can only assume is my body saying "I NEED SLEEP" 2. Jazzy is also sick with a cough and runny nose. While a common cold doesn't stop me from being great, a clingy toddler does. Below are some of my NaBloPoMo faves.
We Made It This Far! (NaBloPoMo Faves + More)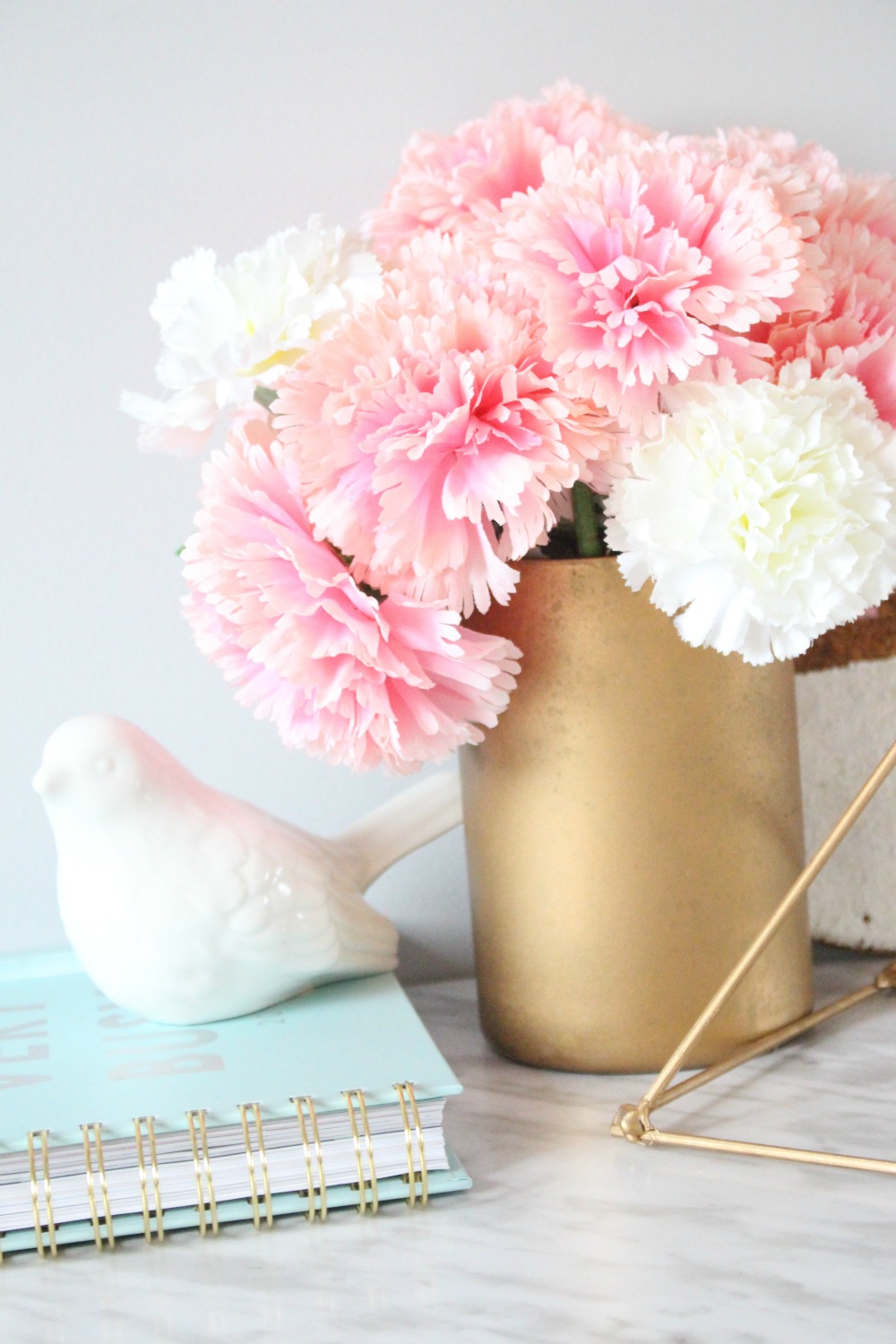 I wrote a LOT of posts in November! Picking just a few favorites was hard! But I've narrowed it down to 10 favorites!
Popcorn Recipe | Visiting Auntie | Bath time tips | Best Pastries In Montreal | LEGO BOOST Giveaway
Nom Nums Review | Baby Gift Ideas | Tristan's 4th Grade Pictures | Jazzy Meeting Geoffrey | Diy Pastel Cork Coasters
December is going to be lots of fun! I have some really exciting products to review on the blog!
Be sure you are subscribed so that you don't miss a thing!
Let's connect!