Ah, kids and bath time. Either they love it, or they hate it. There's usually no in-between for them. Today I'm sharing my simple tips for making bath time fun and reviewing a couple of Green Beaver products from their Junior Beaver collection.
Super Simple Tips To Make Bath Time A Breeze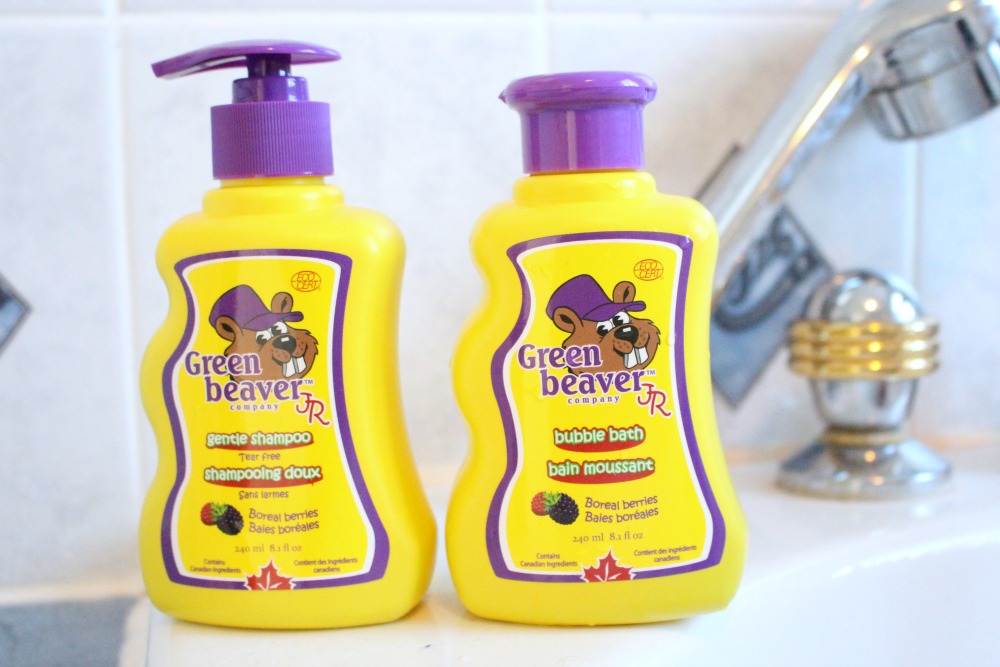 Before I jump into my tips for making bath time fun, let me be completely honest with you guys: Jazzy loves bath time! Always has and I'm hoping that it will stay that way for a long, long time. We've had our bath time routine for a couple of years now, and as she got older, we changed it up a bit. For example, she likes morning AND night baths as oppose to just night baths. She also loves to add cups to her bath.  While some children will opt for the little boats and rubber ducks, Jazzy likes to take her Paw Patrol cups in the tub (don't worry it's not meant for drinking lol).
Make sure the room & bath water is the right temperature. 
When my daughter was a baby, her pediatrician told me the best way to test the bath water to be sure that it's not too cold or too hot is to use the inside of my elbow. During the summer I don't put the heater on for bath time. In the winter, I will turn the heater on, close the door for a few minutes while the bath is running before we go in.  No one likes taking a bath in a freezing bathroom.
Set up everything you will need
You want to have a change of clothes, lotion, and towel ready before getting in the shower. That way when we get out of the bath, I'm not scrambling to find clothes while she's left shivering in the cold.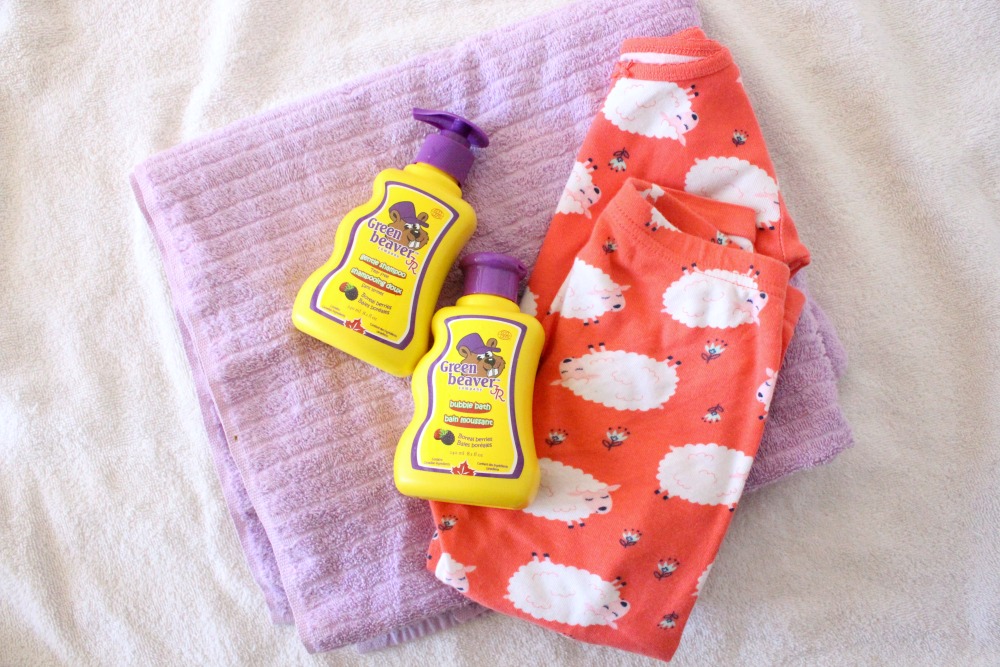 Grab a few toys (or empty cups)
Like I mentioned above, my daughter is not a big toy in the bath kind of girl. She likes her empty cups and rando Lego toys that her brother sometimes forgets to put back.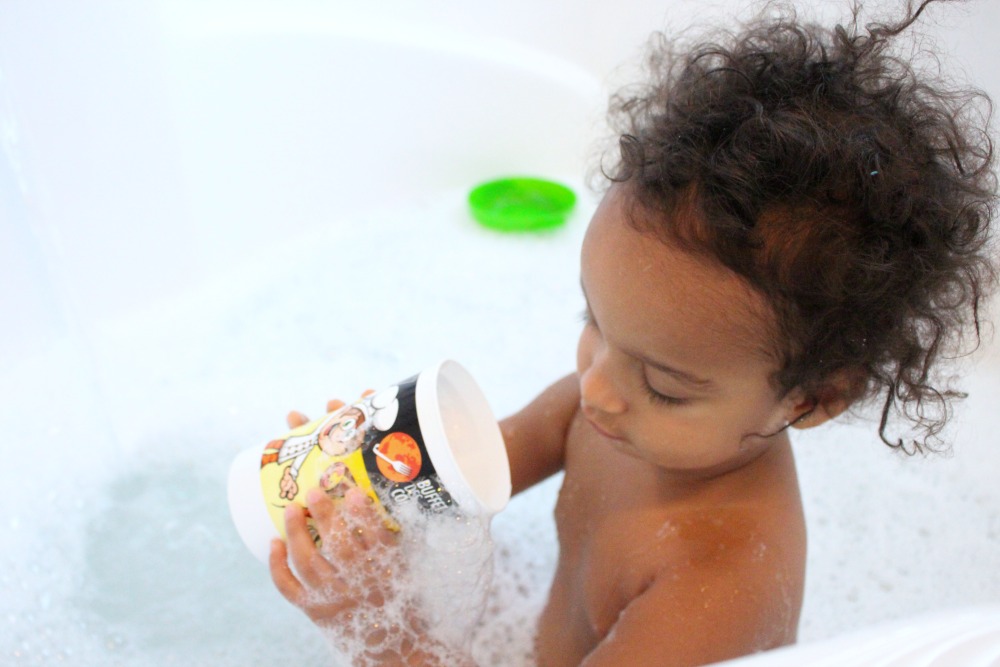 Don't forget the bubble bath!
Finally, the MOST important part of bath time (if you asked either one of my children) is BUBBLES!! Jazzy is obsessed with bubbles in her bath. The Green Beaver Company sent us their Junior Beaver Buble Bath to review on the blog, and now, Jazzy won't even go in the tub unless I add bubbles. Who can blame her? Bubbles baths are so much fun.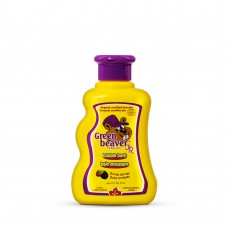 The first thing that I noticed about this bubble bath is that it doesn't leave soap scums. That was really surprising to me. We have this HUGE bathtub and cleaning it is such a pain. I usually try to avoid giving Jazzy a bubble bath because it means I have to go and scrub the tub after. Well, the first time I use the Junior Beaver Bubble Bath I forgot to rinse the bubbles off. The following night I'm mentally prepared to clean the nasty soap scums off but lo and behold, there wasn't any! How about that!!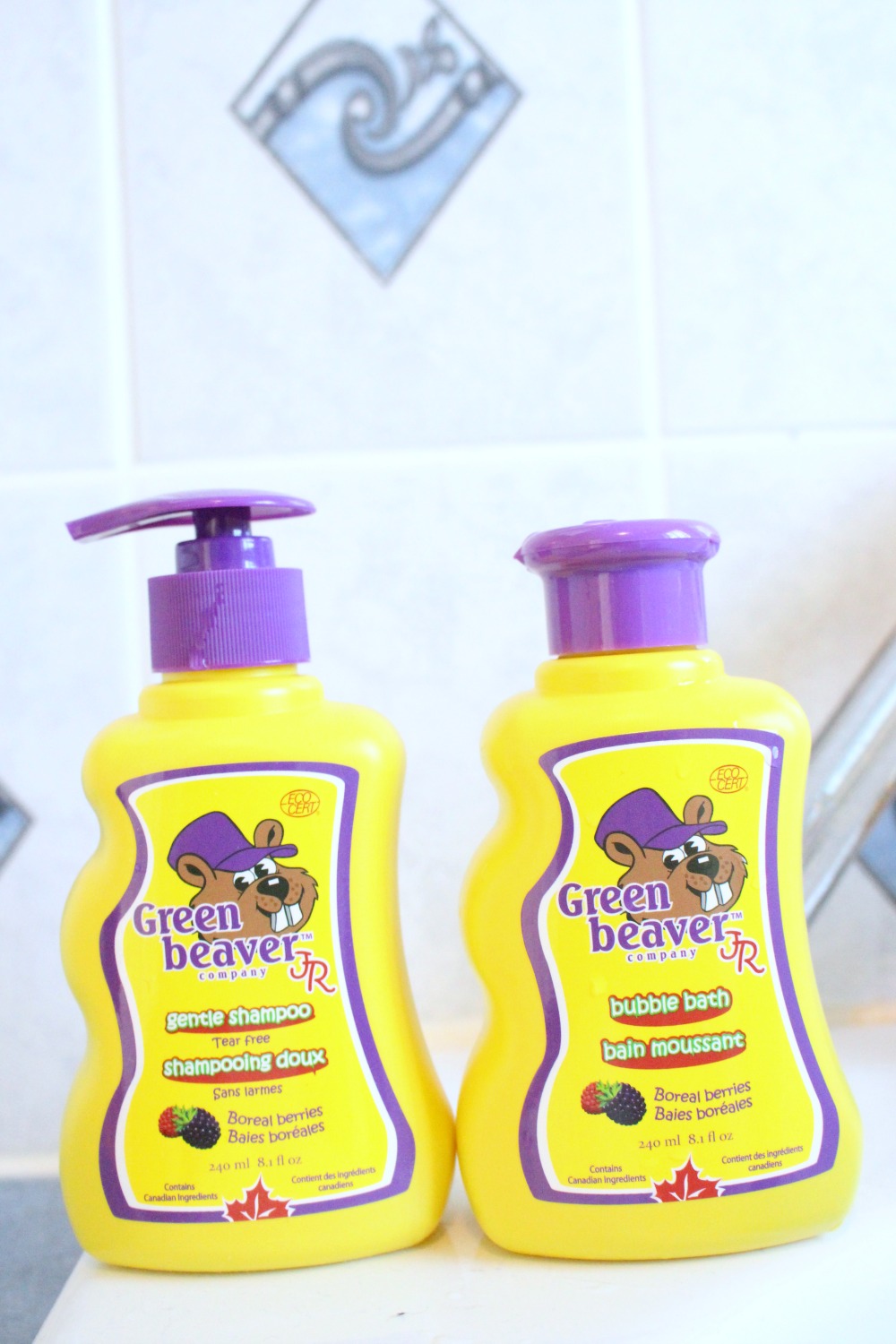 About The Green Beaver
Green Beaver is a family company founded on the belief that the best ingredients come from Mother Nature. We rely on pure, natural ingredients to bring you safe alternatives to common household cleaning or personal care products. From our family to yours, we're proud to offer products that are good for you, good for the environment, and good for future generations.
What really attracted me to this company is their use of certified organic ingredients in all their products.
We also got to review the Junior Beaver Gentle Shampoo. It contains Canadian-grown organic raspberry and cranberry emollients. Both ingredients are perfect for retaining moisture and help keep your children's hair feeling silky soft.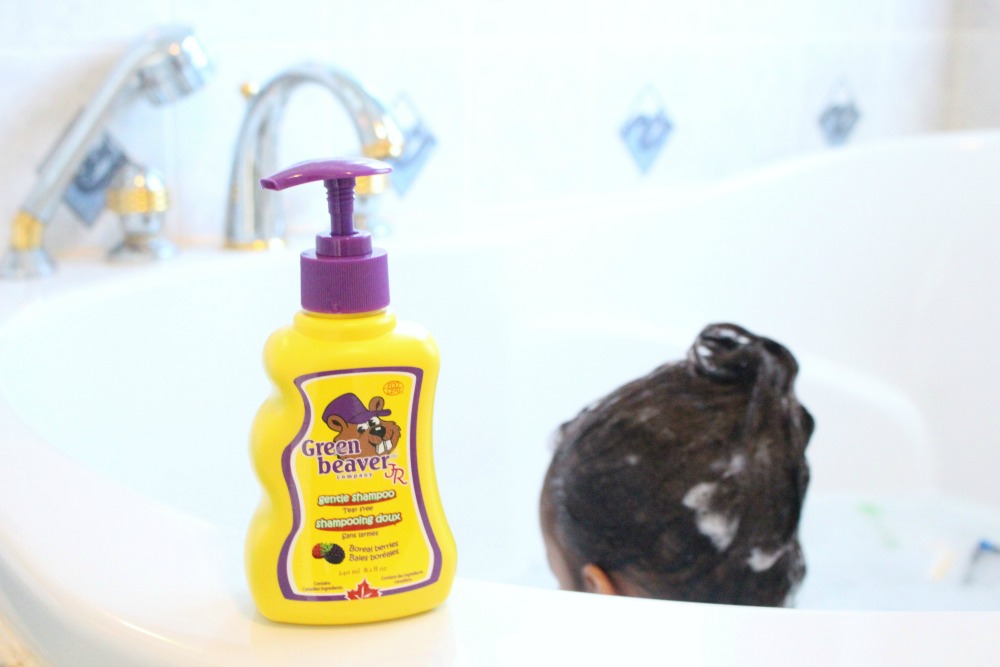 Jazzy could live in the water if she had her way, getting her out is a whole nother story. How do you make bath time fun for your little ones?
Have you heard of the Junior Beaver products by The Green Beaver? To learn more about Green Beaver and all their amazing products, visit them online. You can also connect with them on Facebook, Instagram, and Twitter.
Subscribe to my blog for updates.
Let's connect!