Hello loves! This year I get to shop for my adorable nephew! To stay in the gift guide spirit, I wanted to share some of the top 15 popular baby gift ideas along with some cute stocking stuffers.
Top 15 Popular Baby Gift Ideas + Stocking Stuffers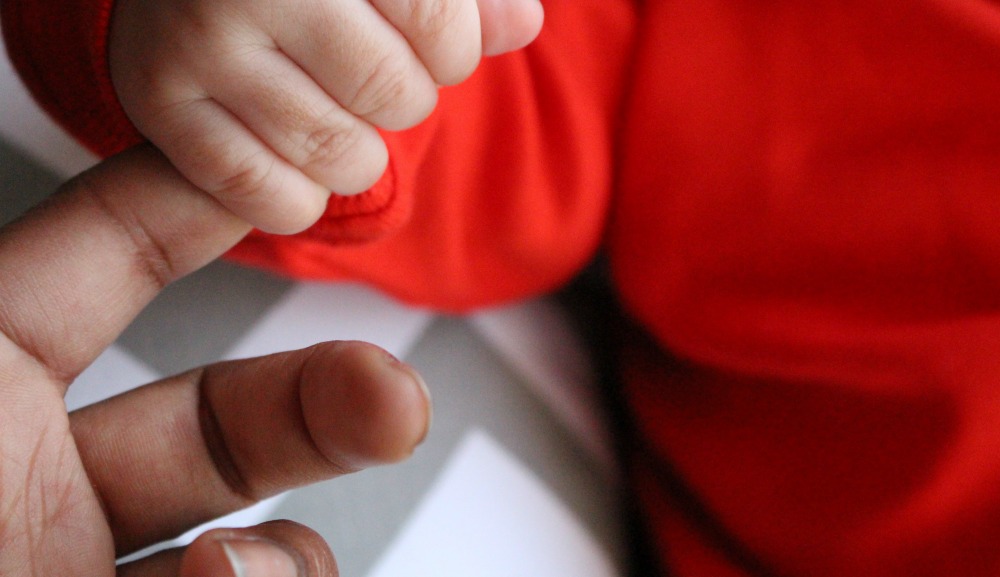 Thank you Amazon.ca for sponsoring this post.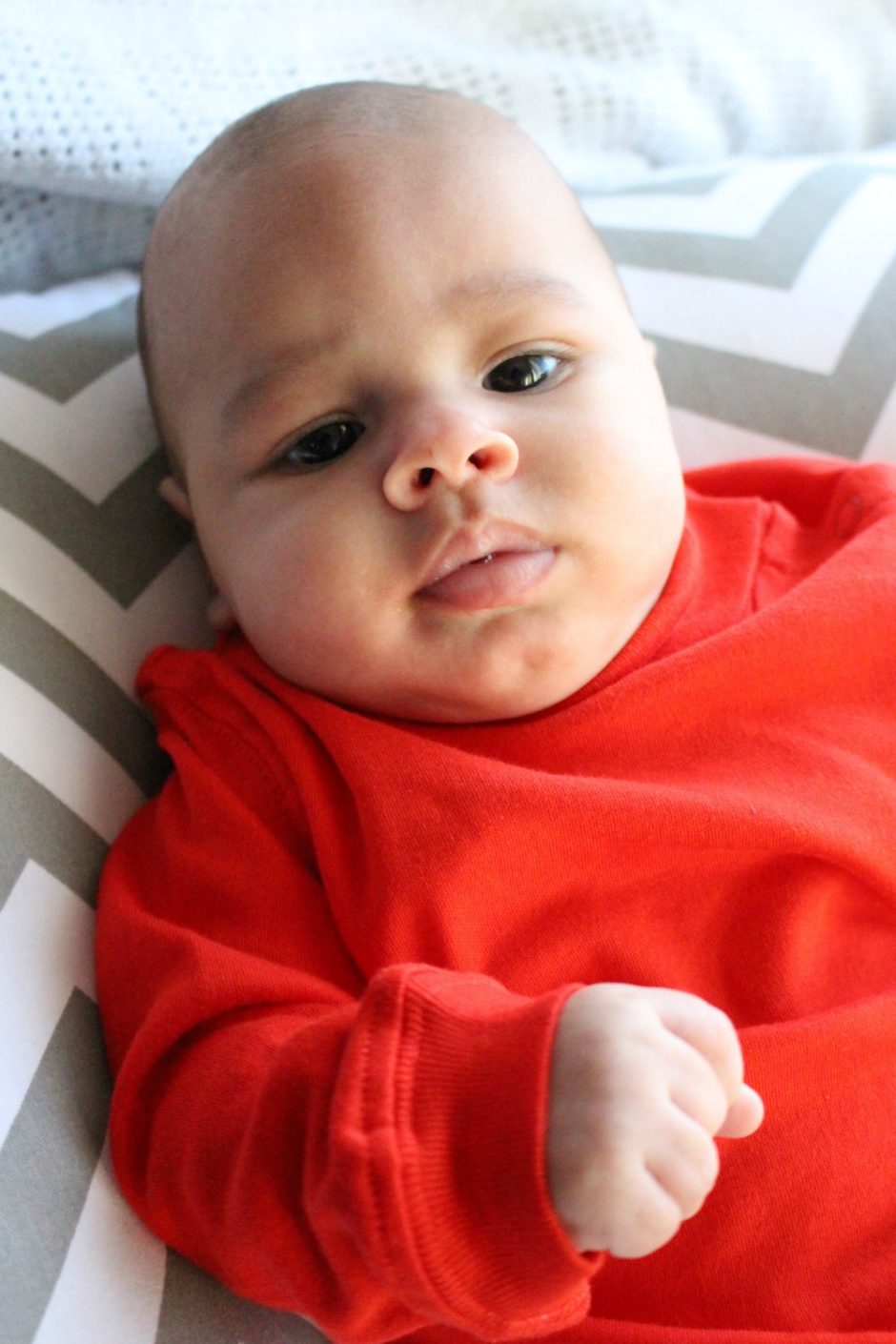 Shopping for a baby that is not your own can be a bit challenging. First, you don't know if the parents already have the item that you want to buy. Or if they need the said item. I love the Baby Registry on Amazon.ca. Parents can add items to their list and share it with friends and family. That way you can be sure you are getting things that they want and need.  Below are some of the gift ideas that I think parents would be happy to receive for their baby this holiday season.
Baby Gift Ideas
Fisher-Price Infant To Toddler Rocker / 3-Stage Activity Center / Playgro Ball Activity Nest / Smart Touch Play Space
Fun Toys
Books
Goodnight Moon Board Book / On the Night You Were Born / Guess How Much I Love You / Love You Forever/ Big Board First 100 Words
Stocking Stuffers!
Bandana Drool Bibs  / My First Milestone Age Blocks / Baby Bee Getting Started Kit / Baby Burp Cloths /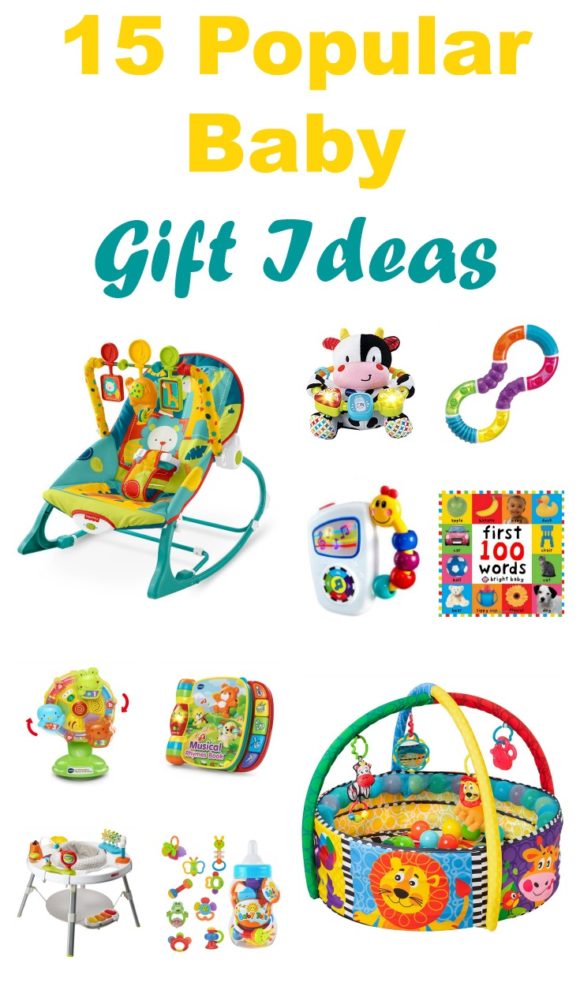 Do you have a baby on your Christmas list this year? Visit Amazon.ca for even more popular baby gift ideas.
Be sure you are subscribed so that you don't miss a thing!
Let's connect!
Twitter | Facebook | Instagram | Bloglovin
*This post contains affiliate links, and I may receive a small commission if clicked on and a purchase is made.