Welcome to my little space on the internet. Lovely to have you here! impact.com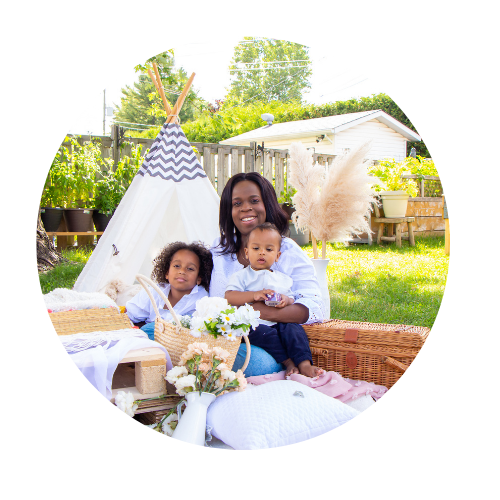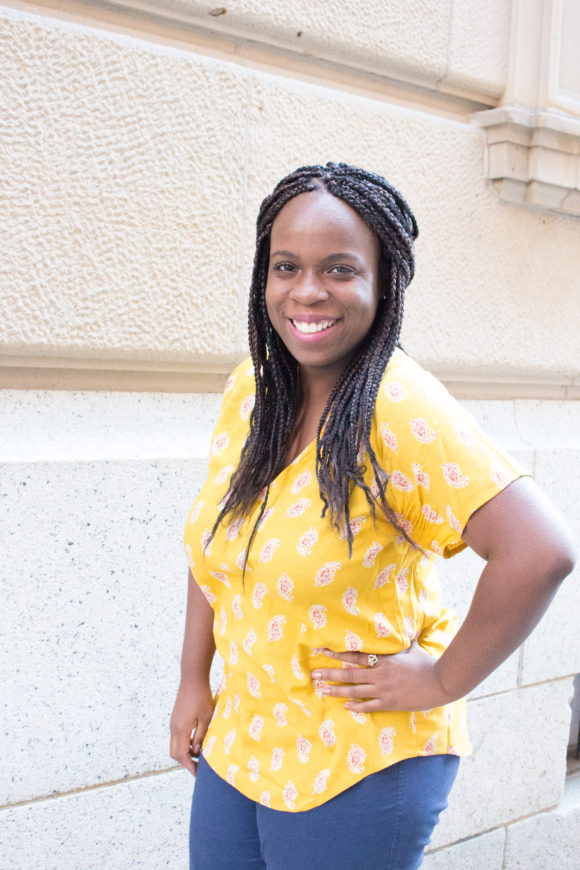 My name is Marielle. When someone asks me where I'm from, I like to joke that I'm from "here and there." I was born in Haiti but migrated to Canada when I was six years old. At the age of 13, I moved to Florida and was there for seven years of my life. In 2005, I returned to Canada and have been living here since.  See? Here and there. Canada is my forever home because that is where my heart (family) is.
I'm a proud mother of three beautiful children, and if you visit my blog often enough, you will quickly realize that they are my raison de vivre.
I started blogging in 2013 because I wanted a platform where I could share my passion for food, scented wax, and shopping. What started out as a hobby has now grown into so much more! As a blogger, I get to connect with awesome brands, try new products and make amazing connections.
The recipe for successful content creation? Share what you love in life. (read full interview here)
DIGITAL EDITION OF PARENTS CANADA MAGAZINE SPRING/SUMMER 2018 TORONTO ISSUE
Cision Top 15 Canadia Mom Bloggers: Fifteen Canadian Mom Bloggers Worth Following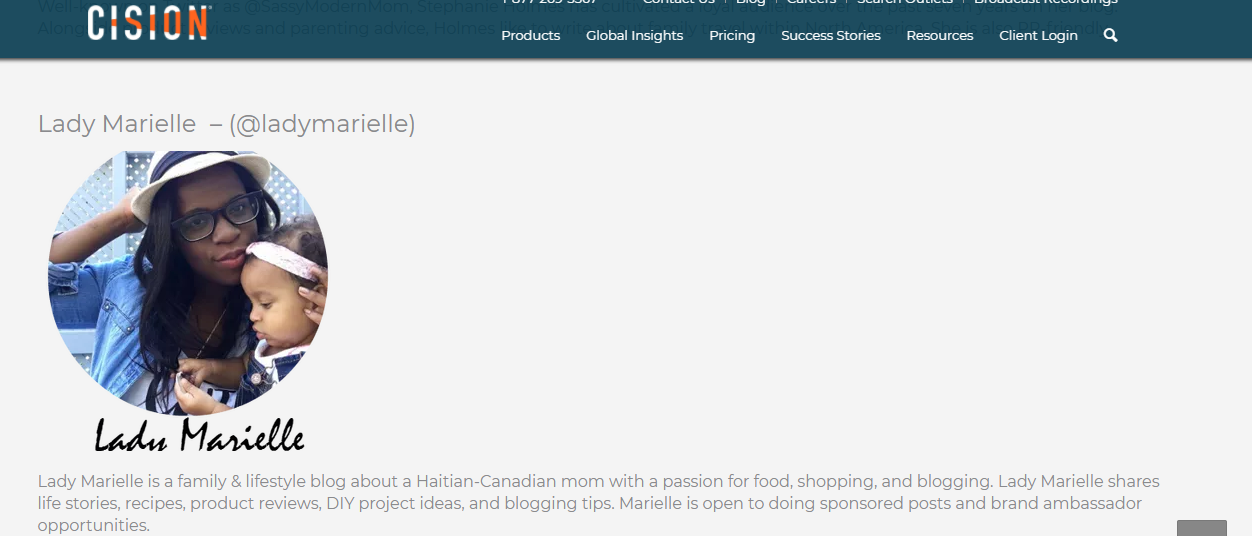 TVA NEWS
Sur les réseaux sociaux, Toys R Us dit maintenant travailler avec des influenceurs. Le détaillant a conclu un partenariat avec l'influenceuse et mère Lady Marielle, très présente sur le web. (read full article here)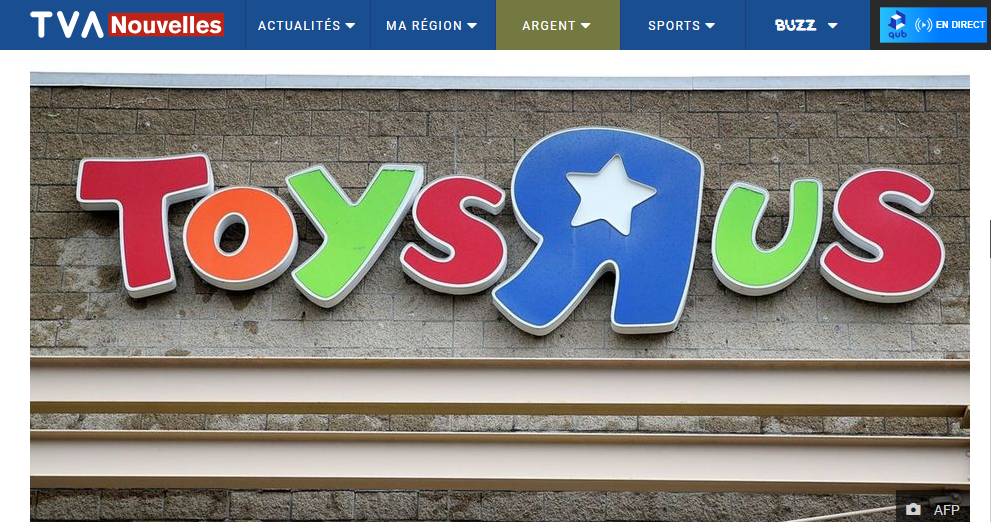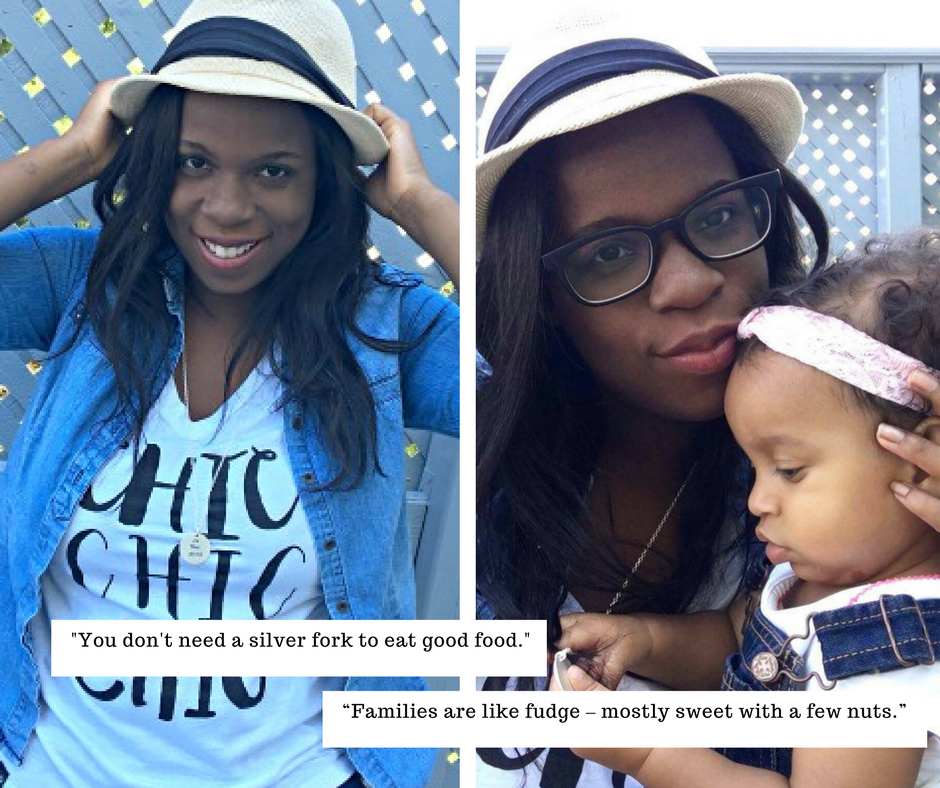 About the Blog
LadyMarielle is a family & lifestyle blog about a Haitian-Canadian mom with a passion for delicious food and creating memories.  Join me for delicious recipes, reviews,  family/parenting tips, DIYs, and blogging tips.
Popular topics on the blog:
Recipes and Food
When you are a busy mom, lavish meals aren't always an option when it comes to dinner time. Simple and fast is. But simple and fast don't have to be bland and boring. Here, you will find recipes that will thrill the whole family.
Family
Family to me is everything. Am I a perfect mom? My kids think I'm awesome. 😉  My motto when it comes to parenting is "are they alive, fed, and happy," the rest is a bonus! One thing motherhood has taught me is; You must have a sense of humor and enjoy the little moments. For more family posts, be sure to follow along with my Grateful Sunday post.
Blogging
There's so much more to blogging than posting beautiful words and pictures. A lot of the things that I've learned about the blogging were from trials and errors. What works and what doesn't work. My field is customer service, so I love helping and sharing what I've learned about blogging. My son taught me that "sharing is caring." So, on the blog, you can always come here for tips and mom hacks.
Meet My Family
The Little Man: Sweetest and most charming little dude ever! He's funny, caring and loves his family very much. He likes to call himself a "gamer" and currently dreams of being a YouTuber. You can catch him on my YouTube channel for a good laugh.
Jazzy: She's fierce, she's beautiful, and she is my little girl. After seven years of waiting, we were finally blessed with our rainbow baby. Jazzy is my wild child with a heart of gold. She loves coloring, Minecraft, and riding her bike!
 Artie: In 2020, we welcomed a new member to our family! Our very own pandemic baby! My sweet little boy brings so much life into our hearts. He's smart and so curious. He loves being outside, playing in the dirt and cars.
"Families are like fudge – mostly sweet with a few nuts."

I want to thank you for reading and following my blogging journey.
If you have any topics you'd like to discuss, or you think I can help you in any way, please let me know. You can also subscribe to receive updates when a blog post goes live!
Are you looking to promote your brands with engaged and loyal readers? Reach out to me for details and my media kit. You can also email me [email protected]
Follow me on my social media sites to stay in touch.