Hey there,
Thanks for stopping by. Are you new to my blog? Learn more about me I HERE.
What can I help you with? Use the form below to get in touch.  You can also reach me by email: marielle.altenor@gmail.com
Love, Marielle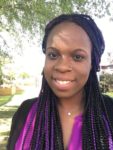 Please enter your contact details and a short message below and I will try to answer your query as soon as possible.