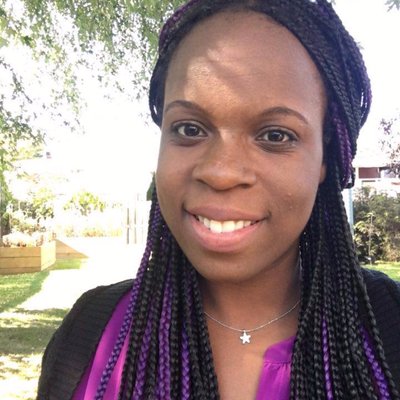 Hey! I'm Marielle: mother of two, other-half to one, and a full-time believer of happy endings. In 2013, I started blogging to share my passion for food, family, and shopping. What's the ultimate pay-off? New discoveries, photographing our best memories, and building lasting friendships. Welcome to our world!
LadyMarielle is a family & lifestyle blog about a Haitian-Canadian mom with a passion for food, shopping, and blogging. Join me for delicious recipes, reviews, and blogging tips. If you would like to hire Lady Marielle, please contact me via email [email protected] or using the "
I have two amazing kids and a supportive partner. We enjoy cooking together and trying new products and sharing our reviews with our readers.
Looking to promote your brand/Product/Company?
Hire Lady Marielle
What I offer
Sponsored posts
Product Reviews*
Brand Ambassador**
Giveaways
Ad Space
Video Reviews
Sponsored guest post
Hire us to feature your brand or product!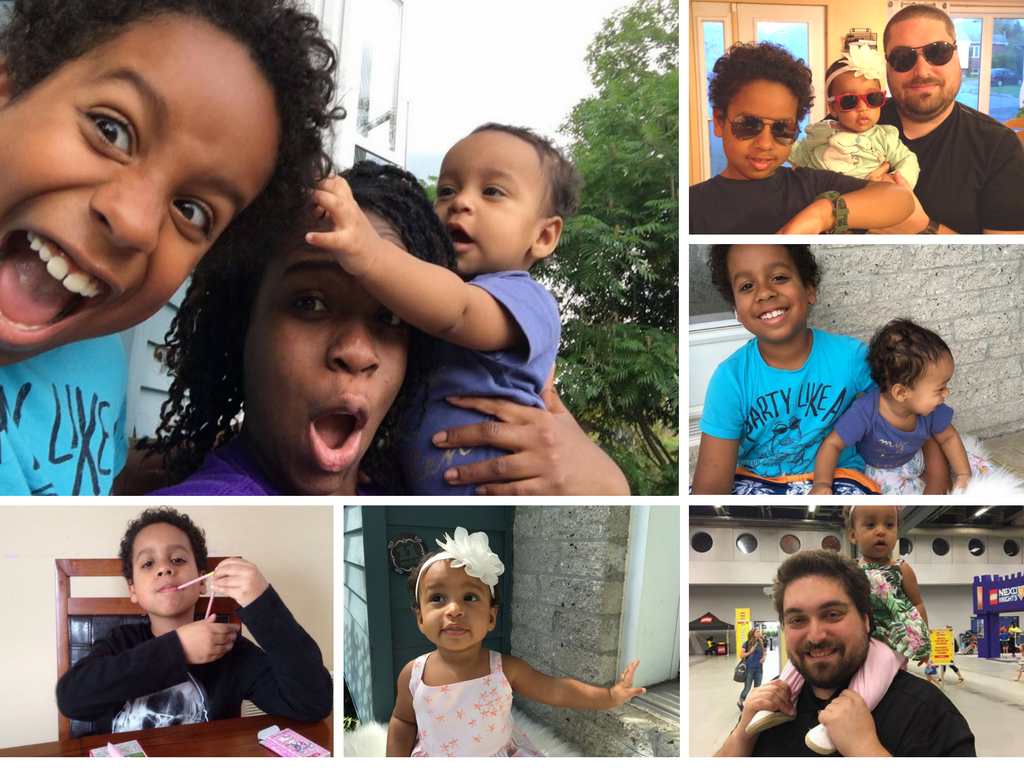 *Lady Marielle is a family-friendly blog.  Please contact me if you would like to work together.
Current Stats As of January 2019  and Growing
Alexa Traffic Rank 640,095 Traffic Rank in US 67,447
Twitter:   @ladymarielle 12 +
Instagram: @ladymarielle 25k+
Facebook Fan Page: Lady Marielle 16k+
Pinterest: Lady Marielle  9k+ with over 225K monthly views.
YouTube: Lady Marielle 900+
Request my media kit: [email protected]
Error: Contact form not found.