Welcome to another Grateful Sunday post. I'm really starting to love these posts. It gives me the chance to sit down and reflect on all the things that I'm thankful for currently. While thinking up some ideas for the upcoming week's vlogs and blog posts, it dawned on me; There's only one week until Christmas! How exciting is that?! For today's post, I wanted to share some of my most thankful moments of the week.
One Week Until Christmas!!
Chicken noodle soup (from a can)
I know totally random. But yes, I'm thankful for chicken noodle soup. If you are following my vlogmas videos, then you know that my daughter is still not over her cold from a few weeks ago. For the most part, she is doing ok but still has a runny nose. I was reading somewhere that chicken noodles soup help clear up nasal congestion so I decided to give it a try. Homemade chicken noodle soup is delicious, but when you have a clingy toddler, a can will do just fine.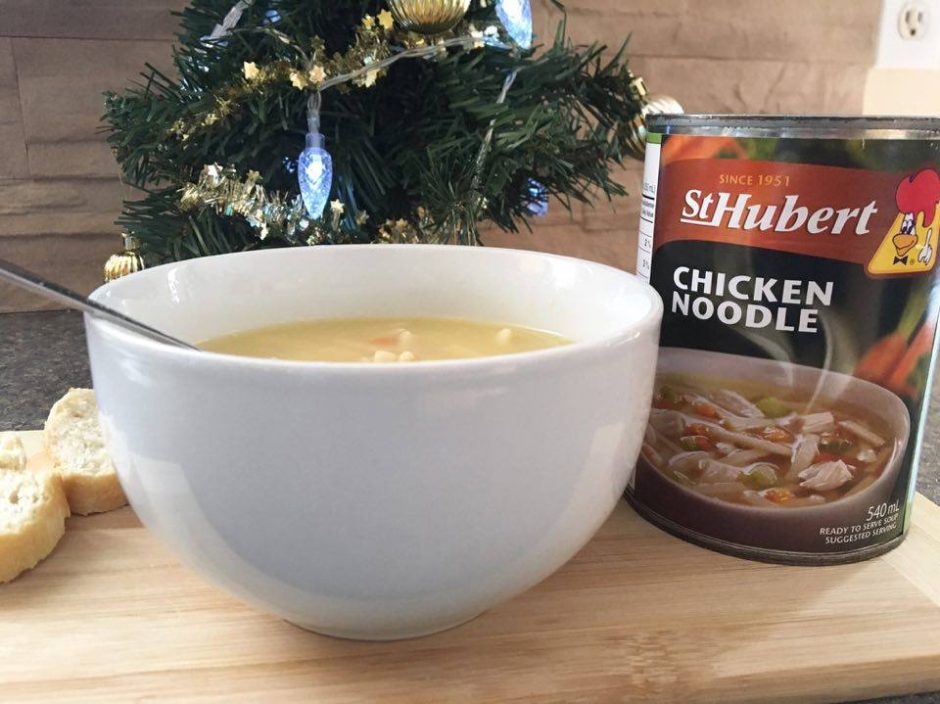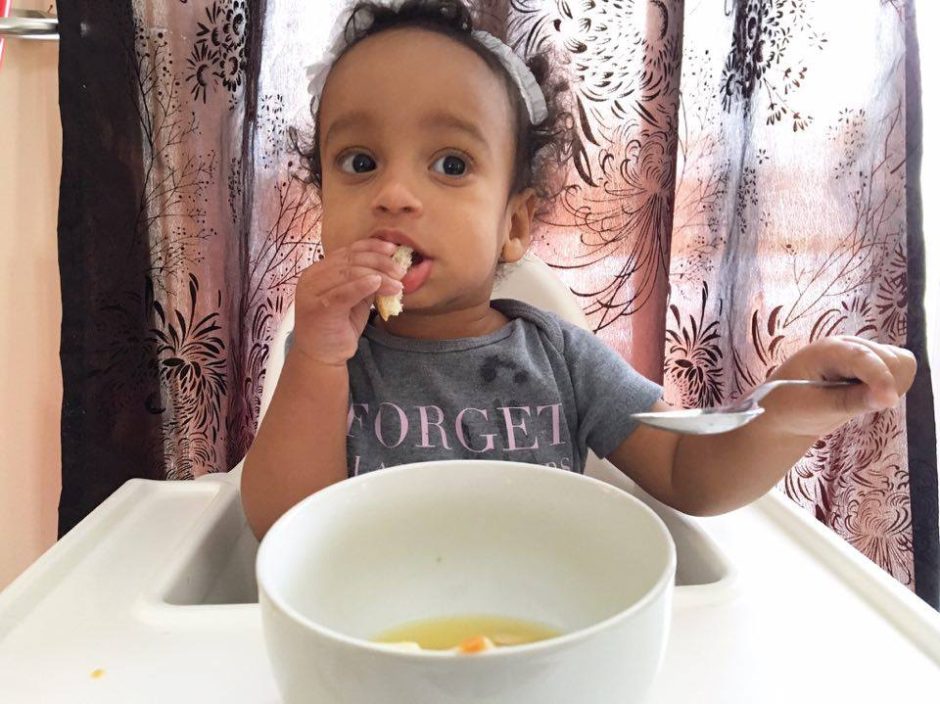 The sibling bond my son and daughter share
Yesterday we all went out to Walmart to do some last minute shopping. While in the car, my daughter started to get fussy. My son took her little chubby hand in his, and she instantly calmed down. At the very moment, I could feel my heart bursting into a million little pieces. I may or may not have shed some mommy tears. They love each other so much.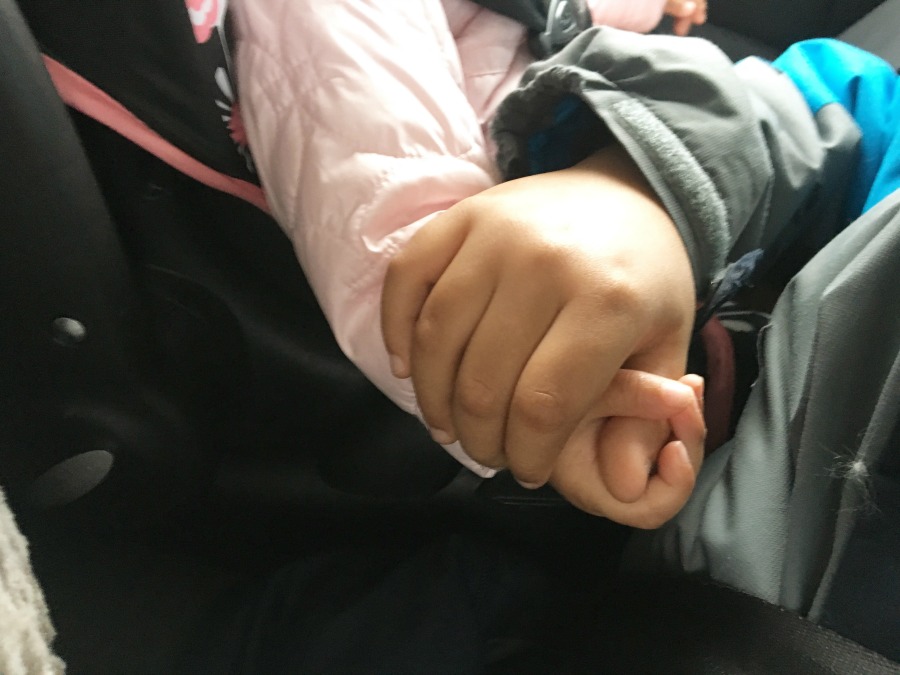 Vlogmas
Vlogging daily is not at all what I thought it was going to be but I'm enjoying it. I'm more confident in front of the camera (most of the time) and even mustered enough courage to do a Facebook Live post. Now, THAT was scary! You can see it here. Did get to see my latest vlogmas videos? Subscribe to my YouTube channel! 😉
What are you thankful for this week?  I'd love to hear from you. I also have a fun giveaway up on the blog so be sure to go check it out and enter.
Be sure to Subscribe to the blog for more grateful Sunday posts.
Let's connect!
Twitter | Facebook | Instagram | Bloglovin