Today is an exciting day! First, I made it through the half-way mark of the NaBloPoMo Challenge. Whoohoo! Secondly, today is officially our first SNOW DAY! I wanted to share some of my favorite posts so far.
The Half-Way Mark Of The NaBloPoMo Challenge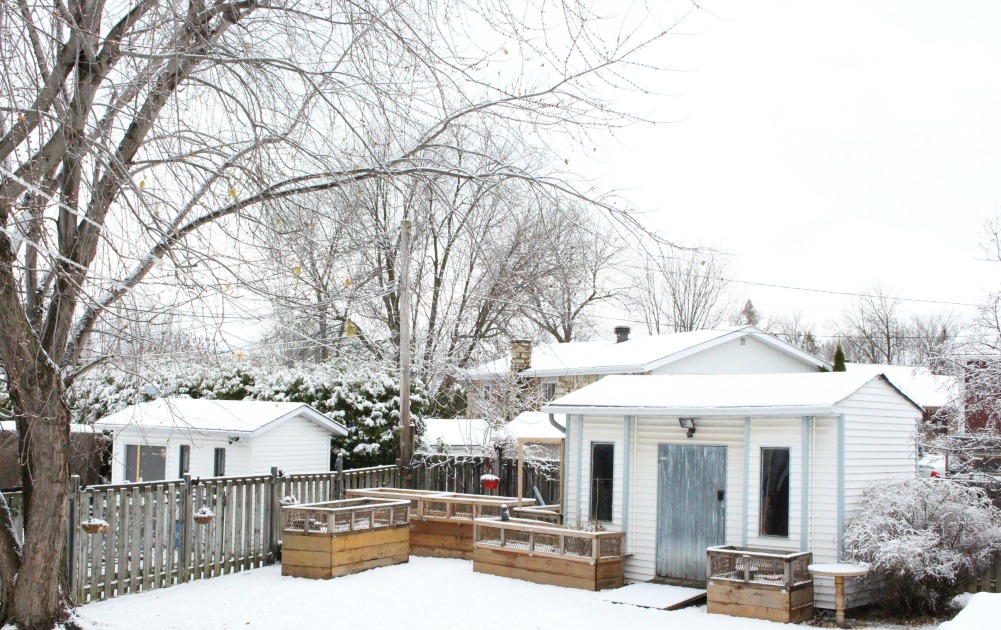 Before I share my favorite posts, Let's all admire this gorgeous view! The first snow of the year is always so magical! The kids are super excited about it. I'm not a big fan on the cold though lol
Favorite Posts This Month
Toddler Winter Essentials | Bath Time Tips | Eczema relief | 4th Grade School Pictures | Sweet Popcorn Recipe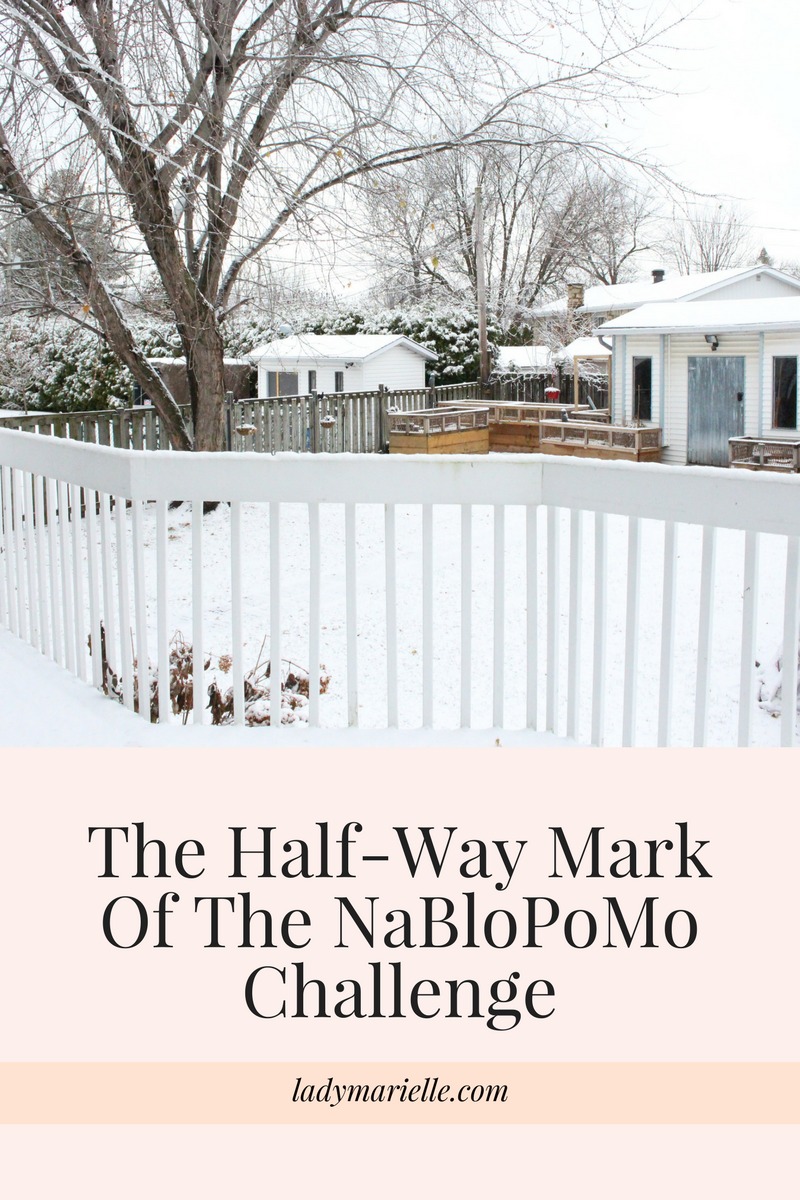 The last 19 days have been so stressful! So many deadlines so little hours in the day! But you know what? I'm so thankful for all the opportunities (I was even on tv!! More on that in another post).
I can't remember the exact day but last year around the same time, I got sick and this year is the same darn thing! My body can't handle my late nights. I want to say that I will do better but I probably won't.
Thank you, everyone, for reading my post, sharing and commenting. It means a lot to me and motivates me to keep going with this month's NaBloPoMo challenge.
I have some fun giveaways going on all through the month of November and December!
Hamilton Beach Hot Air Popcorn Popper | Enchantimials Doll Kit | Num Noms Nail Polish Maker
Don't forget to subscribe so that you don't miss a thing!
Let's connect!