The first day of winter isn't for another month, but it's been freezing in my province (Quebec). With the chilly weather, it's time to get winter essentials. Today I'm sharing some toddler must-haves for the colder days ahead.
Toddler Winter Essentials | Roots Packable Down Jacket
Thank you, Roots Canada for giving Jazzy the down packable jacket.
The last few weeks have been up and down. It's either really cold or suddenly warm again. But I fear the hot days we had in October are long gone. This jacket is perfect for the weather we've been having. You can easily layer it up for more warmth or as is if the weather is milder.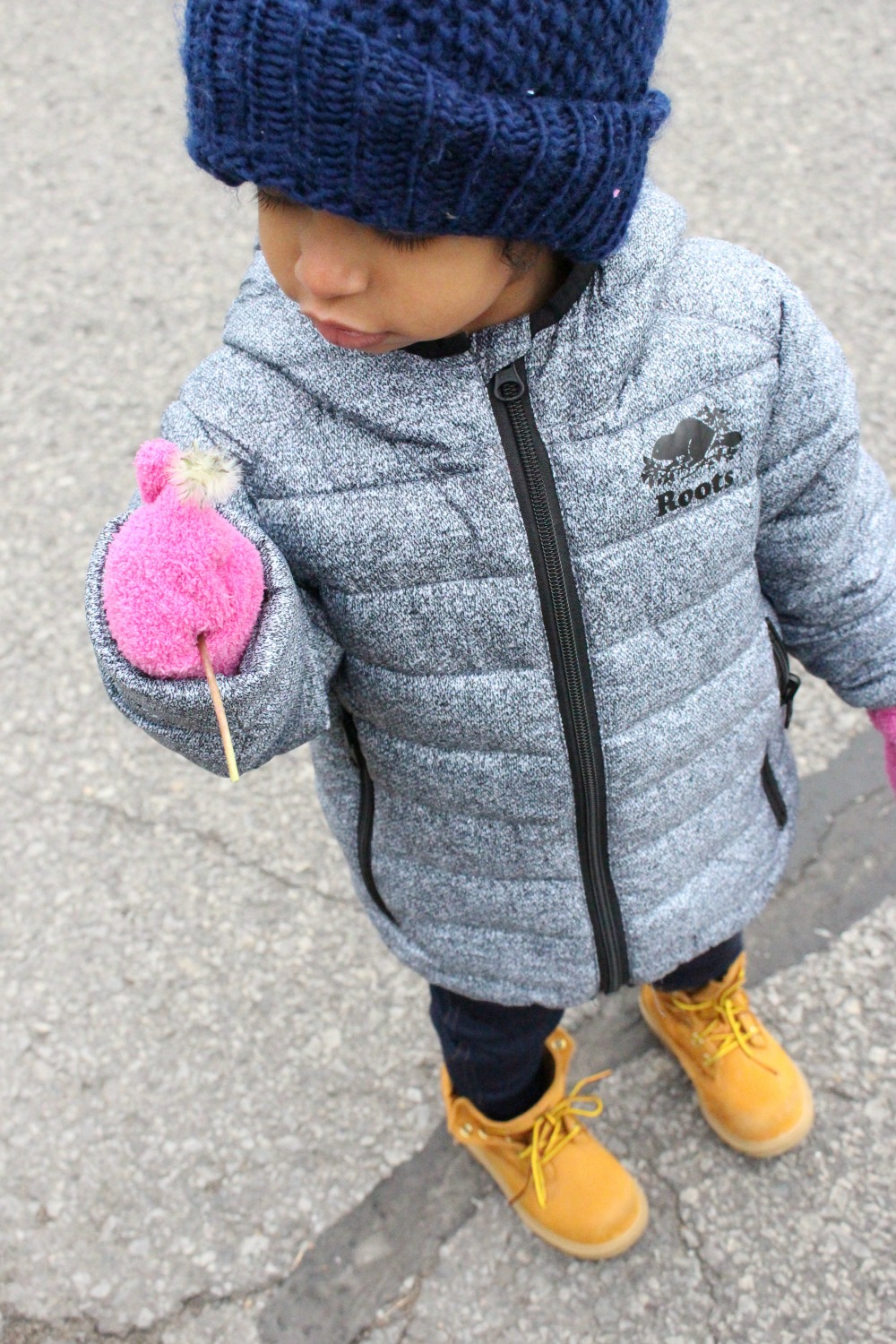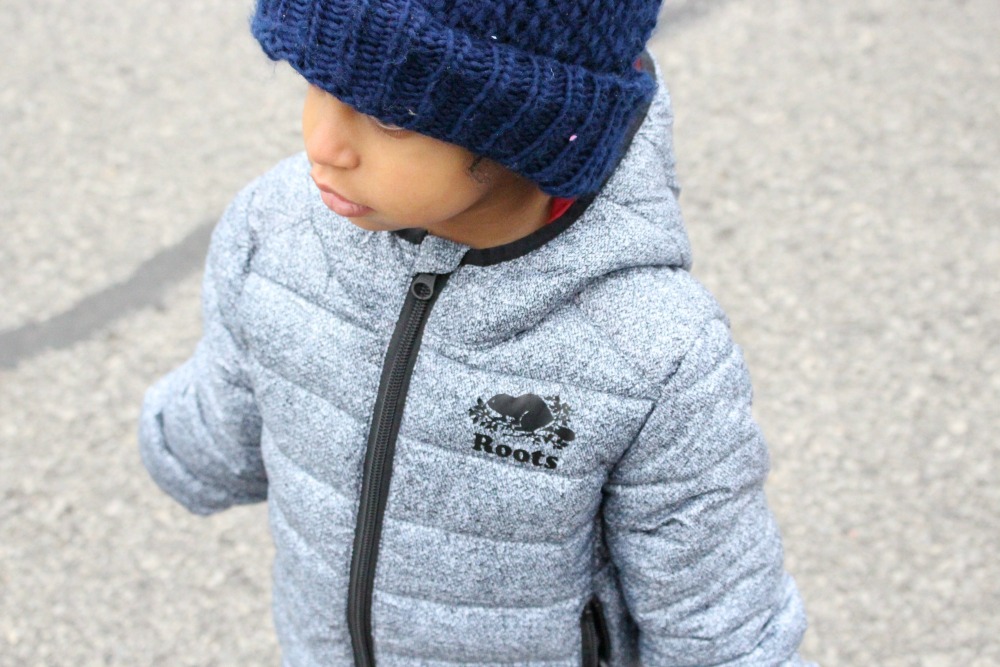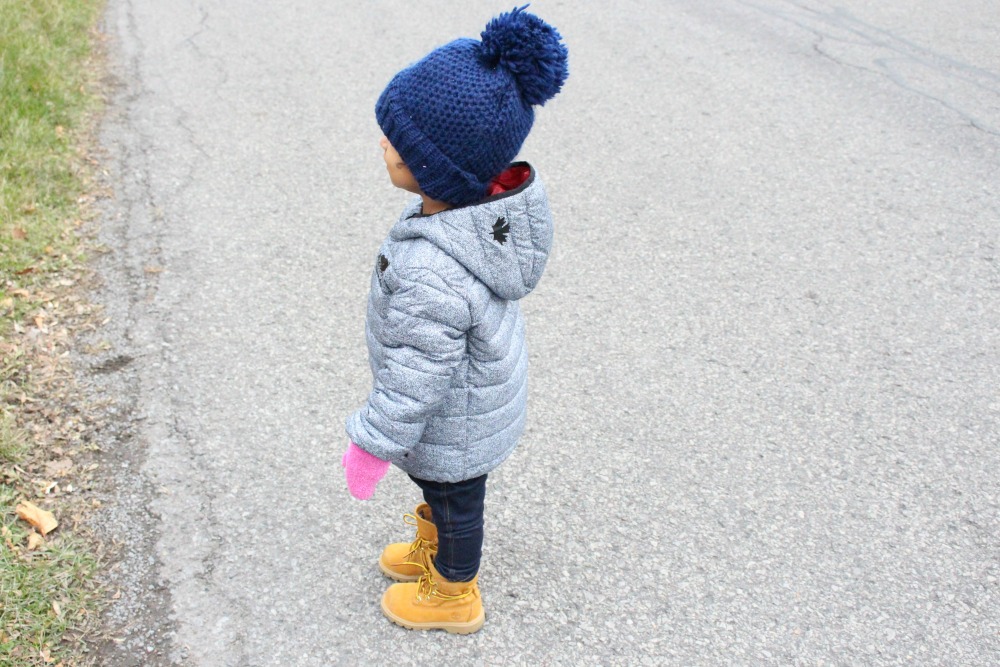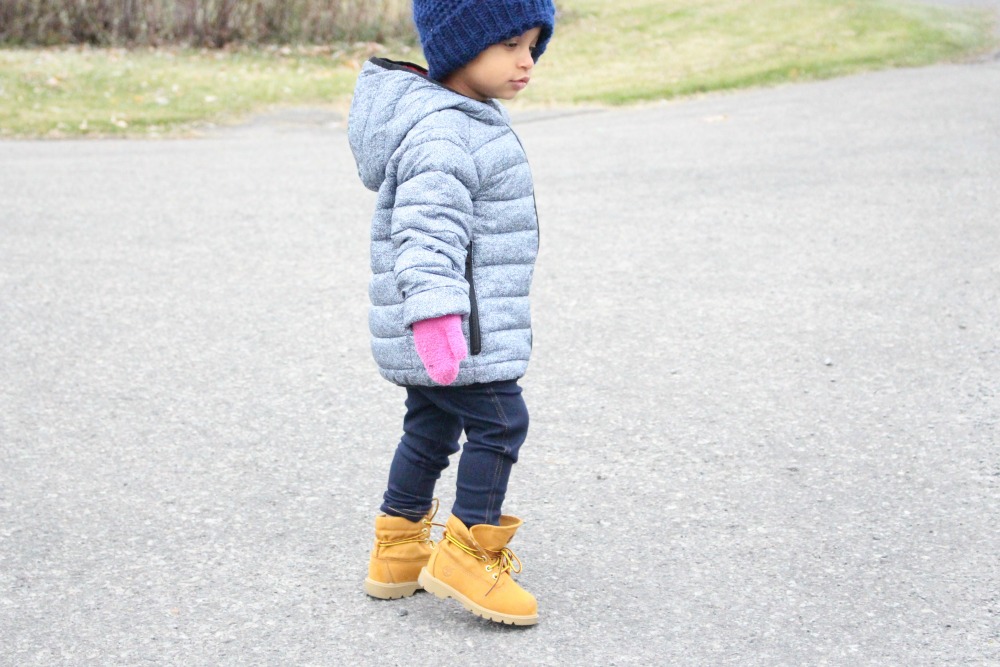 Jacket / Boots / Hat & Gloves /
About the Roots Packable Down Jacket
It's made with ethical duck down, trackable at trackmydown.com. With lightweight construction; durable, water-repellent rip-stop shell and packable format it's a cozy Canadian wardrobe essential.
The Roots Packable Down Jacket is available in women, men, kids, and toddlers sizes. Price range from $88-$178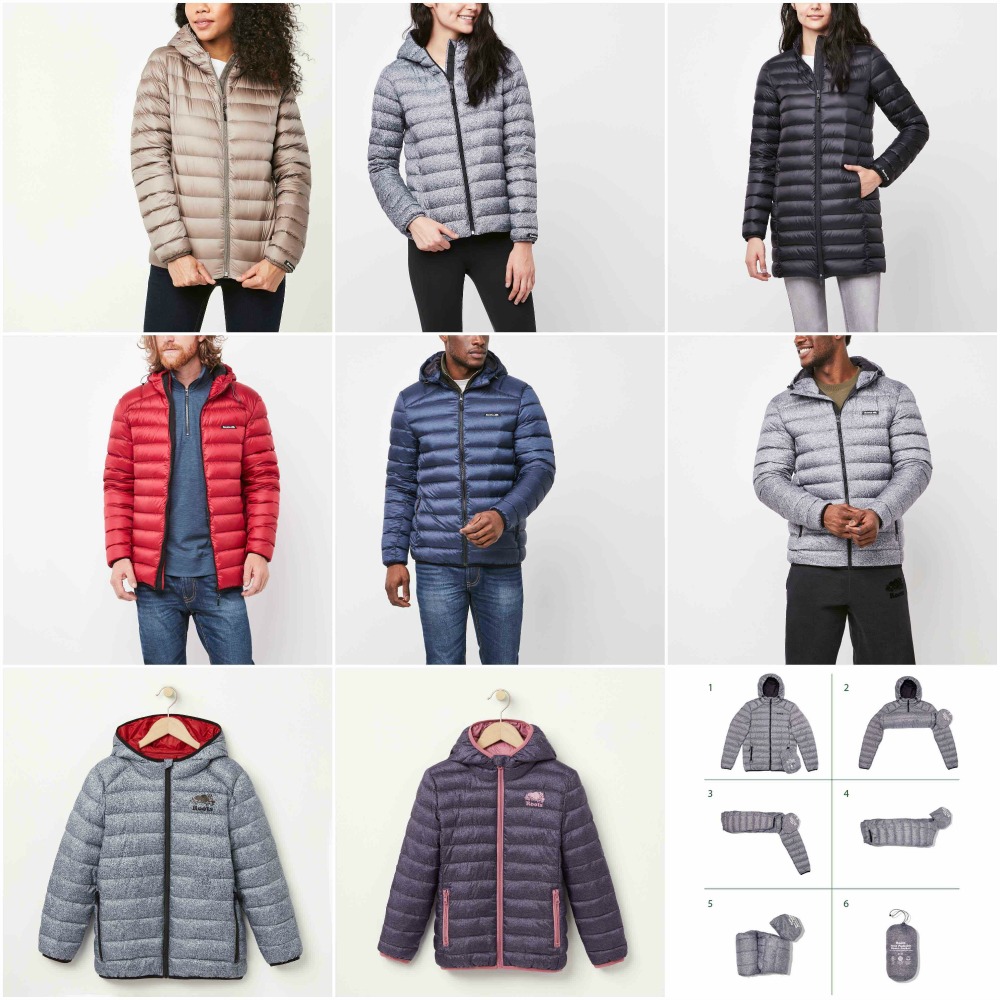 It fits Jazzy perfectly! I ended up buying one similar for Tristan since he outgrew his old pre-winter jacket.
How is the weather where you are? Is it cold enough for winter essentials?
Be sure you are subscribed so that you don't miss a thing!
Let's connect!
Twitter | Facebook | Instagram | Bloglovin