I've always had sensitive skin, but it wasn't until after I gave birth to my first child that I started to get eczema flare-ups. I actually didn't even know what it was at first. Since it was only happening sporadically and only around my neck, I assumed that it had something to do with the jewelry I was wearing. But even after I stopped wearing things around my neck I would still get flare-ups. Eczema flare-ups are the worst! It's itchy. You get this rash that seems to spread, and it usually feels like there is no relief in sight.
Finding Relief For My Eczema Flare-Ups
I suffered for months before finally going to the doctor. He prescribed a steroid cream, and after using it, the rash went away. I've been using it on and off for years. Although useful to stop the itchiness, steroid cream tends to thin out your skin a lot.  I've tried other creams but always go back to the steroid one because nothing seems to give me the instant relief that I needed when a flare-up starts.
What causes my flare-ups?
It's hard to be 100% sure what causes my eczema flare-ups. I know that when I'm overly stressed, it happens more often. Being excessively hot also causes it. But honestly? I've been dealing with this skin condition for so long and can't pinpoint the exact cause.
Back in September Satya Organic contacted me to try their cream. I was really intrigued because their cream only contains 5 ingredients (Calendula Petals, Pressed Sweet Almond Oil, Bees Wax,  Pressed Jojoba Oil and Colloidal Oatmeal) which are all 100% USDA organically certified.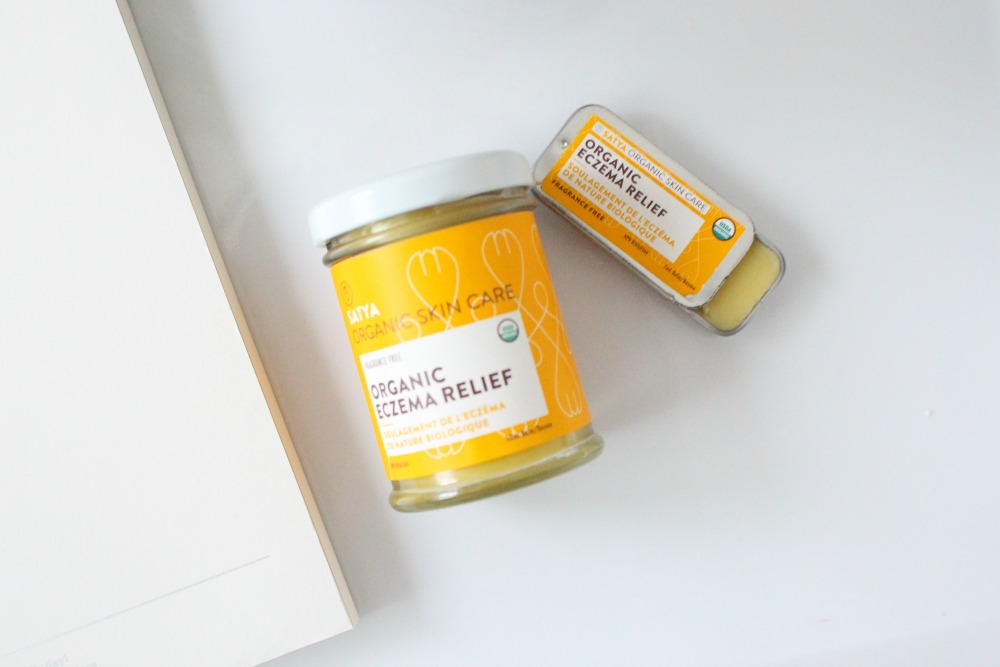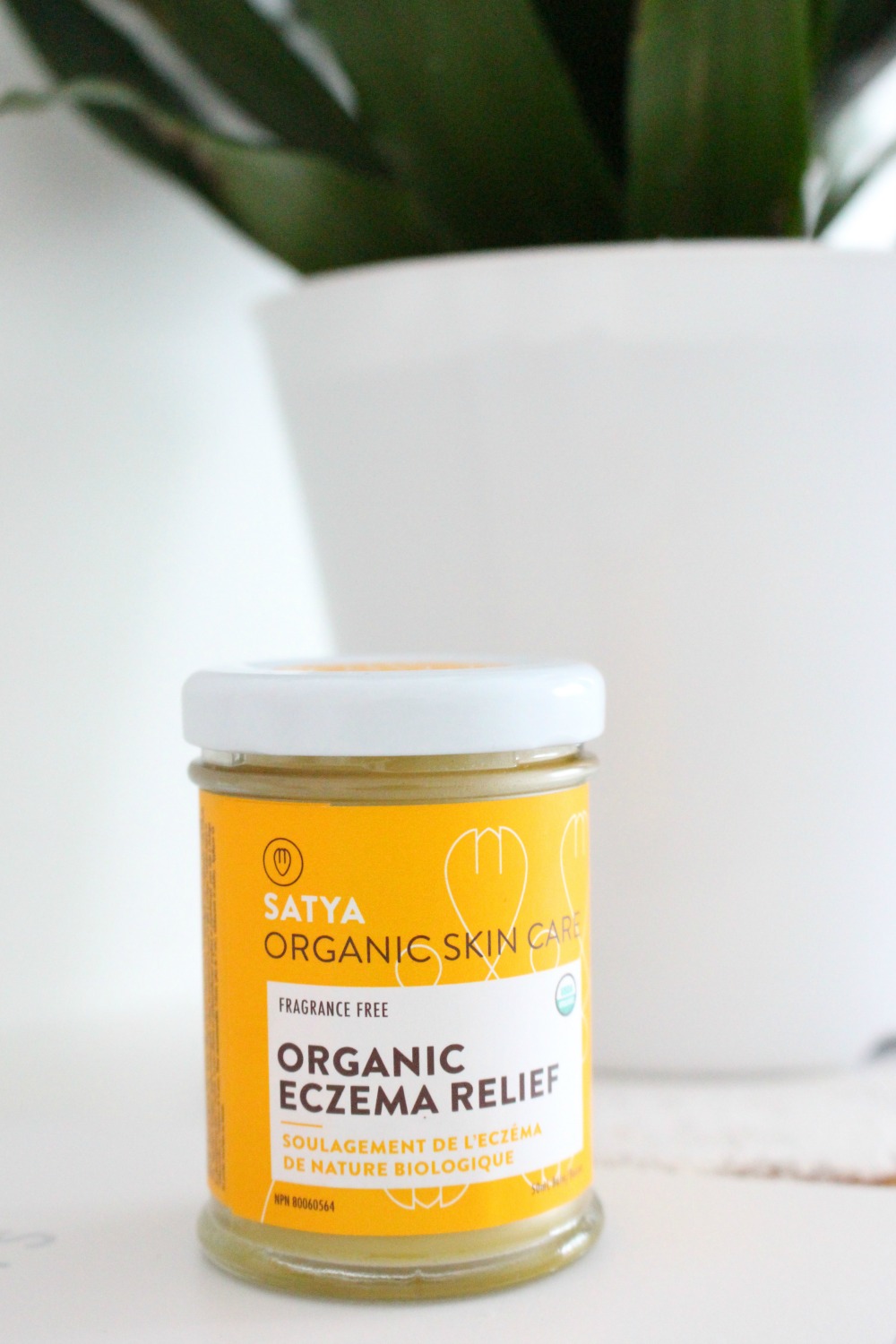 I've been using this cream ever since, and I'm just so amazed by it.  Whenever my eczema starts to act up, I applied a small amount of the Satya ointment over the affected area. Within minutes, the itchiness stopped. Relief!!
If you suffer from eczema and you're looking for a non-toxic, non-steroid, and effective anti-inflammatory, I highly suggest trying Satya Organic to get instant relief.
Did you know that November is Eczema Awareness month? You can visit Nationaleczema.org to get resources on how to manage the flare-ups.
Be sure you are subscribed so that you don't miss a thing!
Let's connect!
Twitter | Facebook | Instagram | Bloglovin
Disclosure: This post is not sponsored. I received SATYA ORGANIC ECZEMA RELIEF™, and that's now my go-to product when my eczema acts up. It works for me, and I wanted to share my review with my readers. I'm hoping that if you are reading this and also suffers from flare-ups that it will work for you too.