Happy New Year my dear friends. 2018 has come and gone, and I'm excited for 2019. 2018 was a year of many "firsts" for me. Not just as a blogger but also as a mom. Today I'm sharing my annual blog recap along with my goals for 2019.
A Look Back And My 2019 Goals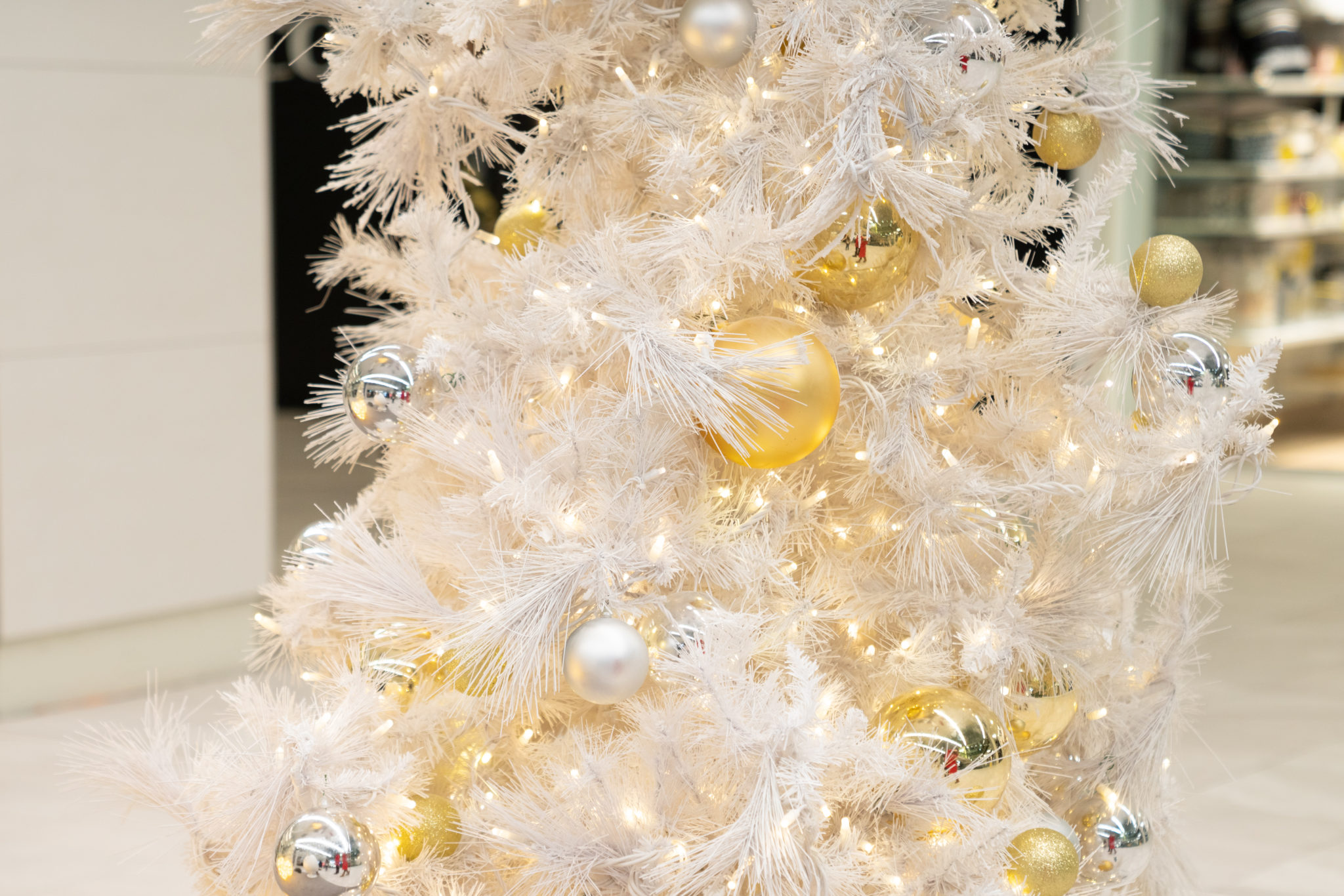 Mom Wins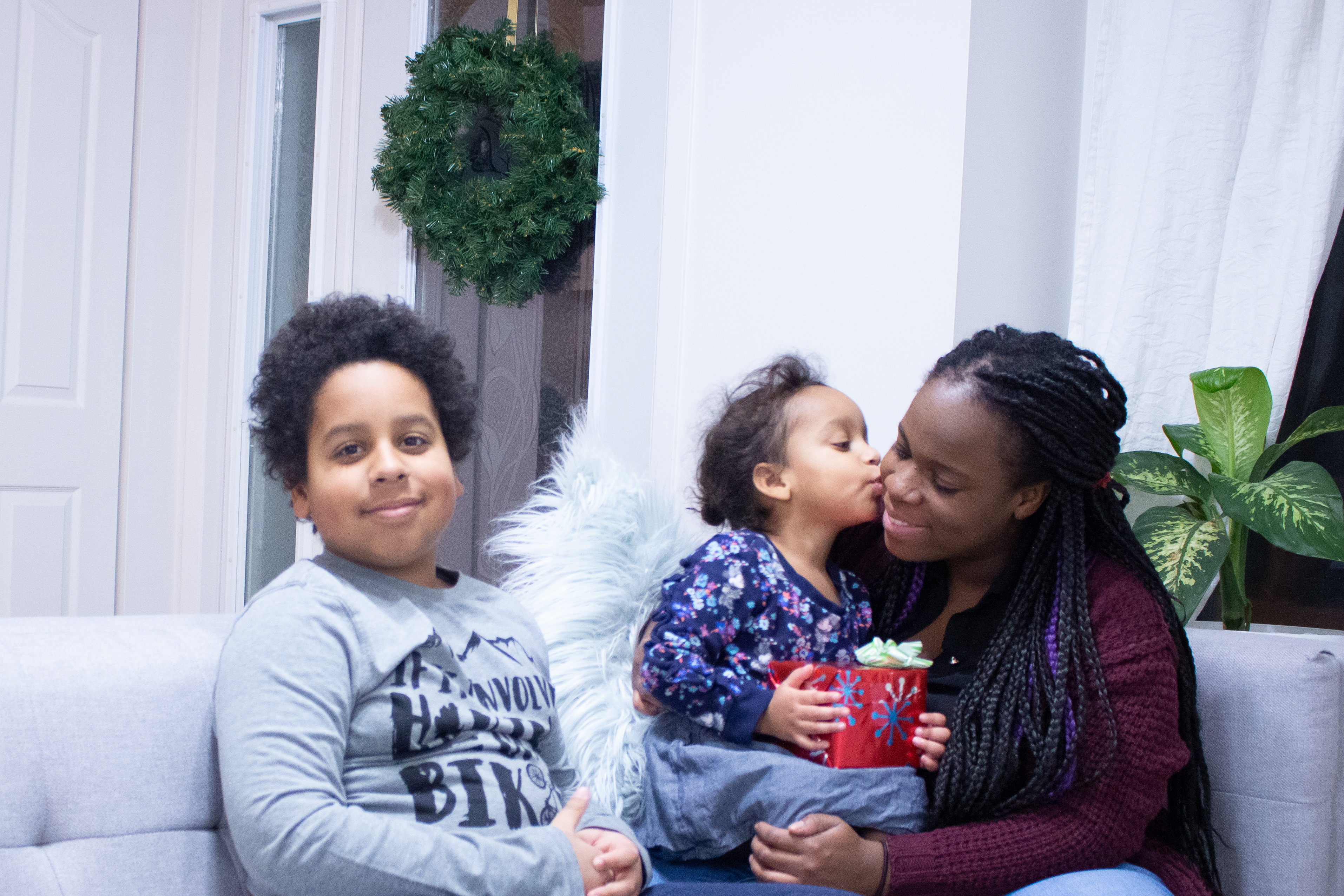 After two years of waiting, Jazzy finally called me "Mommy." Tristan didn't call me mommy until he was 18 months and I was SURE Jazzy would call me "mommy" before he did. That wasn't the case. But mid-February, she randomly started calling me "Mama." A month or so later she switched it up for "Mom"— Thanks, Tristan!
We survived our first head lice infestation. I'm pretty sure because I caught it early, I was able to get rid of them all within a week. I still get really nervous when I see Jazzy randomly scratch her head. I also keep tea tree oil close by and add a few drops to her conditioner (better safe than sorry).
Another mom win is taking a trip to NYC and leaving both kids alone with their Dad for the first time. I was nervous and worried and called twice a day (sometimes more lol). It turns out the kids were more than fine and didn't even give me a welcome committee when I came back. Totally hurt my mama feelings! lol
Since I was away for days for my NYC trip, I also decided it was time to wean Jazzy. Out of my two children, she was the hardest one to wean. I thought being away for four days would have been enough to get her off the boob, but when I came back, she was ready like I had never left lol I ended up reading some tips online and use the bandage trick. Put a bandage on the nipple and tell them you were hurt. Jazzy was old enough and understood. She wasn't too happy about it the first week. After two weeks of hiding the boobs and keeping her distracted, she was fully weaned.
Blog Wins
2018 was incredible for me as a blogger. I flew out to meet the director of Toys R US Canada. Got my ticket paid for to go to NYC for the first time since I was ten years old. I landed some pretty epic brand partnerships and got to work with fantastic PR agents. I also reached (crushed) a monetary goal that I set earlier in the year. But by far one of the best blogging moments is meeting other bloggers in the field. I got to do that at BlogHer 2018 and also when I visited the Toys R US team in Toronto.
It's hard to make a list of my favorite brands because they were so many incredible ones. However, below is a list of 20 brands that I worked with in 2018, in no particular order.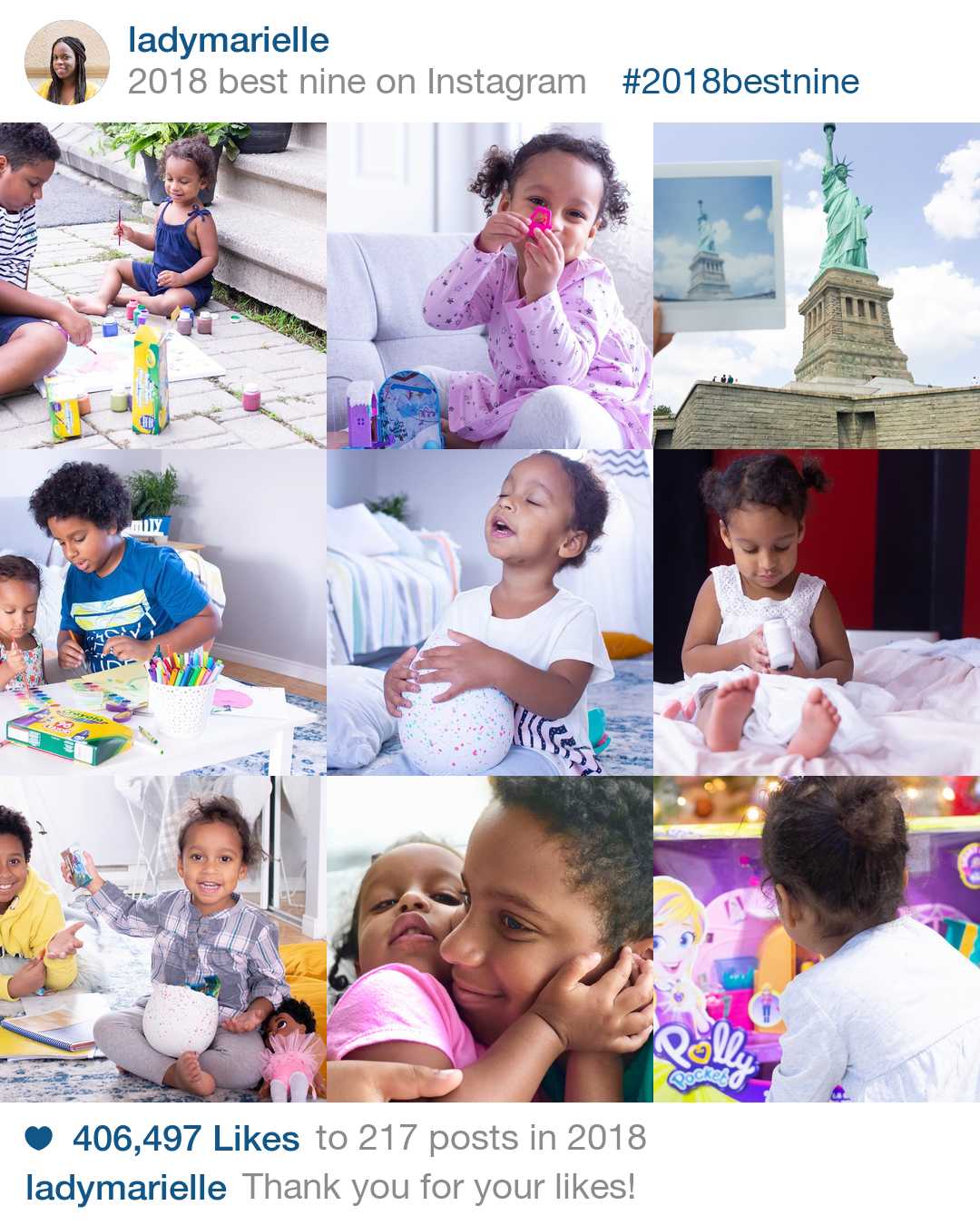 My 2018 goals
Reach 30K followers on Instagram by December 31, 2018.
Book traveling jobs.
Work with 5 of my dream brands!
Write a blog post at least three times a week.
Results
Sadly I didn't reach my 30K (I'm currently at 24K) goal on Instagram. Earlier in the year, I was doing well but mid-year my following count was staggered. I know a lot of people complained about the algorithm change. Maybe 2019 will be the year I make it to 30K.
I went to New York and Toronto.
I can't remember if I shared the list of my dream brands, but 2018 was pretty darn good!
This was harder than I thought. However, I ended the year with 175 posts! Pretty impressive if you ask me!
2019 Goals
There are so many things that I want to accomplish this year. Not just in my blog business but in my personal life as well.
Travel (I want to visit at least ONE place outside of Canada)
Find a non-blogging hobby to get out of the house more.
Take and share more pictures of myself (I posted about a picture of me nine times out of the 365 days. I need to do better lol)
Reach 40K on Instagram
Pay off my 13K debt! I started with 25K in 2017, so I'm getting there!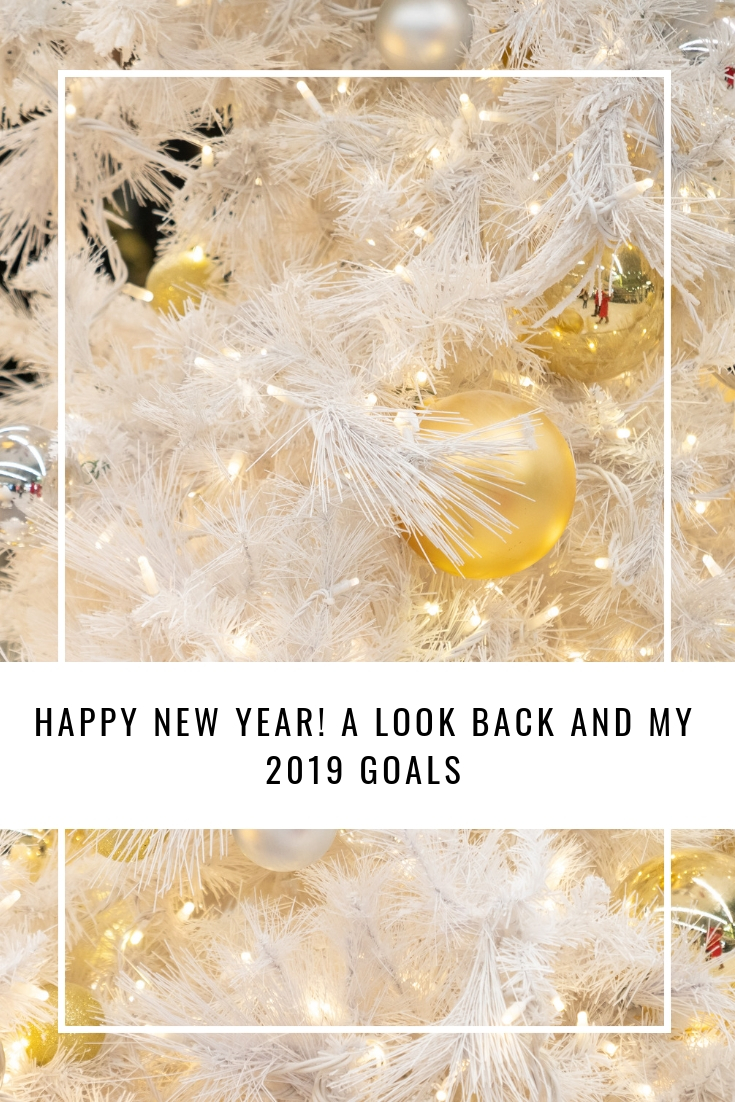 So tell me, what are you most excited for this year and did you reach your 2018 goals?
Be sure you are subscribed so that you don't miss a thing!
Let's connect!