Happy Sunday loves! We are officially on week two of our kitchen renovations. I plan on doing a full before and after post, but today I wanted to share some not so fun things about kitchen renovations.
Kitchen Renovations Woes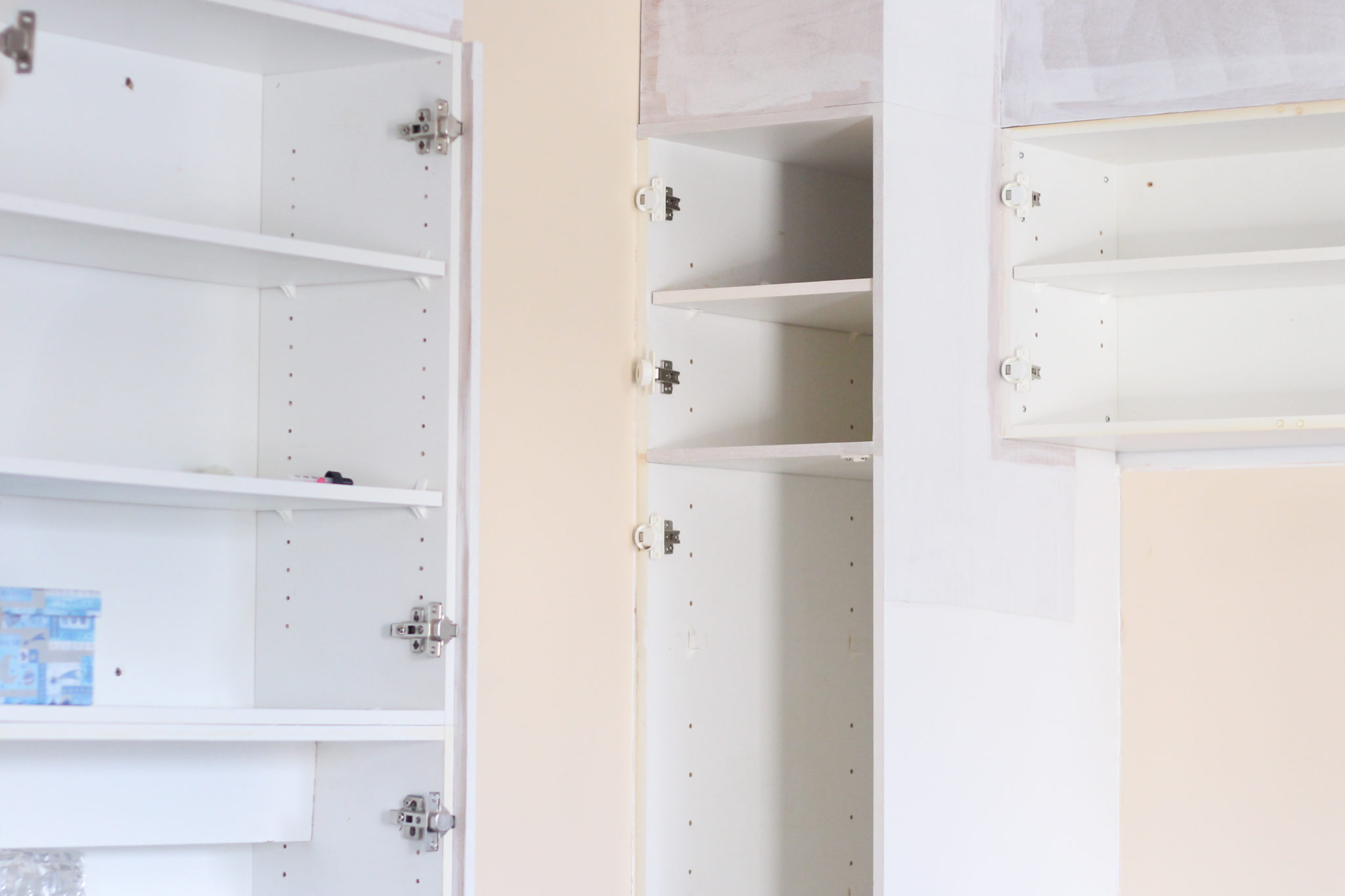 Alright, the title is a bit dramatic. The truth is, the kitchen renovations are going quite well. However, there are things that I didn't foresee, and I wanted to share them with you.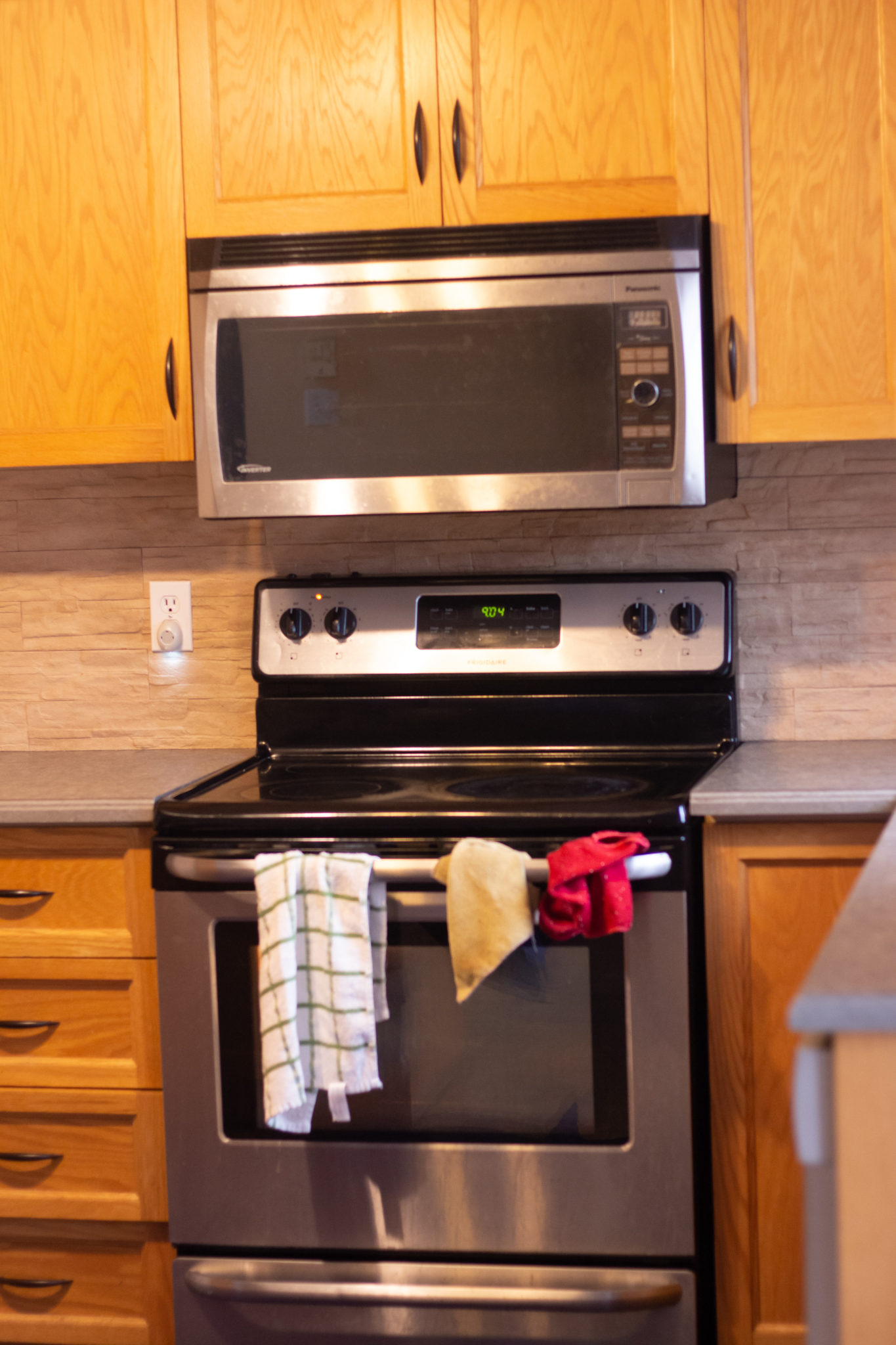 All. The. Stuff.
We spent over two weeks getting rid of stuff (crap really lol). SO much of it! We (I) still have so much though. I've talked about wanting to declutter my space before, but I still have a long way to go. We gave away over 20 bags of clothes, five big boxes of toys, 3-4 boxes of kitchen stuff, but we still have so much!
Ordering food!
My plan for this kitchen renovation was to avoid spending money on takeouts. I even went ahead and bought a slow cooker and portable induction cooktop countertop burner.  It doesn't help that there's now a local place that delivers freshly made tacos straight to my door!
Wonky routine
Jazzy and I have a weekly routine and a weekend routine. But since we started the kitchen renovations, our schedule has been all over the place.
Fighting the urge to buy more stuff!
I've been online window shopping for a week! So far I have carts filled with stuff from Amazon, Wayfair, Home Hardware, Structube, and a few other places. I want to buy stuff, but I have to wait until all the work is done and I get the final bill! Once that's out of the way, I plan on making a list of the items that are needed to make the kitchen functional.
I can't wait for the work to be done so that I can finally go back to my routine! We have some painting to do as well, and once I saved enough money, we (I) want to redo the kitchen and living room floors.
Have you done any major kitchen renovations recently? What did you like or not like about the process?
Be sure you are subscribed so that you don't miss a thing!
Let's connect!