The last time that I traveled out of the country with my son, he was 3. We've taken a few family vacations since that time but not by plane. One of the perks of being a digital content creator is that I often get opportunities to travel. This year we are planning some fun adventures, and I'm excited to bring the kids along with me. Family travel is definitely in our future. Today I've partnered with Air Canada to share a few tips for traveling with kids this summer.
Family Travel | Tips for Traveling With Kids This Summer
This post is in collaboration with Air Canada. All opinions are my own.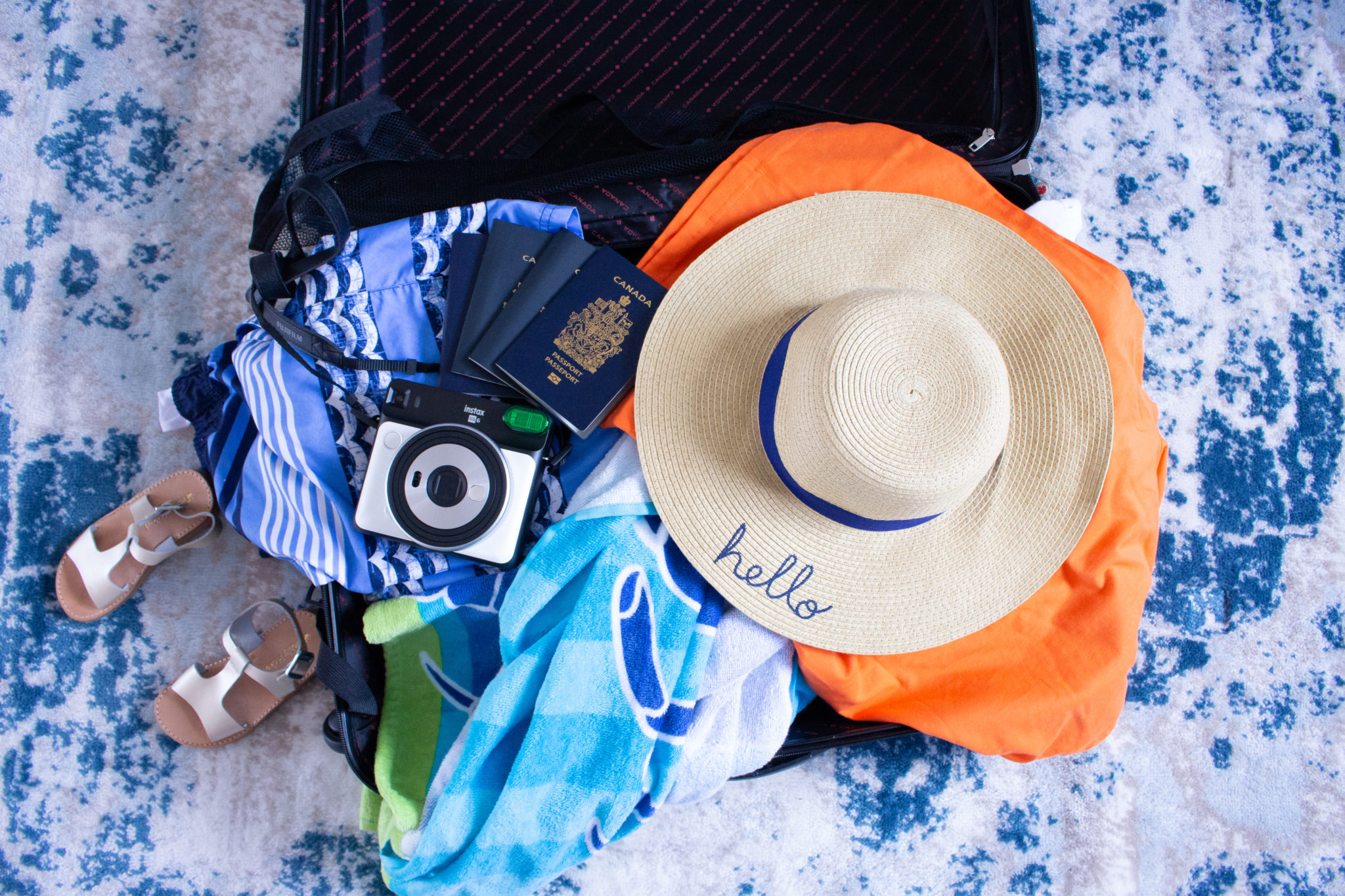 Set a realistic budget
Last year we took two family trips. One was a road trip and the other we traveled by train. Both time we set a budget for transportations, food, and lodging. Doing so kept us from overspending, although I have to be honest, we did go over our budget road tripping last year. We took way too many pit stops!
Pack light (or try to)
I'm the queen of overpacking! I always worry that I will forget something (which I often do anyway), so I compensate by adding more than I need. When traveling with kids this summer, you want to avoid overpacking.
Checklist. Make a list of everything that is essential and

make

sure to double check it.

Packing Cubes. Packing cubes are excellent for keeping everything organized.

Use the rolling method to pack. This will save you so much space in your suitcases.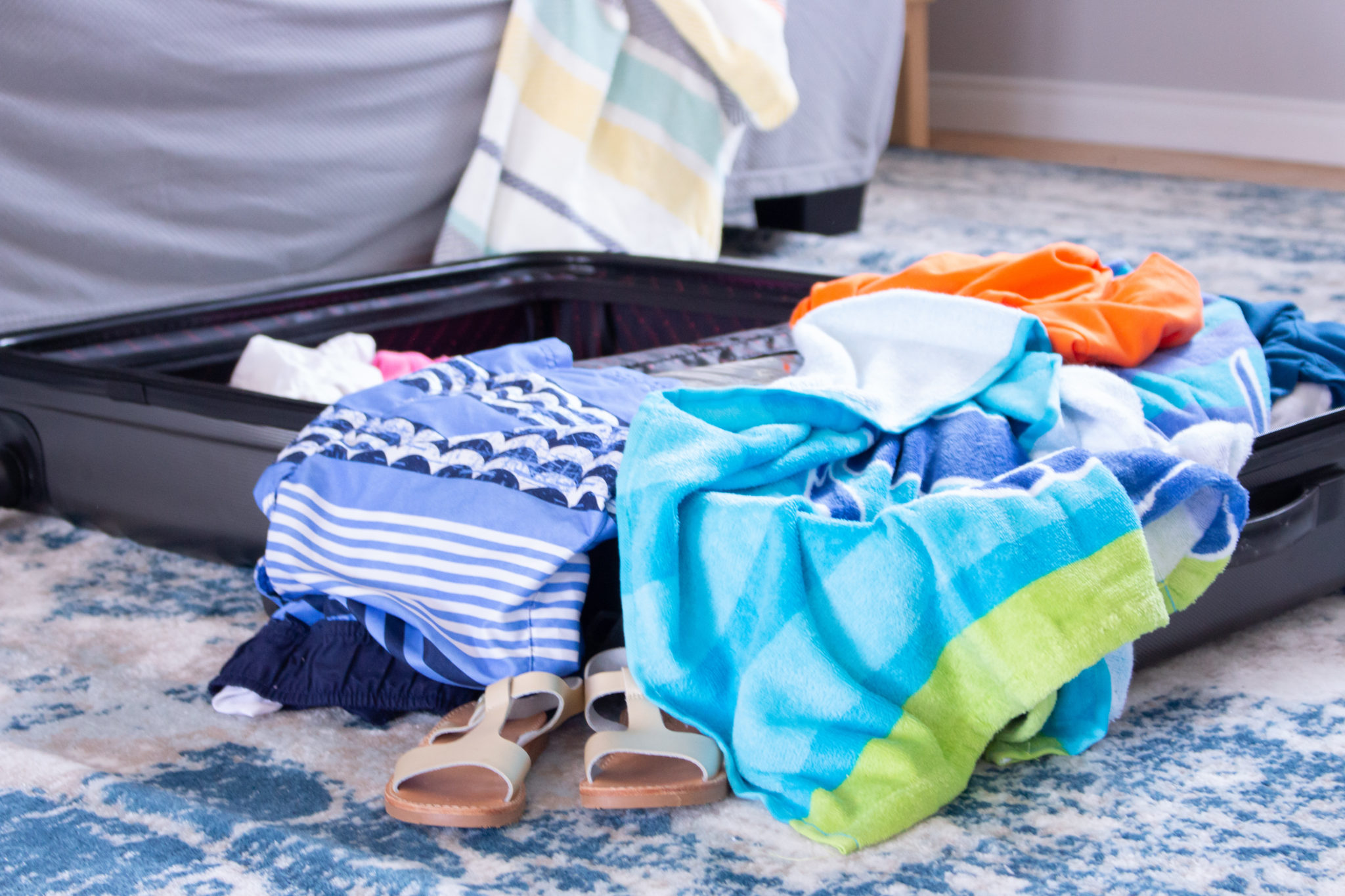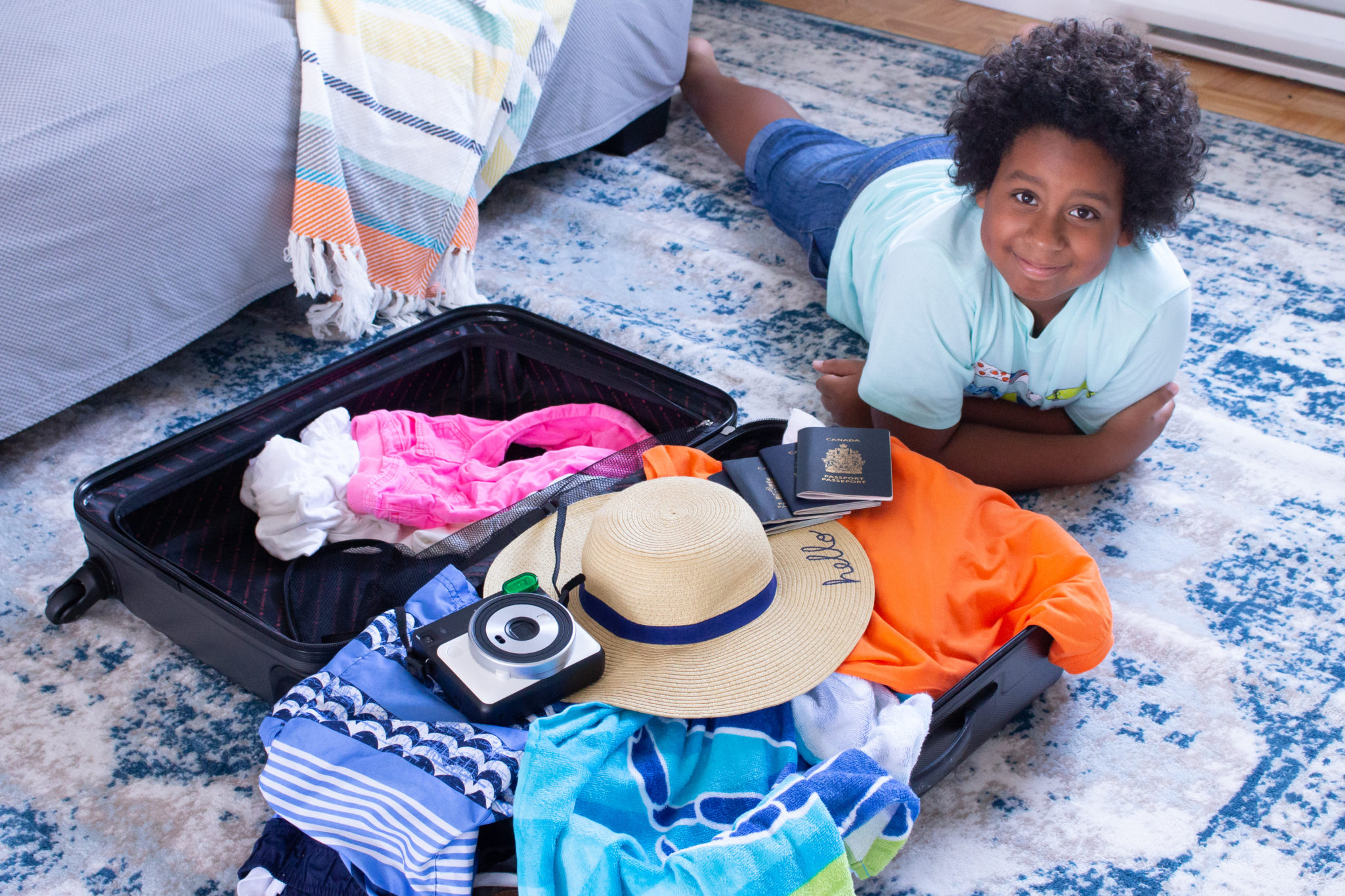 Checking in to your flight ahead of time
When traveling with kids, I always say better early than late. Set your alarm and avoid the snooze button! When I travel alone, I like to be there 1:30 hours ahead of time. With kids, I say make it 2. If your kids are snails like mine are, make it 3. I love that family check-in is available on Air Canada flights (check your flight to see if you qualify for family check-in)  and families with kids under six board early.
Flying with kids? Keep them occupied!
To keep boredom at bay, you can make a travel pouch for each child. Below are a few things you should bring for the kids.
Tablets loaded with their favorite movies or shows.

Pack a Kindle! Fill them with some kid-friendly apps and books that will keep them busy during the flight.

Headphones

A snack

A favorite toy

For children 12 and under, make sure to register ahead of time to receive a complimentary

Skyrider gift

.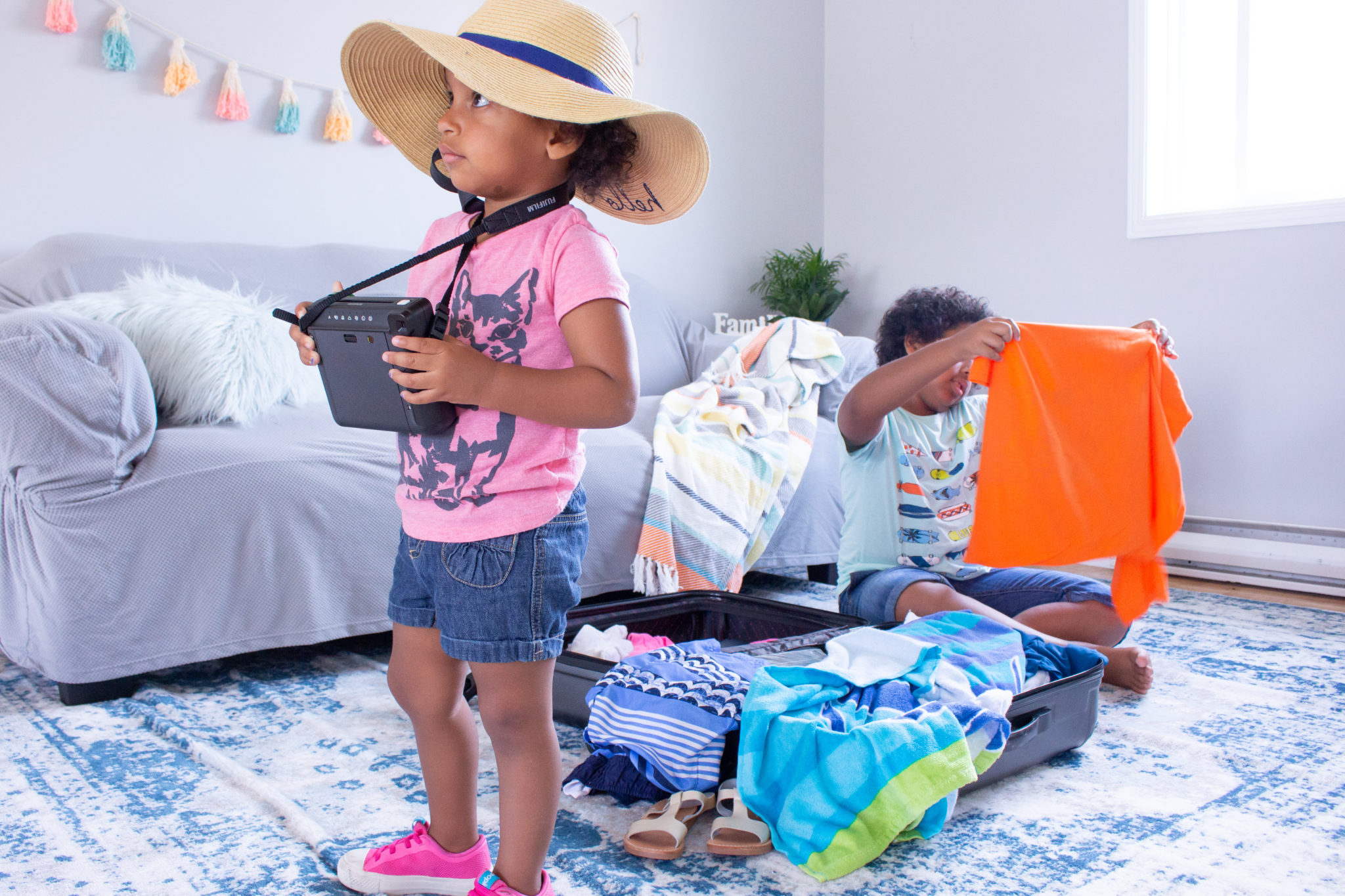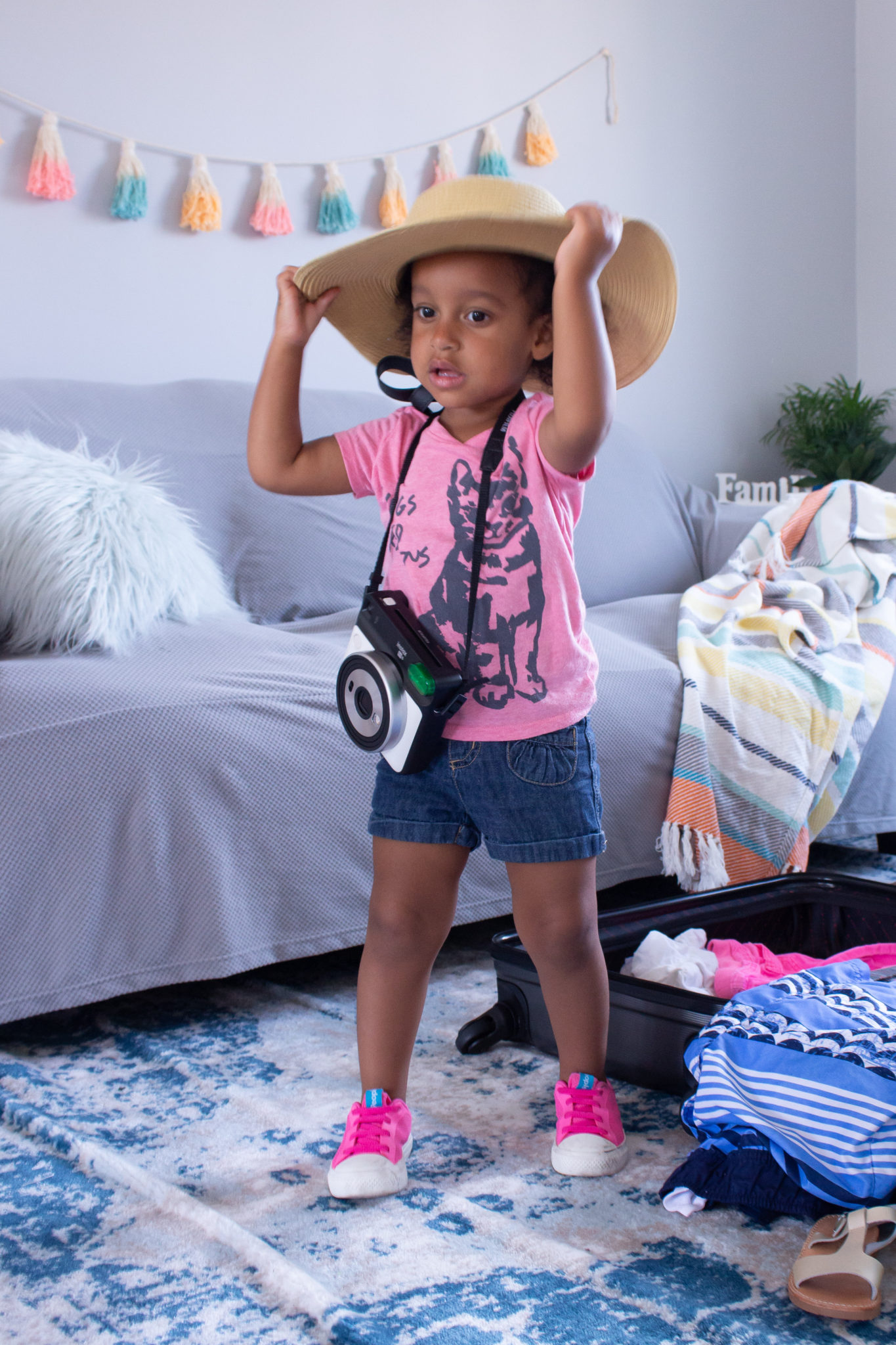 When booking your flight with Air Canada, be sure to indicate that you are traveling with kids. They will assign proximity seating for the entire party within 48 hours of booking confirmation.
I don't know where our next family travels will take us but, we will definitely take advantage of all the amazing services Air Canada offers families.
Do you have family travel plans for this summer?
Be sure you are subscribed so that you don't miss a thing!
Let's connect!
Twitter | Facebook | Instagram | Bloglovin