Almost two years ago, I decided to stay home because I didn't want to send my daughter to daycare.  I was blessed to find something that I love and could do from the comfort of my home. It's been a blessing that I never thought could be possible. I'm not going to lie though, the first year was tough. Especially with a baby (at the time) that needed constant attention. My daughter is a toddler now (she will be three this year) and although I thought it would mean more free time to work, having her around me all day has made us BOTH very attached to each other.  Over the last few weeks, I've researched ways on how to encourage independent play in toddlers and today I'm sharing the things that worked for us. I'm also sharing my secret weapon on how I can focus on work while she's out of sight during her play time.
How To Encourage Independent Play In Toddlers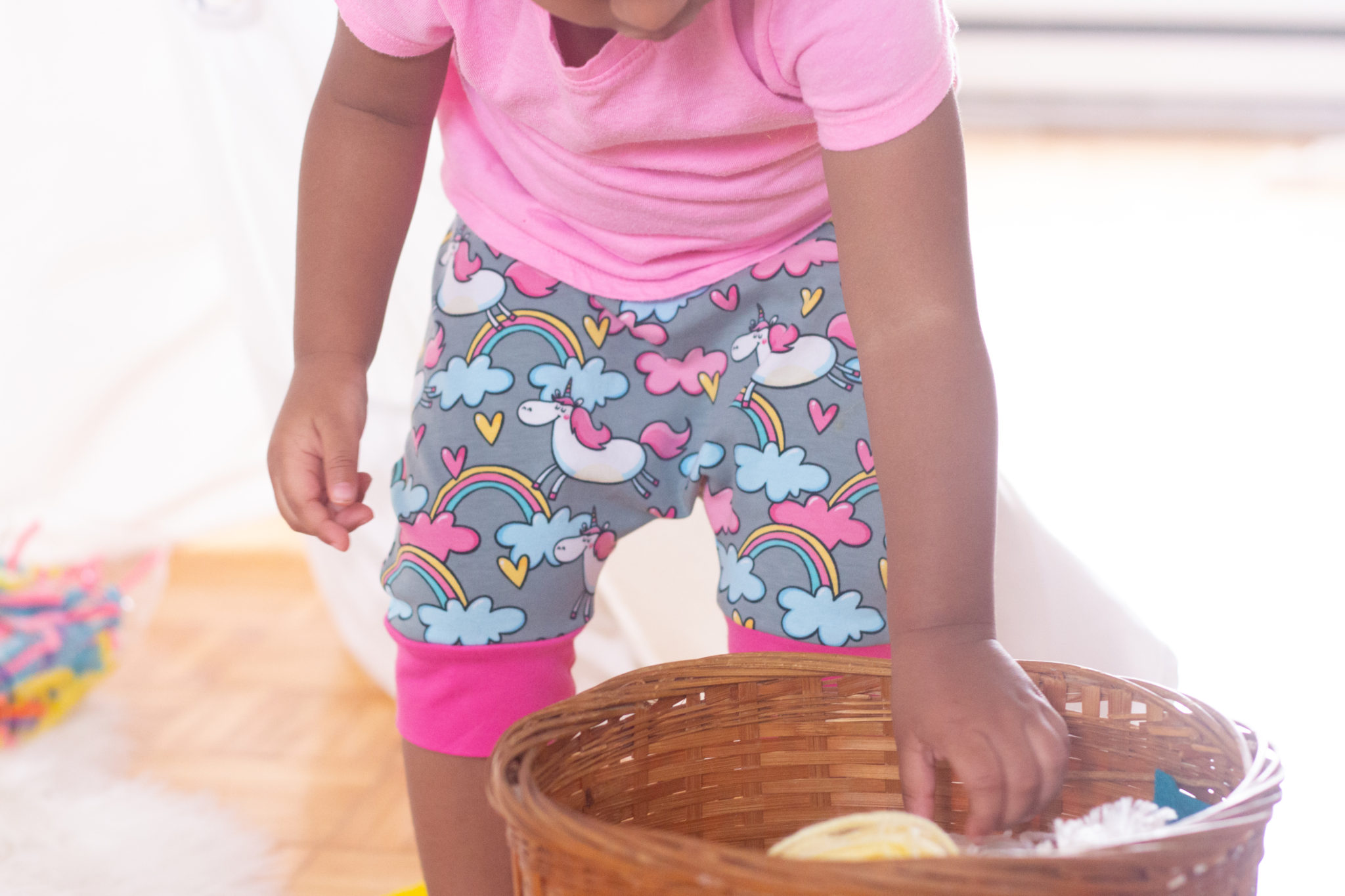 One of the reasons I wanted to encourage Jazzy to play alone is because my workload has increased significantly over the last year or so. As much as I LOVE cuddle times, working with a toddler on my lap is no bueno!
Feed their creativity
Things like blocks and puzzles are perfect for encouraging independent play. I have a basket of yarn that she loves to play with. I also like to buy stickers from the dollar store for her. They are super inexpensive but a lot of fun for toddlers.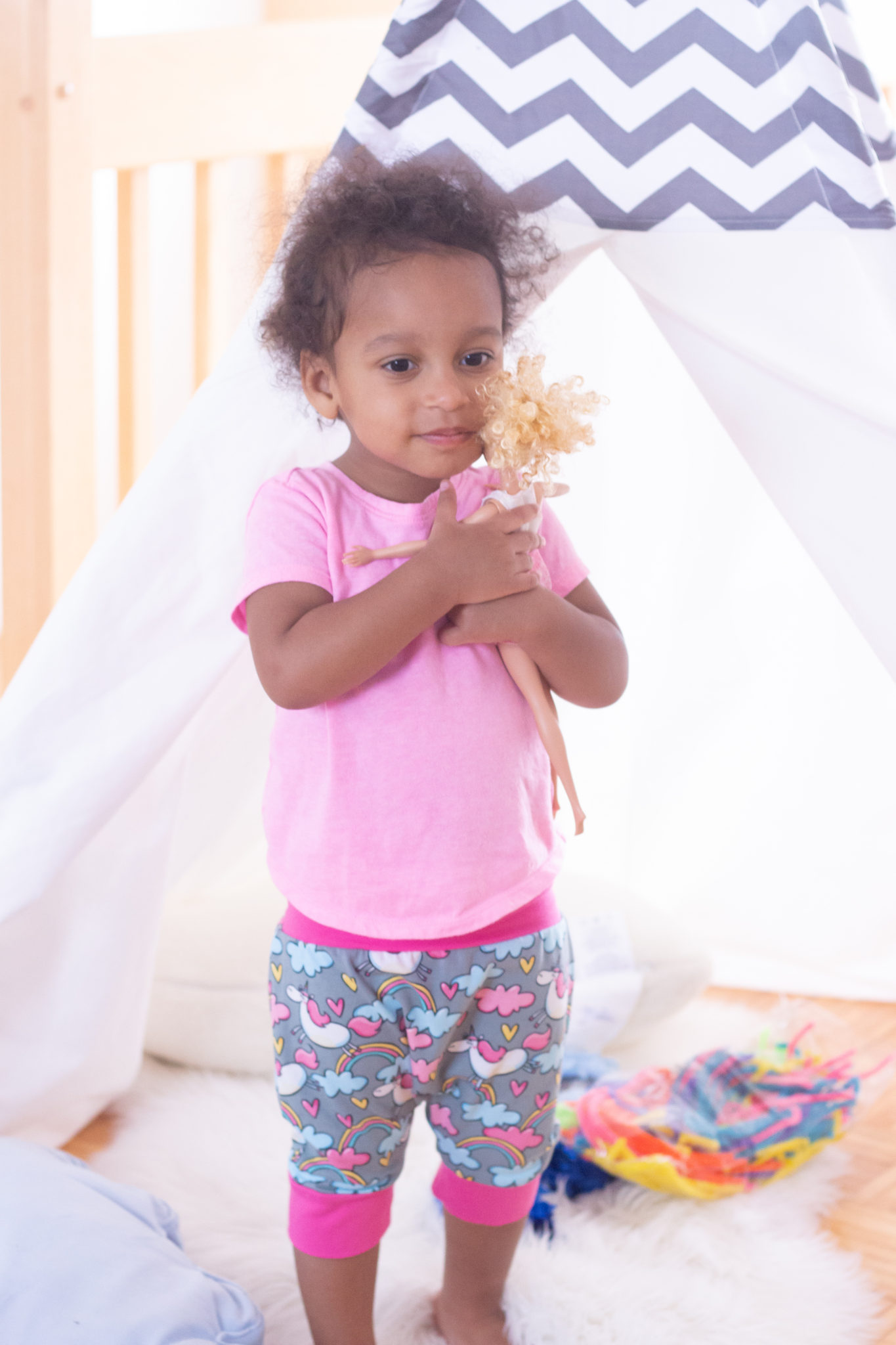 Have toys that will keep them busy.
With the warm weather, we spend a lot of time outside. Knowing how much she loves playing in the water, I got this water table play set for her. Because it's one of her favorite things to do, I know once she starts playing she will completely forget that I even exist. I usually sit at the kitchen table and work while she plays with her fountain factory water table.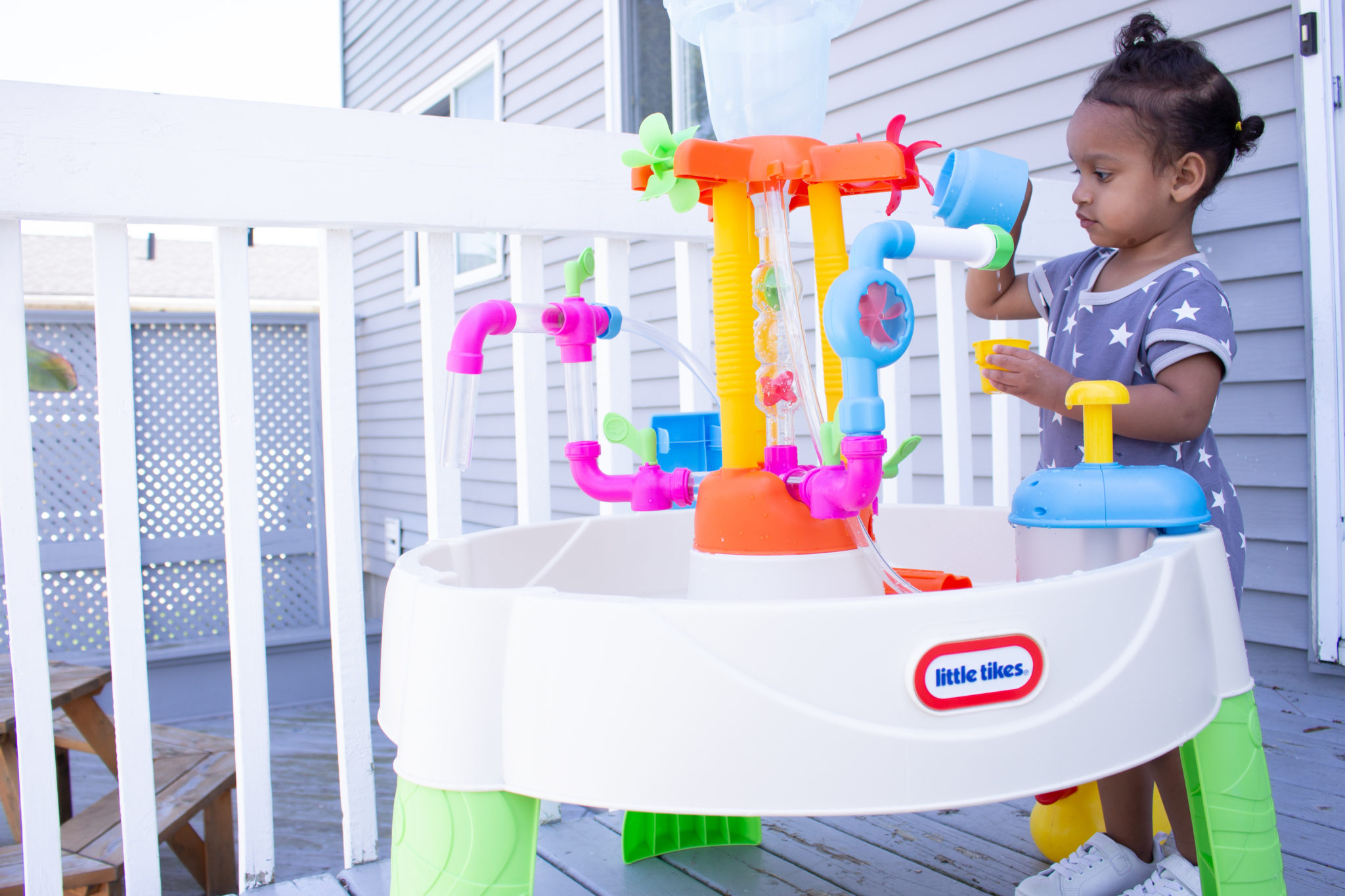 Let them be!
That was a really tough one for me. Like I said before, I can be pretty clingy myself, and the idea of leaving Jazzy in a room alone made me nervous. This is why I LOVE the Philips Avent Digital Monitor.
My Secret Weapon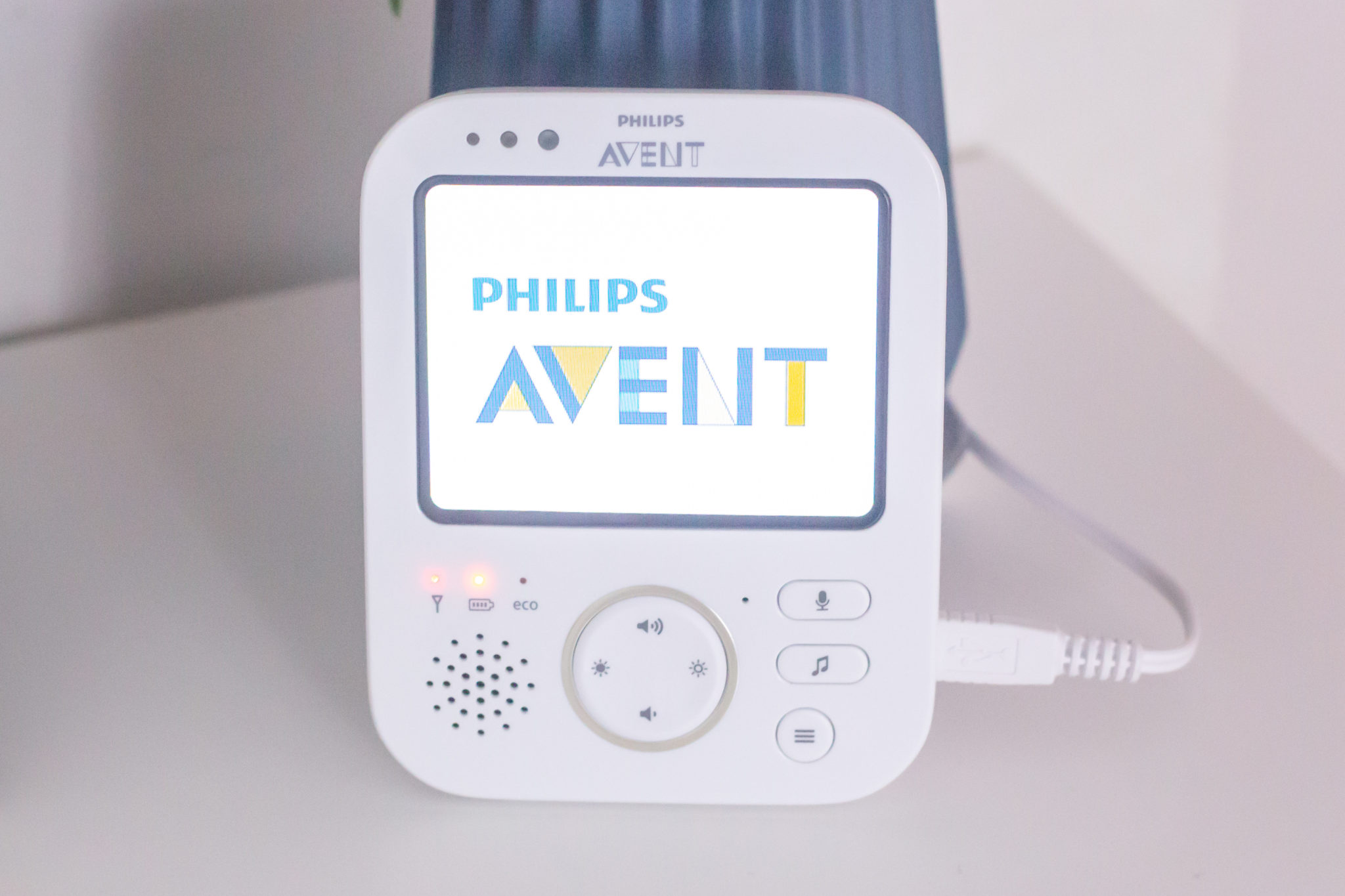 Having a monitor is one of the main reasons why independent play is working for us. I can be downstairs washing dishes, and she will be upstairs playing in her teepee tent. Instead of asking her what she's doing every 5 minutes, I can simply look at the monitor.
The monitor has a  3.5″high-resolution colour screen with 2x digital zoom. It also has a talk back feature and plays lullabies for the little ones.  I wish I had one when went through sleep training! Would have made the process less stressful for me (lol).
More amazing features
Unique handset pairing for a private, secure connection
ECO mode. The monitor switches the audio and video transmissions off, and the units only connect when the baby makes a sound.
Customizable temperature sensor
Indoor range up to 50 meters*, Outdoor range up to 300 meters*.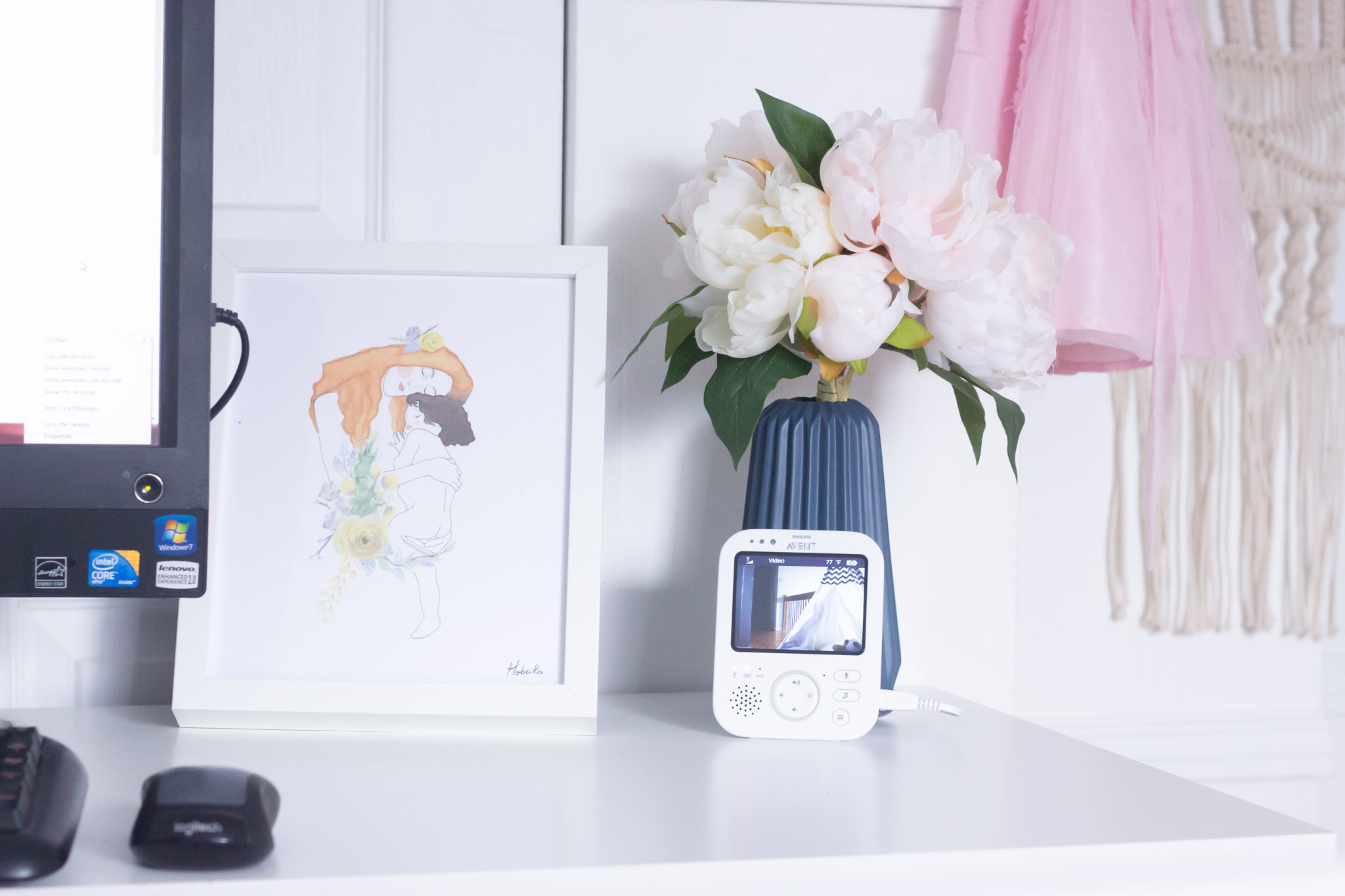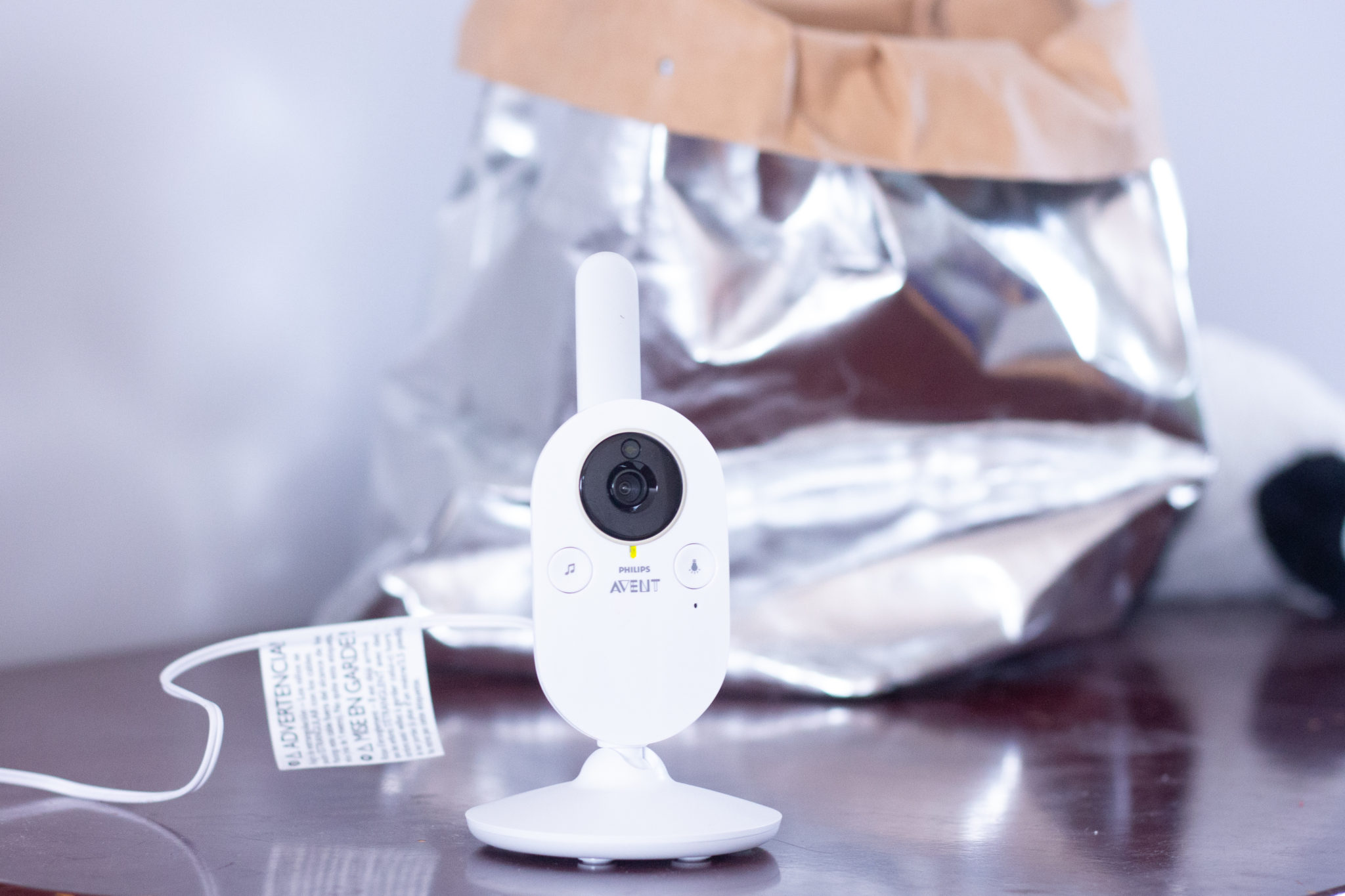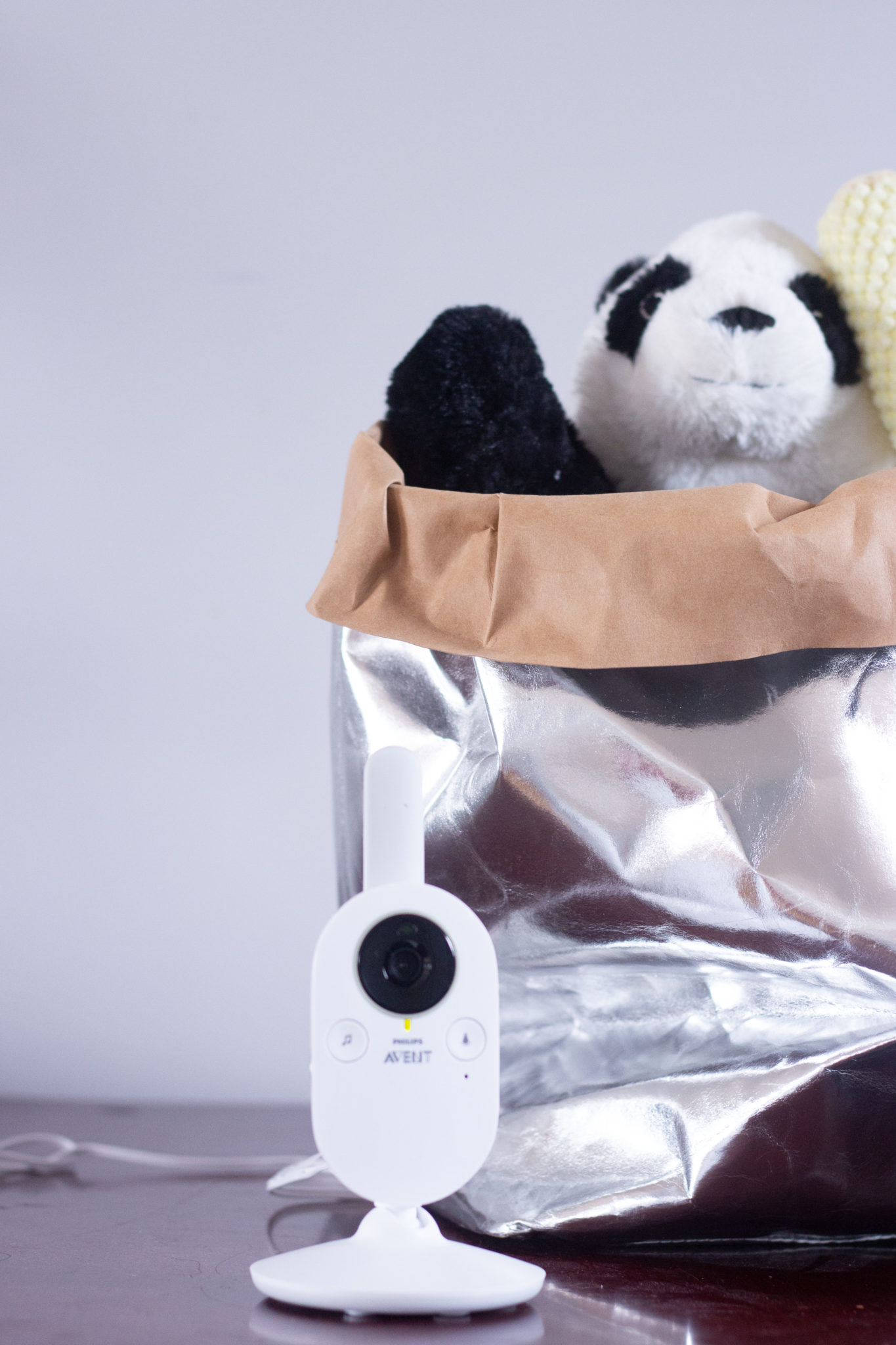 While researching independent play, I learned that it's best to start early. I'm two years behind, and I know it's not something that will magically happen overnight. But I'm optimistic, and so far I'm happy with the results I'm getting. If you are in the same boat, my advice is to be consistent and to get a Philips Avent Digital Monitor so that you can keep an eye on your little one from afar. You got this mama!
Philips Avent is giving an Anti-Colic Bottle with AirFree Vent Essentials Gift Set, valued at $87.99
Be sure to subscribe to my blog for an update when a new post is live!
Let's connect!
Twitter | Facebook | Instagram | Bloglovin
Disclosure: I am part of the PTPA Media Brand Ambassador Program with Philips Avent, and I received Compensation as part of my affiliation with this group. The opinions on this blog are my own.