Thank you Expedia for sponsoring this post. Book your travel on Expedia.ca to save with the Add-On Advantage!
In just a few days I'm going to New York City. Alone!  The last time I took a trip alone was in 2014 when I visited St-Louis for a work-related convention. It was a great trip, but I wasn't technically alone at the time since I roomed with a close friend. My trip to NYC, however, I'm will travel alone. Honestly? I'm both excited and a little bit nervous about it. Today I'm sharing some things to keep in mind when preparing a solo trip.
Tips On How To Travel Alone For The First Time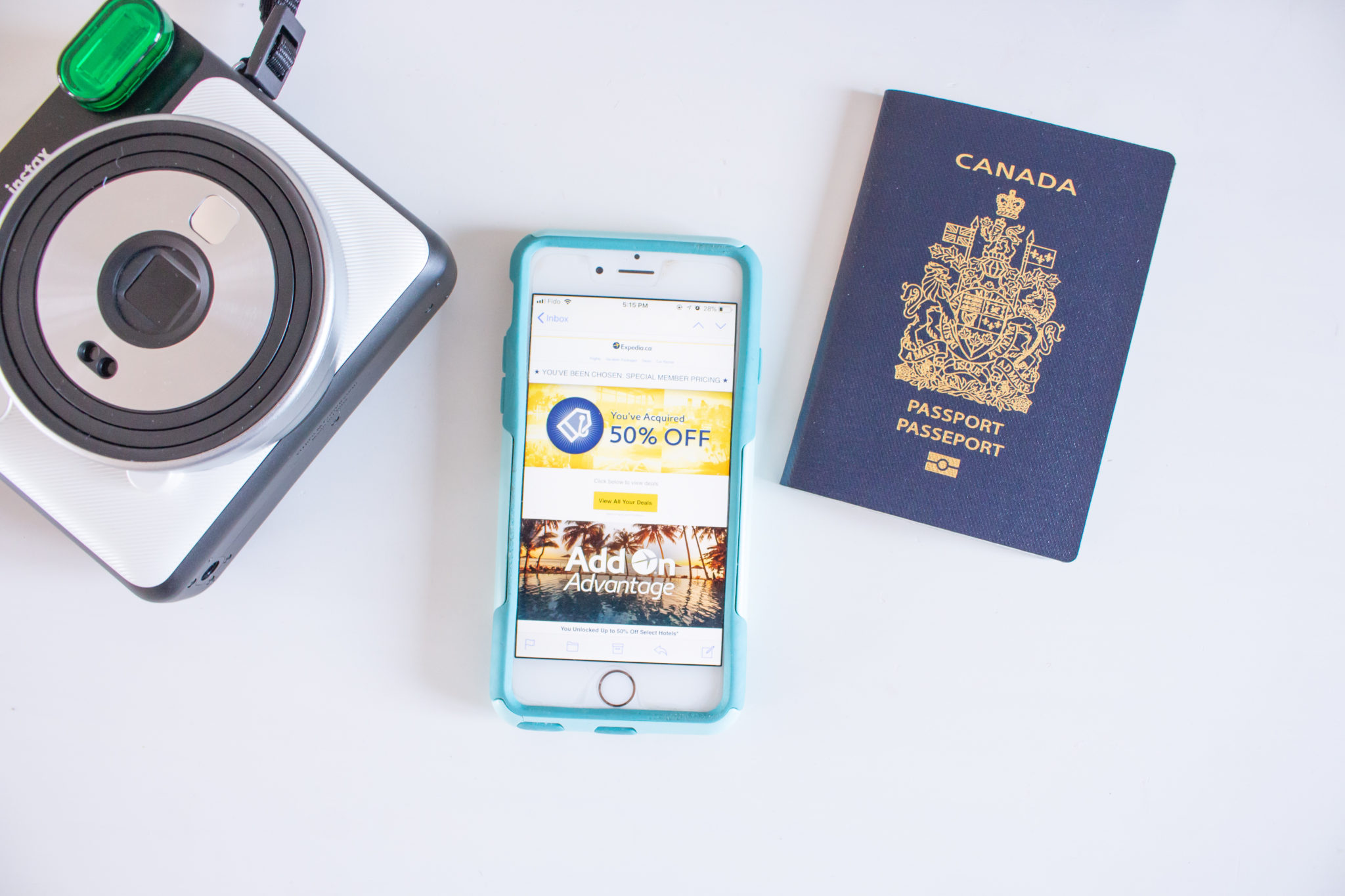 Plan ahead
I've been dreaming of going to this blogging event ever since that started blogging full time in 2015. I always found a reason as to why I couldn't go, but when I saw they were selling the early birds ticket and how close by the location was to me, I jumped at the opportunity and bought my ticket. Once that scary part was out of the way, it was time to start planning. Demo was able to use some of his vacation time, and he will be staying with the kids while I'm away.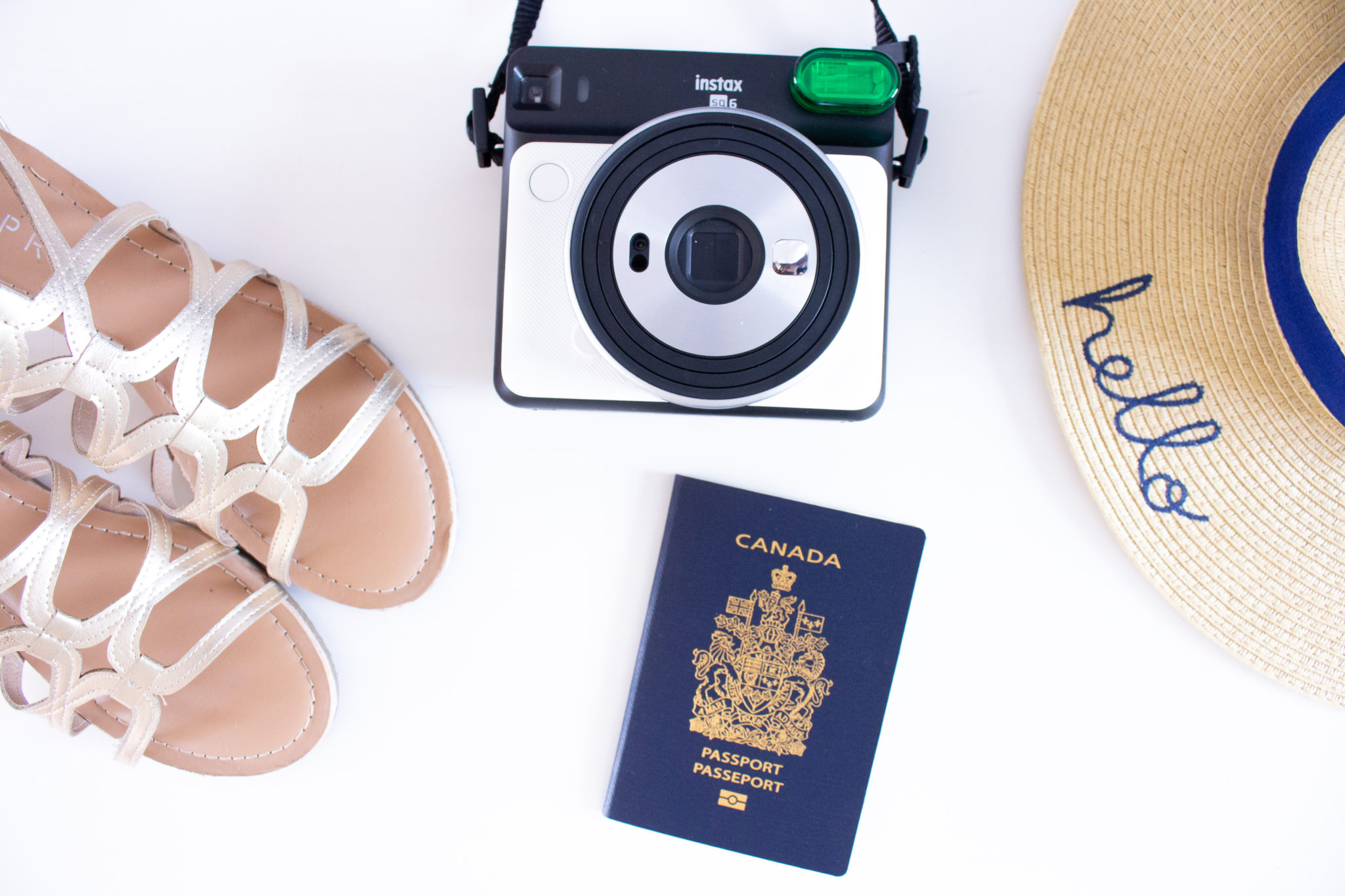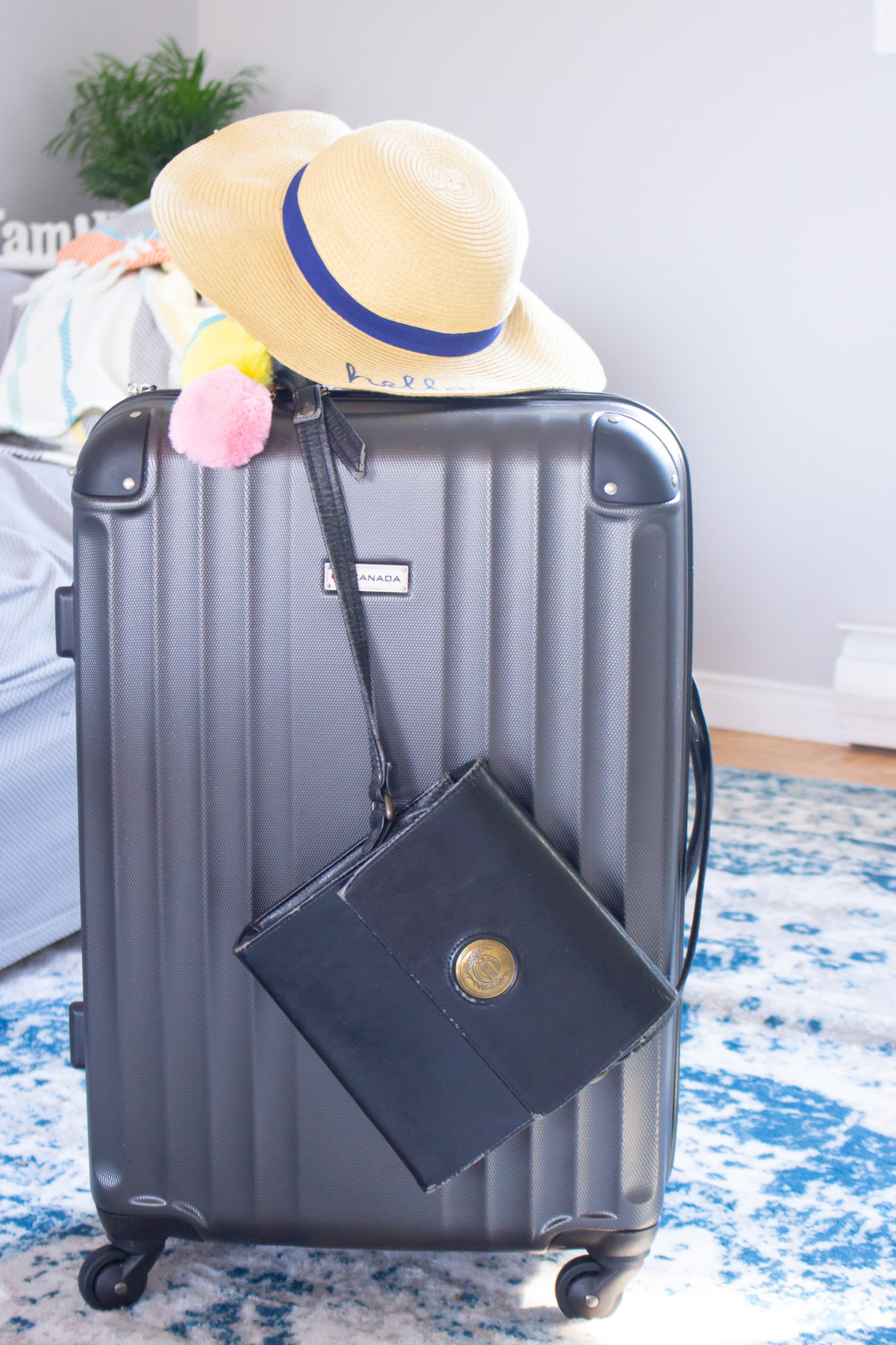 Be safe
Before you leave on your solo trip, be sure to share your travel plans with your loved ones. Print or email them a copy of your flight and hotel information. If you are traveling to a foreign country, program the number of your country's embassy and consulates in your phone.
Other safety tips
Pack light.
Don't carry too much cash with you.
Check in daily with your loved ones.
Consider getting travel insurance when booking your flight.
Have a backup plan
Planning when solo traveling is very important. However, things can happen, which is why you should always have a backup plan. I booked my plane ticket and hotel weeks ago. Unfortunately, my hotel plans had to be changed a bit last minute. Since I purchased my ticket on Expedia.ca,  I was eligible for their Add-On Advantage™ offers.
The Expedia Add-On Advantage lets you take all the time you need to research the perfect hotel at the excellent price. You can also set a price alert so that you don't miss out on a lower rate of the hotel that you want.
Do you have a last minute trip? Look for the Add-On Advantage badge to get fantastic deals on hotels, flights, and packages.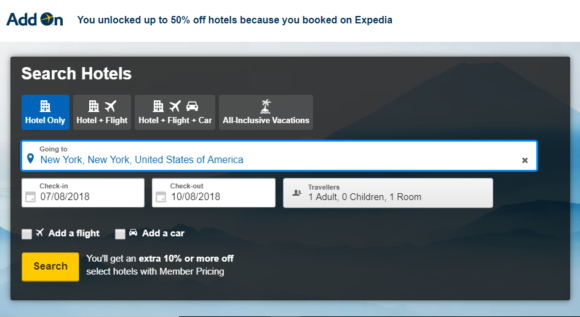 So far planning for this trip has been pretty exciting. Booking the flight and hotel with Expedia offers ease, flexibility, and savings.
Ready to book your next adventure? Visit Expedia.ca to book your flight and hotels package at incredible prices using the Expedia Add-On Advantage™
Do you travel alone? What other tips would you give to a beginner like myself?
Be sure you are subscribed so that you don't miss a thing!
Let's connect!
Twitter | Facebook | Instagram | Bloglovin
I was selected for this opportunity as a member of CLEVER and the content and opinions expressed here are all my own.