Happy January to you all! I'm always super excited to write my yearly blog recap! This year I'm even more excited because I was able to reach all my goals and then some! In case you missed last year's blogging goals you can read it (here). Before I jump into my blogging goals for 2018, I wanted to quickly go over some of the goals I set for myself last year.
Lady Marielle | My 2018 Blogging Goals + 2017 Year Recap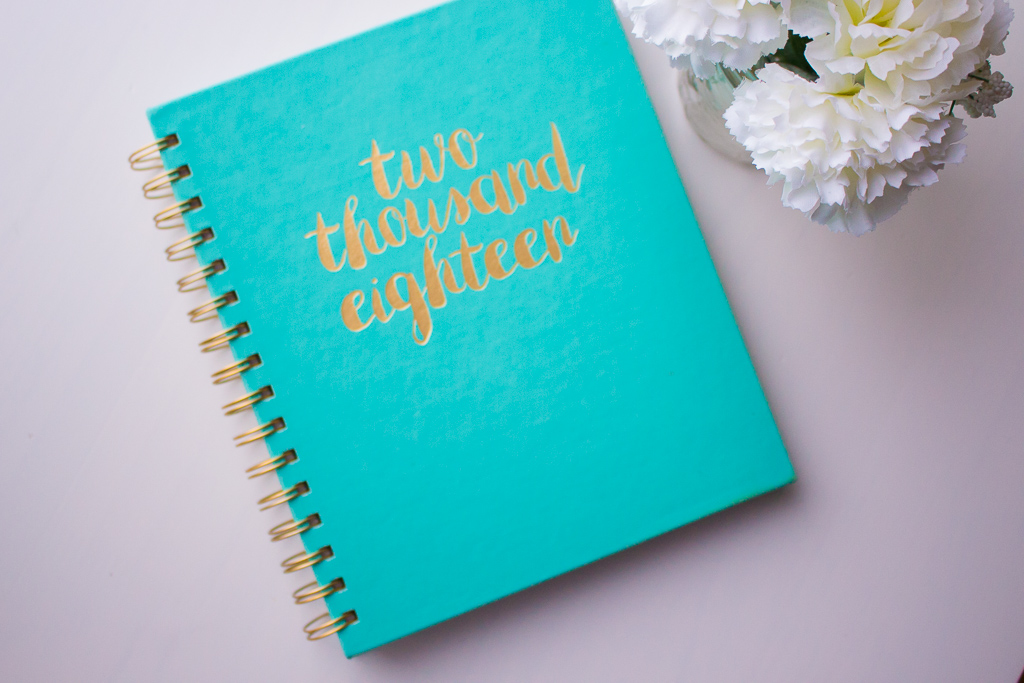 Last year I set 5 goals for myself, and I'm excited to go over them with you now to see how I did.
Learn how to use my new camera. I can't tell you how blessed I was last year to receive my Canon t5i. There's been a HUGE improvement in my photography. I finally got over my fear of using the manual mode on my camera, and I LOVE IT!
Send out 30 pitches. I received so many opportunities in 2017! A lot of them were a direct pitch from different brands, and although I didn't send 30 pitches, I negotiated way more than 30, and I'm thrilled with that.
1 Monthly YouTube Video. I did a total of 13 videos that were shared on YouTube. What I concluded is that I'm not a huge Youtuber and I'm ok with that. Although I enjoy taking videos, the editing process is not fun. My most viewed video (304 views) is the one of me speed cleaning. I had fun doing that one as it didn't require too much editing. It was also my first voice over video.
Reach 10K followers on Instagram. As of today, I'm at 15,450 followers on Instagram!! Whoohoo.
100 Blog post! I did it!
January 12 posts
February 11 posts
March 15 posts
April 11
May 13
June 14
July 9
August 12
September 16
October 13
November 31
December 15
For a total of 172 blog posts!!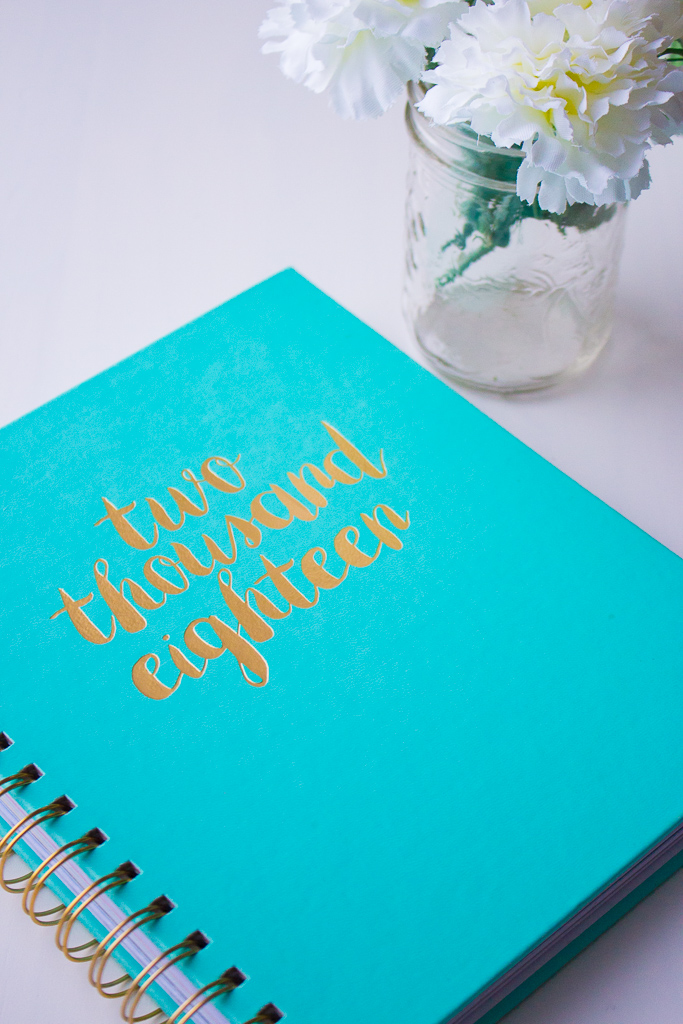 Now on to my 2018 blogging goals!
Last year I only focused on growing one of my social media channels. The results were amazing! My Instagram account has improved so much, and I'm excited to see how much more it will grow this year. In 2017, 60% of the content I posted were sponsored. I'm looking to do that again in 2018 and still be able to post material that is more personal.
Instagram is by far my favorite social media platform plus Insta stories are so much fun!
Reach 30K followers by December 31, 2018.
Book traveling jobs: Our road trip to Toronto last August was amazing. We also visited Sainte-Foy, Quebec which was also amazing. I enjoy traveling with the kids and Demo and want to do more of that in 2018.
Work with 5 of my dream brands! Will share which five on a separate blog!
Write a blog post at least three times a week.
[Tweet "Setting goals is the first step in turning the invisible into the visible. #blogginggoals #2018"]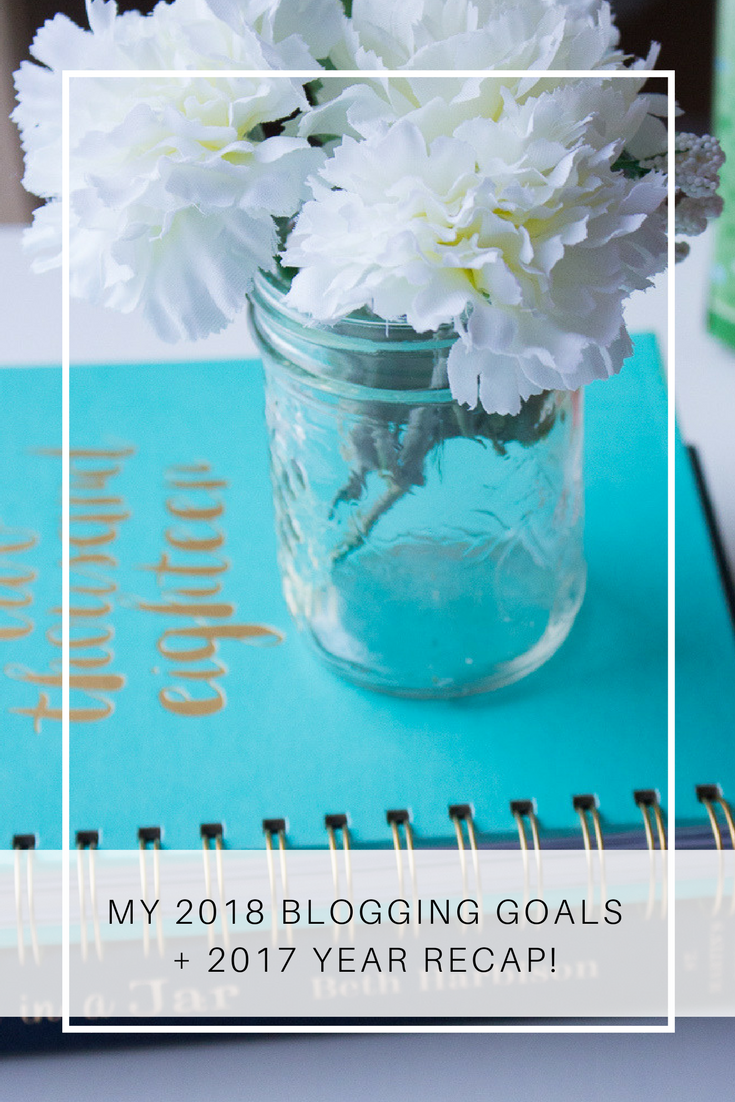 I'm so excited for 2018 and I hope you are too. Did you set some goals for 2018? Please share in the comments!
Don't forget to subscribe to stay updated as I work on accomplishing all my blogging goals for 2018.