I'm so excited to share some of Jazzy's favorite things. This is sort of the toddler version of "Oprah's Favorite Things." A lot of the items that I will be sharing today has been featured on the blog, and others are just things I secretly want to get for myself – I mean, for Jazzy. I will break everything down into sections to make it easier for you to shop for your toddler. Let me know in the comments what Toddler Gift items caught your eyes!
Jazzy's Favorite Things | The Ultimate Toddler Gift Guide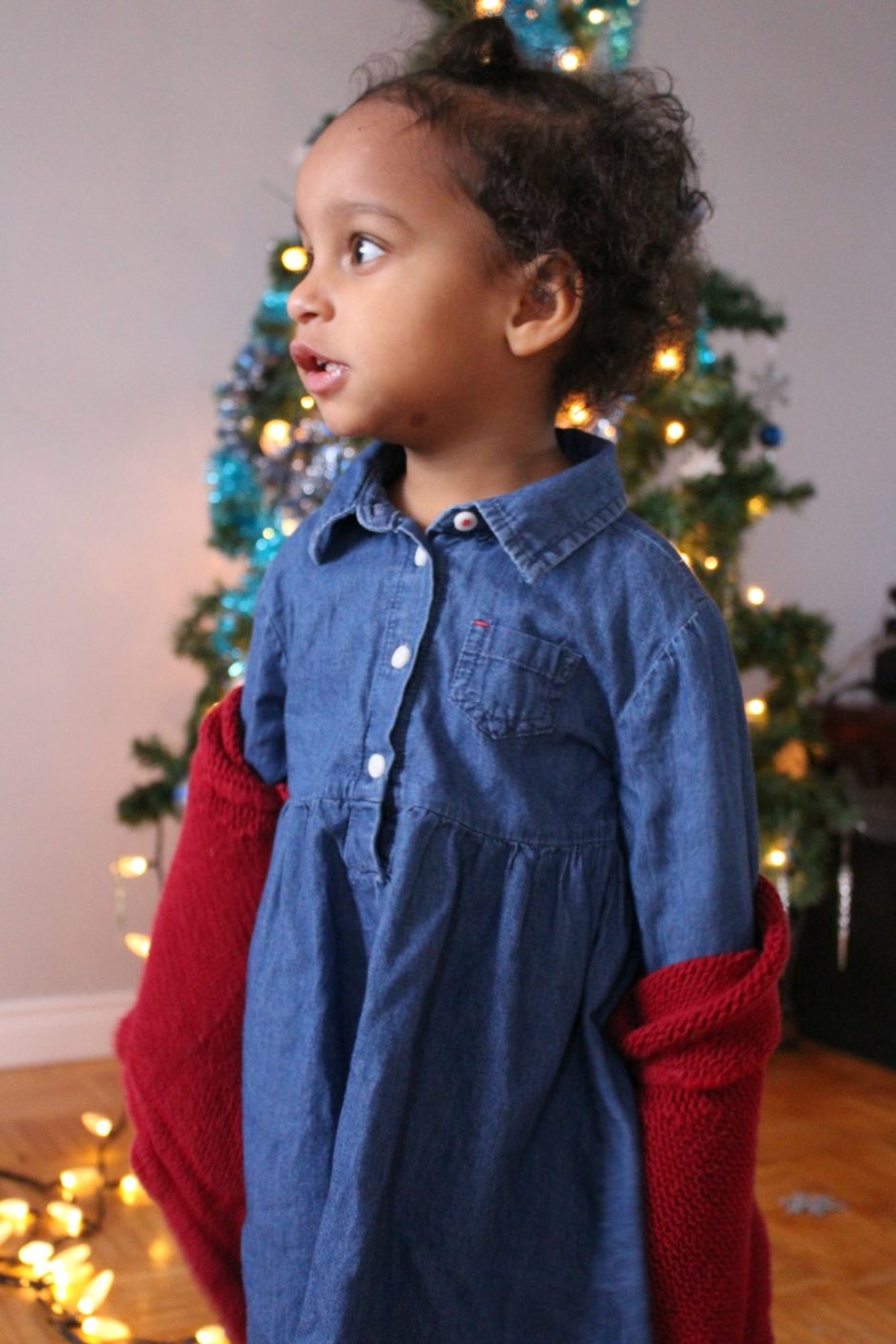 Gifts That Gives Back
Adopt-an-Animal
This year, I partnered with the Canadian Wildlife Foundation for their Adopt-an-animal campaign. They have the cutest and softest cuddly plush toys. I love that I can buy a plush toy for Jazzy and at the same time I'm doing my part to protect Canada's wildlife.
Cuddle + Kind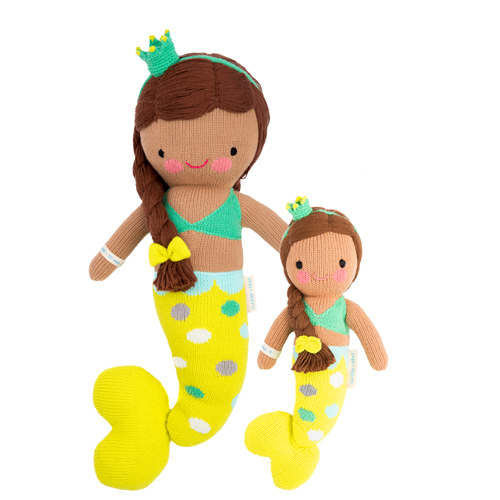 When Jazzy was just a few months old, I got a cuddle + kind doll for her. The company that is behind those adorable knitted dolls are just amazing. For every doll sold, 10 meals are given to those that are in need. So far they have already given 2,988,823 meals!
Outdoor Gifts
Balance Bike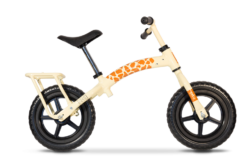 Jazzy loves her balance bike! We did a review on it a few months back. The Yuba Flip Flop bike is perfect little ones to get used to riding on two wheels and to develop their balance.
SmartFold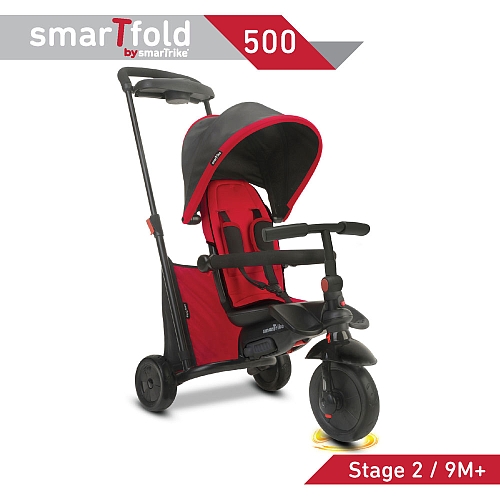 We can't leave the house for our daily walk without taking the smarTrike with us. The 7-in-1 Folding Trike grows with your child and makes a perfect gift for your little explorers.
Indoor Toys
Funrise Luna Petunia Collection
For the past 2-3 weeks, Jasmine has been watching the Netflix exclusive kids show, "Luna Petunia." It keeps her busy while I work on the blog. Funrise sent up a few of their Luna Petunia toys. If your kids are into that show you should definitively add these to your Christmas shopping list.
Amazia Garden Playset | Huggable 14.5″ Luna | Luna & Friends collectible figures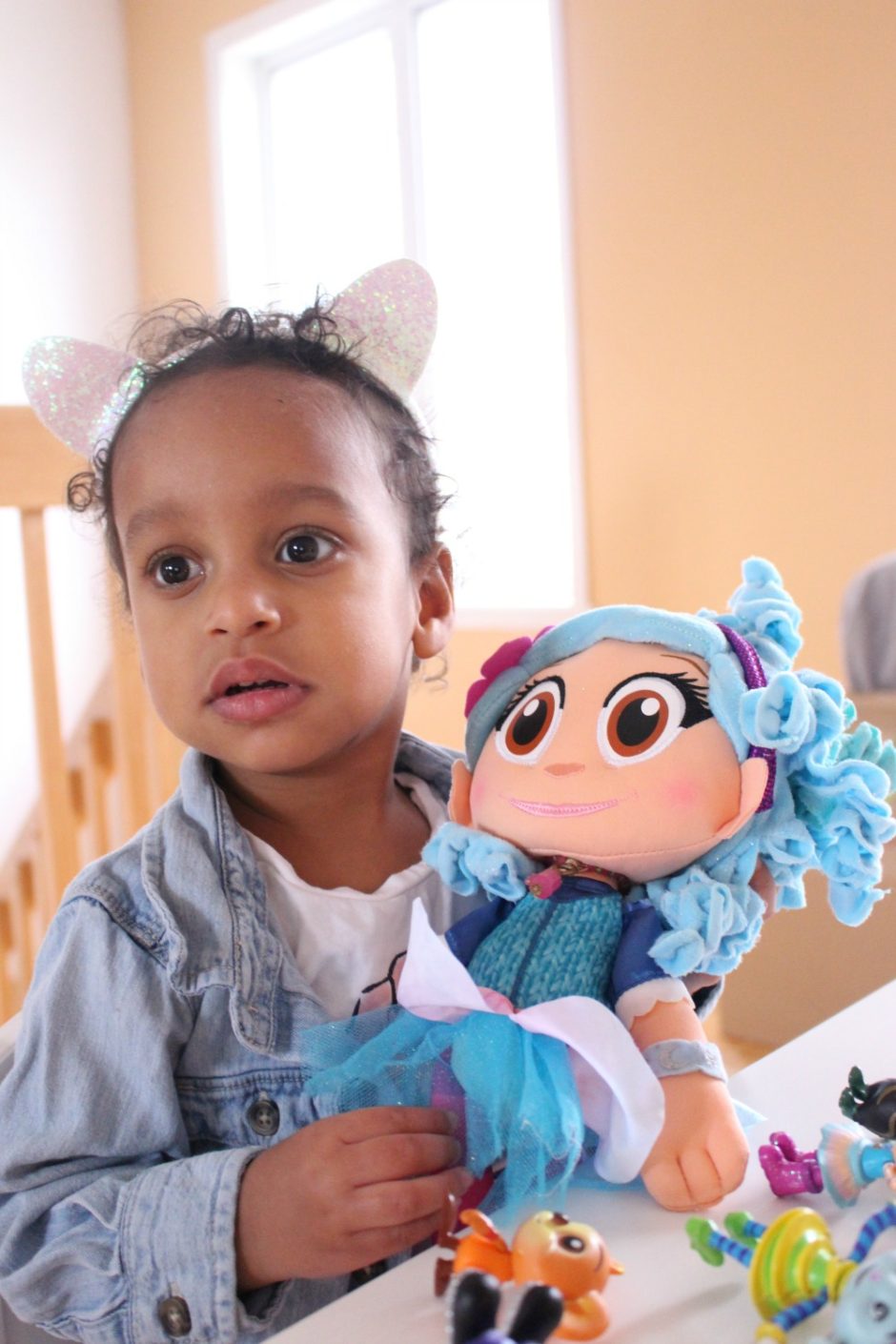 Real Working Buddies – Dusty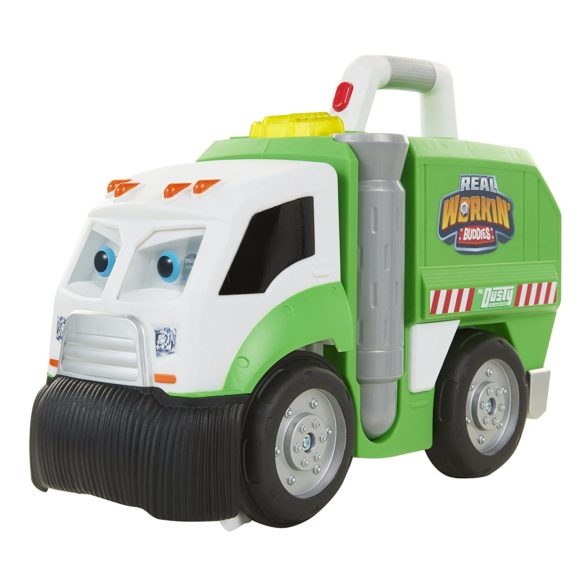 Real Workin' Buddies™ Mr. Dusty makes cleaning fun! He can Eat it Up, Sweep it Up & Dump it Out! He has personality with over 50 phrases, lights, & sounds! Works on both carpet and hardwood floors.
Mr.Dusty
will pick up most small toys (building bricks, toy cars, etc.) and use his Motorized mouth to help Eat Up the larger toys (up to 2" tall)!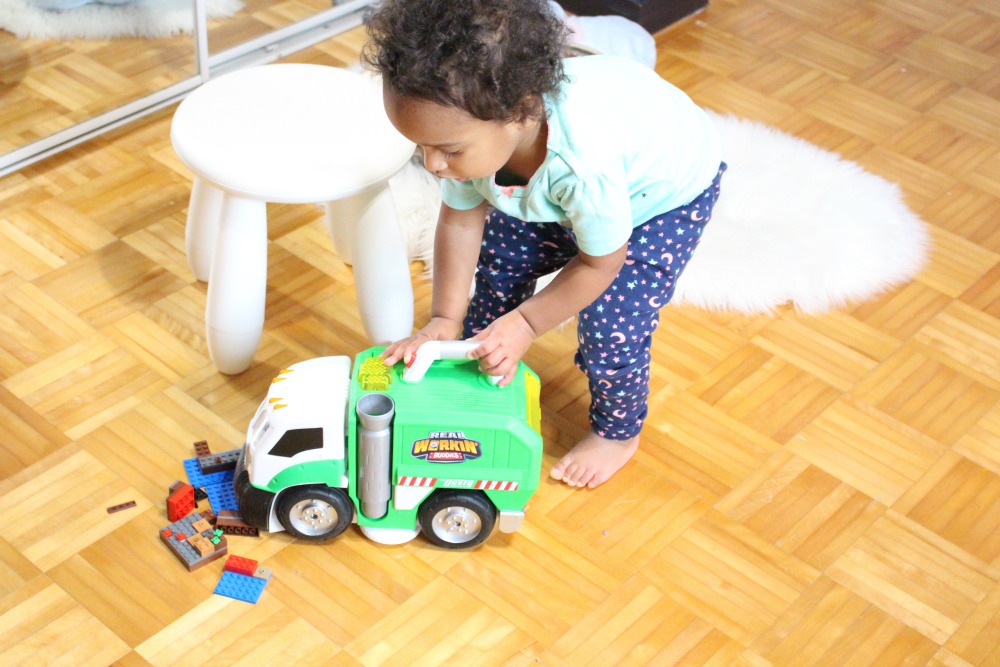 Frozen Singing Traditions Elsa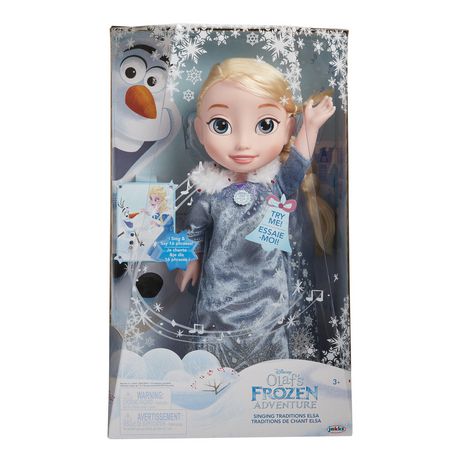 Jazzy only started to play with dolls this year so it's always fun to watch her. The Elsa doll is just the cutest! Elsa sings "When We're Together" and her dress lights up. I had to search online for the full song because she loves it so much.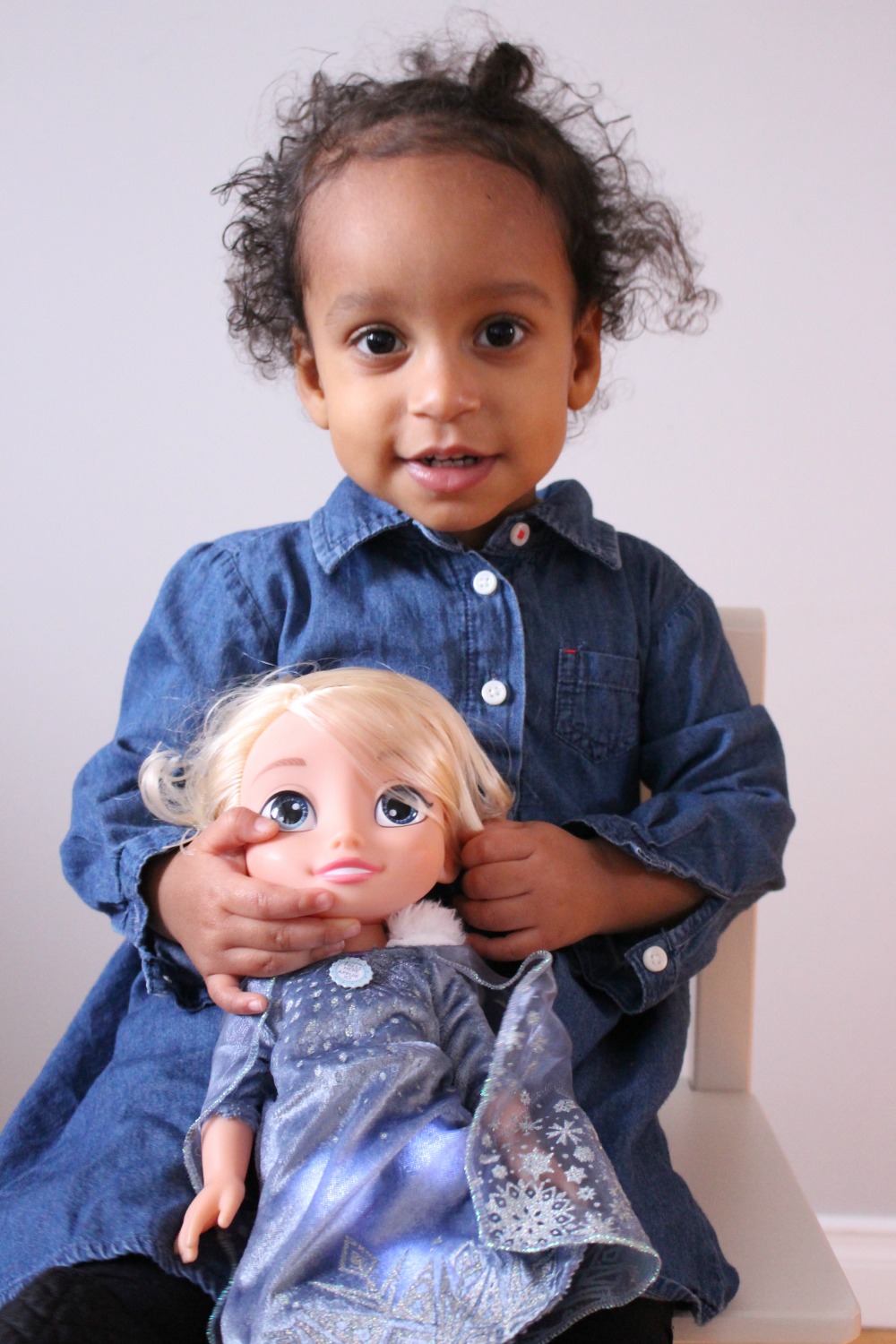 Djeco Enchanted Forest Puzzle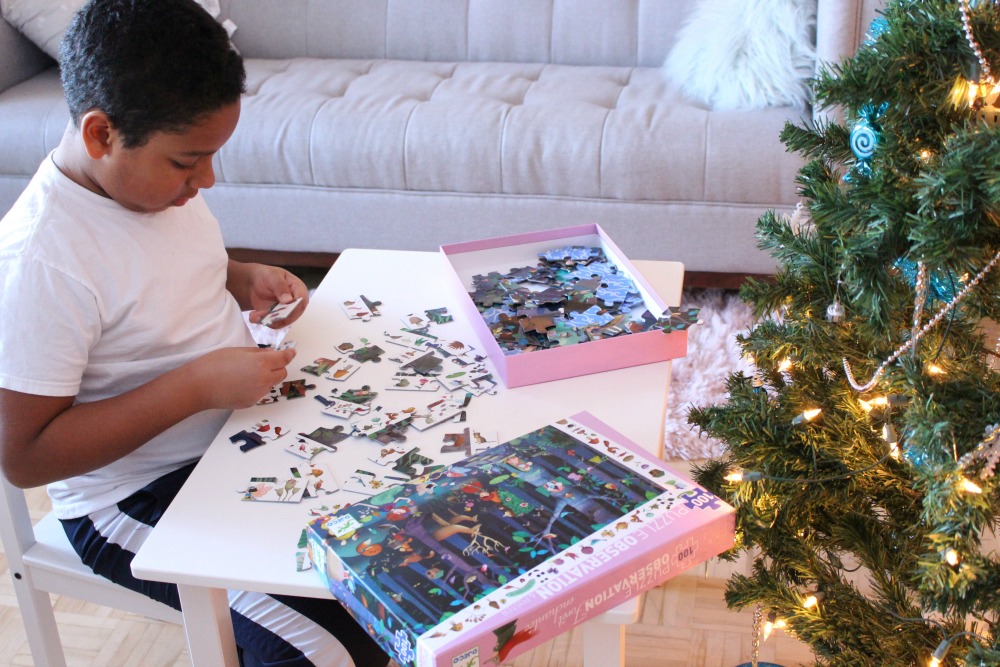 When I was a kid, I used to be so obsessed with puzzles. Keep in mind that back in those days, I didn't have any toys and rarely had access to cable tv. So doing puzzles was my jam! Djeco Enchanted Forest Puzzle comes with 100 pieces. Jazzy is a bit young for puzzles, but she likes to help her brother with the pieces.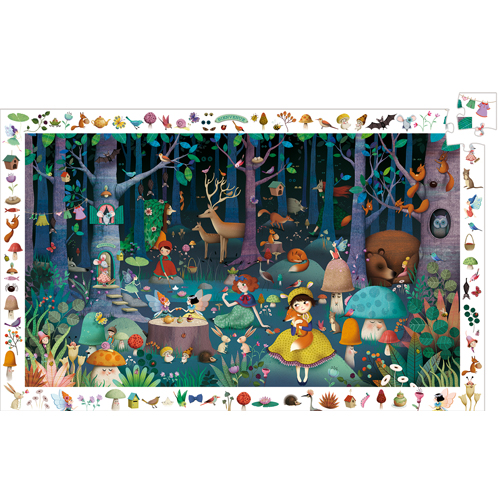 Enchantimals Dolls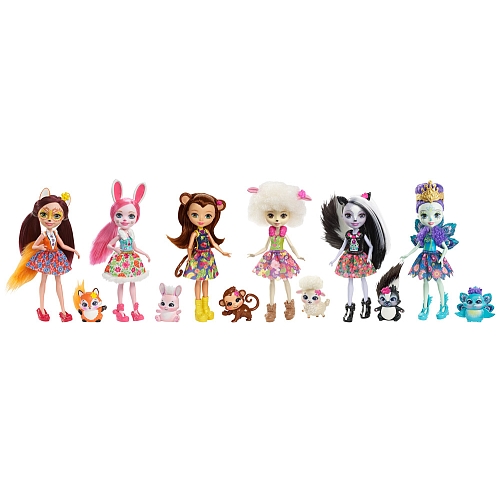 The Enchantimals dolls are a group of lovable girls who have a special bond with their animal friends, and even share some of the same characteristics. I did a blog post sharing some creative ways to teach caring and sharing featuring the dolls.
Barbie Cruise Ship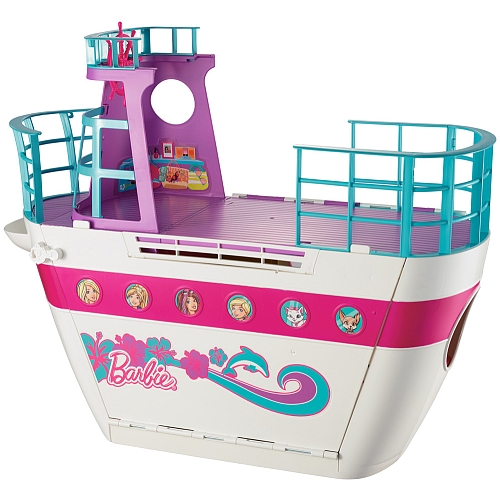 I never got to play with Barbies when I was a kid! So when I was invited to tape a Barbie commercial in August, I packed the kids and we went on our very first road trip to Toronto. We even got to take home some Barbie toys back with us. The cruise ship opens to reveal multiple play spaces for sea-faring fun.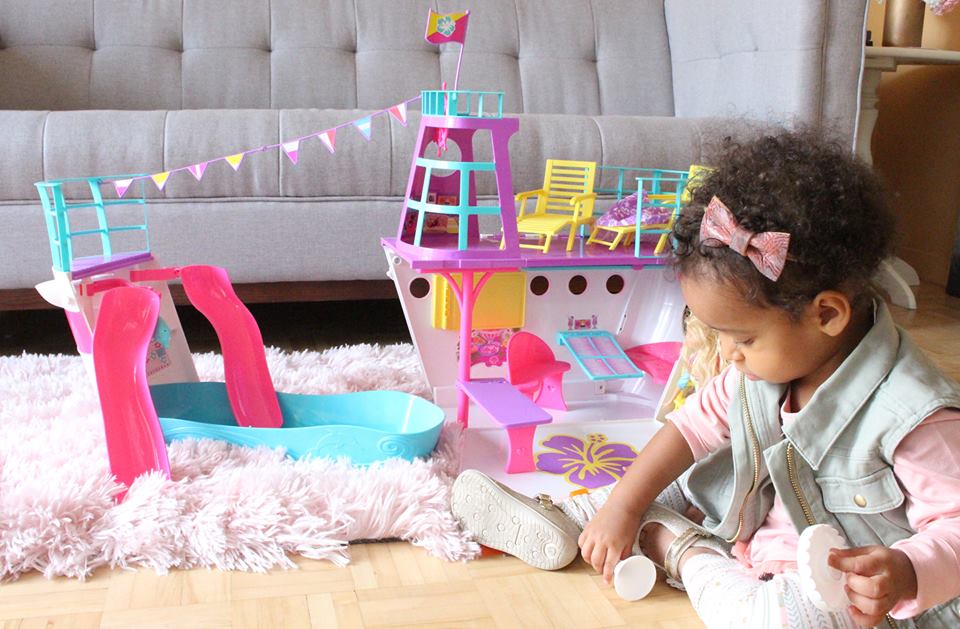 Big Toys
The next two items are toys that I've dreamed of having as a child. I'm saving my coins so that I can buy both for Jazzy in the next few months.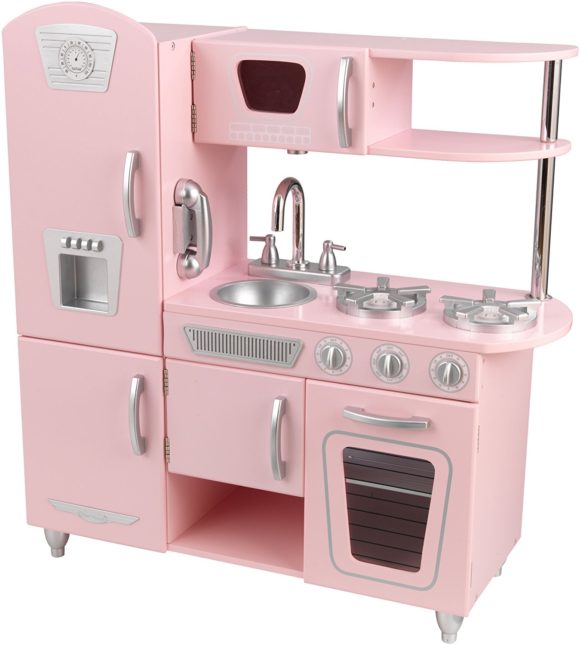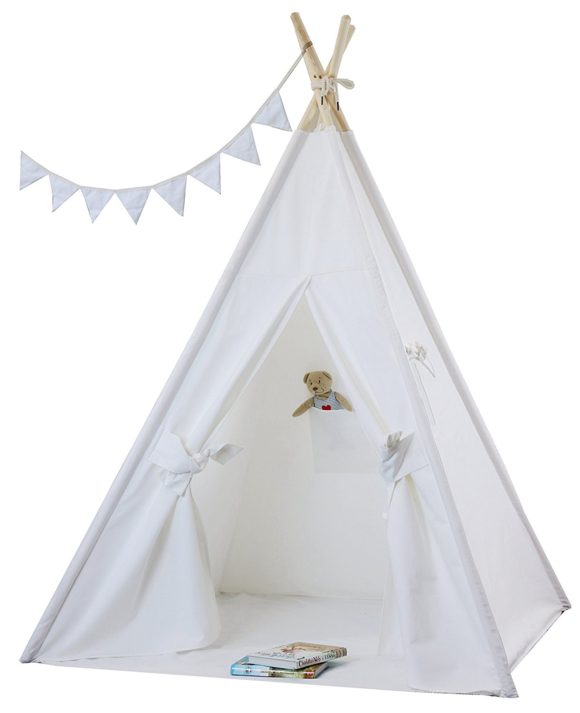 Bath Time
Jasmine lives in the bathtub. So, of course, bubbles bath from The Green Beaver Bubble Bath made it to the list. I just love their products because they use plant-based ingredients that are safe for her sensitive skin. We recently used it all up, so I had to share my Lush Bubble Spinner with her.
Green Beaver Bubble Bath | Lush Bubble Bars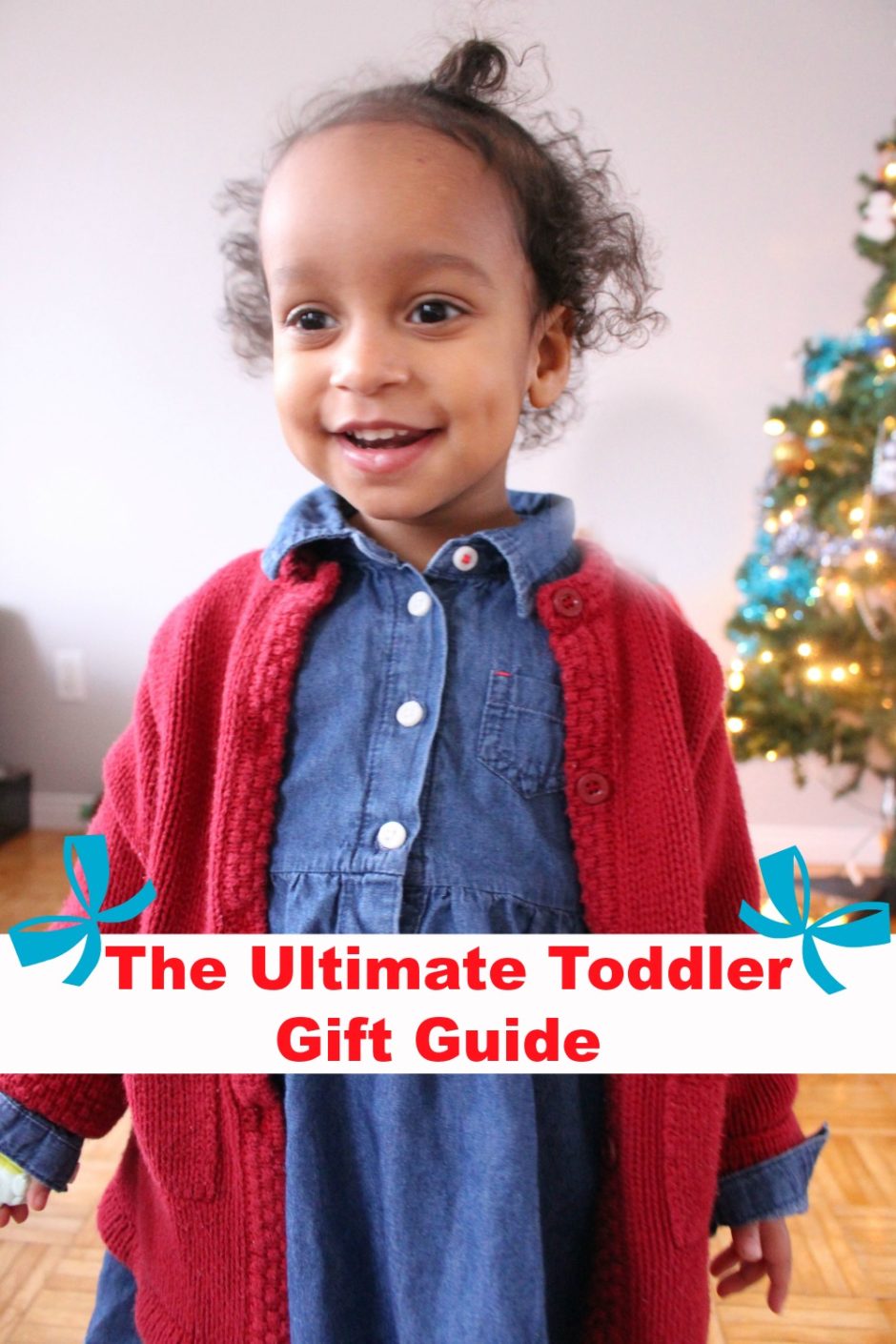 Hope you like my list of toddler gift ideas. I will be on Instagram sharing some more ideas so be sure to follow #WhatJazzyLikes.
Be sure you are subscribed so that you don't miss a thing!
Let's connect!
Twitter | Facebook | Instagram | Bloglovin
*This post contains affiliate links, and I may receive a small commission if clicked on and a purchase is made