Hi loves! Guess who's back!! After two weeks of not blogging, I'm ready to take on the world – the blogging world that is. We came back from our first family road trip last Sunday, and I've been playing catch up and getting ready for back-to-school. While I was away, my sister gave birth. I was a bit sad about that, but I know she was in good hands. Plus I get to spend a few days with her this coming week! Today I wanted to share some family snapshots of our trip to Toronto! Enjoy!
Family Snapshots Of Our Trip To Toronto!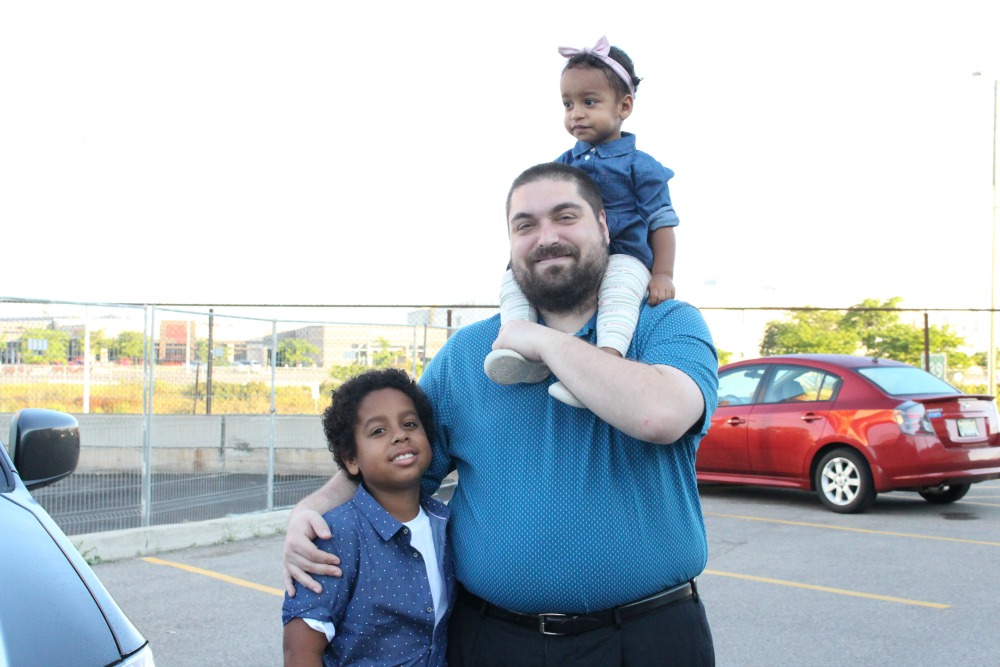 Leaving the hotel to go to a special event. Will share details soon 😉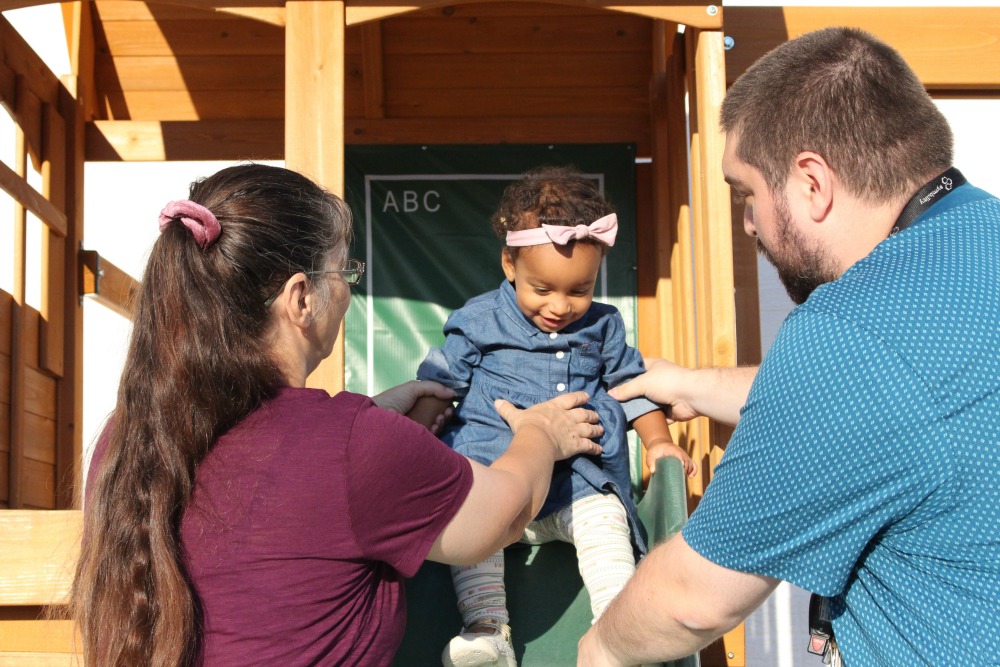 My daughter has no fears!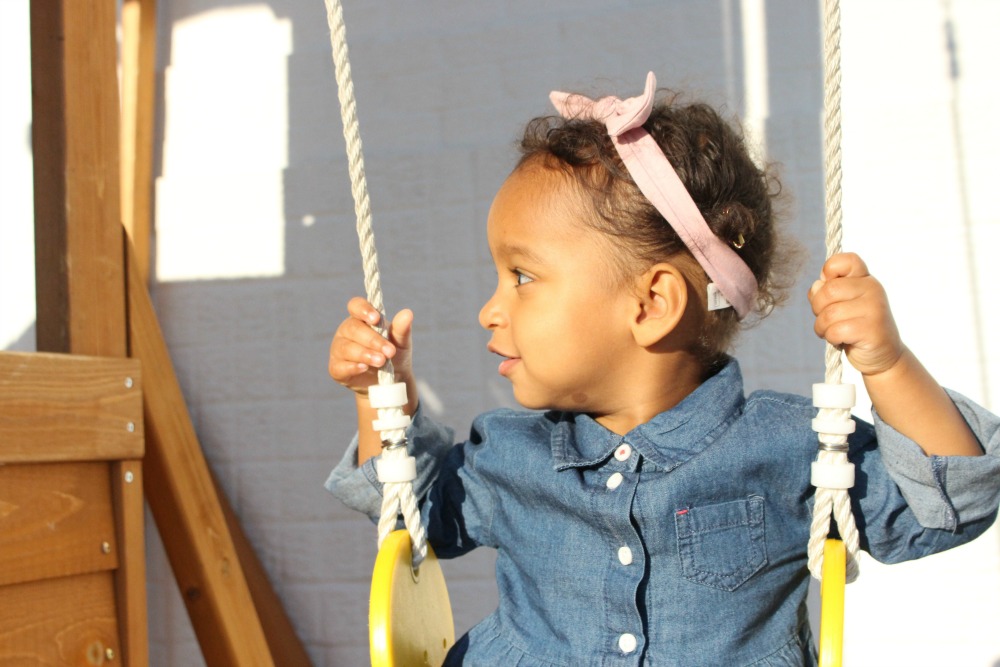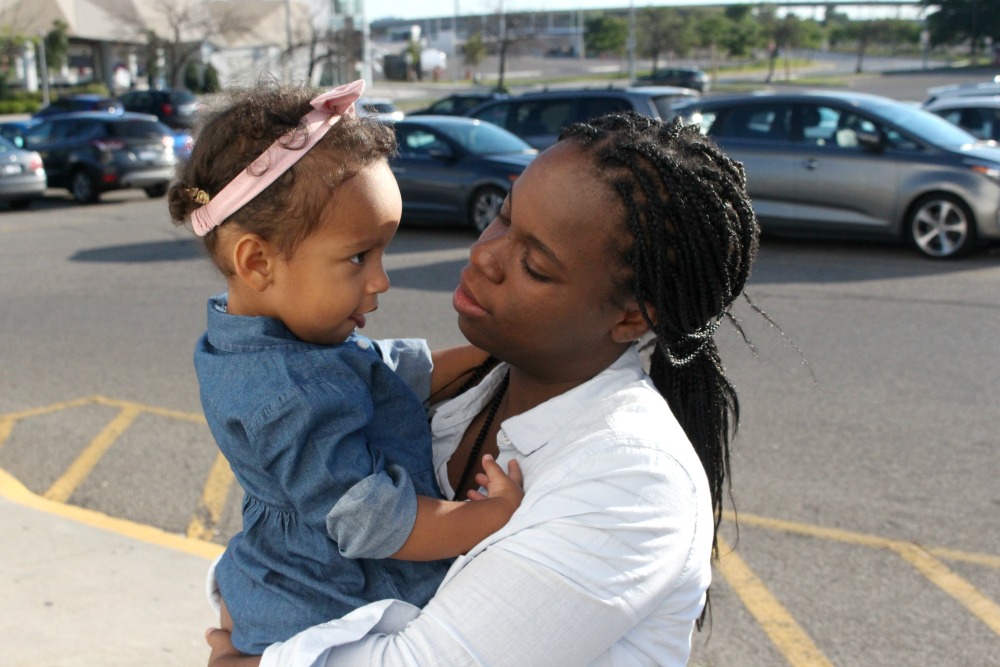 Probably the ONLY picture of me that turned out decent (i.e., not blurry or with a thumb over the photo..thanks, Babe).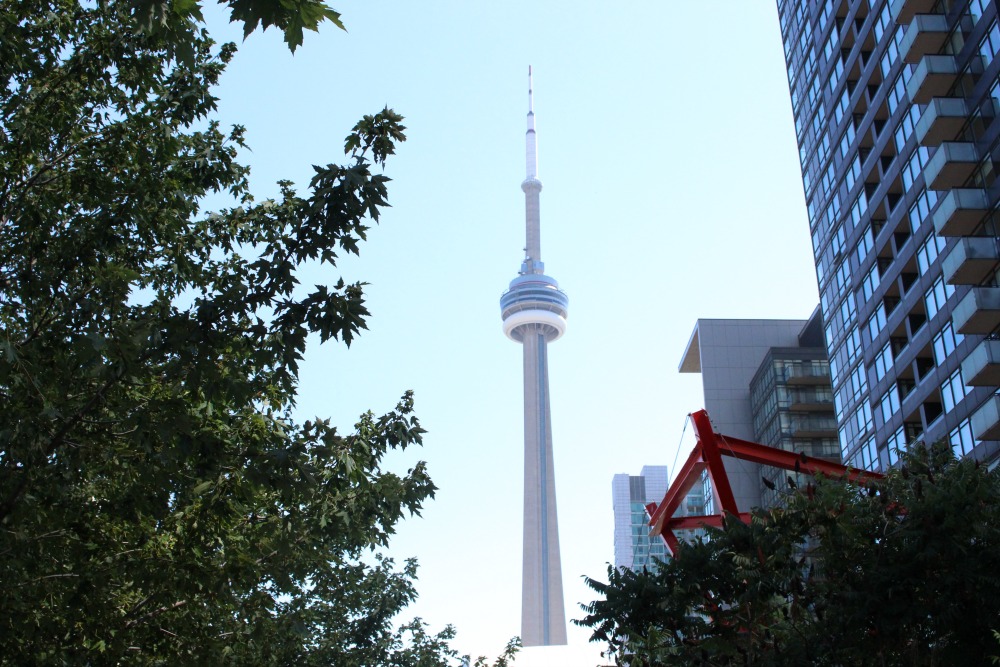 We even got to see the CN Tower from afar!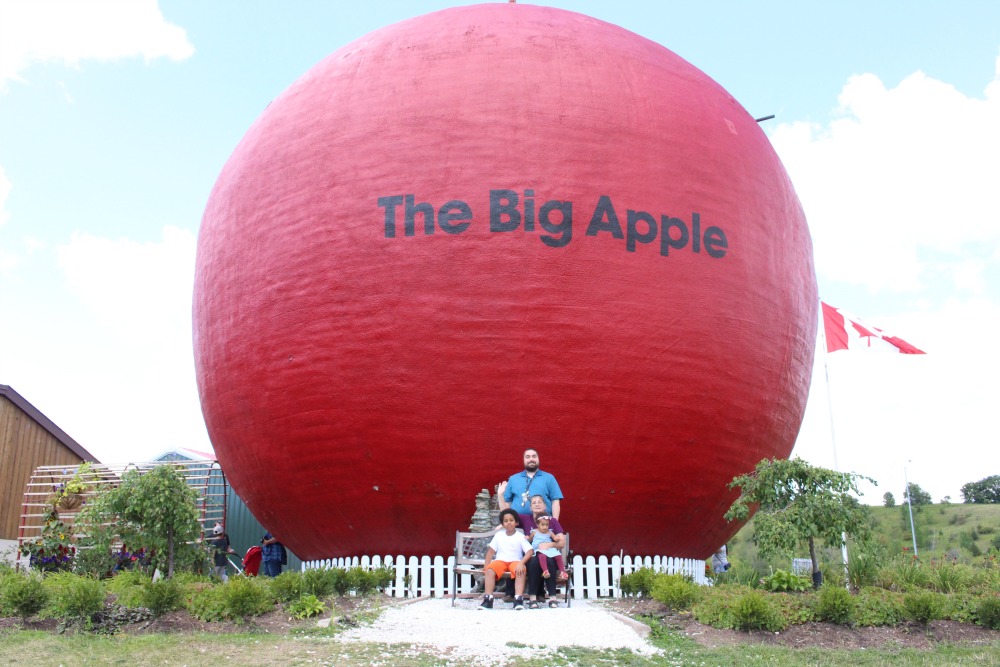 We stopped at The Big Apple on our way home. I need to do a blog post about this place! Such a fantastic place to visit! I hope to go again soon!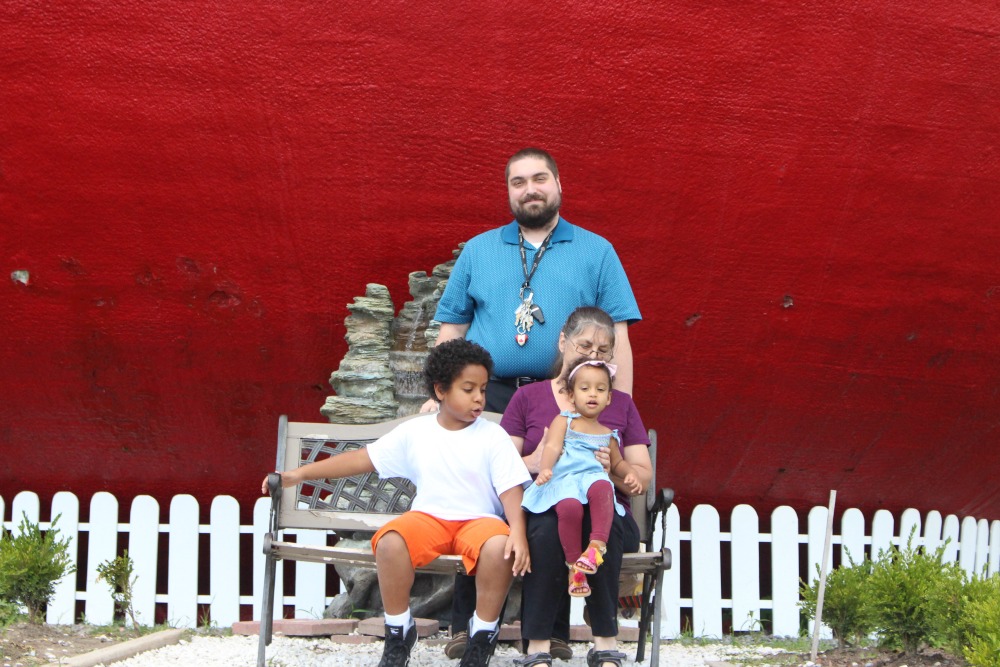 My family being their usual selves and refusing to pay attention to the camera! Thank you, Demo, for being the only one that did lol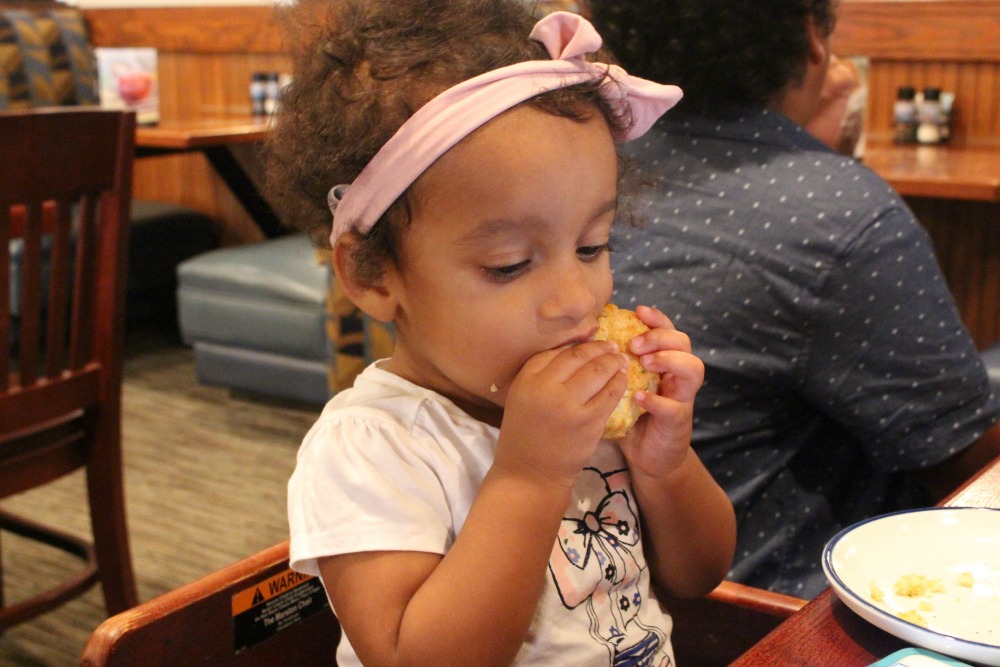 Stuffing her face with biscuits from Red Lobsters! We don't have one here in QC, so this was a fun treat for the whole family!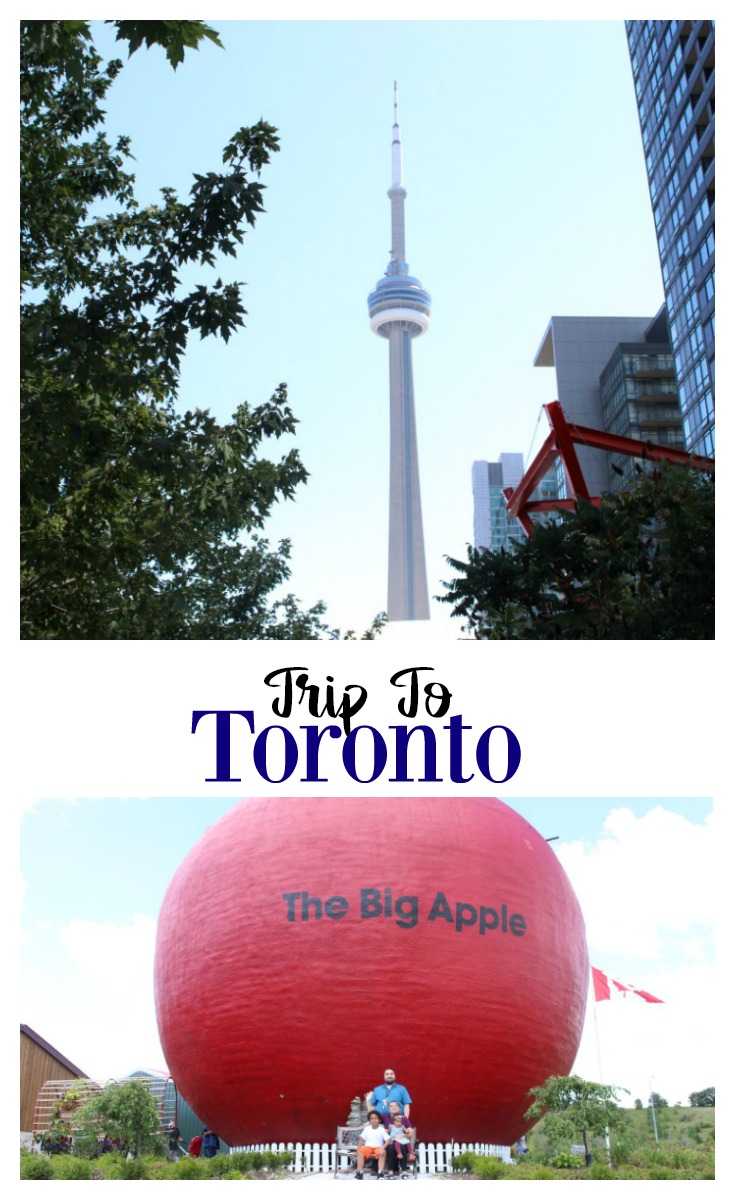 To avoid having car issues during the trip, we ended up renting a car for this road trip. The road trip was long, and I made the mistake of only getting 4 Paw Patrols videos (using the Netflix download feature). We also overspent way too much on junk food. But it was a fantastic experience, nonetheless.
Next time around, I know what we need to do to make a trip such as the one we had, even more incredible!
Have you ever been to Toronto?
Be sure you are subscribed so that you don't miss a thing!
Let's connect!
Twitter | Facebook | Instagram | Bloglovin