So far 2017 has been an incredible year for my family and me. We recently took a trip to Quebec City as a family. While we were there, we visited the Quebec City Aquarium. It was a first for both kids. We got to see quite a few animals, and Tristan even got to touch a shark! I passed on that. On our way out of the aquarium, we stopped by to see the polar bears. Beautiful animals! Sadly polar bears, along with so many other animals are at risk of being instinct. Today's post is a very special one because I've partnered with Canadian Wildlife Federation to talk about their Adopt-an-Animal program.
Protecting Canada's Wildlife One Plush Toy At A Time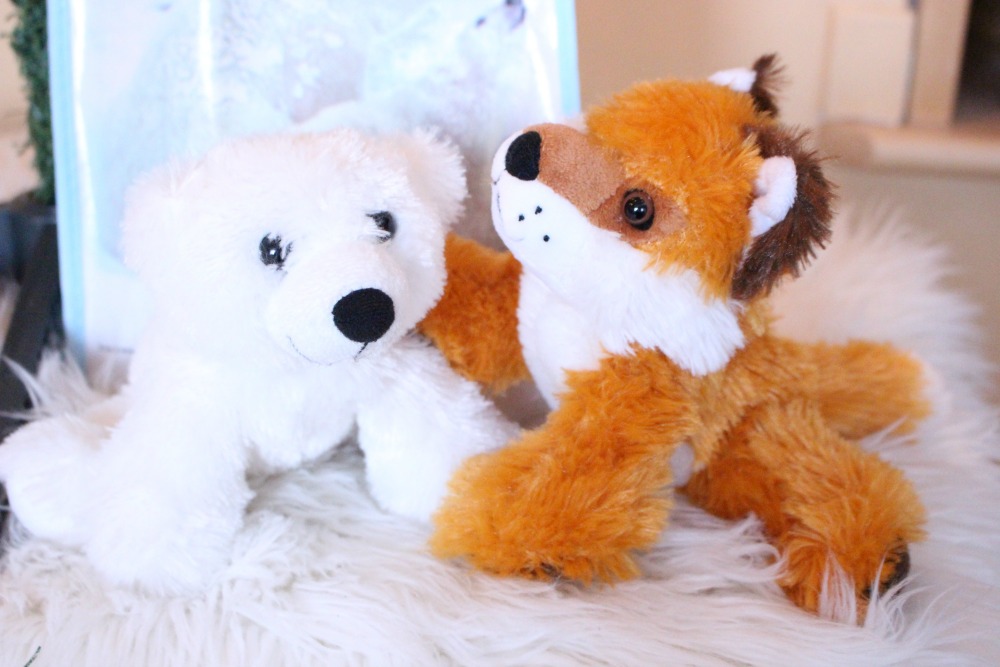 This post is in collaboration with Canadian Wildlife Federation, but the opinions shared are my own.
Both kids received a plush toy. Tristan is a HUGE polar fan, but since Jazzy called dibs on the cute polar bear, He was a sweetheart and didn't make a big deal out of it! That's sibling love I tell ya! lol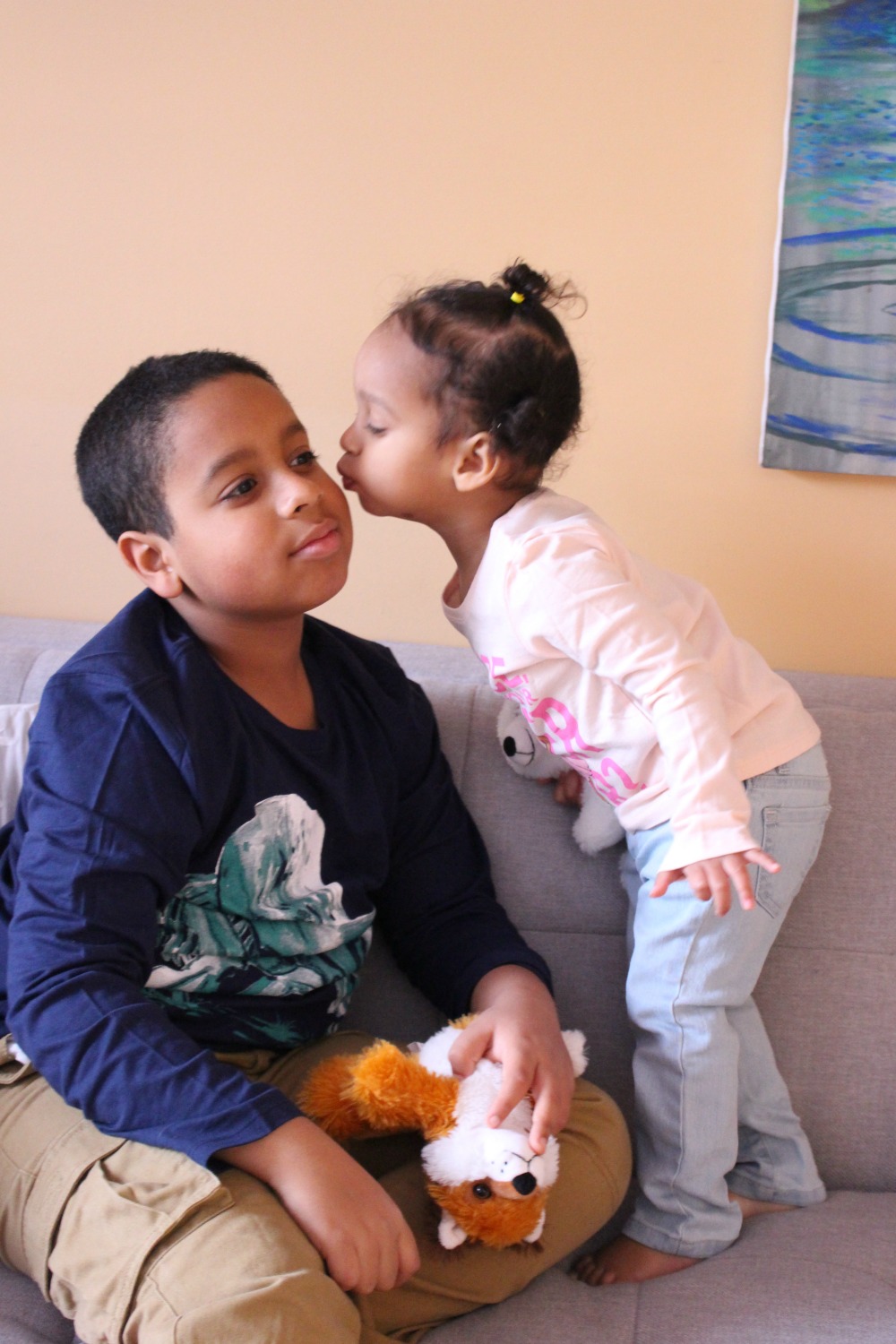 Fun ways to enjoy the Adopt-an-Animal Kit even more!
Have your child name their new cuddly pet. Tristan decided that his Red Fox looks like a Foxter.
Have them read the brochure that comes with their kit. Tristan was surprised and sad to learn that humans are the primary predators of the Red Fox.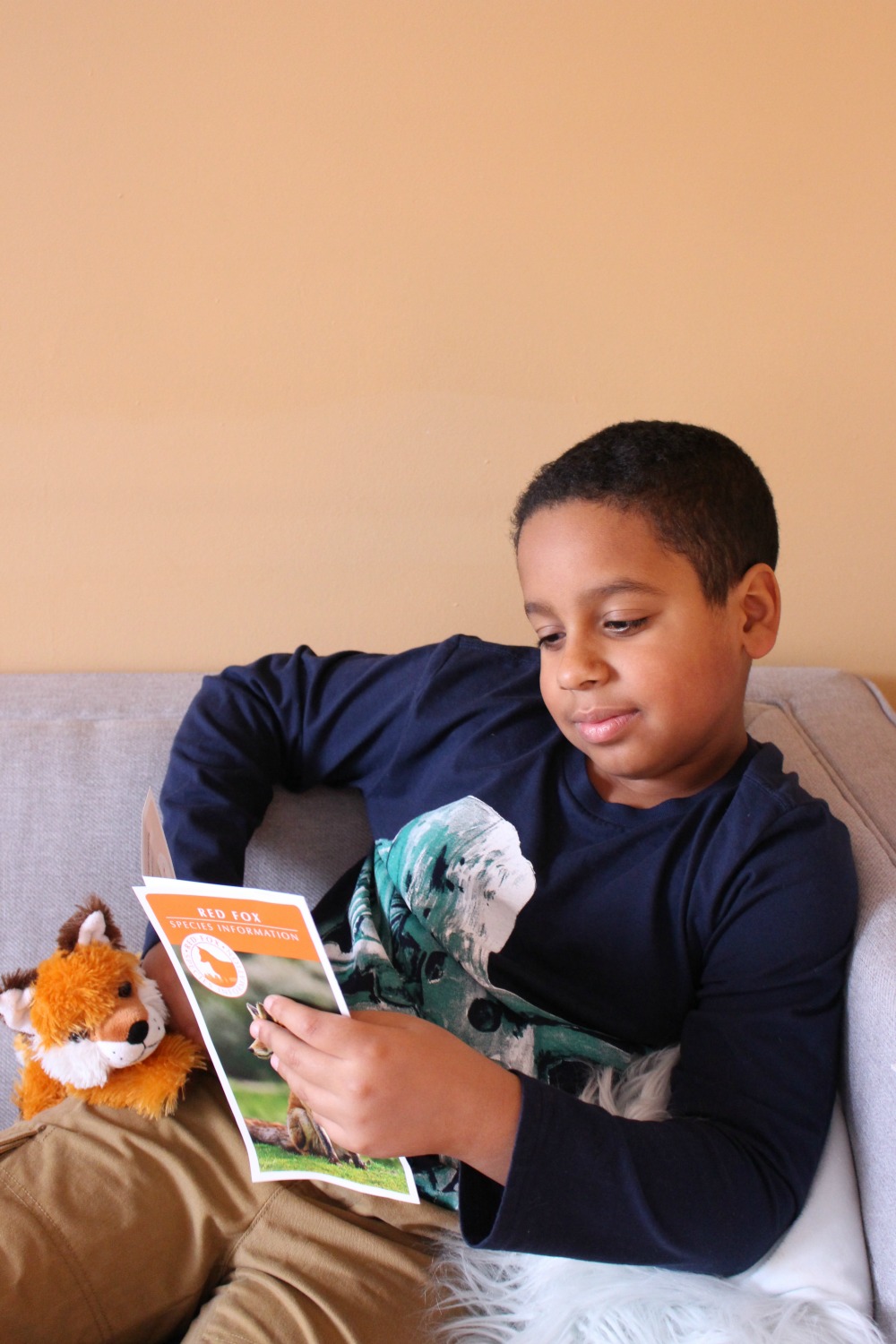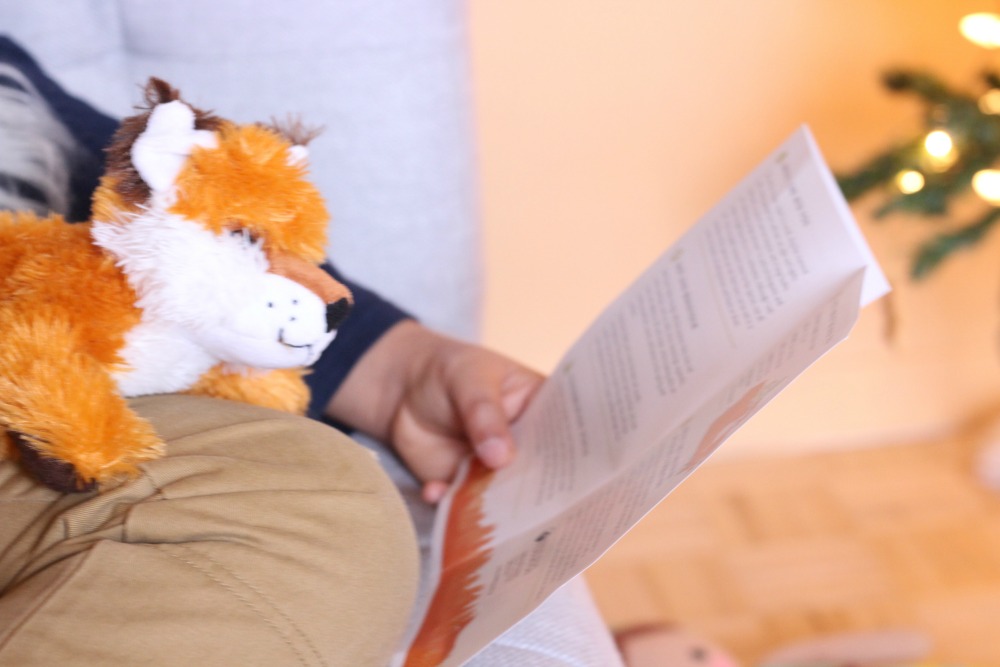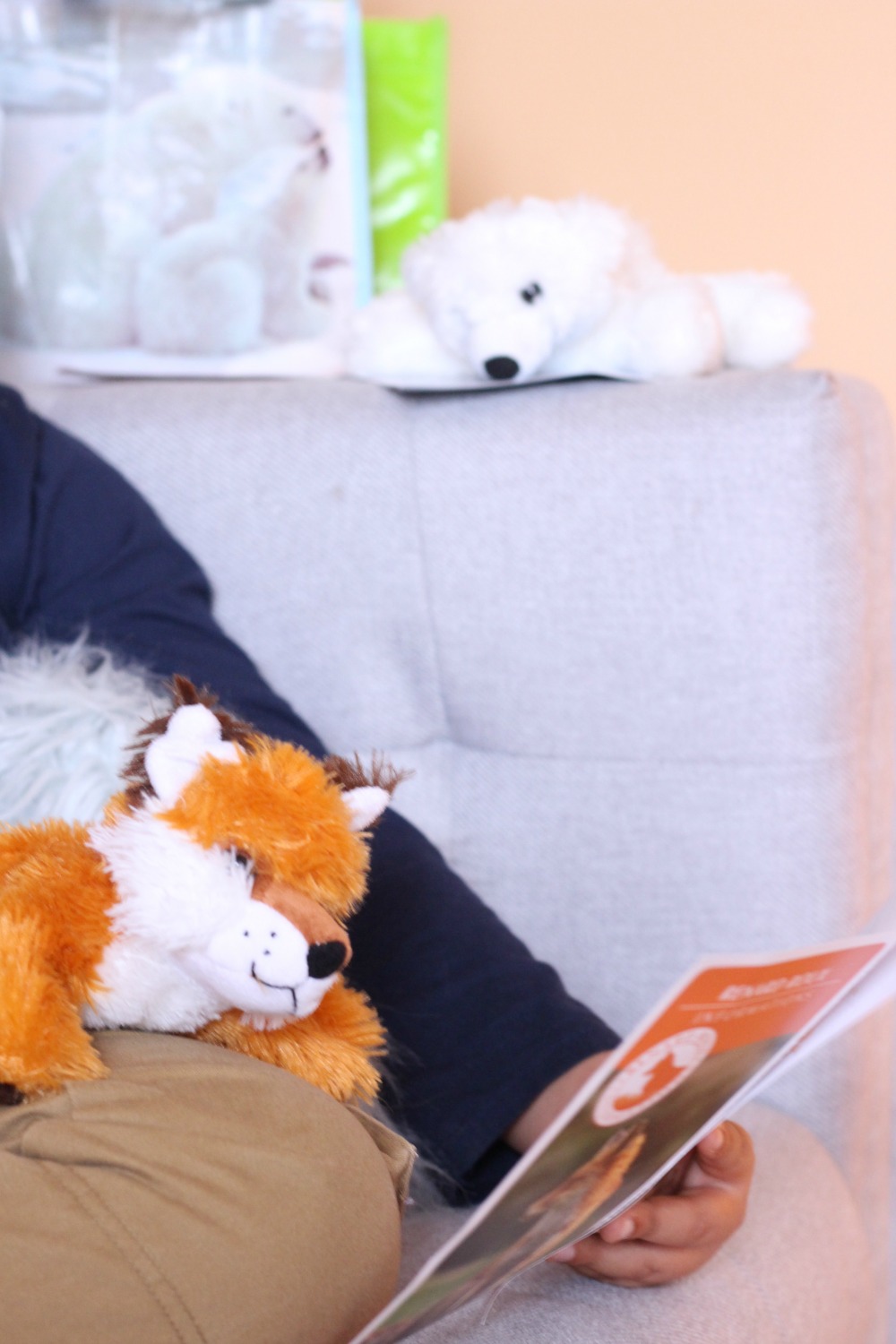 About the Adopt-an-Animal Program
Loveable, huggable animal plush toys. They're a gift every animal lover can enjoy. And when 

you purchase any of the species in our Adopt-an-Animal program, you're helping support 

research and programs designed to help our species at risk.
The Canadian Wildlife Federation's mission is to conserve and inspire the conservation of 
Canada's wildlife and habitats for the use and enjoyment of all. 
The Canadian Wildlife Federation 
believes in living sustainably for future generations. 
Canadians should be able to enjoy the outdoors for all it has to offer through gardening, hiking, 
fishing, canoeing, camping, bird watching, swimming, wildlife photography, and so much more.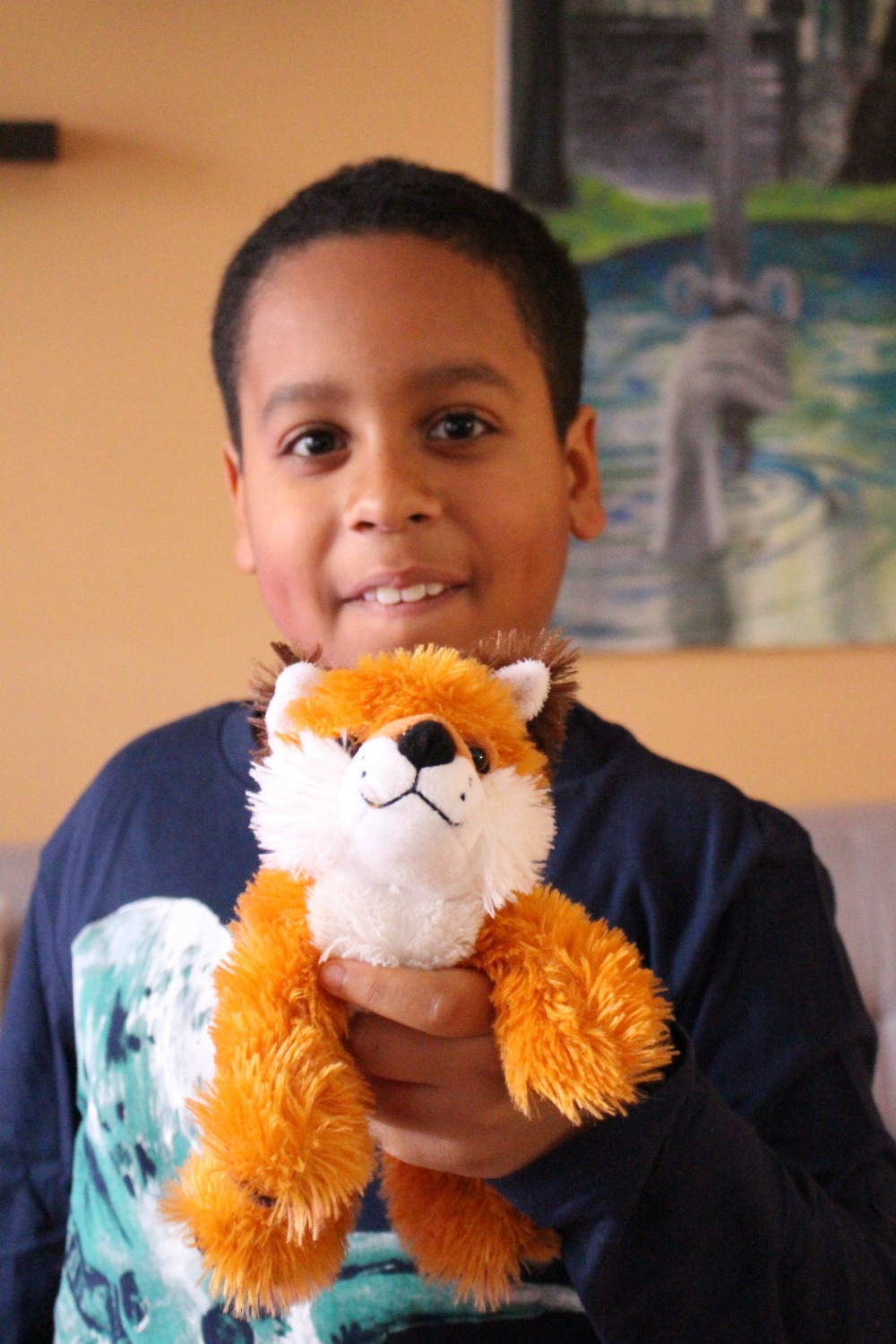 This holiday season #GiveAGiftToWildlife
Looking for a gift idea for your animal lovers? The Adopt-an-Animal program with Canadian Wildlife Federation is an excellent choice.
Your adopt-an-animal kit comes with a(n):
Soft, cuddly animal plush toy
Adoption certificate
Species information
Limited edition Canada scarf for the toy* (*While quantities last.)
Tax Receipt
Bonus: Include a free customized letter from Santa Claus with your animal! Order your adopt-an-animal by December 11 for guaranteed holiday delivery.
With every 
purchase, you're instantly entered into a draw to win the entire family of adorable
plushies. Read full contest rules (HERE).
To learn more about the Adopt-an-Animal program and how your donations can help protect Canada's wildlife, visit  CanadianWildlifeFederation.ca
Don't forget to subscribe so that you don't miss a thing!
Let's connect!