Trying new recipes is something that I genuinely enjoy doing.  For one of our recent family dinner with Demo's family, I wanted to try something a little bit different. I had so much fun making this Veracruz sauce recipe 
with Olives from Spain
for them.
Veracruz Sauce Recipe With Hojiblanca Olives From Spain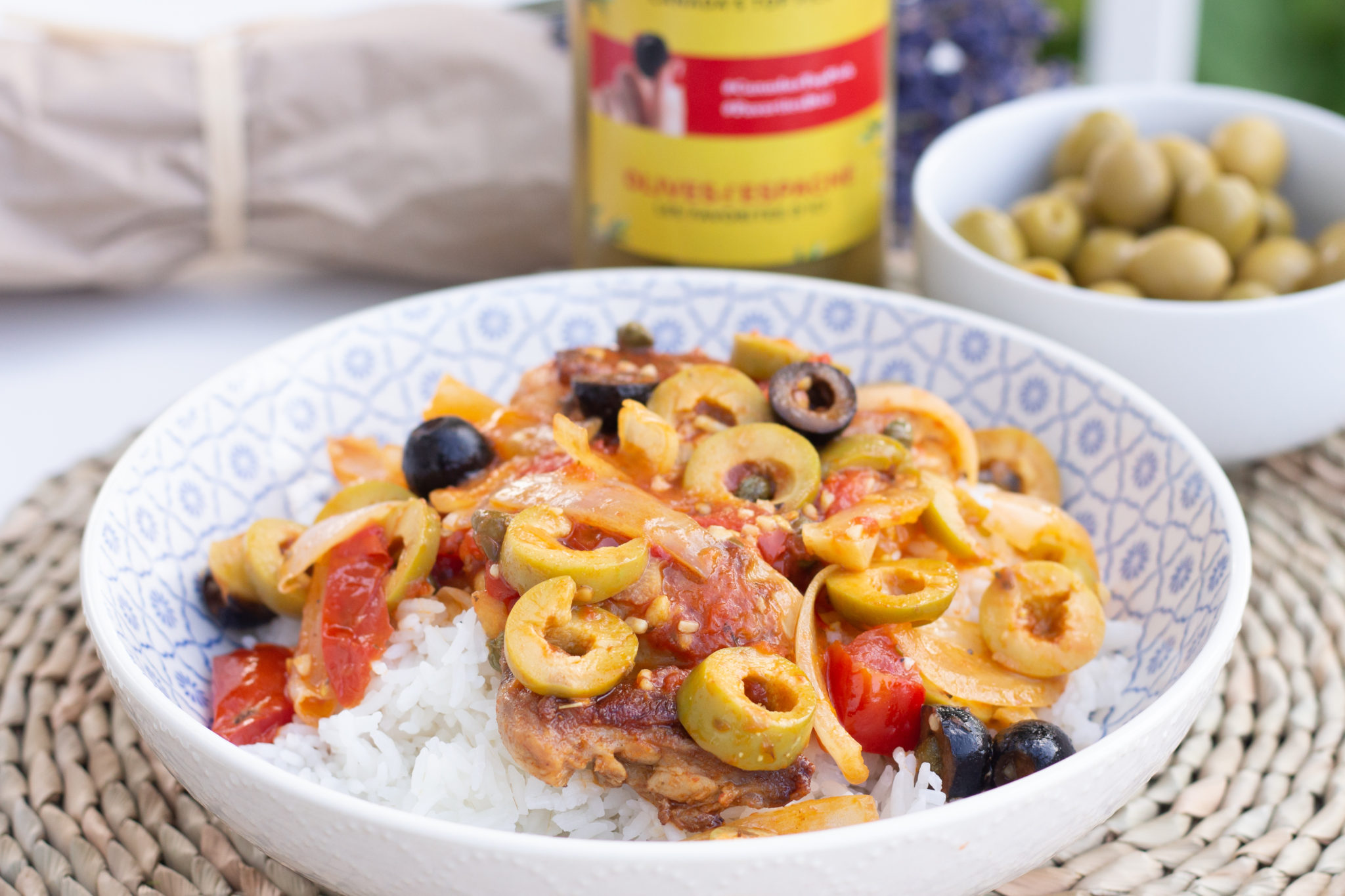 It was my first time making this dish for my family, and they LOVED it! It's a perfect recipe for a quick and nutritious dinner. I ended up adding Hojiblanca from Spain because they are my son's favorite. He loves snacking on them. I find that the recipe was even more delicious with that variety.  Keep reading to learn how to make Veracruz sauce with Hojiblanca and Gordal olives from Spain.
Fact facts: 1 out of 2 olives eaten in Canada is Spanish, and Spain produces a large variety of olives, including the Hojiblanca and Gordal varieties.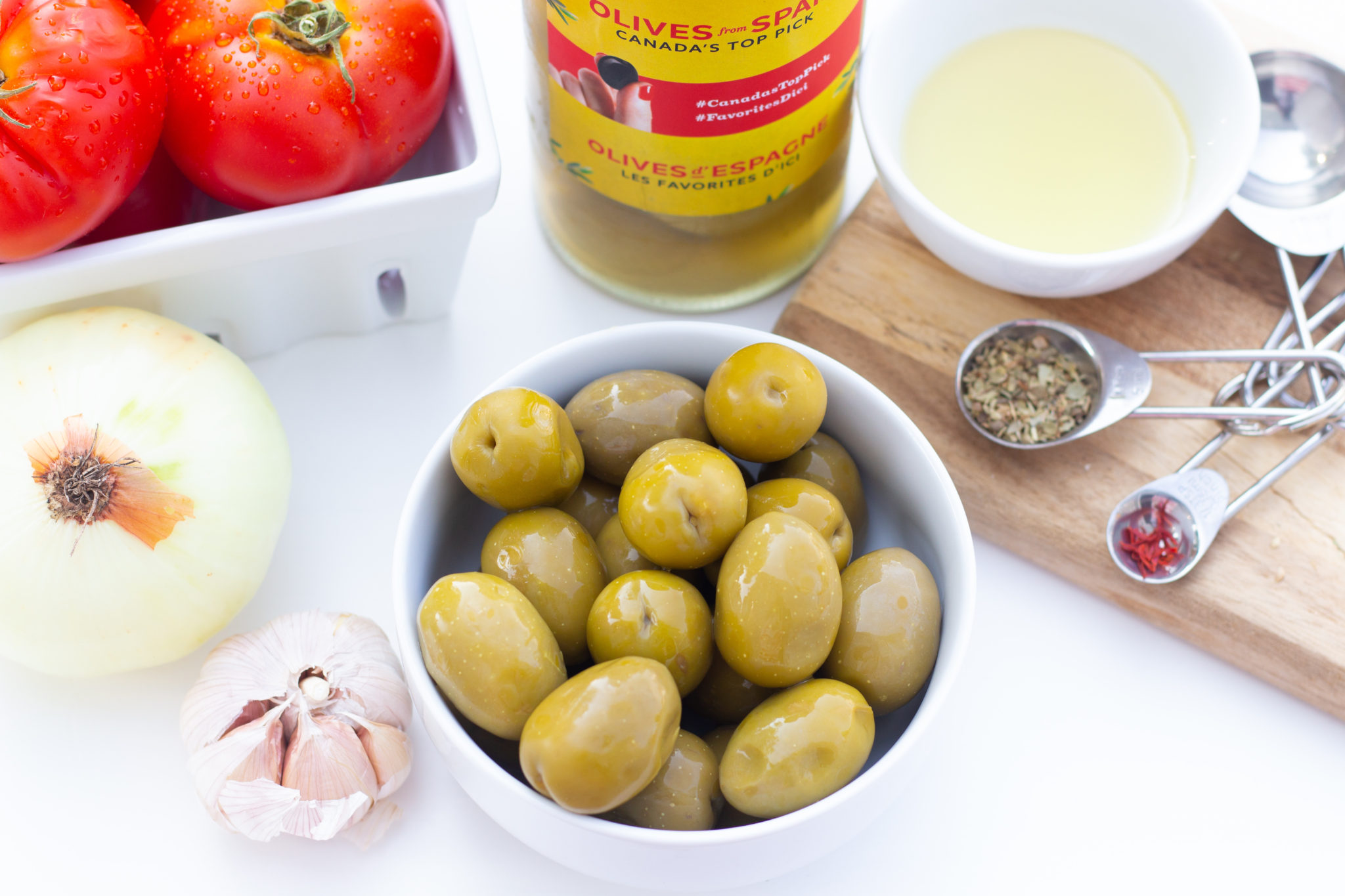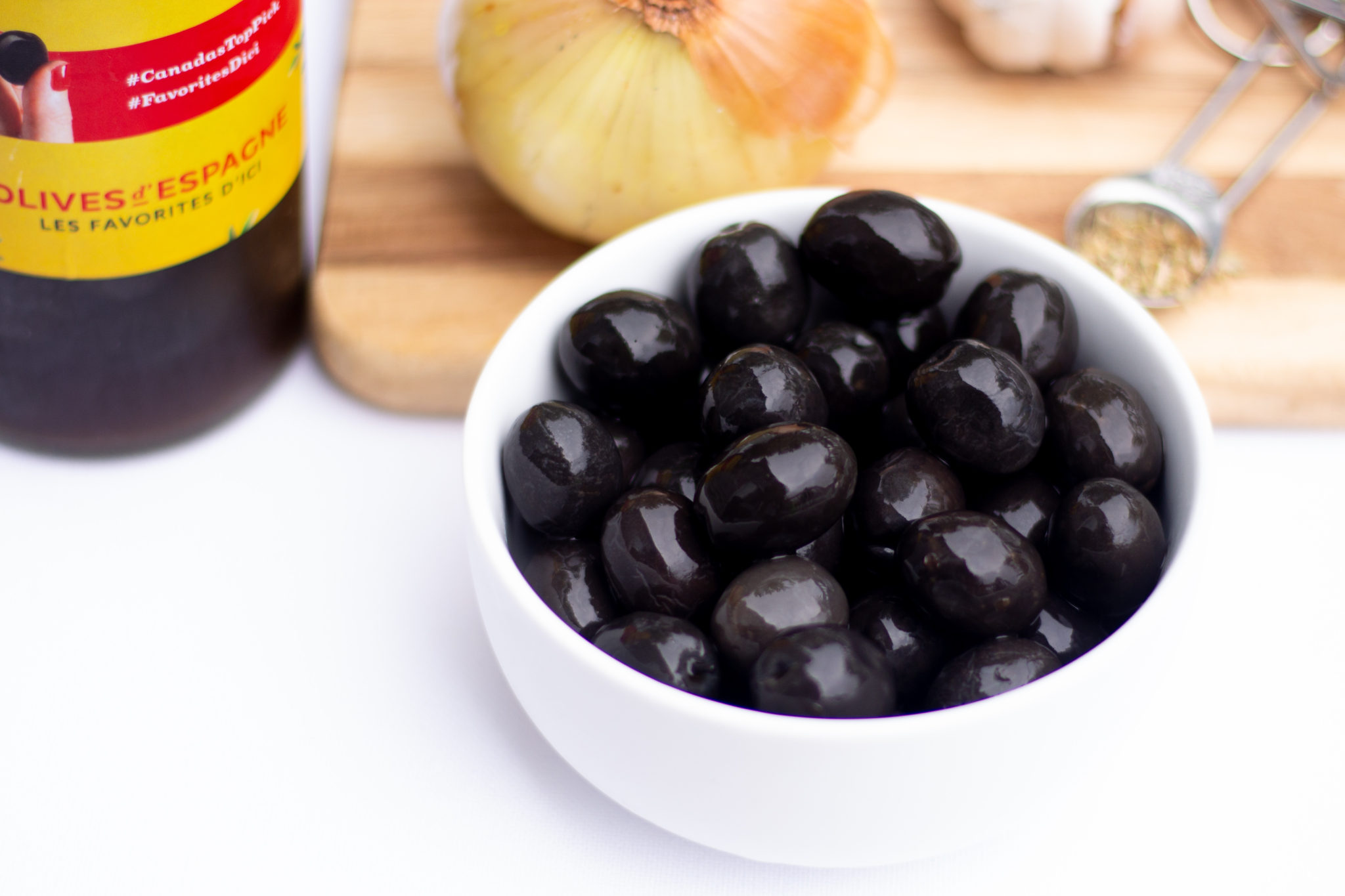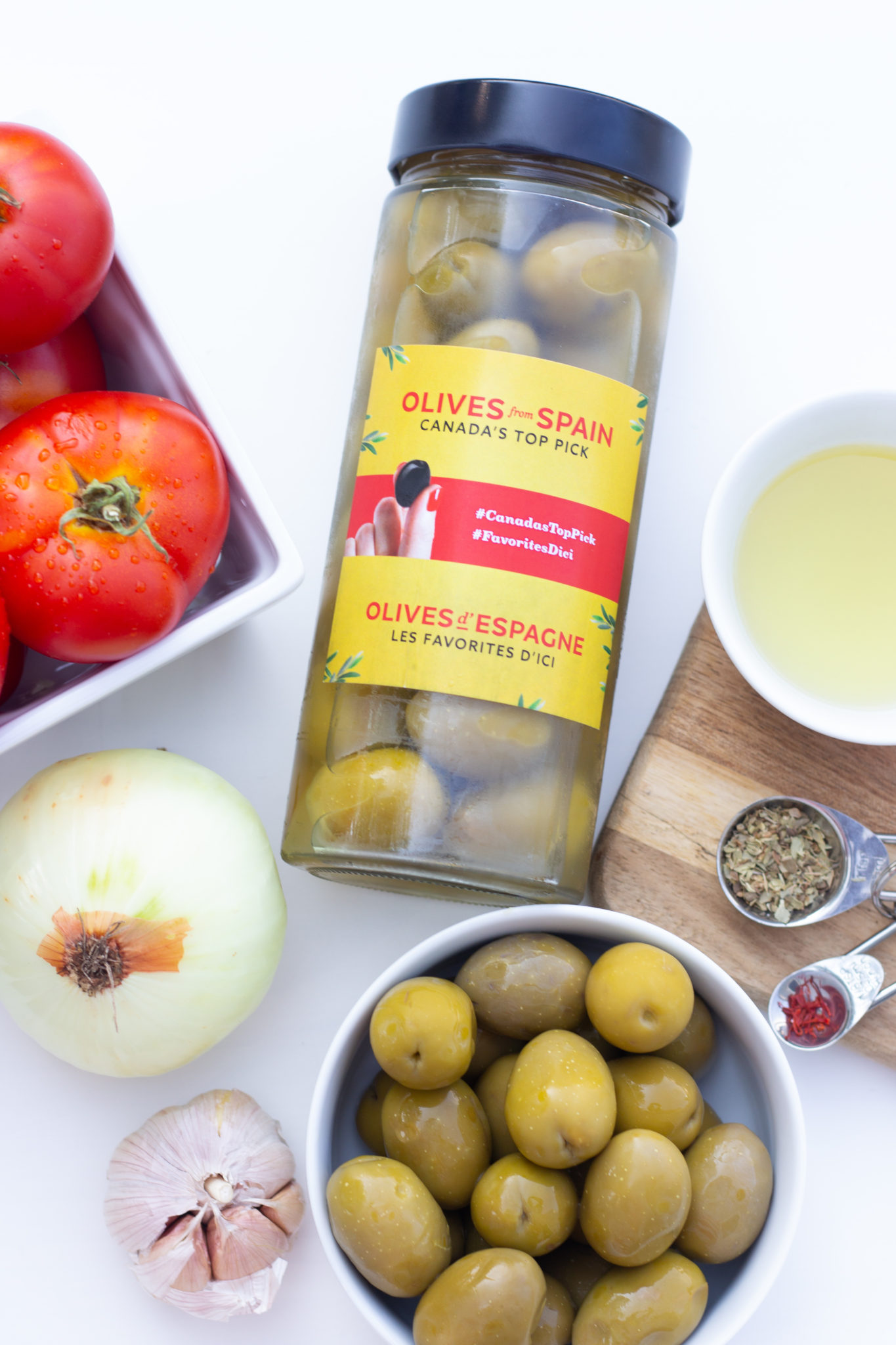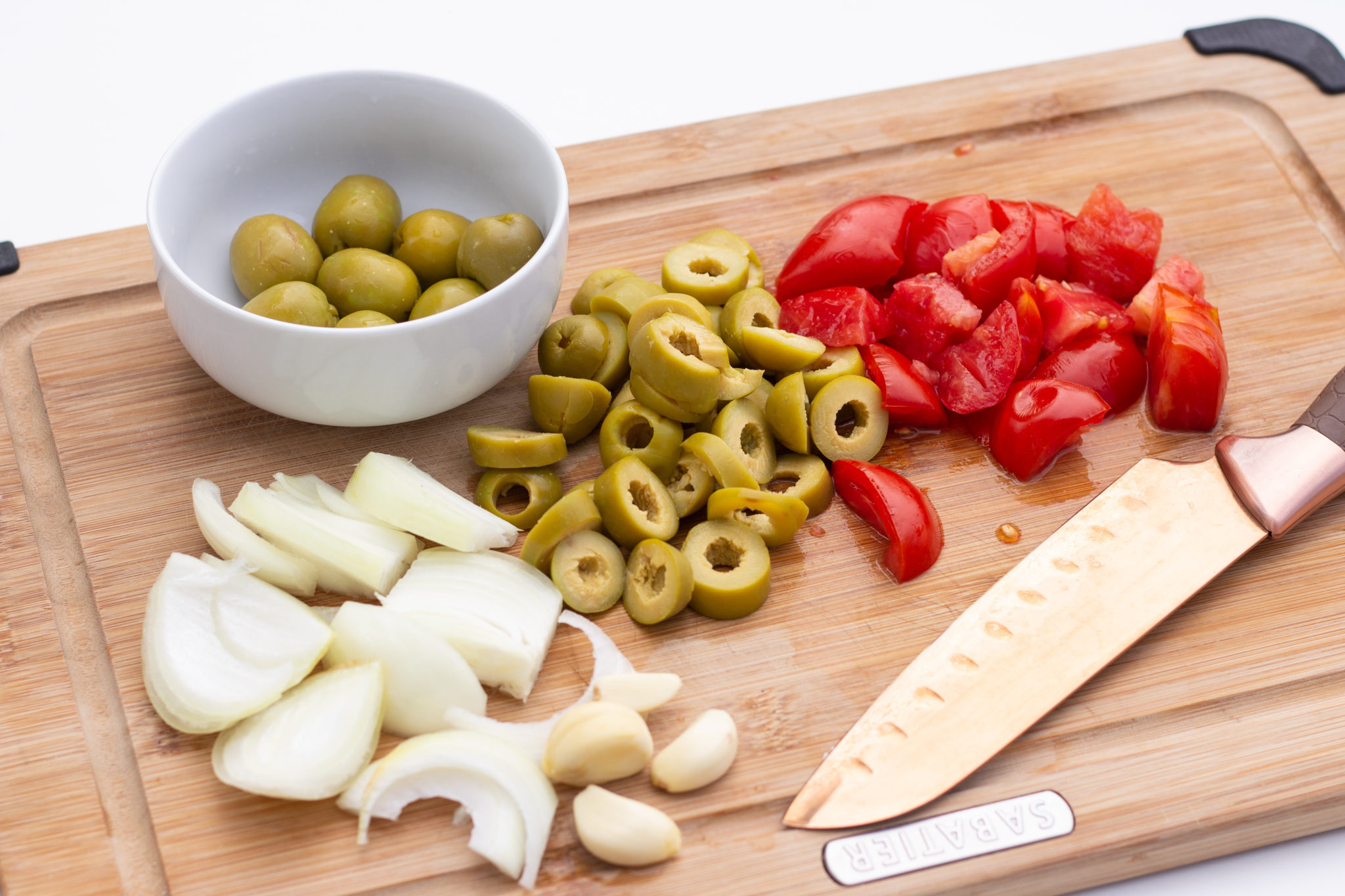 3-4 whole tomatoes (we use tomatoes from our garden)
One tablespoon dried oregano
1/4 cup of olive oil
1 cup water
Three cloves of garlic
One onion
1 cup of green 

Gordal

 from Spain

, sliced.
5-6 

Hojiblanca

 black 

from Spain (whole or sliced)

Capers
1/2 teaspoon of Saffron (optional)
Salt for taste (keep in mind that the 

Hojiblanca from Spain is on the salty side).
Directions
1. In a large pan, heat up the olive oil.
2. Saute the garlic over medium heat for a few minutes.
3. Add the cut onions and tomatoes to the pan. Cook for 5-10 minutes or until the tomatoes are soft.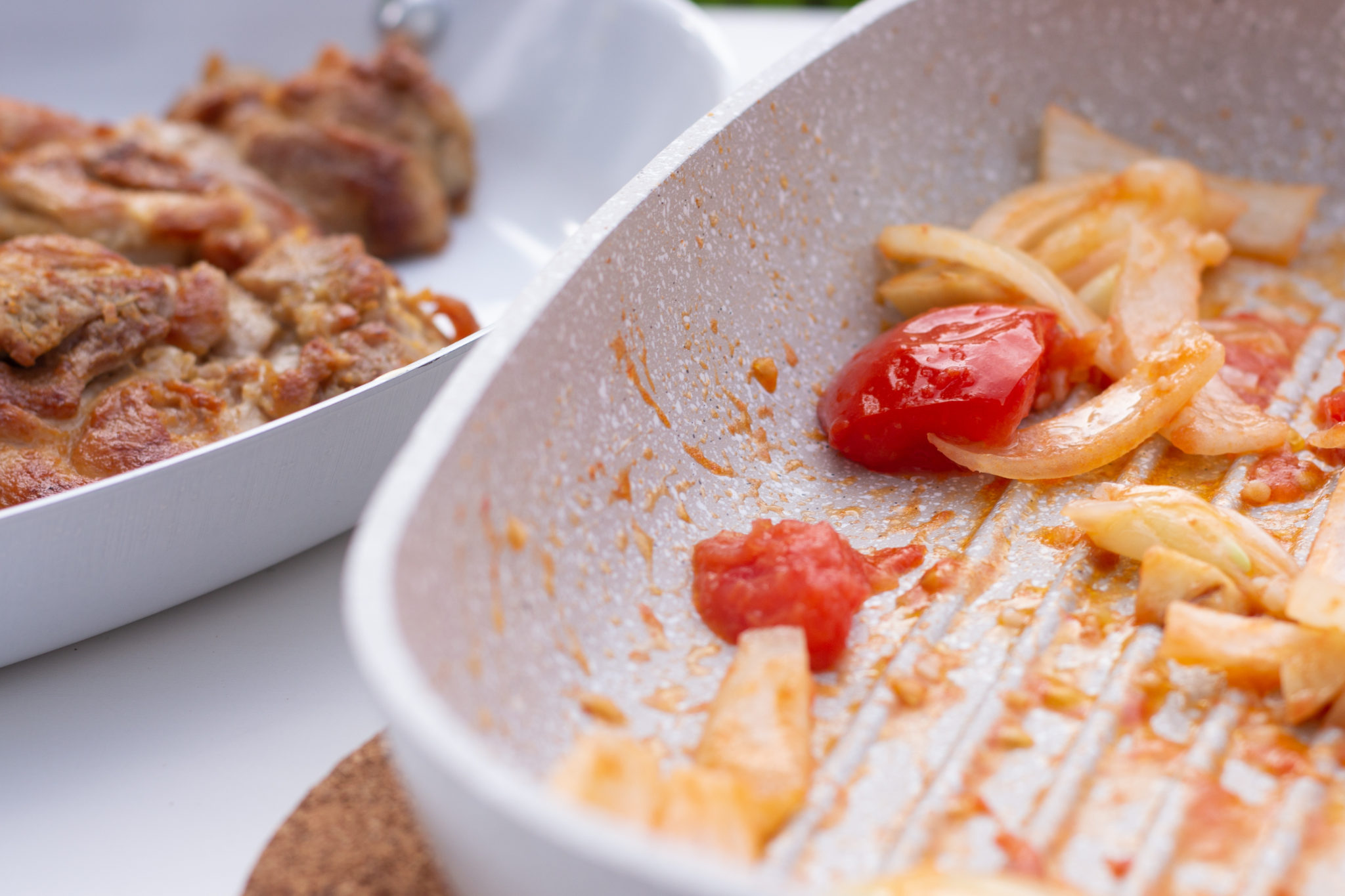 4. Add the Hojiblanca and Gordal olives from Spain, the capers, Saffron, and water to the pan. Lower the heat and let it simmer for about 10-15 minutes.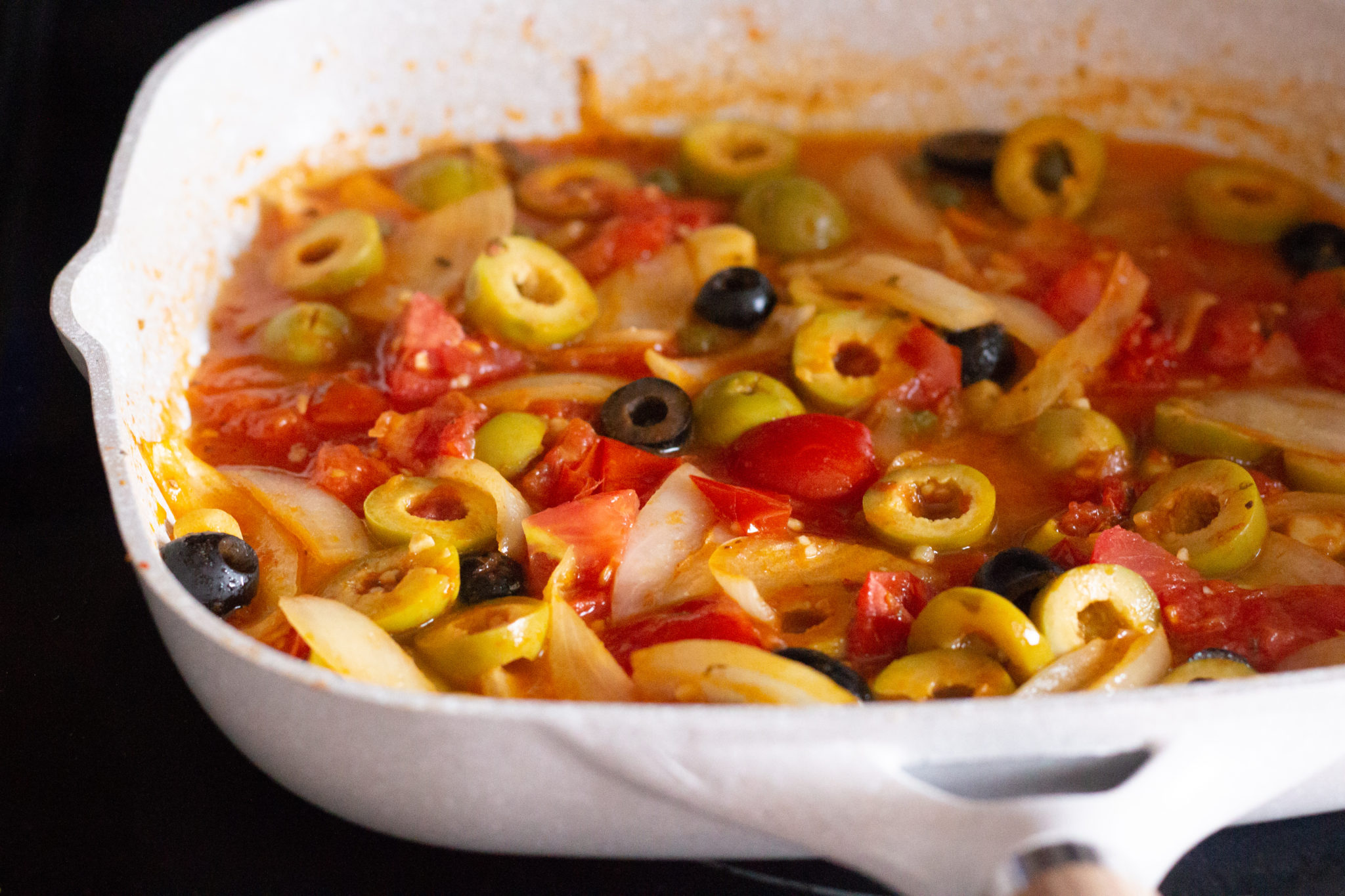 5. You can serve the sauce with either fish or chicken. I opted for boneless chicken thighs and white rice.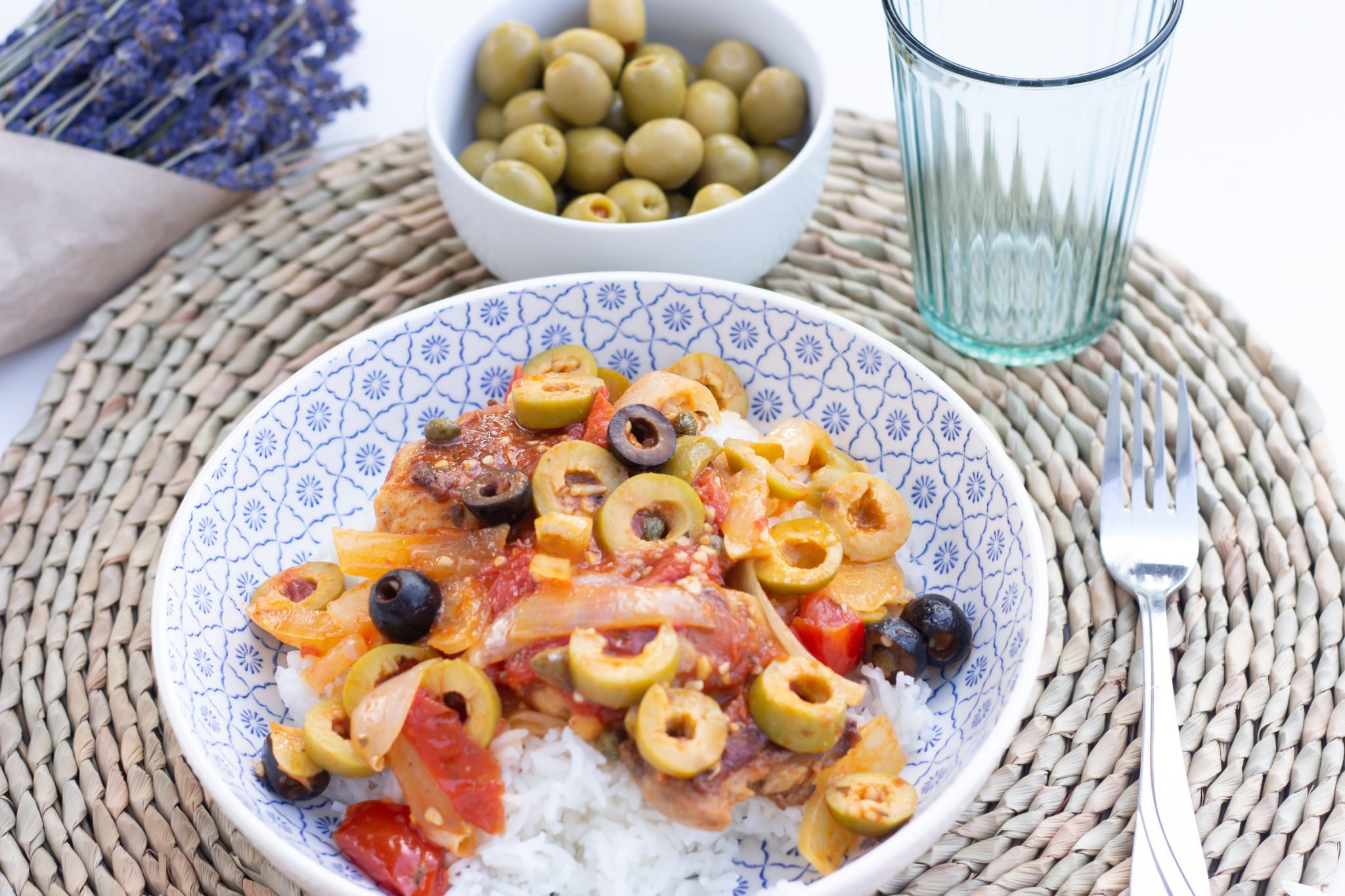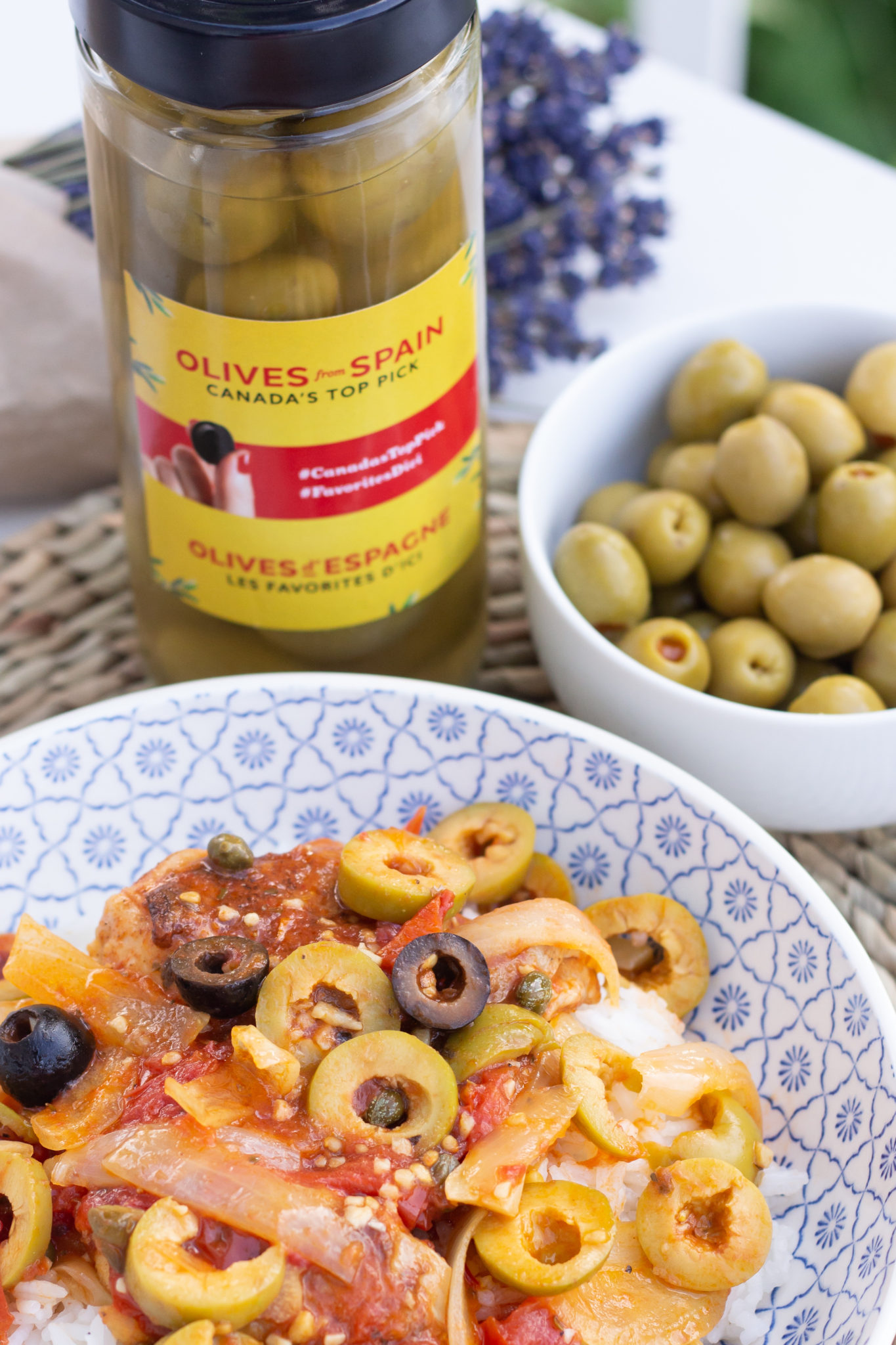 Adding the Hojiblanca from Spain to my Veracruz sauce was a total hit! It gave the recipe a pleasant aftertaste with a hint of bitterness. All the flavours just came together perfectly. Super easy and tasty! Just how I like it! Cooking with olives from Spain is definitely something I plan on doing again.
Olives from Spain are delicious and good for you! They have a mix of essential vitamins, amino acids, and antioxidants which makes them the perfect choice for healthy eating.
Let me know if you try this recipe!
Be sure to subscribe to my blog for an update when a new post is live!
Let's connect!