Last year I wrote a post about my failed 2015 goals. I made a lot of excuses as to why I didn't reach them. But I wasn't 100% honest with myself. The truth is, I didn't want IT hard enough. Therefore, I didn't give it my all. Sure, being pregnant and sick is a HUGE deal, but I think that there were days I just didn't care enough. Las year was a turning point for me as a blogger. I'm excited to share my blogging goals recap with you. As a way to thank my lovely readers for your incredible support, I'm also hosting a planner giveaway.
 2016 Blogging Goals Recap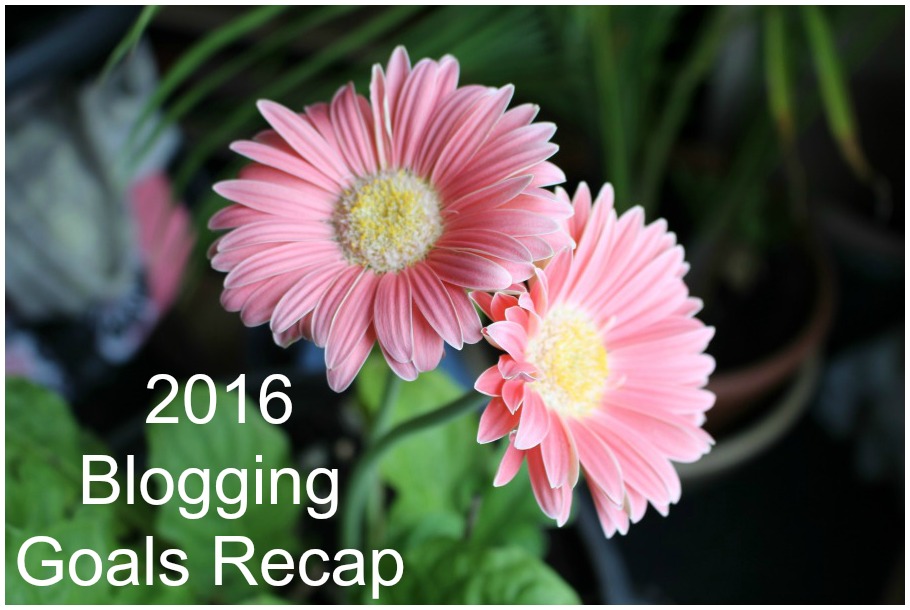 When it is obvious that the goals cannot be reached, don't adjust the goals, adjust the action steps.
 I started out my 2016 goals about two weeks into the month of January. I wanted to find goals I could work on throughout the year, and that wouldn't be too overwhelming with a newborn (at the time).  You can check out the goals I set for 2016 here: 2016 Blogging Goals for a refresher. Here's my blogging goals recap!
Grow my social stats. 2016 I focused mainly on three platforms. The one that proved to be the most challenging was indeed Facebook (as I predicted). But what do you know? I was able to reach my 5k goals. In fact, with some well placed Facebook boost, I reached 7K on my LadyMarielle Facebook Page! I made a  video for "The Perks Of Having A Big Brother" blog post, and that got 18K+ views. It also brought in a  LOT of new likes to my page. Check out my results:

January 2016 – December 2016

| | | |
| --- | --- | --- |
|  Facebook: 1,675     | Goal 5K | Final Number:  7,974 |
|  Twitter: 6,016           | Goal 10K | Final Number: 10,160 |
| Instagram: 3,675     | Goal 6K | Final Number:  8,266 |
Host 5 giveaway. This one was fun! I was able to review some cool products and most of the times; the brands offered a giveaway. I made a list of my top 5 favorite giveaways for 2016.
1. Piczzle Custom Photo Puzzles Giveaway
2. SelfieMic Giveaway
3. Farmacy Skin Dew Giveaway
4. Bunch-o-Balloons-giveaway
5. Fodeez Frames Colorable Dry Erase Boards Giveaway
Post 100 blog post! ARGHH!! That one was soo close! I ended the year with 95 blog posts out of the 100 that I set out to do. I'm totally kicking myself on this one. I did a lot of vlogging in December. Does that count? 😉
Network more! Networking was by far one of the best parts about blogging in 2016. I got to connect with some amazing bloggers. I feel that I need to dedicate a whole blog post to talk about the amazing new people in my blogging world.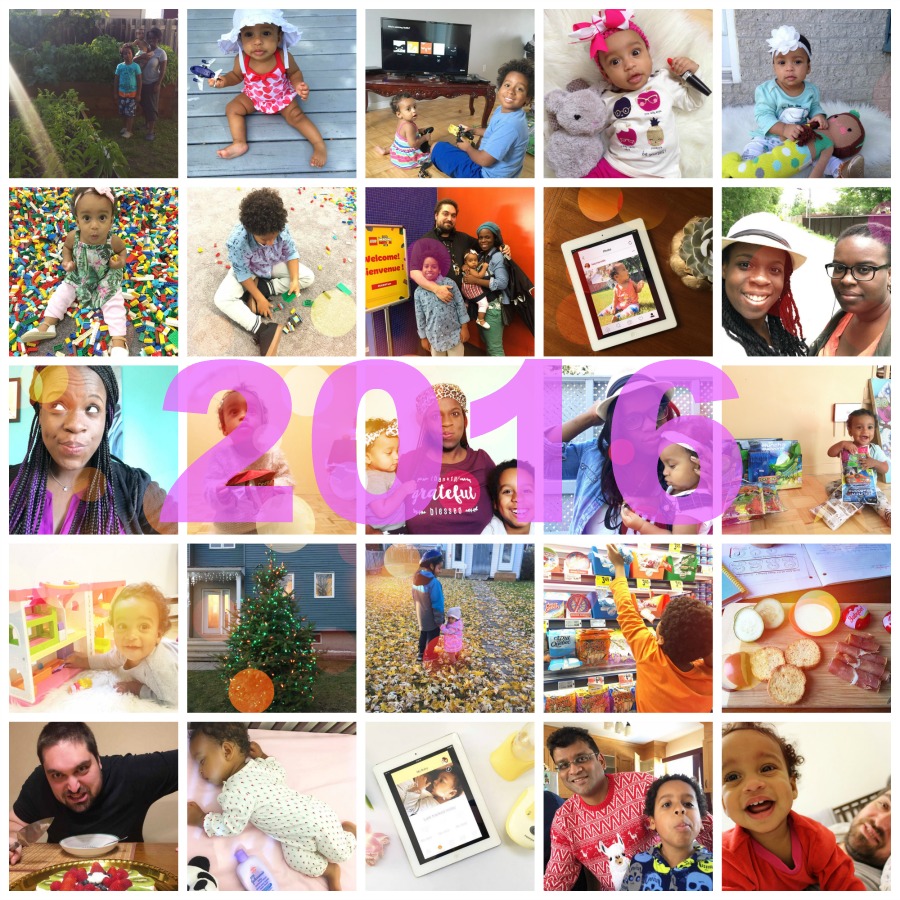 Share more Scentsy! I did share.  You ever felt like you are at a party with a bunch of childless people and all you can talk about is your cute baby? Well, that's how I felt when I shared my Scentsy posts on the blog. Like no one is interested. My last Scentsy post for 2016 was back in September. This is another subject that I feel needs a separate blog post.
Monster Chronicle rematch!  I let the monster win in 2016. Didn't even put up a fight. Gave into all the temptations and I started using words like "hoarder" to justify my inability to get rid of things. I shopped online and never looked at my statements. I dropped the ball on that one. Ah, I have much to confess. Another blog post perhaps?
See how I kept the "not so good" for last? I guess 2016 I focused on my social channels, monetizing and networking more than anything else. Even though I didn't accomplish all that I had set out to do for 2016, I'm happy with my results. 2017 is my year!
How did you do on your goals for 2016? Over the next few days, I'm going to be sharing my goals for 2017. Be sure to come back for that! Thank you so much for being supportive in my blogging journey. Hope you can get inspired to set some goals after reading my blogging goals recap.
Please join me in the new year by subscribing to my blog for updates.
Let's connect!