Hello Loves! Welcome back to another Grateful Sunday. June 21 is the last day of school for my son. I'm excited and anxious at the same time. I know I'm not alone. For today's post, I'm sharing a few ways that I'm mentally preparing for summer with my two minions.
Mentally Preparing For Summer With Two Kids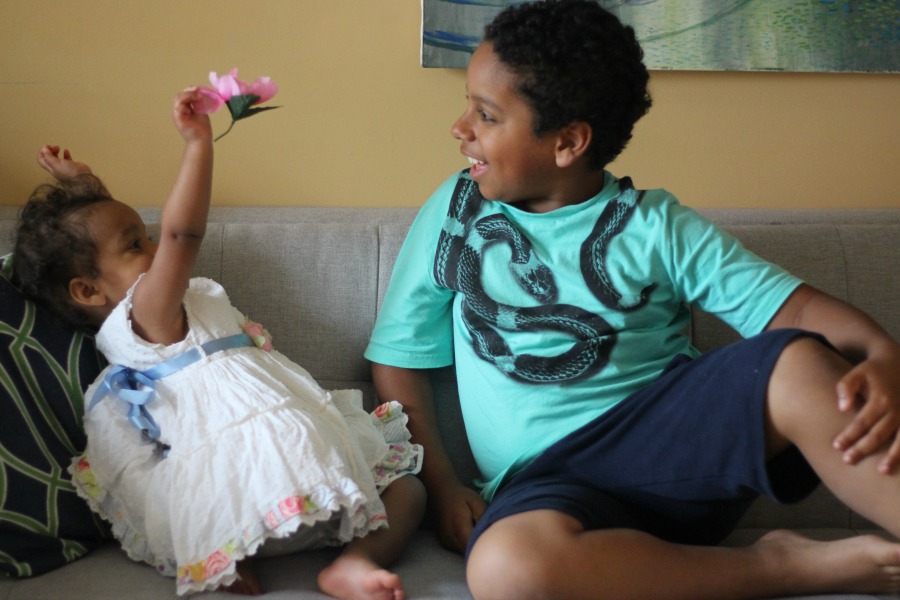 This summer will be the first one that I'm dealing with two children running around (last year my daughter was barely crawling). My daughter has always been an outdoor baby, so I already know that we will be spending a LOT of time outside.  Here are a few things that I'm doing to prep for this summer.
Set a limit to screen time
This one is for my son. He's a HUGE "gamer" and would much rather be inside playing on the Xbox. I don't want to be spending all summer yelling and arguing with him about his video games, so I'm setting some limit specifically for the summer.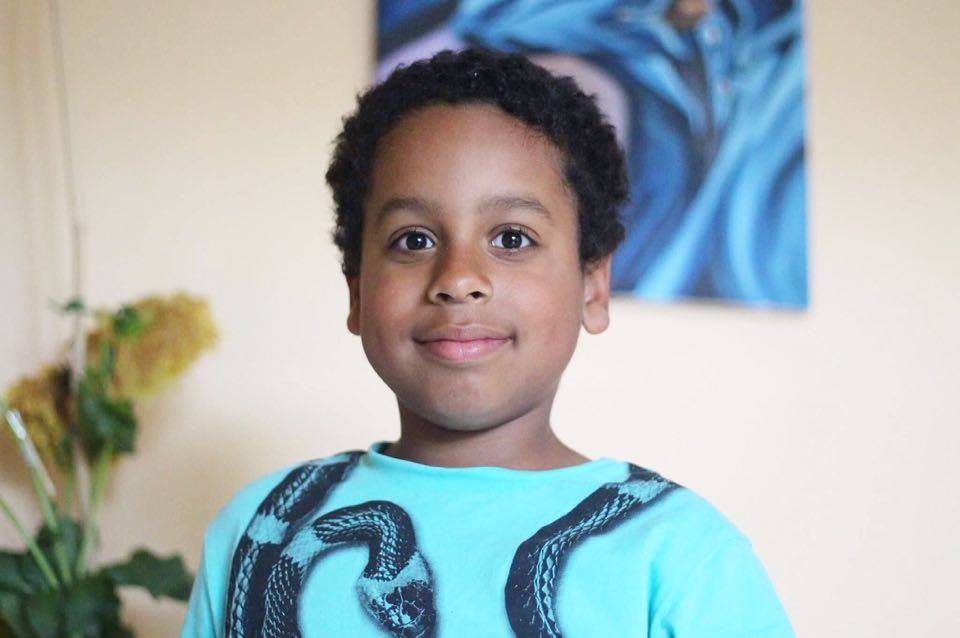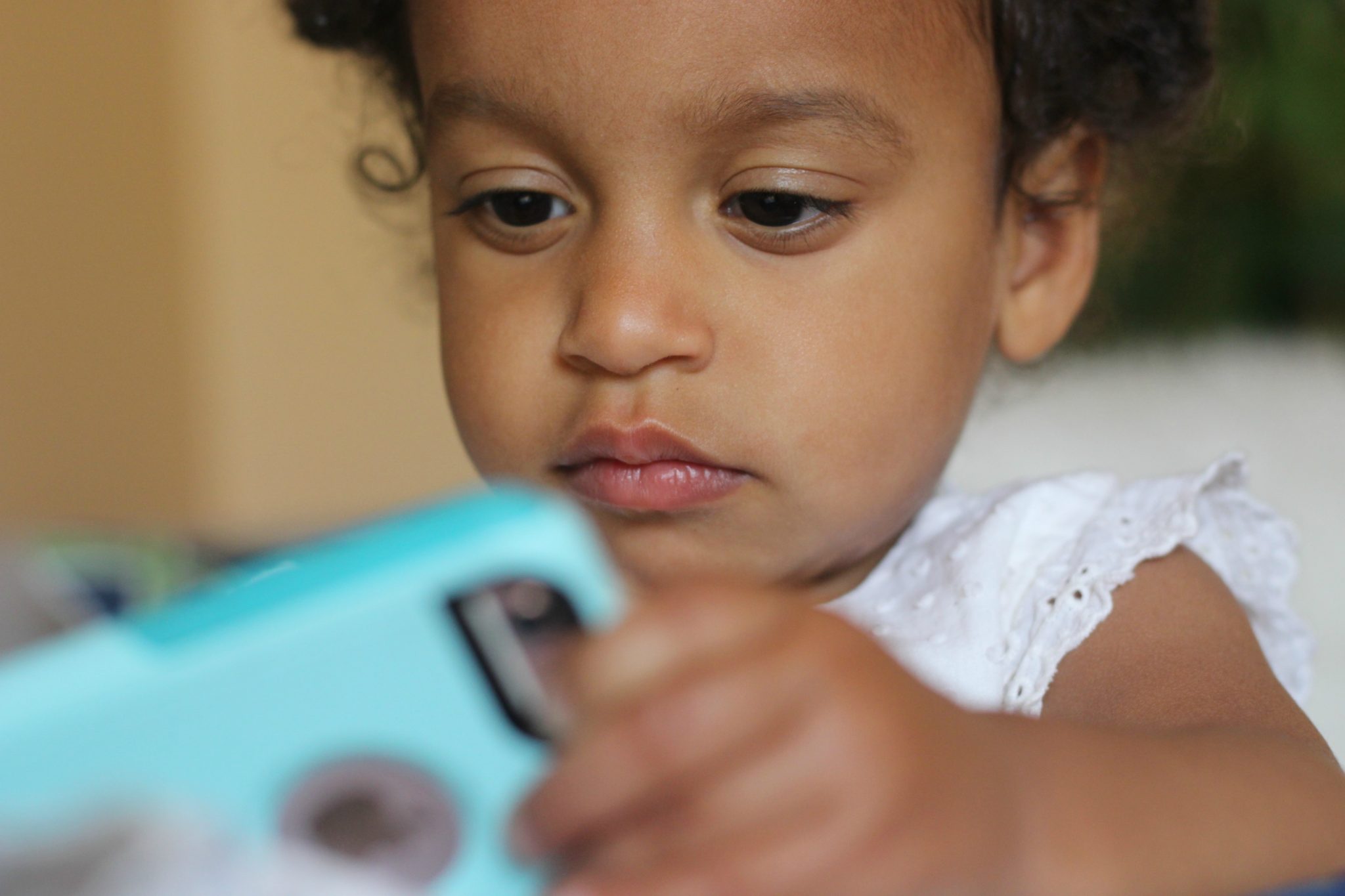 Plan a staycation
I'd much rather plan a trip to Disney but the way my bank account is set up, a staycation is the next best thing. I plan on making a few trips with the kids to Montreal. We haven't taken the train with my daughter since the failed Lego Imagination Tour event. We also have a beach not too far from our place that would be fun to visit together as a family. A staycation is budget friendly and will allow us to explore our hometown more.
Meal plan &  stockpile for summer snacking
Planning my meals ahead of time has been a HUGE time saver for me. I will be doing it more often so that I can have extra time for some impromptu activities with the kids.  I'm also preparing for the endless snacking. If you let them, kids will eat you out of a house.
[Tweet "Here's How I'm Mentally Preparing For Summer With Two Kids #momlife #summer"]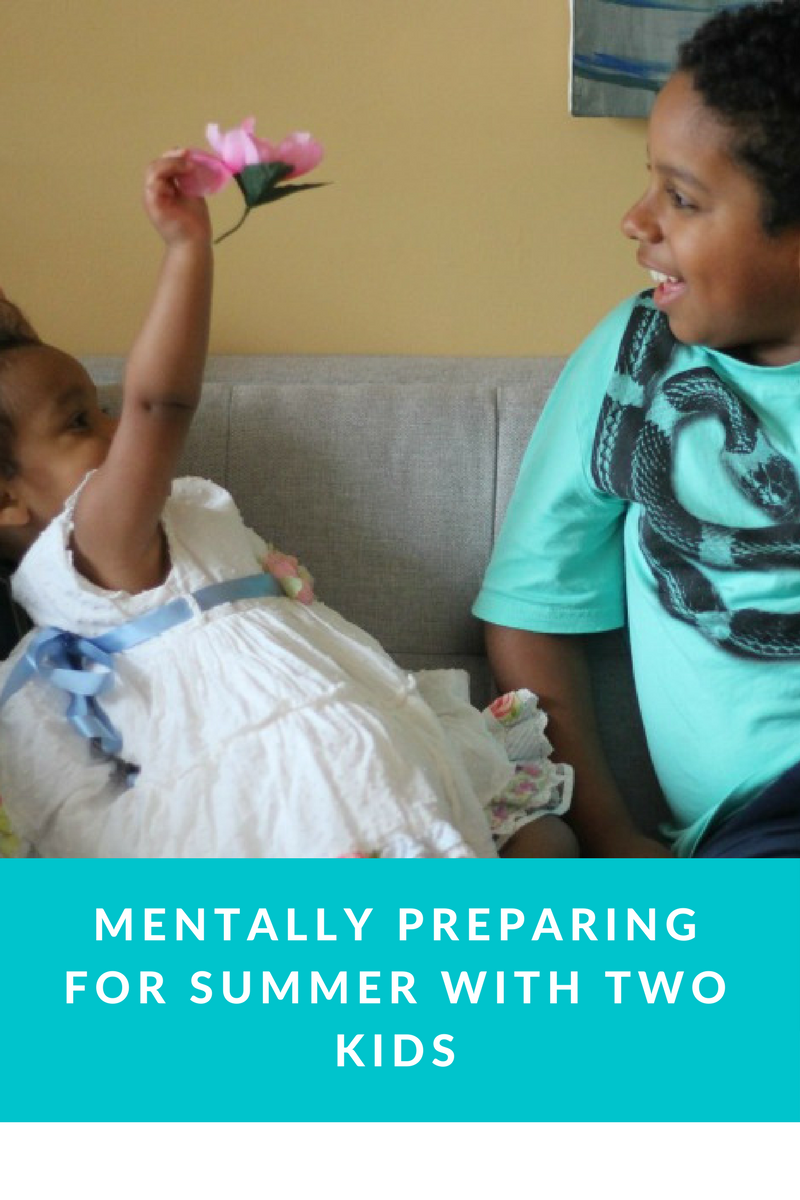 Enjoy the chaos
Finally, I'm mentally preparing for the summer by embracing the chaos that comes with having two kids. Honestly, though, I'm blessed! My kids are seven years apart but get along so well! I used to think that such a huge age difference would make things difficult but they are so sweet to each other. There's no fighting for the same toys and funny enough, they both enjoy the same shows on Netflix. My son is a sport and doesn't complain (too much) after watching Paw Patrol on repeat all day.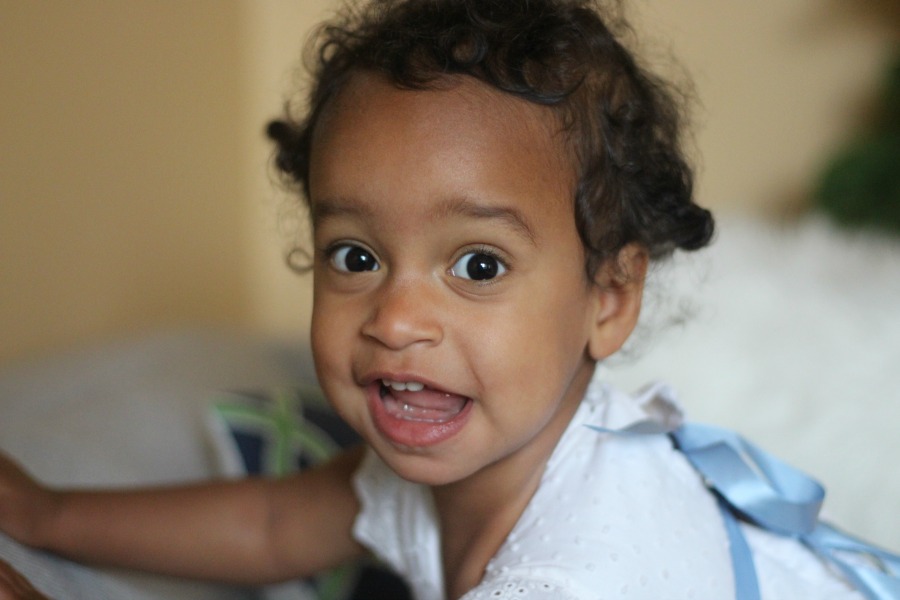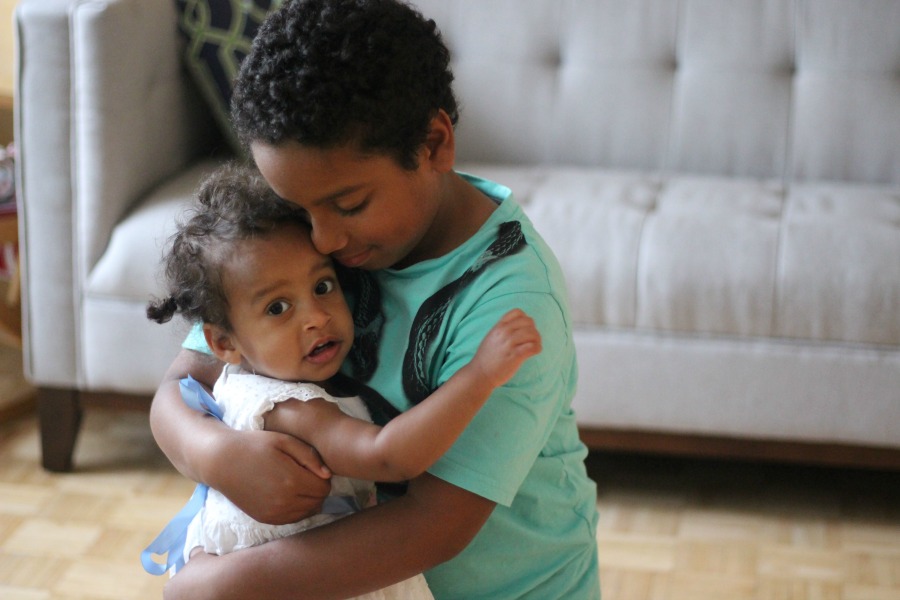 Are you excited about summer vacation?  Any traveling plans? I'd love to hear from you.
Be sure to subscribe to my blog for an update when a new post is live!
Let's connect!