Happy Sunday! You guys remember how stressed out I was about summer break with two kids? Well, I'm excited to report that I survived the first week of summer break! Both kids are alive. I still have all of my hair. Heck, if I'm honest, it wasn't that bad at all.
First Week of Summer Break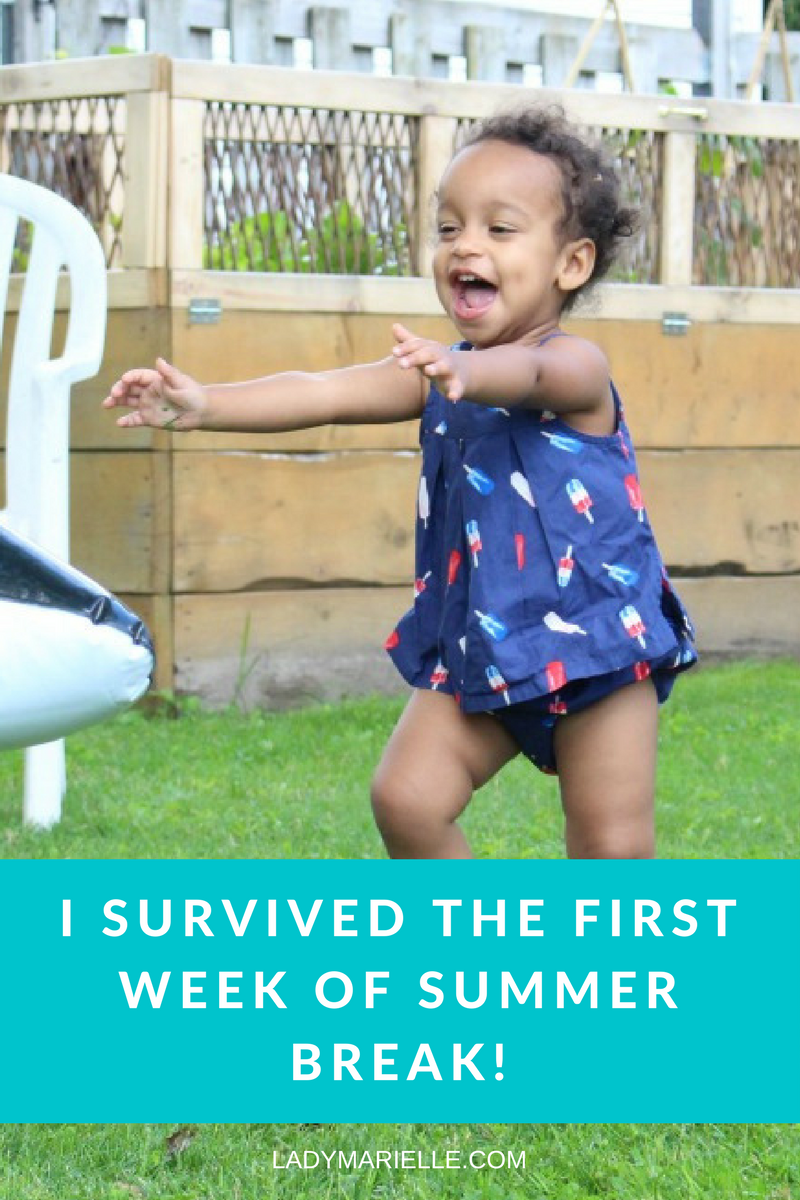 The last day of school for my son was the 21st of June. We celebrated by going out to eat and letting him order a few things on Amazon (under 30$).  He got a few books and talked me into getting him a Spinner (most useless toy EVER).
I cut myself a lot of slack because I know starting tomorrow (Monday), we will have to get on a schedule, or no work will get done on the blog.
With big brother home during the day, I can take pictures without the toddler sneaking off with my props!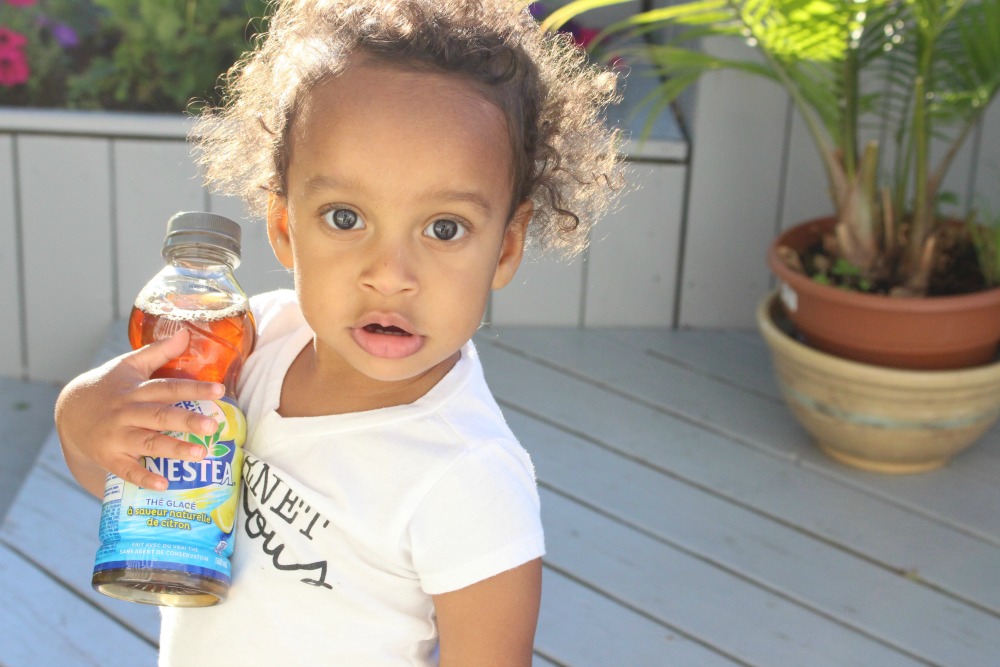 Grandma "with the brown hair" came over this weekend. She helped with the folding and kept the toddler entertained. It was so much fun watching her enjoying herself. I just hope my daughter forgets about that giant inflatable blow up shark because there's NO way I'm pulling her around the yard. That's grandma's job! lol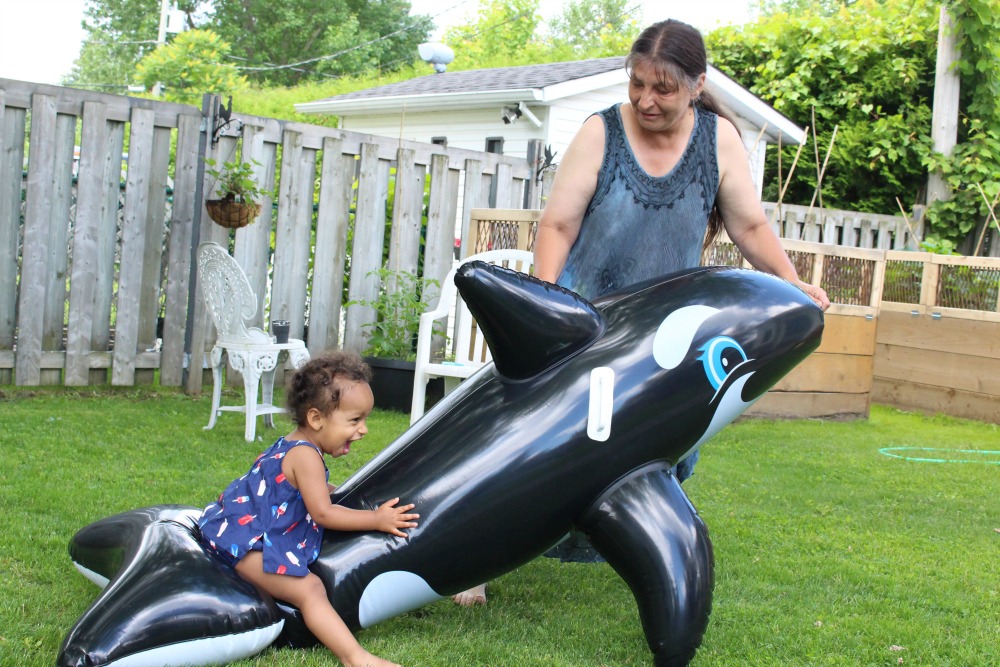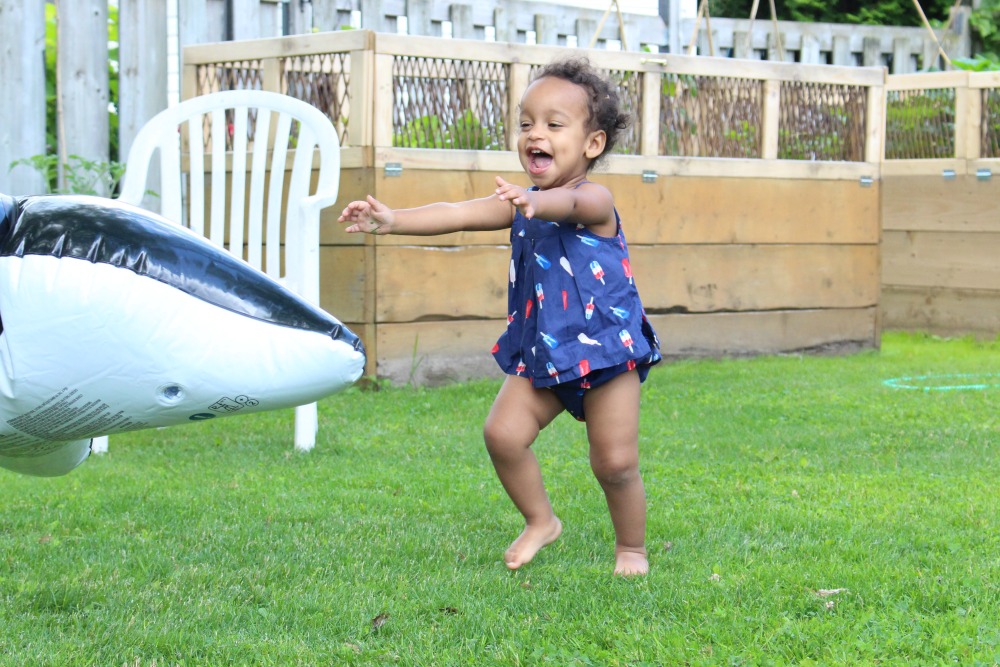 One of the reasons that I was able to survive that first week is because I didn't have any plans. We just went with the flow. It also helped a bit that Papa was home on Friday LOL. I'm curious to see how next week will play out! Whatever happens, I'm ready!
How was your first week of summer break?
I hope to see you guys back here again next Sunday!
Be sure to subscribe to my blog for an update when a new post is live!
Let's connect!