Rain, rain, go away! Hello loves, sweet of you to come back again for another Grateful Sunday. Can you believe the amount of rain we got this year? Insane! I was thisclose to packing my bags and moving to a tropical island when bam, the sun came out!  I guess I will stay here for now and enjoy the warm weather.
Enjoying The Warm Weather!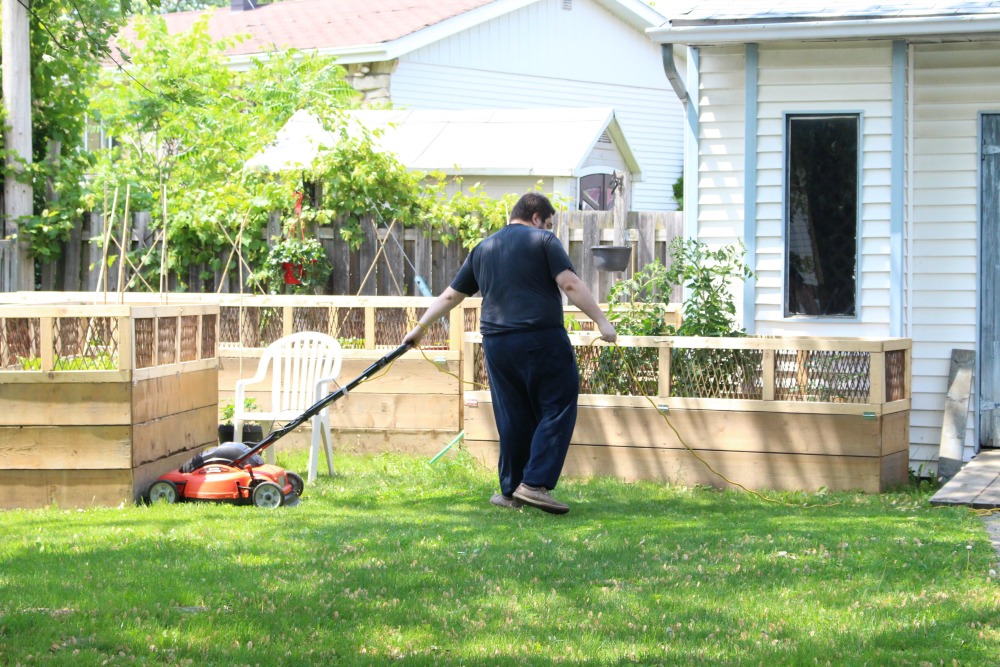 We've had some odd days of sun then nothing but rain. Lots of rain means lots of new grass for us to cut. And by us, I mean Demo. I should probably learn how to use the lawnmower, but for now, I will just stand guard and provide refreshments.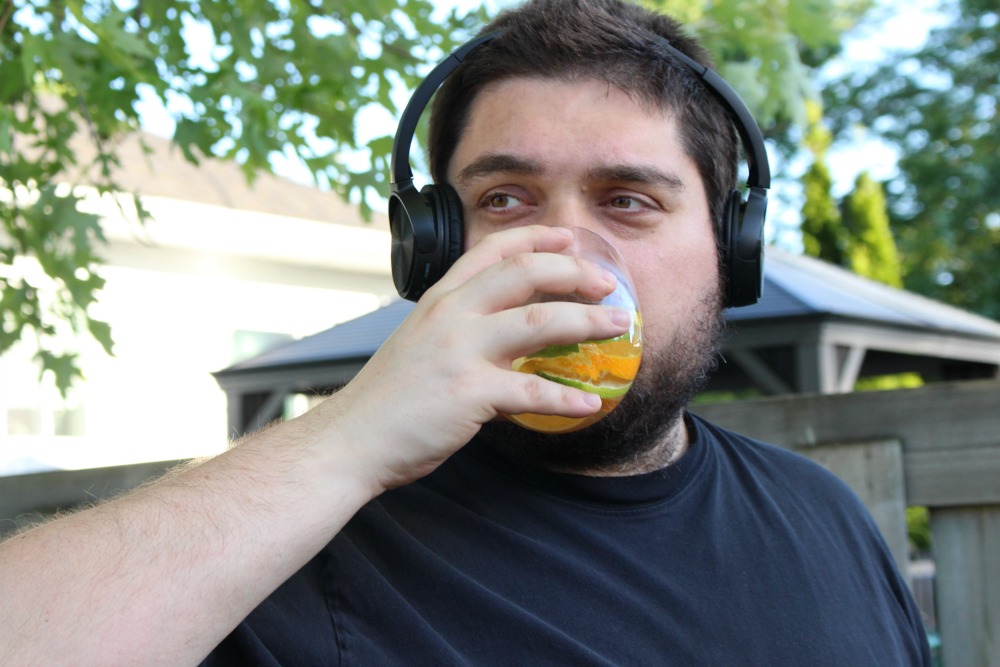 Last week I shared how anxious I was about summer vacation and turns out, I'm not alone!! I'm trying to keep the kids busy so that they don't drive me too crazy this season.
We spent a lot more time outside than inside. The fresh air and the running around gets them nice and tired come bed time.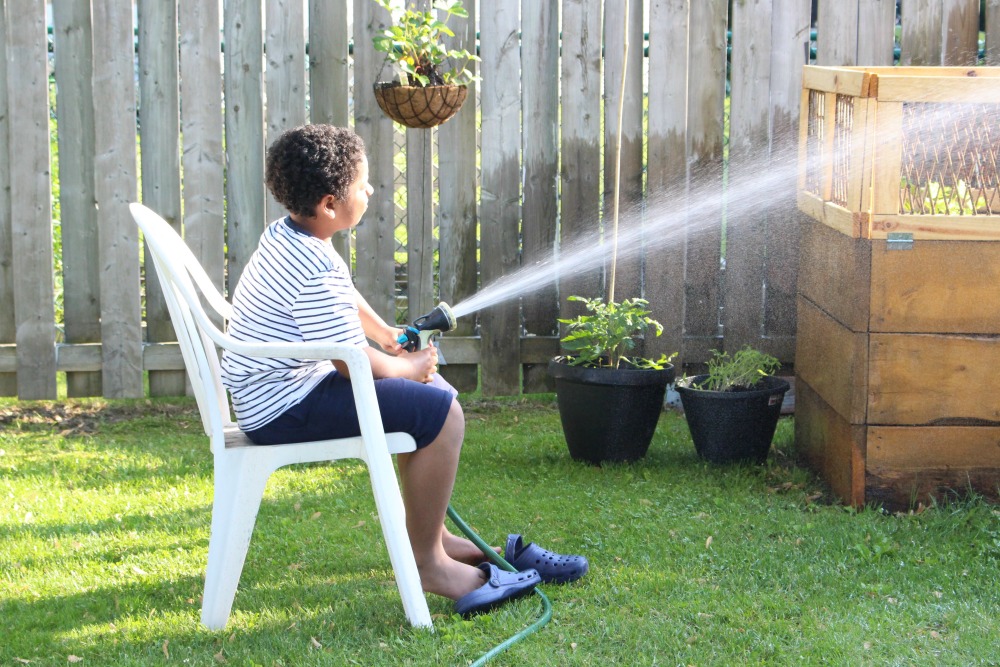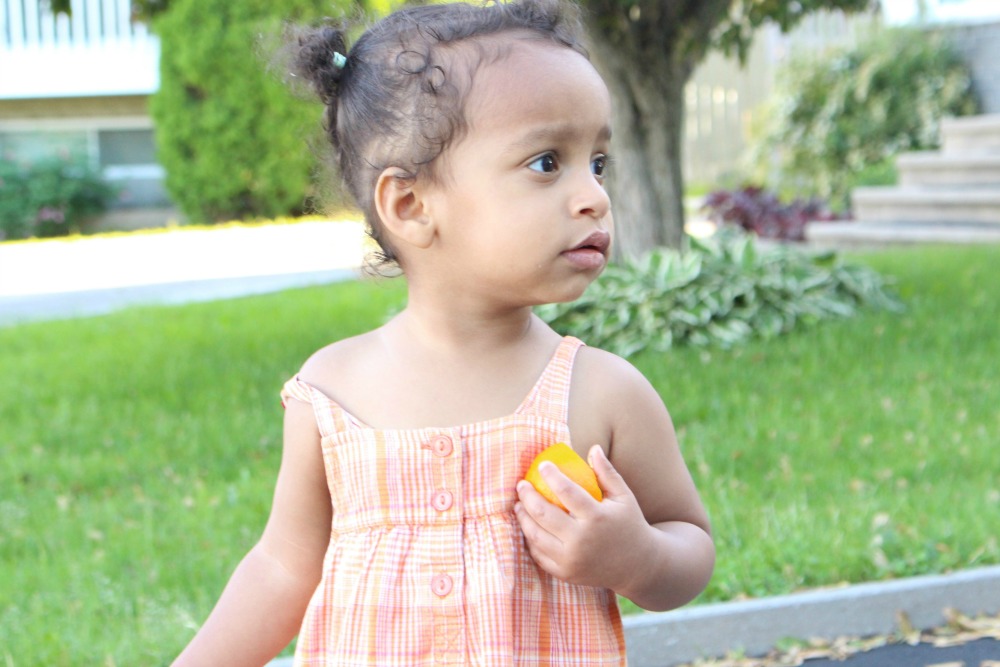 The pool is beautiful and clean, and I'm ready to jump in! I hope the next few days are as gorgeous as it was today.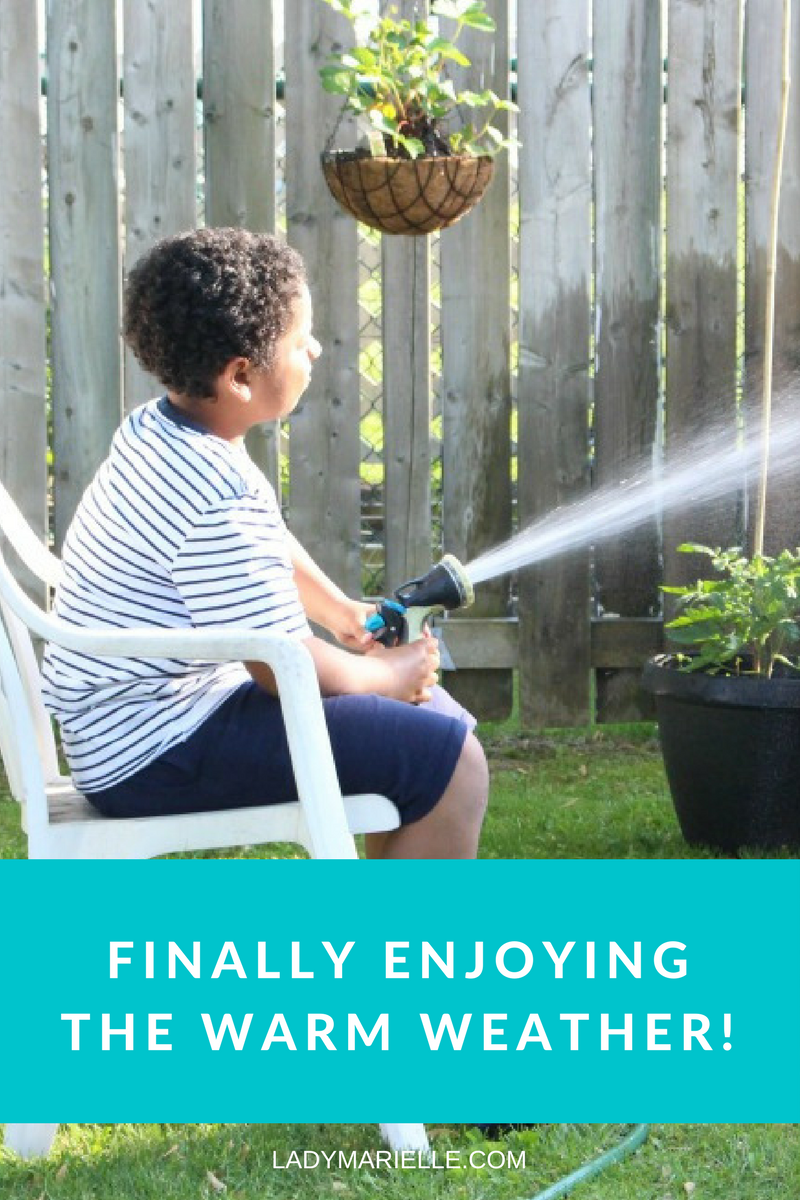 What do you have planned this week? I hope to see you guys back here again next Sunday!
Be sure to subscribe to my blog for an update when a new post is live!
Let's connect!