For the past three years, we've been going apple picking with the family by train. This year, the AMT announced they would not longer organize the "escapades en train." This made me very sad because I really enjoy going apple picking with the family. And since we do not drive, it makes going out of the city tough.
Lucky for us, my MIL was off on Thanksgiving and jumped at the idea of going apple picking with us. She loves spending time with her grandbaby and her big baby (Demo) and has these French pet names for them both (very annoying since she doesn't have one for me *cries* lol).
Our little trip was a bit last minute, so we didn't pack our lunches. We just took some water and hopped in the car. I ended up going online for a list of farms that were open on Thanksgiving and liked Verger Boutin, and it was only 30 minutes outside of Montreal (score!).
You guys remember my venting last year about going apple picking and not having any apple pies? Well, there wasn't any pies this time either BUT, everything about the place was so amazing that I didn't even care about pies!
Since I know pictures are worth a thousand words, here are some from our awesome family day!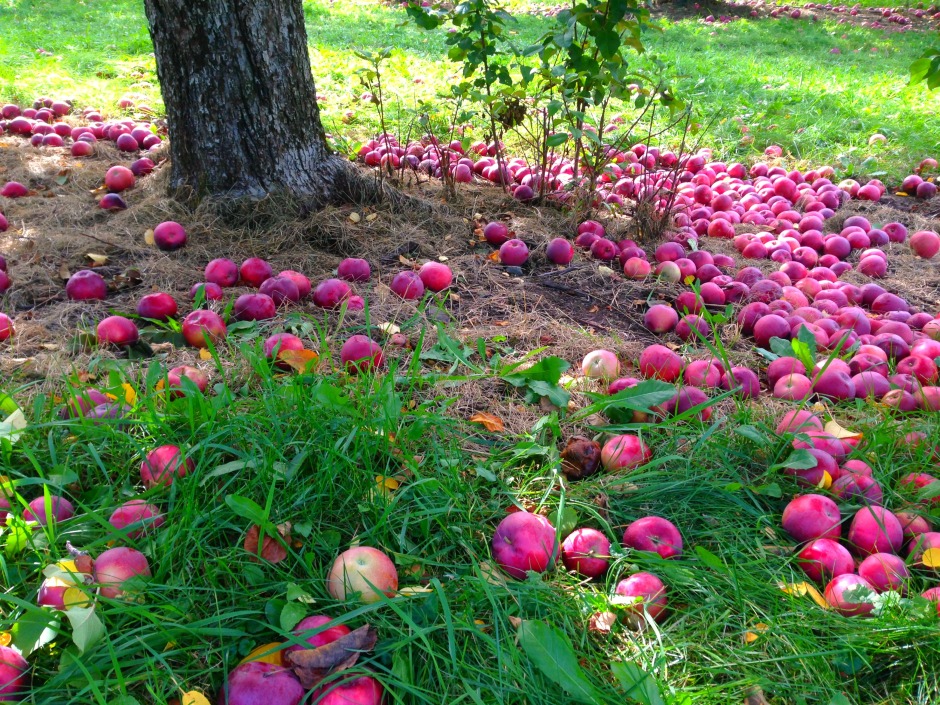 Look at all the APPLES!!!! 🙂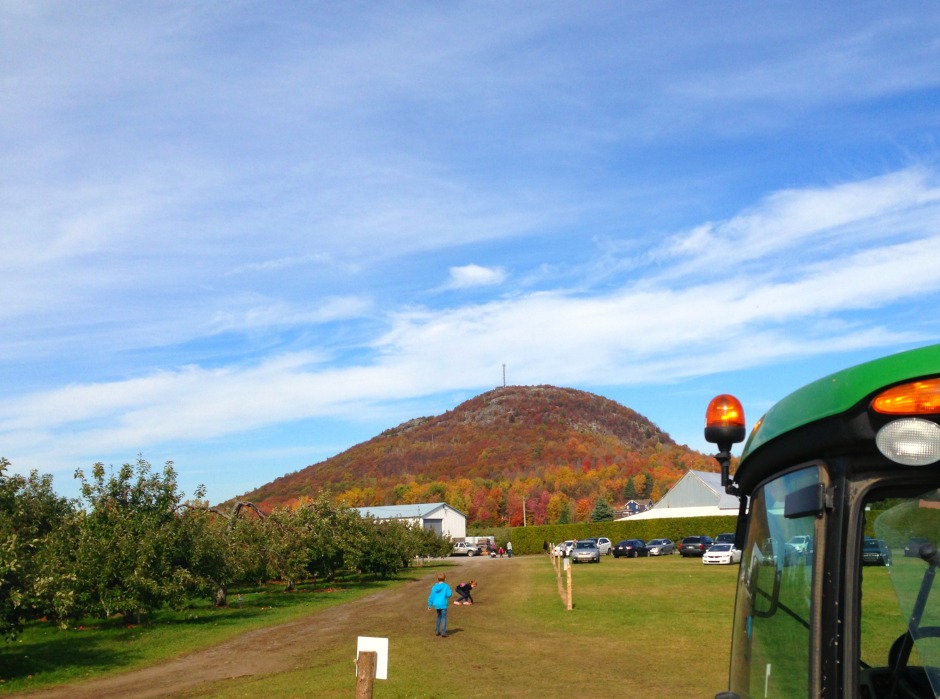 Beautiful view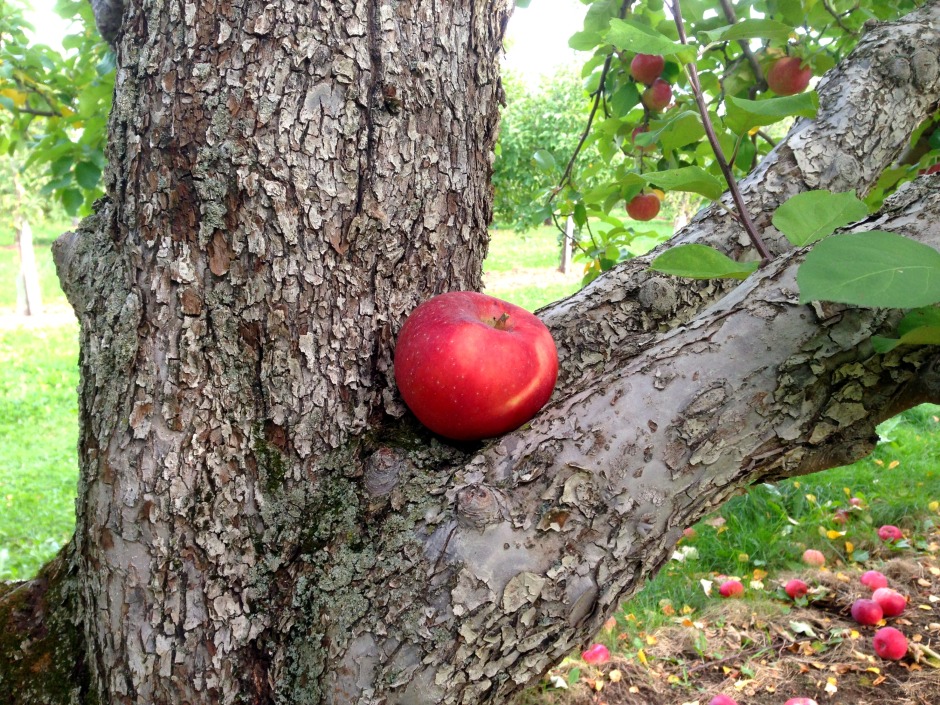 The #LonelyRandomApple…just chilling up in the tree!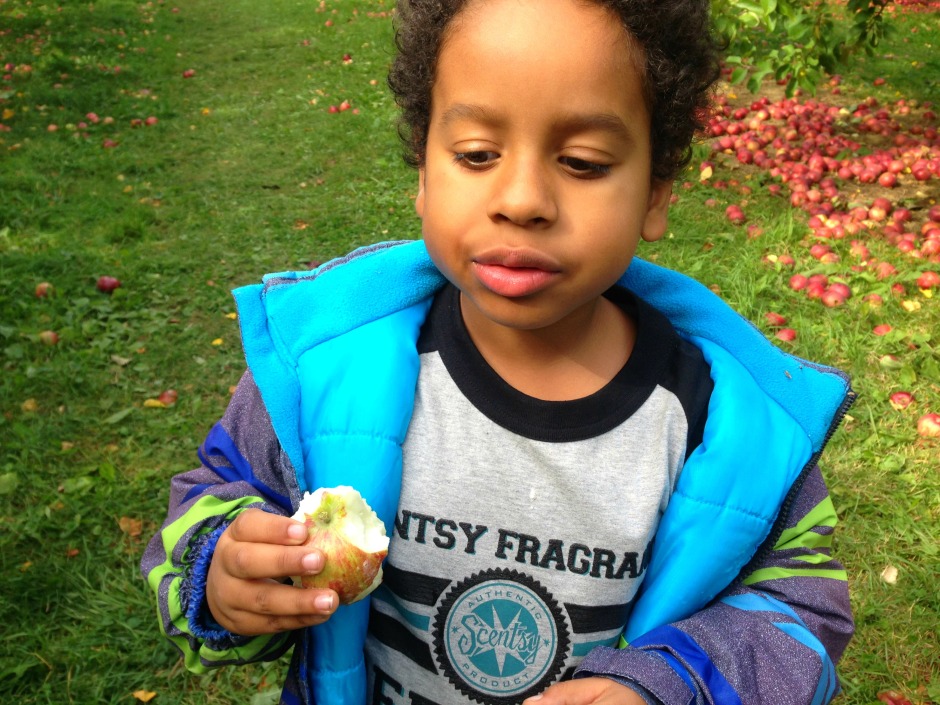 Cutie pie of my heart
My Little Man had a blast apple picking. Want to see what he looked like the first time we went apple picking? Check it out on my page here!
The Verger was HUGE and had some delicious food. My iPhone pictures of the food didn't turn out too pretty so I can't show you how yummy it was *insert sad face* We skipped the pumpkin patch this year and just got some pumpkin from the Verger before leaving.
Hope you guys enjoyed this post as much I enjoyed writing it. Did you guys go apple picking this year?  I love hearing from you guys
Be sure to subscribe to my blog for an update when a new post is live!
Let's connect!