Hey, ya'll! My blogging vacay is over, but somehow I feel like I worked twice as much!  All this week I went to bed no earlier than 4 am (sometimes 5 am). A lot of it had to do with me catching up to meet some deadlines and coming up with blog post ideas, but mostly, I didn't get to bed early because I was too excited about my sister's baby shower. Yes! I'm going to be an aunt!!
I'm Going To Be An Aunt + Hosting a Baby Shower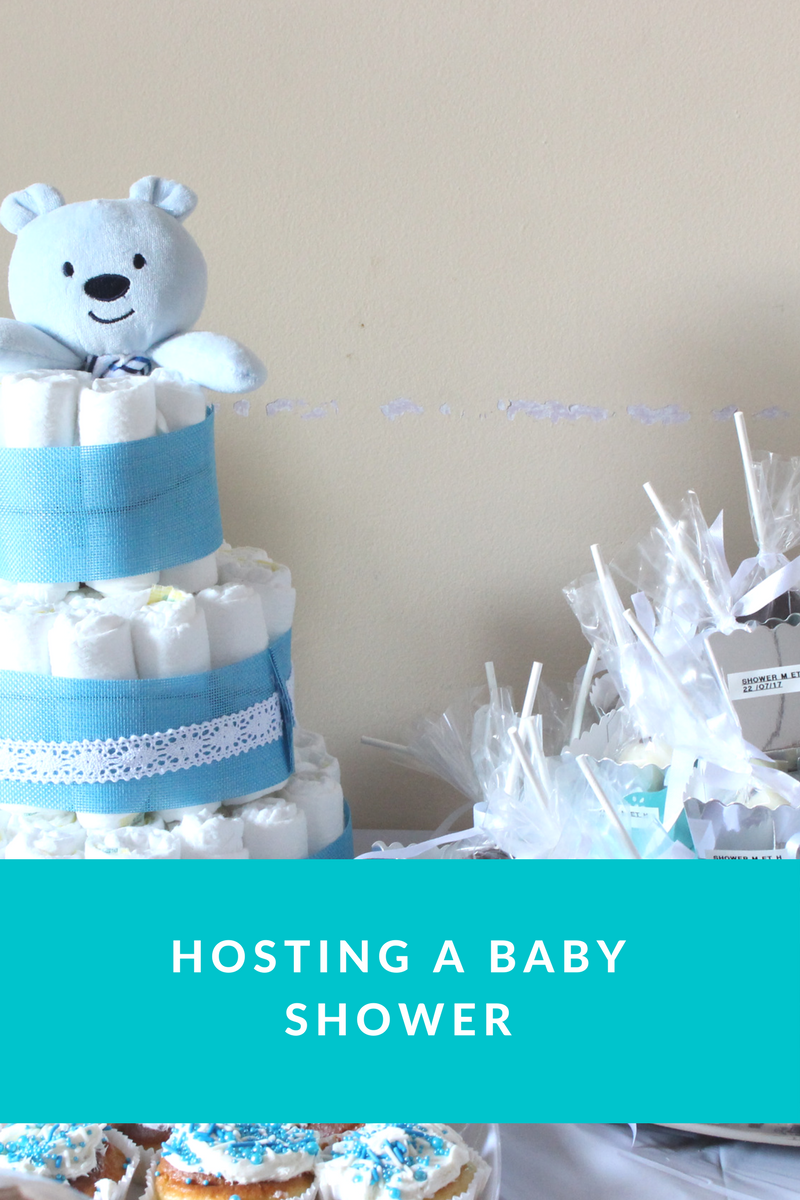 If you follow me on my personal page, then you already know that my sister means the world to me. We've been best friends forever, and up until last year, we've always lived together. She's an amazing auntie to my kids and a wonderful sister. So you just know I'm over the moon about becoming an aunt!
I'm also the Godmother of my soon to be nephew, so it was up to me to throw the baby shower. I've been to two baby showers, and one of them was mine! So I sort of felt out of my element. Lucky for me, my sister is surrounded by amazing people. I enlisted some of her closest friends to help me and not to brag or anything, but they really rocked!!
They really went all out to ensure the baby shower was a success. Although my house is out of the city, it's also big enough to host the event. So it made sense to have the party here. We had BBQ, finger food and plenty to drink. The kids had a great time throwing a water balloon fight and jumping in the pool (thank you, Mother Nature for coming through lol).
The baby shower was a success thanks to everyone that did their share to help out. Even at the end of the event, my other sister stayed longer to help us clean and put away the decorations.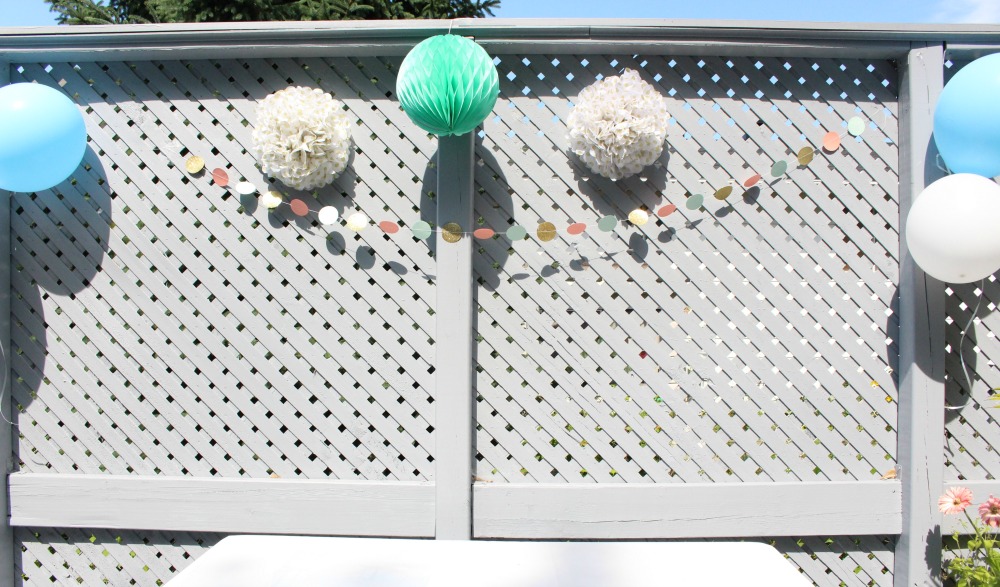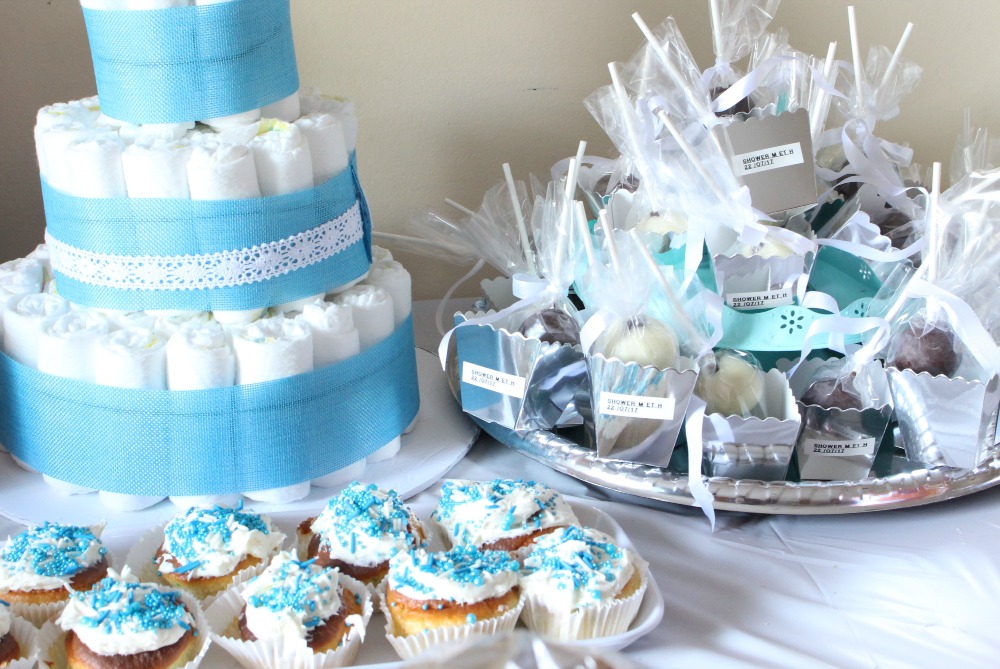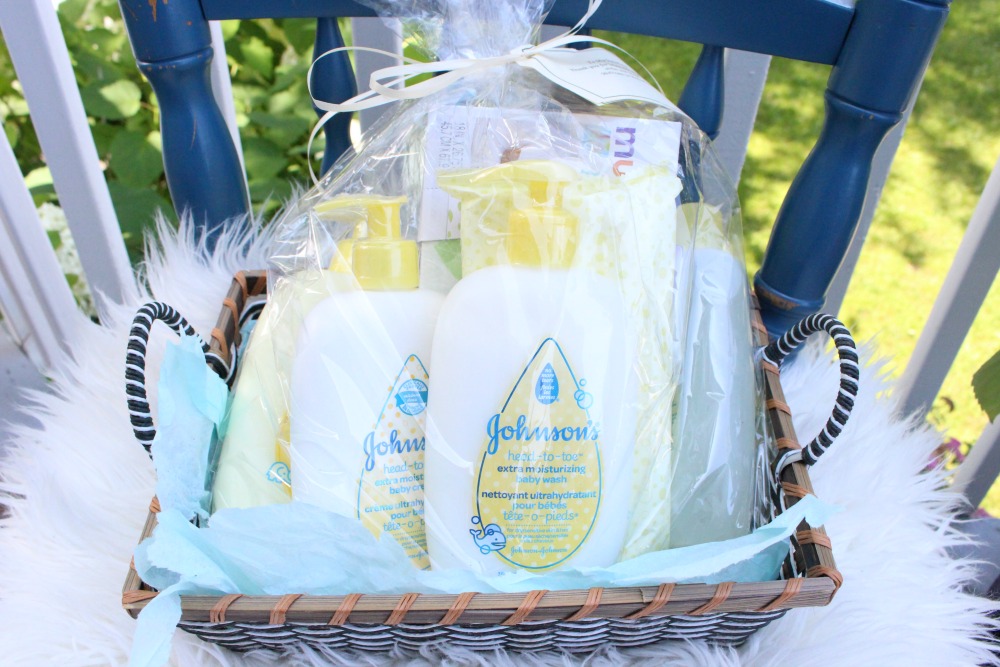 And thanks to the folks at  JOHNSON'S®, I was able to give my sister this wonderful gift basket filled with the NEW JOHNSON'S® HEAD-TO-TOE™ collection.  This will come in handy when baby gets here.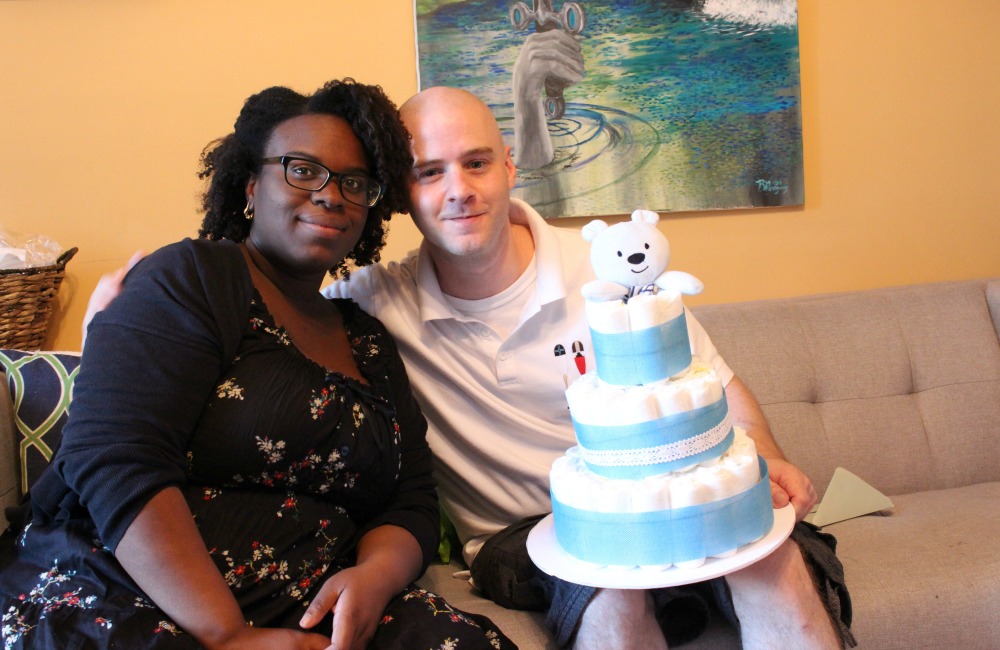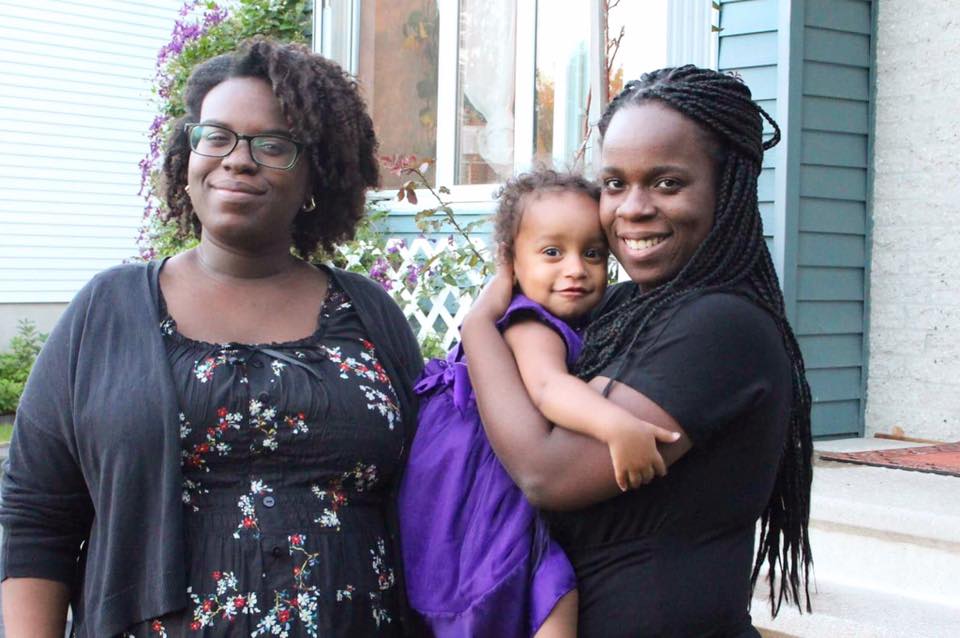 I'm so happy for her, and I'm looking forward to becoming an auntie!
Now that I'm back from my mini blogging break, I have some exciting news that I can't wait to share with you soon. Be sure you're subscribed to my blog so that you don't miss it!
Let's connect!