It's a big question a lot of us are still asking, seeing as we're all worried about where our finances could go whenever we bring our cards out at the store, down at our favorite local cafe, or when we input their details to pay for something online. Who knows who could be watching, who knows who could really be on the other end, and who knows if we're ever going to see any of our potentially lost funds ever again! All in all, it really can be quite a stressful thing to consider! Which is why we should be working non-stop to keep the money we spent a hard and long time earning as safe as possible. And don't let yourself worry too much and lose your head here, there's plenty of ways you can do that. So here's just a few of the best.
So How Do You Keep Your Finances Secure?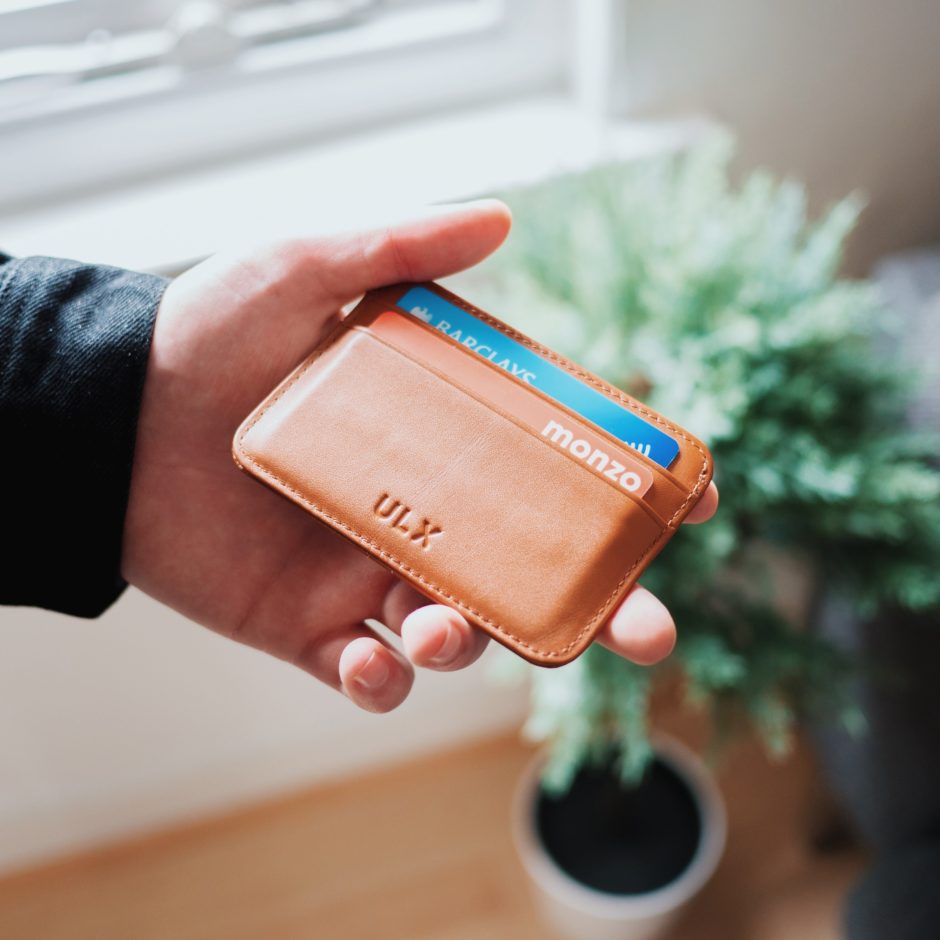 (Image credit)
Always Check Your Online Activity
If you've got an online banking option to always check in with, and it's your main form of communication with your accounts that hold all the money you have in the world, make sure you're always keeping an eye on their security. After all, if you've got an online connection to monitor your finances, despite it being through an app and via a 'secure' gateway, the online element itself means there's always a chance someone can connect separately and worm their way in.
Pick a Safe and Secure Bank
You're always going to need a good bank on your side, to make sure you're always getting the financial support you need, the right kind of account and interest rate to open up, and you need a bank that is known for its trustworthy and secure nature. They're going to be holding your money for the foreseeable future and beyond, or they might be your children's first bank to keep all their pocket money safe – make sure you feel good about investing in them!
At the very least, check to make sure they reach safety criteria or their ranking on a global finance scale. Know what kind of tech they use to keep your online banking app closed, open only for your eyes, and then get to know the system helping banks meet KYC obligations the easy way in your area. There are quite a few different regulations out there, so make sure you properly read through the terms and conditions before you go all in.
Lock Up Your Email
Your email address is a very easy target for phishing scams and fraudsters to go out for, seeing as your email address could very well be common knowledge across the internet. Your inbox and your spam folder could be filled to the brim with potential intrusions – and if your email account is connected to something like a Google account (who can very easily store your card details for autocomplete purposes later), you're going to want to lock your email up.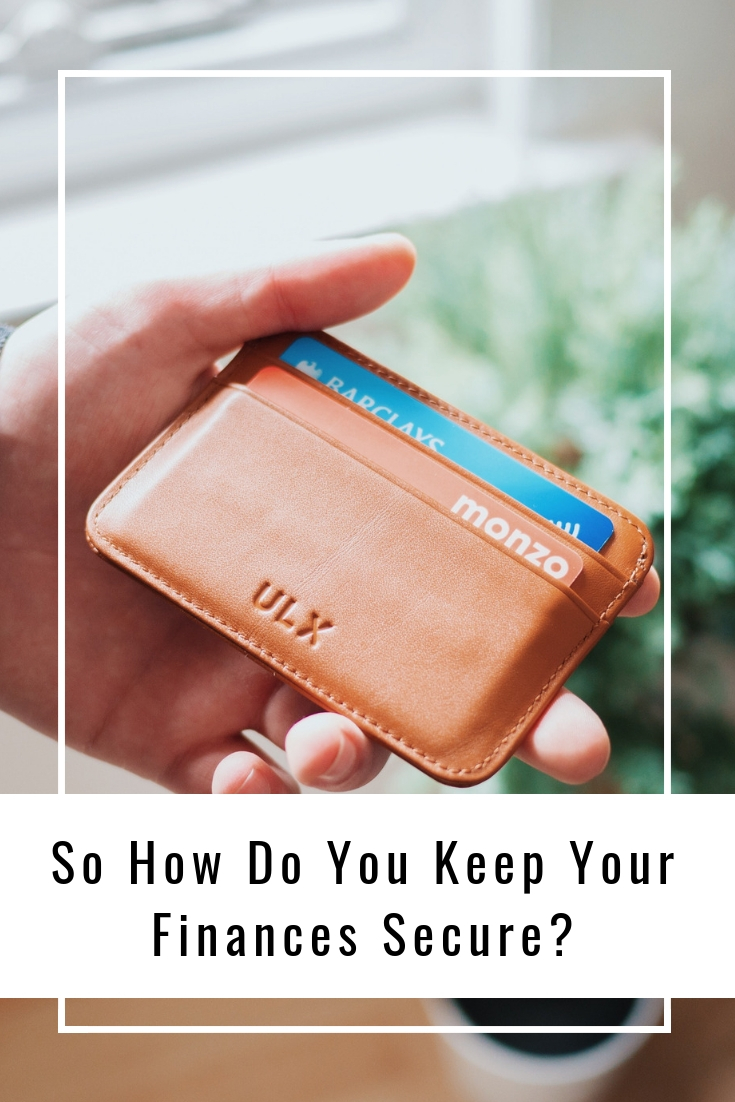 Your finances are secure when you're vigilant about them!
Be sure to subscribe to my blog for an update when a new post is live!
Let's connect!