Hi loves!  In just a few days we will be in November. I'm both excited and a bit anxious. Last year I did my first NaBloPoMo challenge, and it was a HUGE eye opener for me as a blogger. All thanks for that challenge, I started doing my "Grateful Sunday" weekly posts. My goal is to do it again this year. I've already joined a Facebook group for moral support and plan on checking as often as possible so that we can all motivate each other. Do you want to join in on the fun but worry about running out of blogging ideas? Check out some of these fun blog post ideas for this year's NaBloPoMo.
NaBloPoMo Blog Post Ideas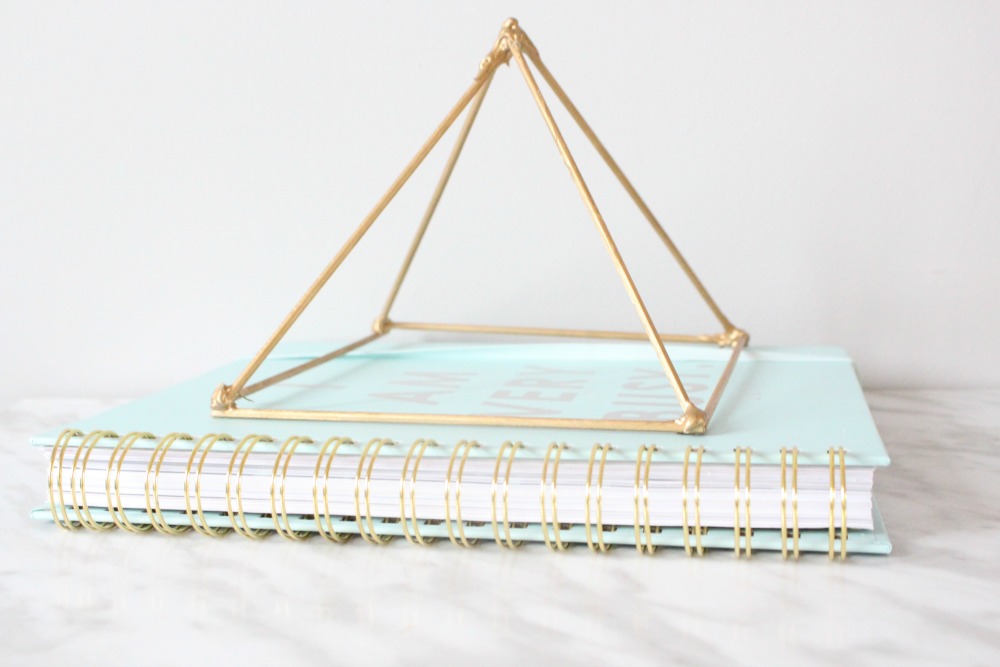 How I'm getting ready for NaBloPoMo.
One of the things that got me stuck last year is that I didn't have pictures. I would sometime find stock images, but for the topics that I was writing about (my life), they just didn't do. This time around, I took pictures ahead of time to help with my blog post. This year I've partnered with a few brands to do a Holiday Gift Guide. Since I already have some of the toys, I plan on doing a few reviews during NaBloPoMo. Sundays will continue to be a short and sweet weekly update about my life and my family. For the rest of the month, I found some blogging prompts that are going to be a huge help when I start to feel stuck!
50 Blog Post Ideas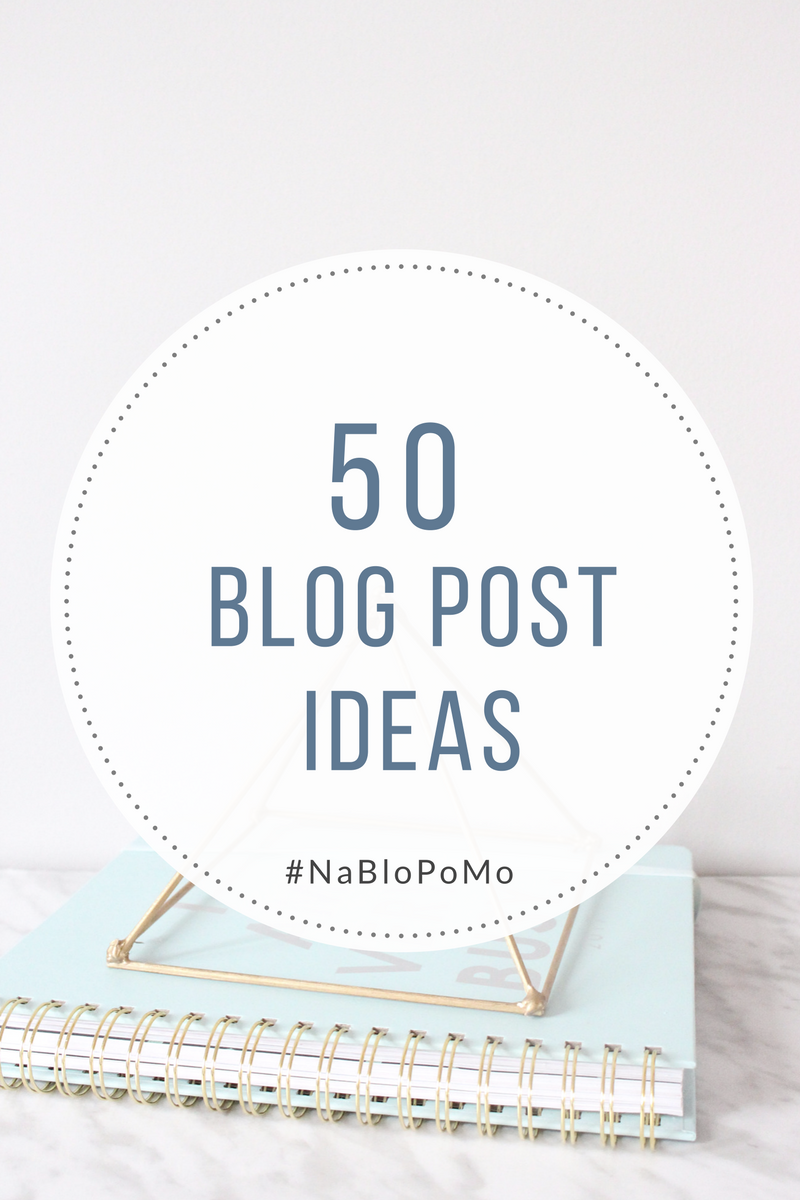 These blog prompts/ideas are perfect for those days when writer's blocks rear its ugly head.
Write a top 5/10 favorite (movie, shopping site, products, etc.)
Do a round-up of your favorite type of food (example here)
Do a review
Write about your favorite show
Write a rant type of post
Share a recipe
Do a DIY
Not crafty? Share a round-up of your favorite diys
Write your blogging goals
Favorite artist (music, writer, actor)
Weekly blog post round-up
Favorite room in your house
Your favorite coffee shop
Your top most used phone apps
How do you stay productive during the day
What are you thankful for
Gift ideas for Her/Him/Kids etc
Bucket list
Top 5 places you wish to travel to
Favorite blogger
Blogging resource round-up
# things about yourself
Your favorite season and why
Create cleaning playlist of your favorite songs
Songs that always get you
Favorite movies of all time
Talk about your family/kids
Milestone moment
Blogging journey
Top favorite blogging tools
What's in my bag
Favorite YouTubers
Most memorable moment in your life
# things you love about yourself
# you would buy if you won the lottery
your top favorite blog post
Christmas wishlist
Brands you wish to work with and why
Favorite subscription box
Favorite beauty products
Wordless blog post
Book review
Blogging DOs and DON'Ts
How to post
Parenting Hacks
Favorite Instagramers
Favorite online store
Show us where you work
Daily routine
A day in your life
I hope these blog post ideas will be helpful to you during the NaBloPoMo Challenge in November.
Would love for you to join me! Be sure to share your blog post using the #NaBloPoMo hashtag so that I can follow along.
Subscribe to my blog for updates.
Let's connect!