Hello, loves! The holiday break is coming to, and end and I for one could not be happier. Don't get me wrong. I love having my son home. He was a great help to me while I transition from a stay at home mom to working at home mom. More about that below!
Grateful Sunday: Last Week Of  Holiday Break
The holiday break was fantastic! We had so many family members and friends come over to visit. Lots of cleaning, lots of delicious food and lots of fun! I'm missing all the holiday food now that we are back to our regular meals!
We've gotten a lot of snow in the last few weeks and when it wasn't -100 degree outside, I took the kids out on the sled. Fun times.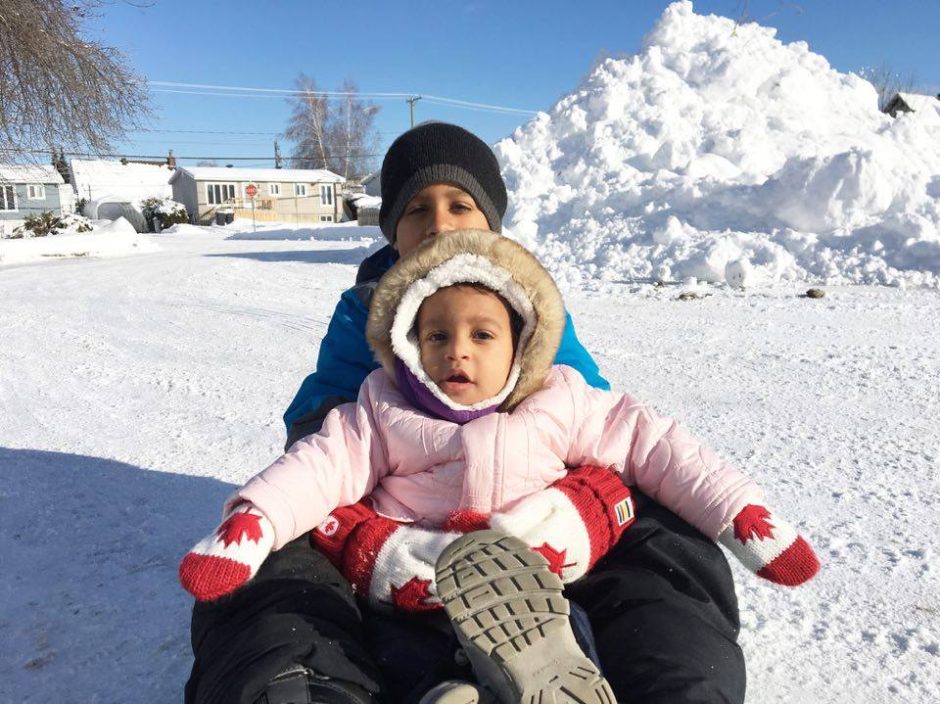 I should add that we spend more time getting dressed for outside than actually playing outside.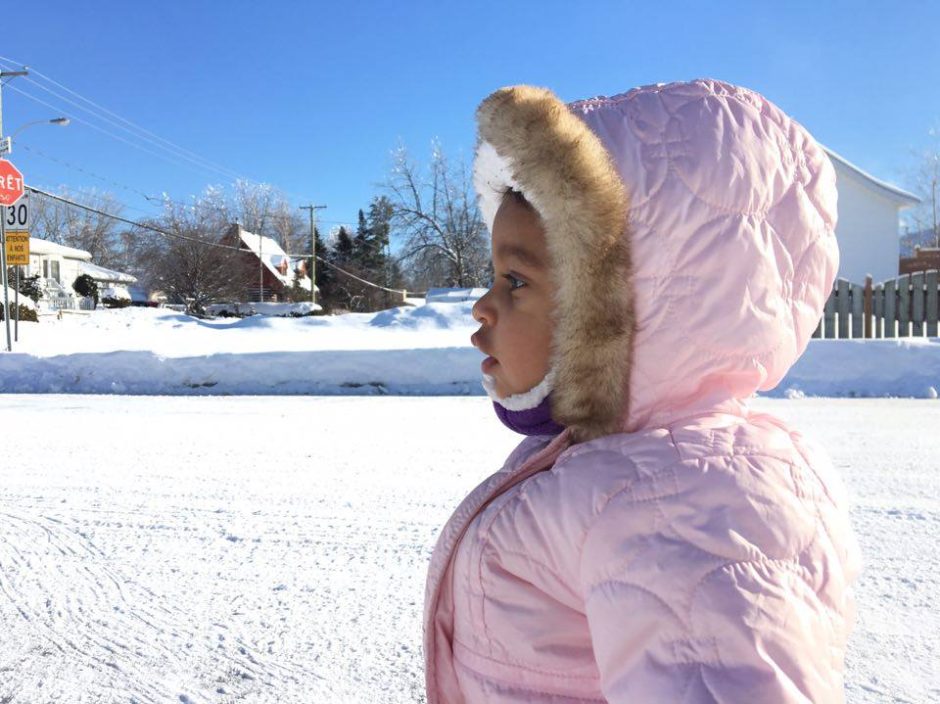 New job alert!
So yes, I started a new job. Something from home that I let me choose my hours. It doesn't pay a lot, but it's enough for spending money and the bills. My daughter is still trying to adjust with me sneaking off for a few hours. Her little face lights up when she sees me! Which I think is priceless. Almost makes me forget the fact that she doesn't let me do anything when I'm there with her.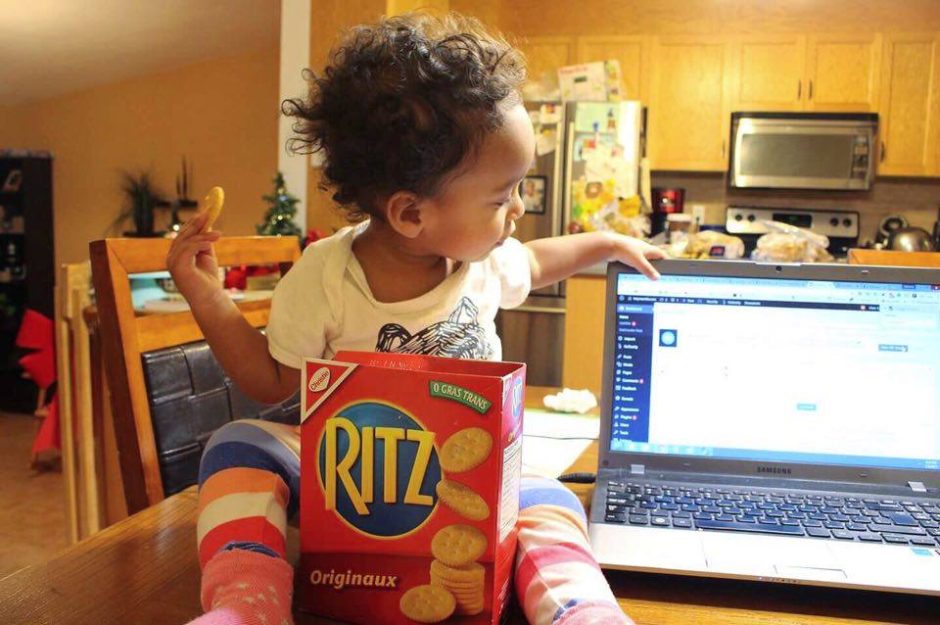 Crockpot, oh how I've missed you!
One of the gifts that I receive for Christmas was a crockpot. Let me tell you something; it's freaking ah-mazing!! I've been using it all week, and it is a HUGE time saver! If you have recipes, I would LOVE to give them a try.
What fun things did you do during the holiday break?  Thank you for stopping by and reading my blog.
Be sure to subscribe for more grateful Sunday posts.
Let's connect!