Want to know something funny? I've never been big on grilled cheese. I know! Scandalous!! Demo is the King of grilled cheese but I usually politely declined when he offers to make me one. I don't remember what finally made me say yes to one of his famous grilled cheese, but I'm glad I did. It was that good! But shhh, don't tell him. 😉 Today I have 5 savory grilled cheese sandwich recipes that you are going to love! Just try not to drool all over your keyboard!
5 Savory Grilled Cheese Sandwich Recipes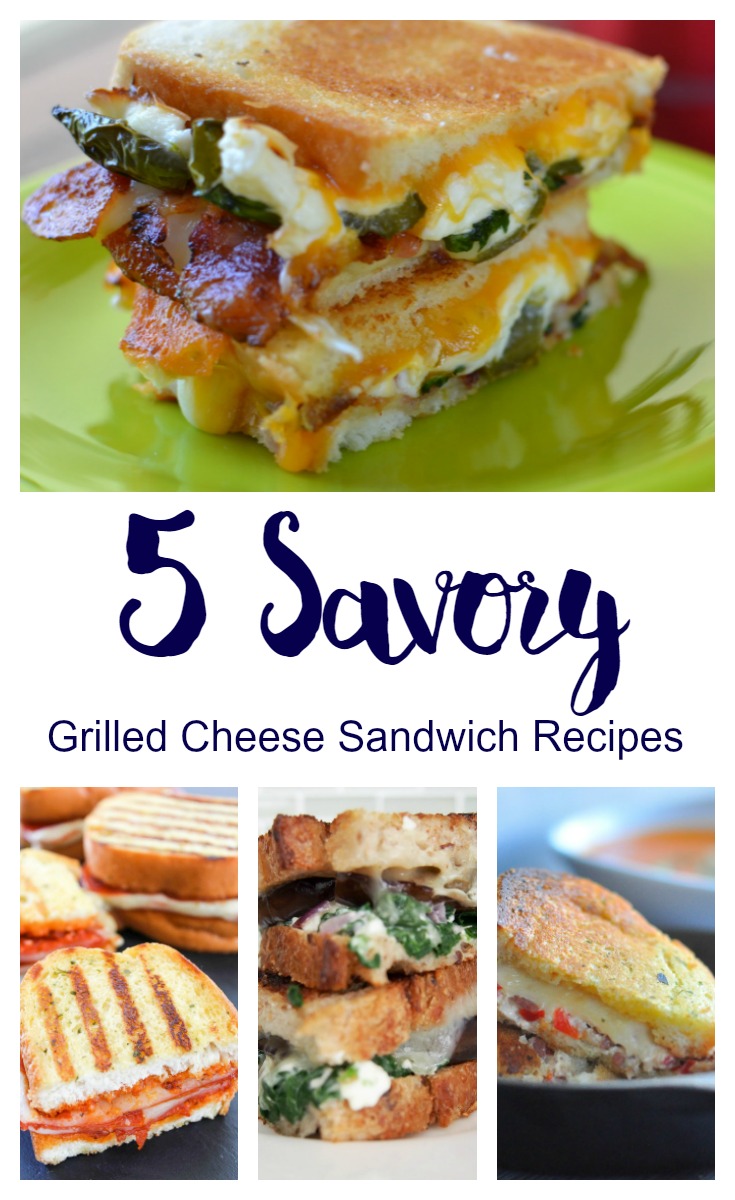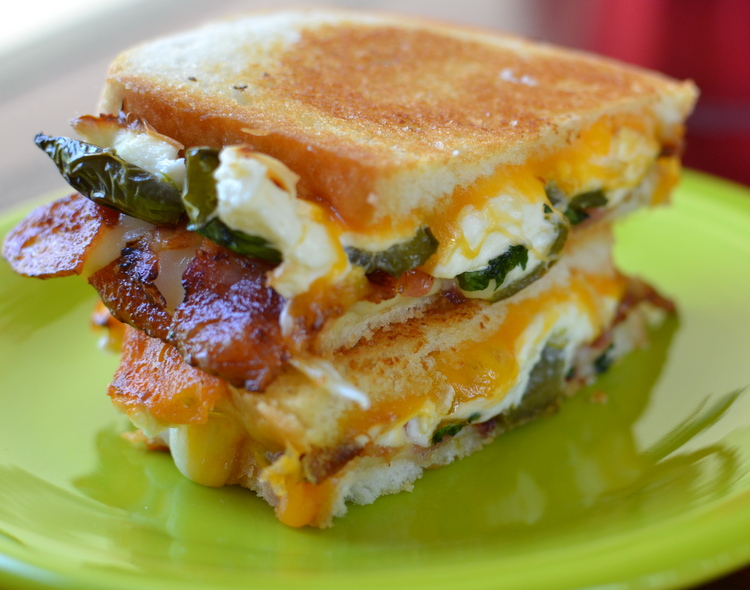 Jalapeno Popper Grilled Cheese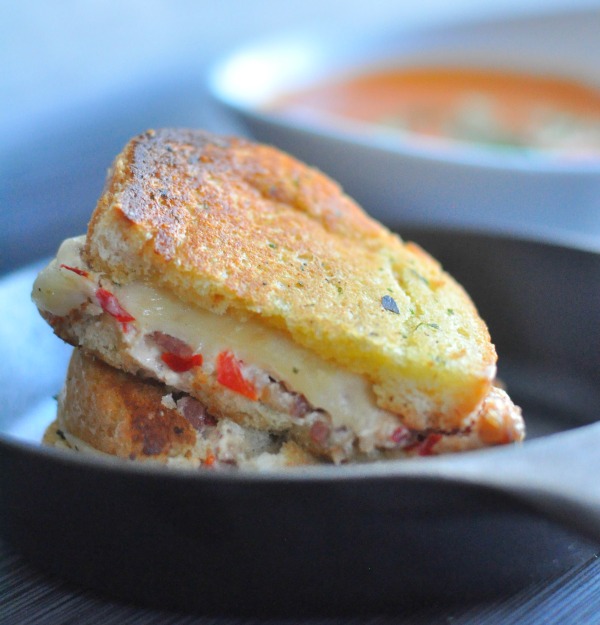 Grilled Bacon and Pimento Cheese Sandwiches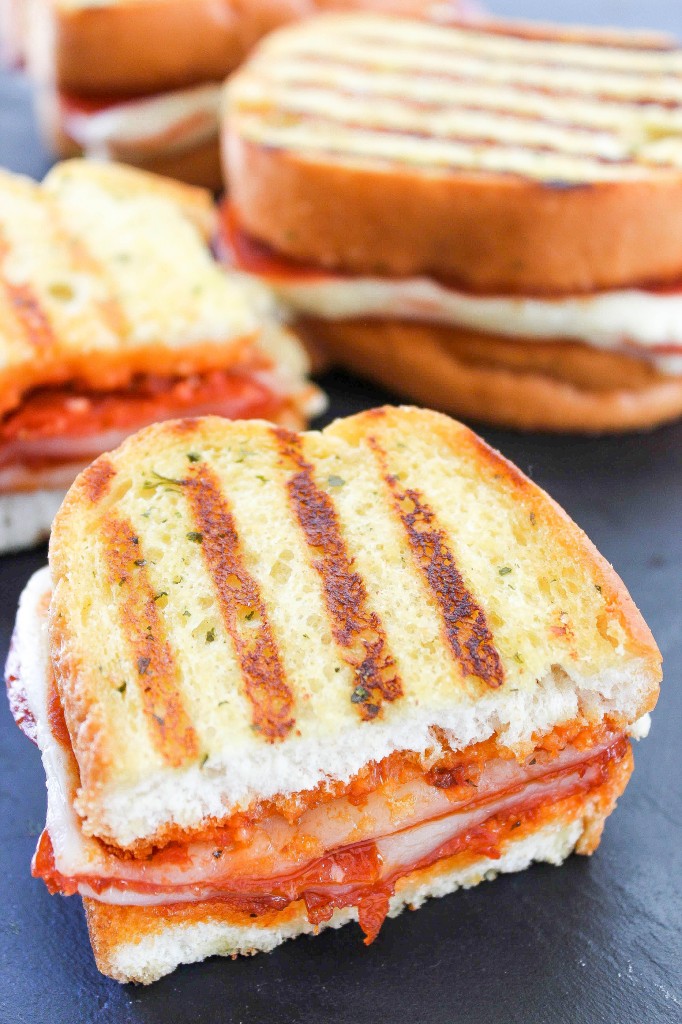 Pepperoni Pizza Grilled Cheese Sandwich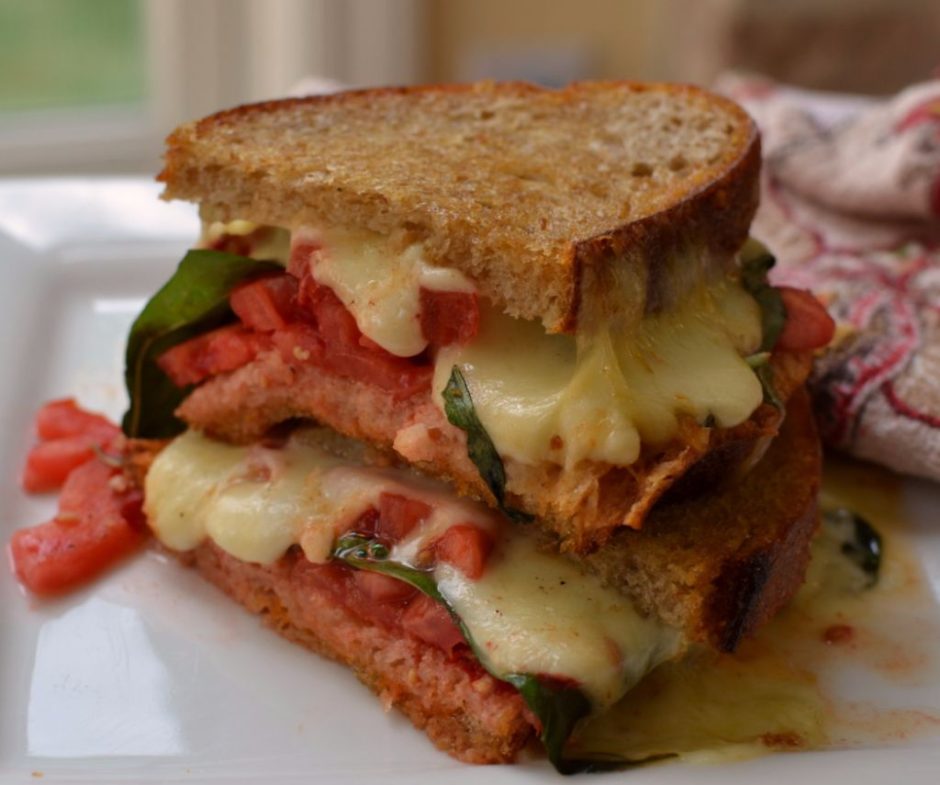 Best Ever Grilled Cheese with Roasted Garlic, Onions, & Avocado
 The Green Greek' grilled cheese sandwich and the Grilled Pepperoni Pizza Sandwich . 
So many delicious ways to eat a grilled cheese. I picked 5 but ended up adding a couple more to the list. Do you have a grilled cheese recipes to share? I love hearing from you guys!
Subscribe for more delicious  recipes
Let's connect!