*In my Dora's voice* I did it I did it I did it HOORAY!  I did it, guys! I made it to day 30 of the 30-day blogging challenge (#NaBloPoMo). Let me be real with you; It was HARD!! There were days I wanted to call it quits. But I didn't. For this last post,  I wanted to share what really helped me complete this blog challenge.
Completed #NaBloPoMo Like A Boss!
NaBloProMo wasn't the first time that I attempted a blogging challenge. So what changed? How was I able to finish this challenge? Sharing three key things helped me.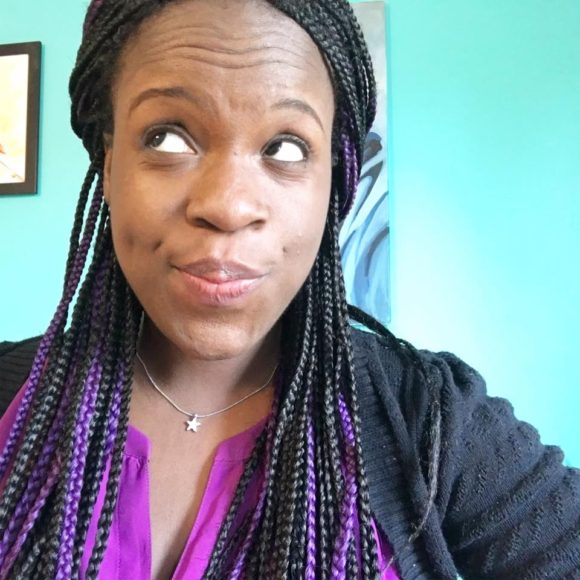 Accountability
The moment that I took the decision to join this challenge, I shared the news with Demo, my sister, my mentor and a close friend. I figured, the more people that knew about this, the less likely I'd quit.
Don't do it alone
You know how they say that misery loves company? The same goes for blog challenges. Have others join in with you. That way you can cheer each other on. Motivated and give each other guidance. Or be miserable together lol
Have a plan
I started the month strong. I had about five posts ready to go for the first week. The challenge came after the second week. I had NO idea what to write about anymore. I didn't want just to write for the sake of writing. Having content the first week allowed me some breathing room. Make a list of things you want to share on your blog and go from there.
Bonus tip: LIVE YOUR LIFE!
One night (when I as ready to quit the challenge), my mentor typed these words in the Facebook Messenger: LIVE YOUR LIFE! (yep, he even used caps to make his point).  Knew what he meant the moment that I read it. I was doing this all wrong! I used to go days and days without posting anything on the blog because I didn't have a product to review or a sponsored work to promote.  When all the while I should have been sharing my life, my stories, my truth! The best stories are not about reviews and products; they are about real life! Real moments.
#LIKEABOSS
This blogging challenge helped me find my voice. And for that, I'm forever grateful that I joined and was able to complete it!
Some of my favorite posts this month:
Gratitude Sunday – So many blessings!
Enjoying the little moments: Walking to the mailbox
My 8-year-old son has a girlfriend!!!
Growing up Haitian: Trick-or-treating? Not in this house!
First Snow Through My Daughter's Eyes
Christmas Home Decorations – How Soon Is Too Soon?
I hope you will take a moment and read my stories. Do you have tips for someone that's looking to start a blog challenge? Let me know in the comments.
Subscribe to my blog for updates.
Let's connect!
Twitter | Facebook | Instagram | Bloglovin