Today is a "Top 5 Favorite products" kind of post. Thought it would be a fun little post for me to do (plus I have writer's block). Some of these products I have only recently started using and some I have been using for quite some time.  Alright, let's do this!!! *insert fist pump gesture*
*Disclaimer: All views are mine and completely biased! Enjoy!
Top 5 Favorite Products I Can't Get Enough Of!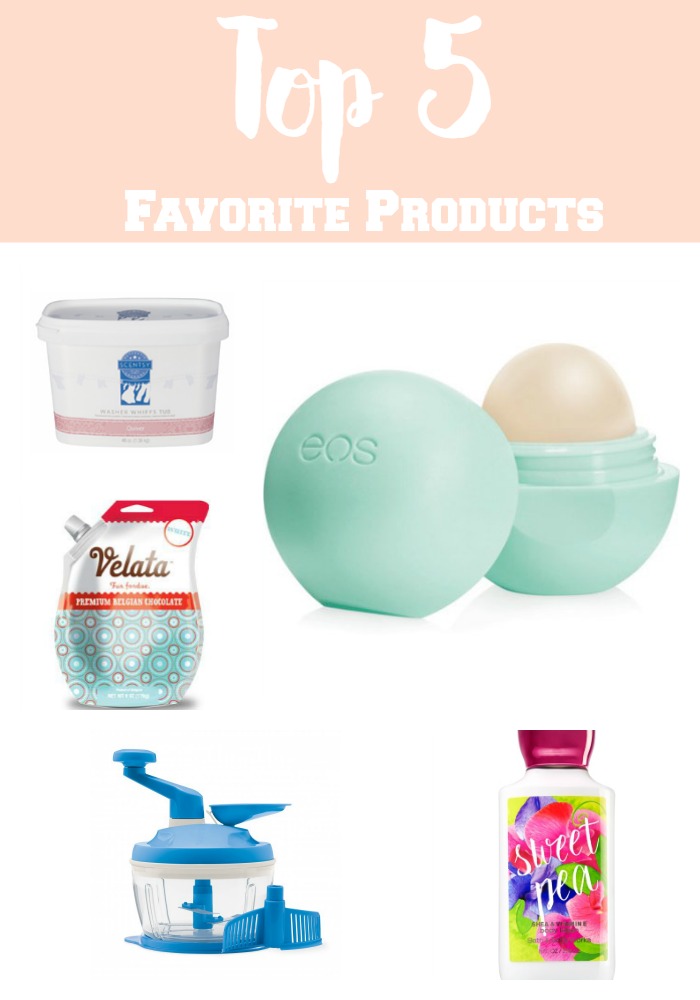 1. Quiver Layers Washer Whiffs
This is a product I use ALL the time. It's my number one pick because I'm the laundry lady at my house (joy!!). Don't get me wrong; I don't have an issue doing laundry, it is the FOLDING that just irks me!! If you are doing laundry for more than two people, you can understand my sentiment! I recommend using washer whiffs this if you love having freshly scented clothes. The washer whiffs come in many different scents, but the one that I love most is the Quiver scent.
I was first introduced to BBW when an old friend came to visit me from Florida. She gave me a gift set, which included a sweet pea body lotion & body spray from Bath and Body Works. That was back in 2011, and Sweet Pea is still my "go to" scent. A while back I wrote a review on my experience with buying from the BBW website. It wasn't a great experience, but I love their products.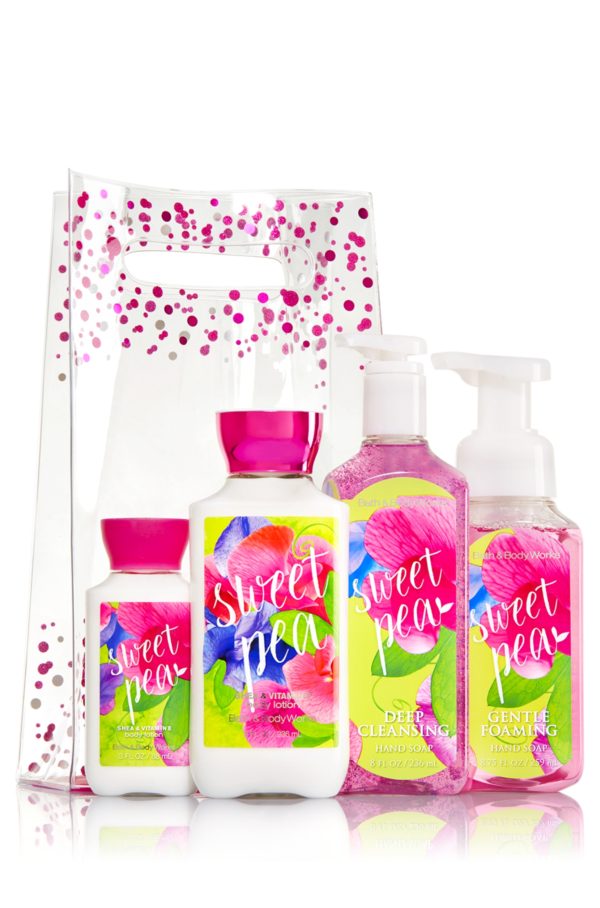 I just can't get enough!!
3. Quick Chef Pro System (from Tupperware)
I bought this beauty a few years ago, but it feels like I've had it for much longer. I don't know how I ever did without it! If you know me, you know that I LOVE cooking. One of the things that I DO NOT like is cutting vegetables, especially onions!! Check out an Instagram picture I took of some red and orange bell peppers a while back! So beautiful!
4. Velata Premium Belgian Chocolate 
I was so sad when Scentsy decided to discontinued Velata. It's by far one of the most deliciously creamy chocolates that I ever had. I did manage to stock up on a few bags of Premium Belgian Chocolate, but I'm running low! Last week I made almond chocolate popcorn, and it was OUT of this WORLD! Like for reals! Sigh.
Ok last on my list is the EOS lip balms. This one may be a new addiction. *Hangs head in shame.* I started collecting them a few years ago, and so far my favorite is the Eos Sweet Mint Lip Balm! I'm trying to get my hands on the vanilla, and lemon drop flavored balms!! Why not try evolution of smooth lip balm?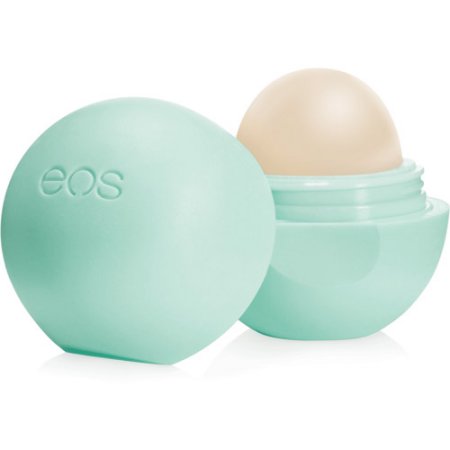 So there you have it, my top 5 favorite products! In no particular order and no specific category, just stuff I love! Have you tried any of the products on my list? What are your favorite products that you simply can't go without?
Let's connect!
Twitter | Facebook | Instagram | Bloglovin