Still trying to process the fact that we're already in December. Four days into December to be exact. I took a couple of days off from the blog to recover from NaBloPoMo. While resting, I thought it would be a brilliant idea to join on the Vlogmas fun this year.  Yes, my first vlogmas! Because 30-days of blogging wasn't enough.
My First Vlogmas
What the heck is Vlogmas anyway? 25 days of video logs leading up to Christmas = Vlogmas! Sounds fun right?! It is, for the most part, very fun! But it's also very challenging. I'm not on day 4 of vlogmas and the hardest thing is remembering to record throughout the day. Another dilemma is my fear of being in front of the camera. Yes, vlogging means no more hiding behind the camera. Yikes!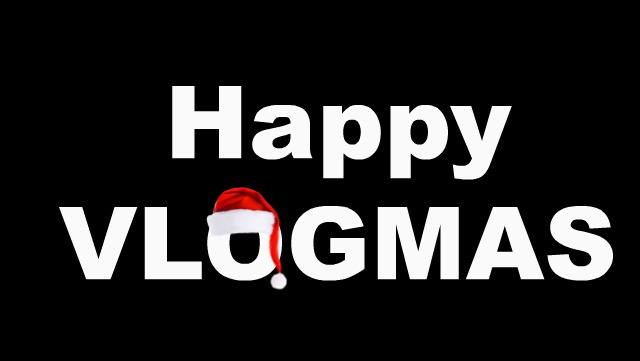 My goal is that by the end of my Vlogmas challenge, I will gain more confidence, more experience with YouTube videos and be able to create more content for the blog.
I'd love for you to join me. Subscribe to my YouTube channel and make sure you turn on your notifications so that you know when a new video goes up!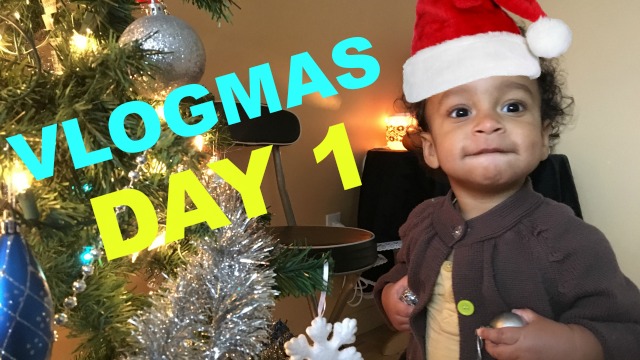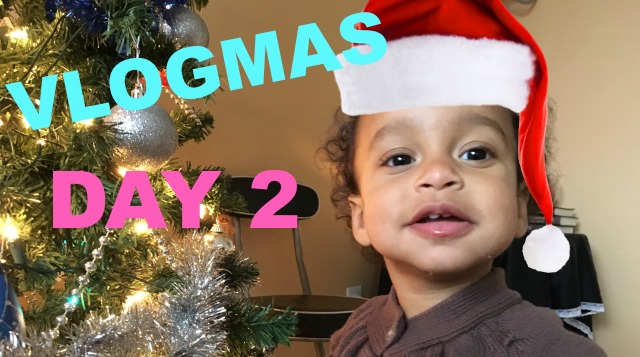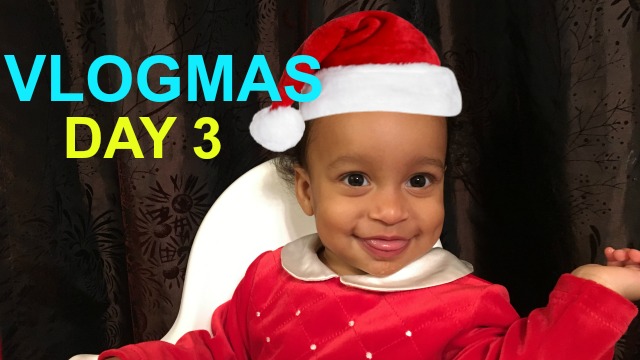 Be sure to Subscribe to the blog. I will be doing weekly round up of my vlogs here in case you missed one.
Let's connect!