How to just "Be" Happy when you are feeling down and out? For today's Fashion Friday Story, I wanted to share three simple ways to Be Happy.
Fashion Friday Story: 3 Simple Ways To Be Happy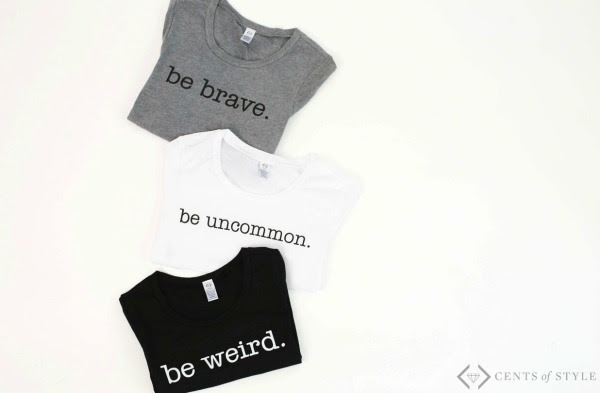 This post also contains affiliate links, and I will be compensated if you make a purchase after clicking on my links.
Go outside. I'm not an outside person, but whenever I'm starting to feel a bit down about something or other, I find that going outside for a short walk can totally change my mood.
Hugging. Did you know that hugging can reduce stress? I love hugging Demo and my kids. Recently my daughter started giving out hugs and patting our backs while she does it. It's an amazing way to improve my mood.
Do something you love. I love listening to music while I work on the blog or while doing house chores. I'm currently obsessing over Bruno Mars' new song "That's What I Like."
Bonus: Spend time with people you love! For me, happiness is being surrounded by my babies. Knowing that I know two tiny little humans loving me unconditionally, instantly brightens up my day.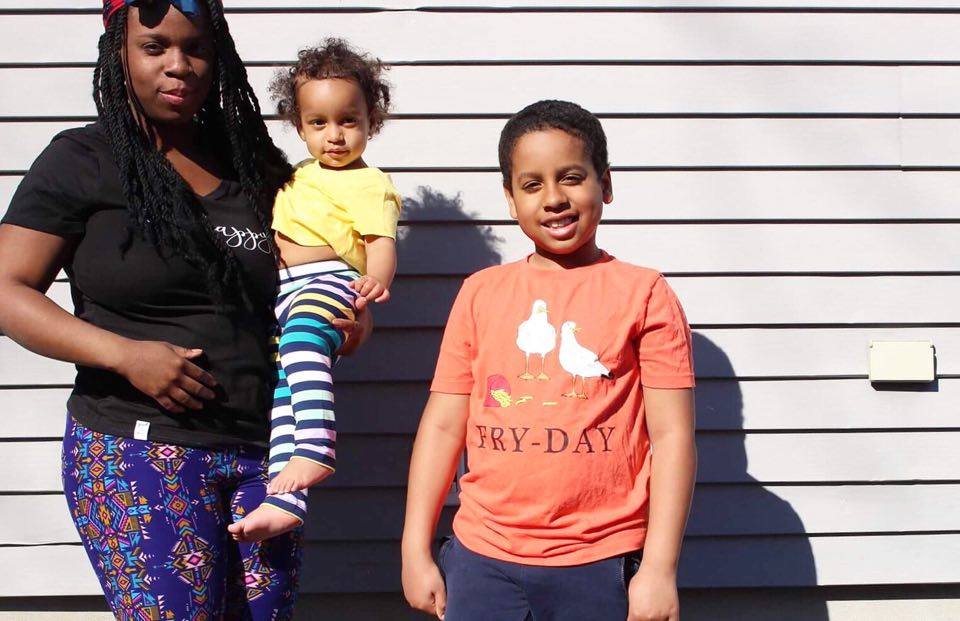 Now that we have gorgeous spring days, I've been spending a lot of time outside with my daughter. You can follow our day on Snapchat or Facebook if we are friends there.
What other simple ways can you think of that will help you be happy?
You can get the  Be Series Graphic Tees for $15.95 + FREE SHIPPING w/code BESTORY

Be sure to subscribe to my blog for an update when a new post is live!
Let's connect!