We are official in Fall! Some of you may not know this, but Fall is one of my favorite seasons. The weather is just perfect around this time of the year. To celebrate, I wanted to share some of my personal goals for Fall.
 5 Simple Personal Goals To Jump-Start Fall
Even though we've had beautiful weather, my daughter and I haven't been going outside as much. Our schedule is a bit out of wack since school started last month but I'm hoping in the next few days we will go back to our usual schedule. Plus we've been having so much fun going around the neighborhood with the smarTfold trike (giveaway ends October 8th)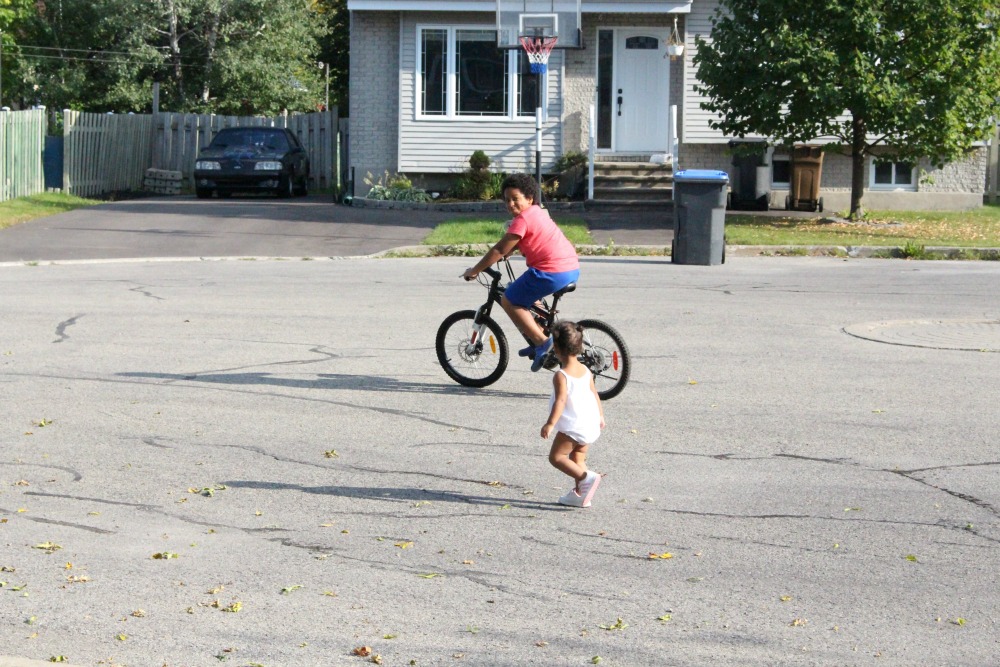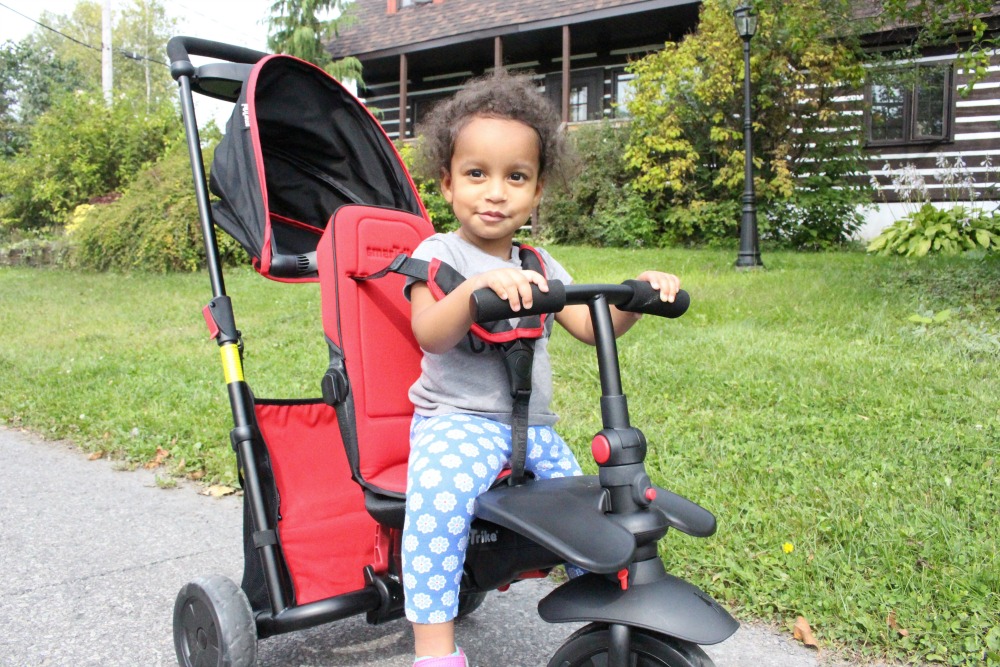 Part of the reason why our schedule has been crazy upside down is that I go to sleep at 4 am…sometimes 5 (yes, I know horrible). Even though my daughter sleeps until 8 am, I'm usually a zombie from 8-12. On the days she does take a nap around 1 pm, I'm scrambling to get work done before my son gets home from school.
I haven't had regular work schedule in almost three years. I started blogging full-time last year, and I love it. The only issue is that I've been getting exhausted (from going to bed late) and stressed out.  So I'm more irritable have a shorter fuse. This isn't the lifestyle that I want for my family or me. In the next couple of weeks, I will be mapping out a work schedule.
Even though my stress level is at a new time high, I still feel on top of the world. My family is happy, I'm happy, and work is going great. I know once I finally set a schedule for work I won't be as stressed. No stress means no more hives and way fewer eczema flare-ups!
That one is easy! I have a very supportive family, so I know I will be able to reach my goals for Fall.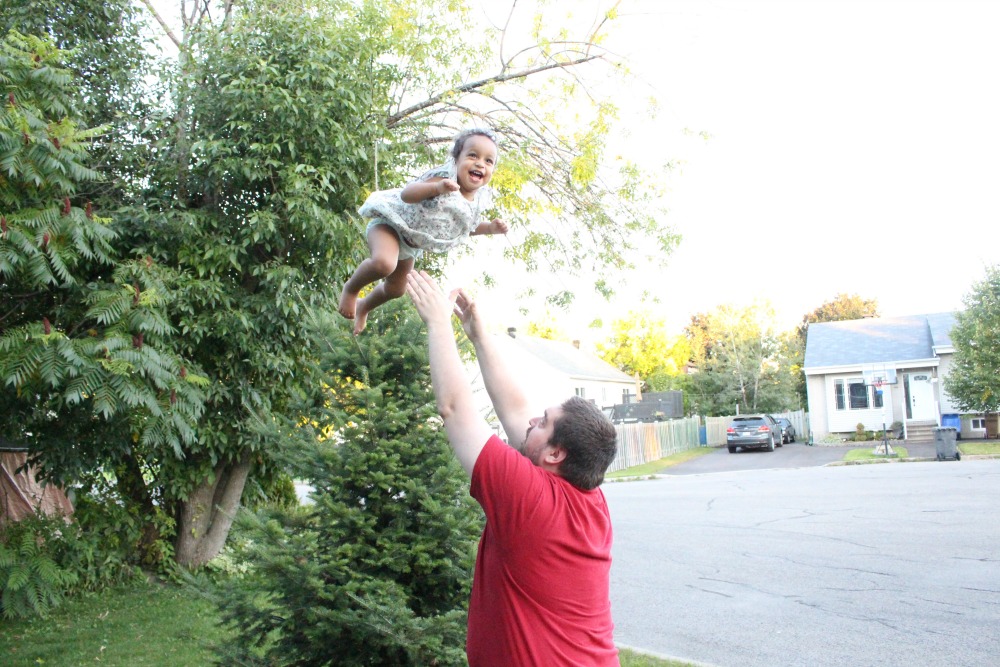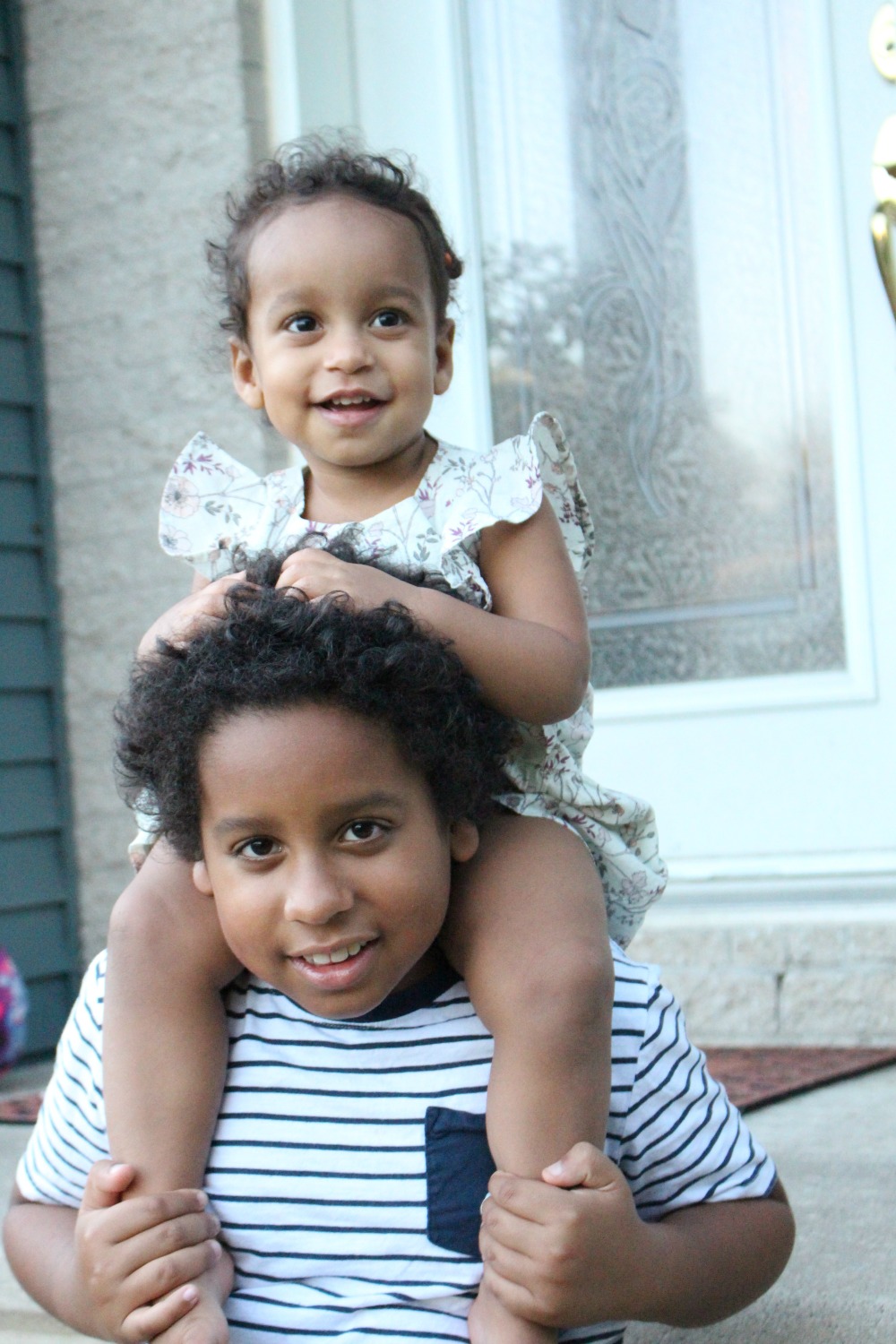 Will you be making personal goals for Fall?
Be sure you are subscribed so that you don't miss a thing!
Let's connect!