How is it that I'm in my early 30s and only now doing a gingerbread house? This should have been a "thing."  A family tradition, something that we all look forward to every year. Yet, this year is our first time doing a gingerbread house. Ever!
Grateful Sunday: First Gingerbread House With My Family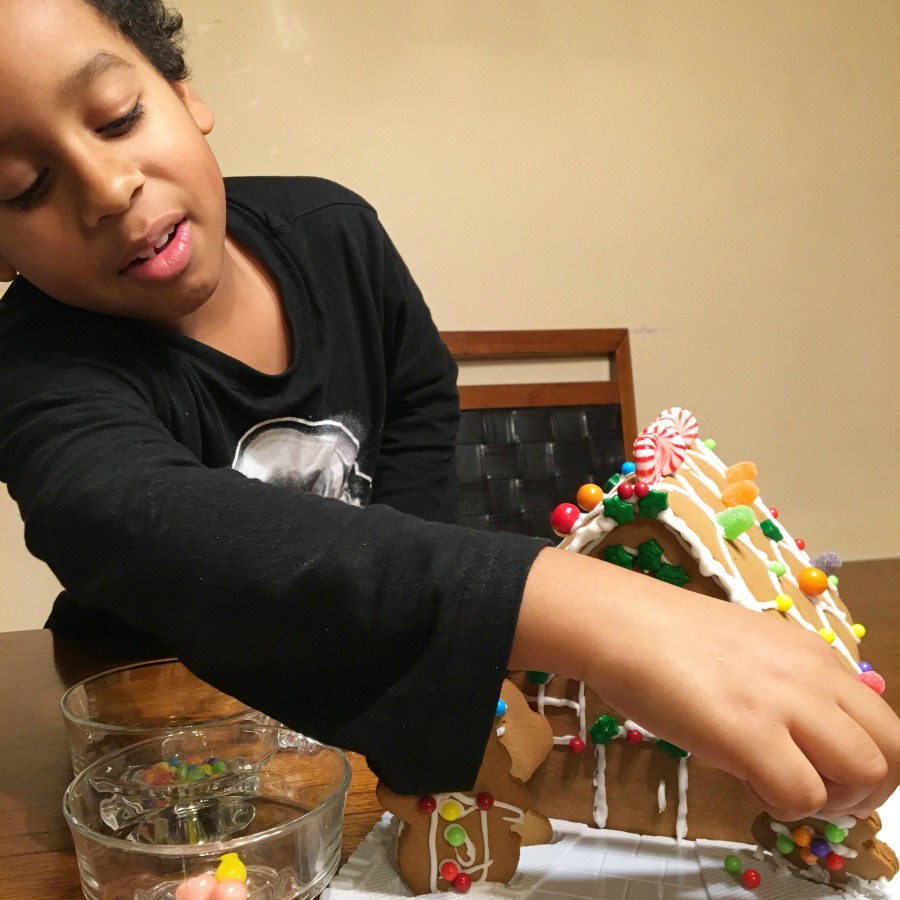 It turns out; it's also Demo's first time doing a gingerbread house. Maybe making a gingerbread house is not as popular as I thought it was?
My daughter is still not over her cold, so I ended up putting her to bed first before tackling the arduous task of delegating this gingerbread house building.
Watching Demo building the house with my son gave me all sorts of feels. I recorded their hard work on Facebook Live (you can check it out HERE) while eating all the gummies and making sure the house didn't fall apart.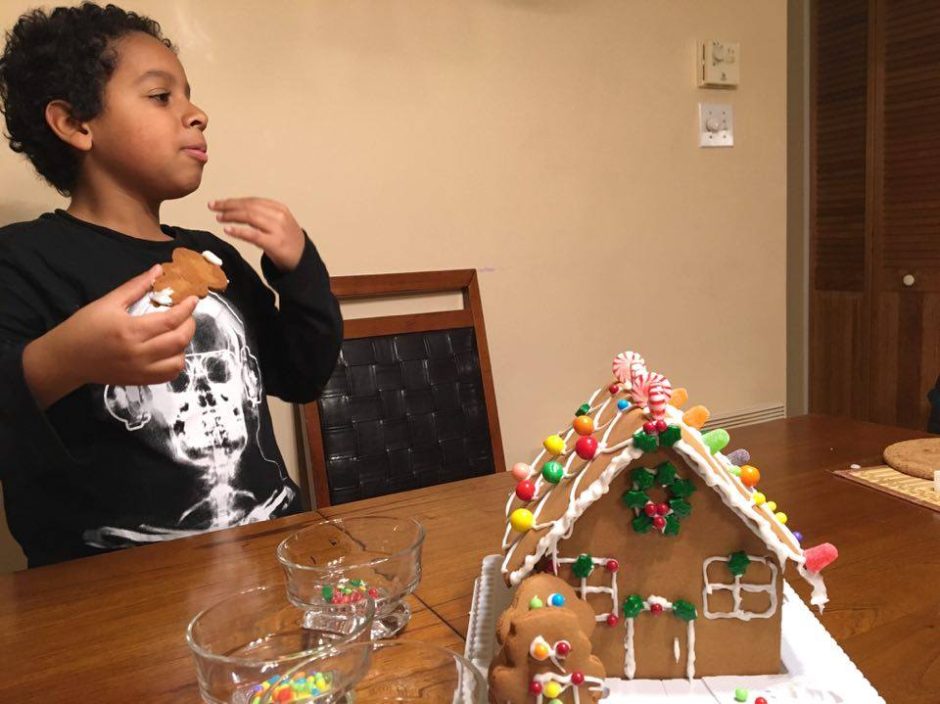 Vlogmas Recap
When I joined the Vlogmas Challenge, I had NO idea it was going to be this hard. My biggest issue is remembering to record, but I've gotten better at it. I also try to have a "theme" but my days are pretty routine. One thing that remains true; my vlogs always include the babies!
You can check out my Vlogmas playlist here to see what you missed last week.
Does your family build a gingerbread house for the holidays? I'd love to hear from you.
Be sure to Subscribe to the blog. I will be doing weekly round up of my vlogs in case you missed one.
Let's connect!