Happy Sunday! The week went by pretty fast. Most of my workload was done by Friday night, so Saturday was spent relaxing and opening blogger mail. I like to share what I get in the mail on my Instagram stories so be sure you are following me. Today I wanted to share some of my random favorites along with a few shows that I've been binge watching.
This Week's Random Favorites + What I'm Watching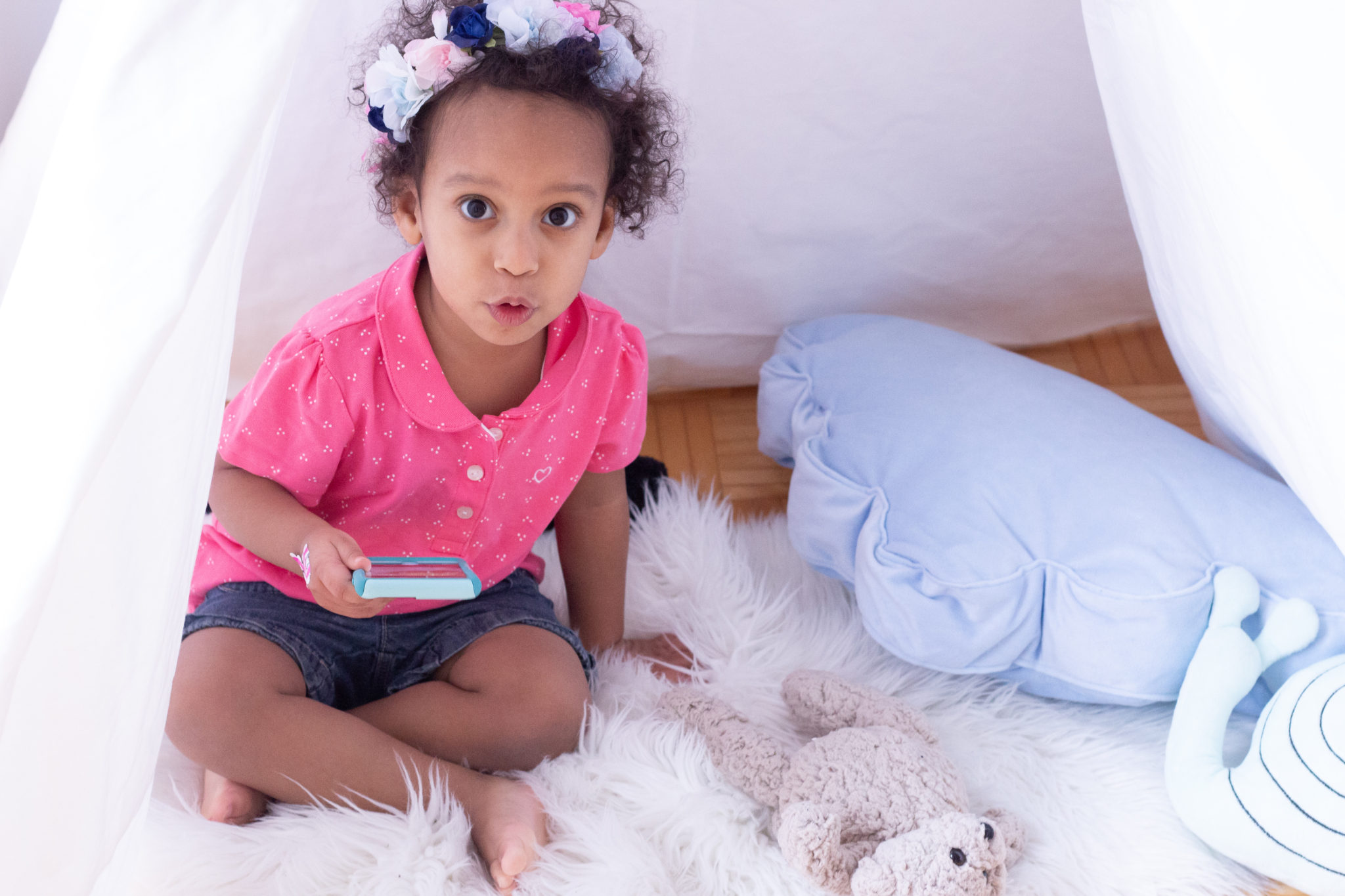 This teepee play tent is currently 15% off with code SPRING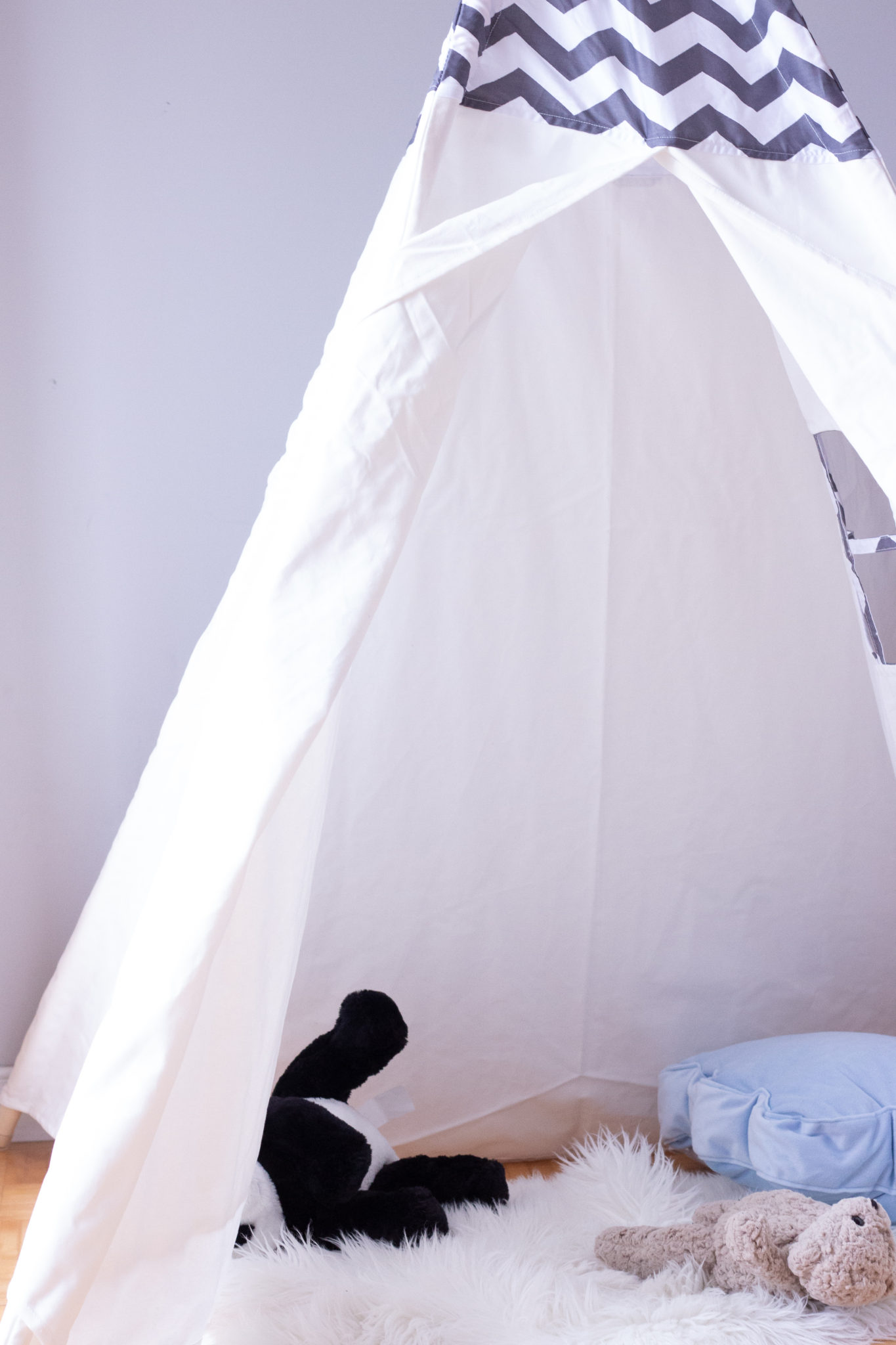 Before I jump into some of the shows that I've been watching, I wanted to remind you that I have a giveaway going on the blog. Be sure to check it out and enter/share it!
Currently Watching
Movies
Minions (for the 100th time and not by choice). Jazzy is obsessed with that movie, and we watch it at least twice a day lol.
My sister recommended Pride and Prejudice, and Zombies and it was pretty good.
Series
I'm in between two shows right now. The first one is Z Nation on Netflix. I mostly watch it at night while editing or working on blog posts. It came out 3 years ago but I never got around to watching it. Since season 8th of The Walking Dead is not on Netflix yet and I finished my previous show, I figured, why not?!
The second show (which sadly, I finished today) is a Korean Drama called Shopping King Louis. I'm a total sucker when it comes to romantic comedies and this Kdrama delivered!
I like to wait a day or two before I start a new Kdrama but I already have my eyes on Hwayugi (A Korean Odyssey). This one is a bit more fantasy/romance comedy (another one of my favorite genre) and Lee Seung Ki is in it!
Do you like zombie shows/movies? Do you watch Korean dramas?
I plan on doing a weekly round-up of some of the blogger mail that I receive. Is that something you guys would like to see? Let me know in the comments.
Be sure to subscribe to my blog for an update when a new post is live!
Let's connect!