Hi loves and Happy SUNDAY!! For today's Grateful Sunday post, I wanted to share some of the things I'm loving right now. I have quite a few but I'm only sharing the top 5 with you today.
Meringue Cookies, Shopping and More | 5 Things I'm Loving Right Now!
Last week I told you guys that I had won one of Maison Meringues' giveaway. It was love at first bite. If I'm being honest, I may be addicted now.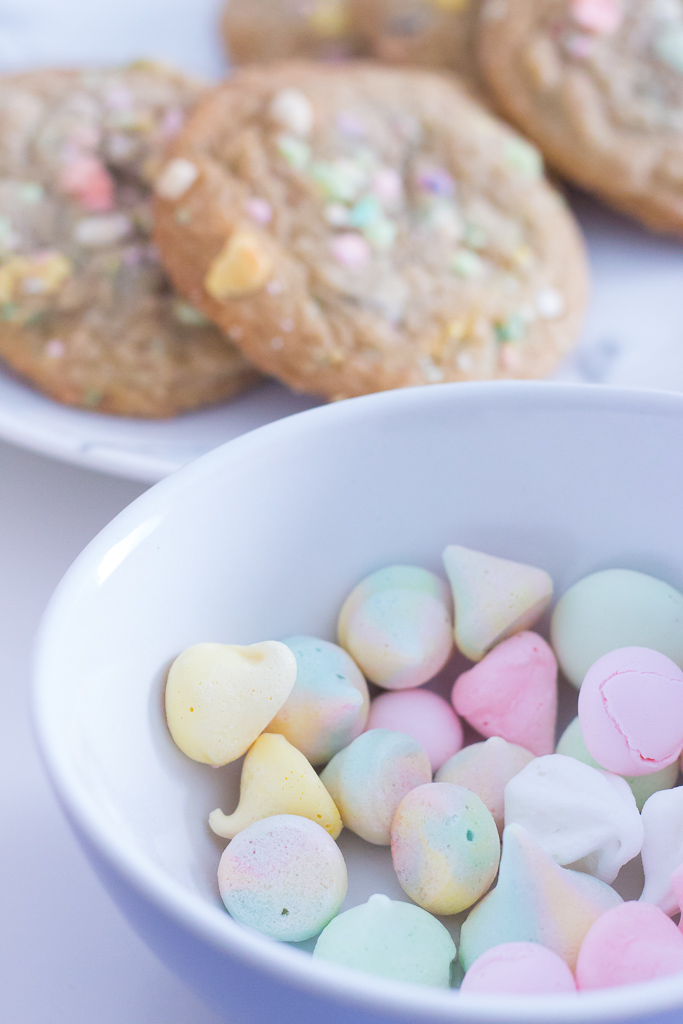 This past week I've picked up a few items both online and in store. Most of the items are home decor pieces. After getting my living room designs from Modsy, I've been inspired to redecorate. There's a chair that I really want from West Elm but the way my bank account is set up, I will have to wait to get it. Or maybe find an equally cute alternative?  Since I couldn't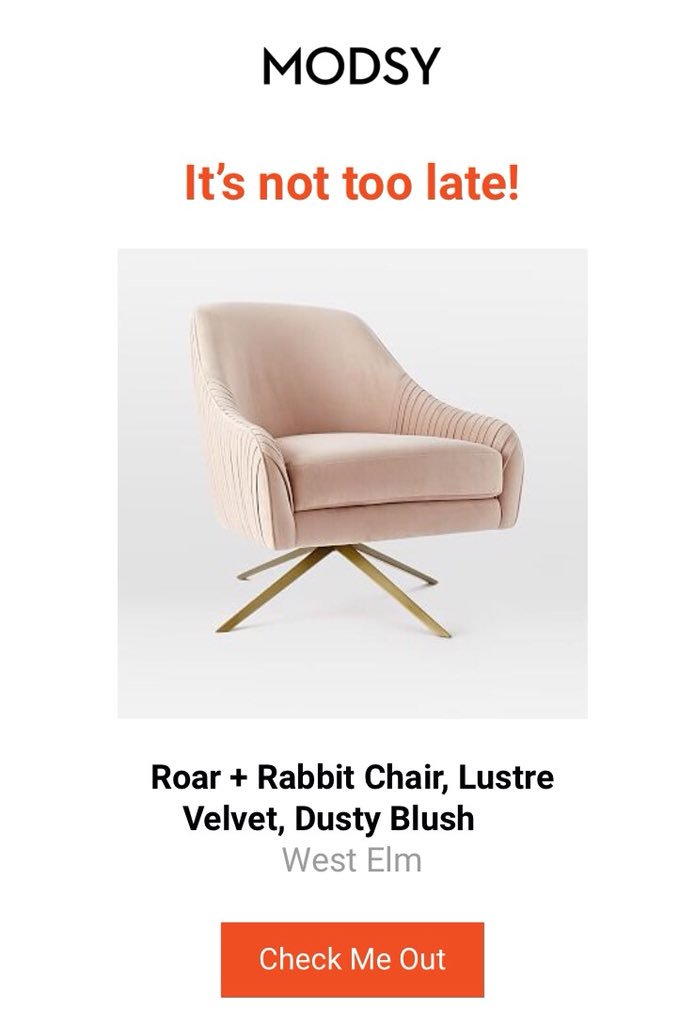 After months and months of adding and removing items from my cart, I finally placed an order with Succuterra. They have a wide variety of live succulents and since it's really hard to find some locally, I decided to order online. Can't wait to show you guys what I do with my succulents.
Living in Quebec means that I won't be putting my winter coat away (just yet), but that doesn't mean I can't treat myself with some much-needed Spring fragrance. I already own a couple of bottles of Juicy Couture, and I'm excited to add this one to my collection.Viva La Juicy Soirée dazzles with bright and lively fruity top notes of Pink Kiwi, Sparkling Mandarin, and Cassis Leaves. The new Juicy Couture: Viva La Juicy Soirée is definitely a new favorite of mine. Do you have a favorite Spring Fragrance? You can pick up a bottle of Juicy Couture: Viva La Juicy Soirée at Hudson's Bay, Shoppers Drug Mart, London Drugs, Jean Coutu and Uniprix.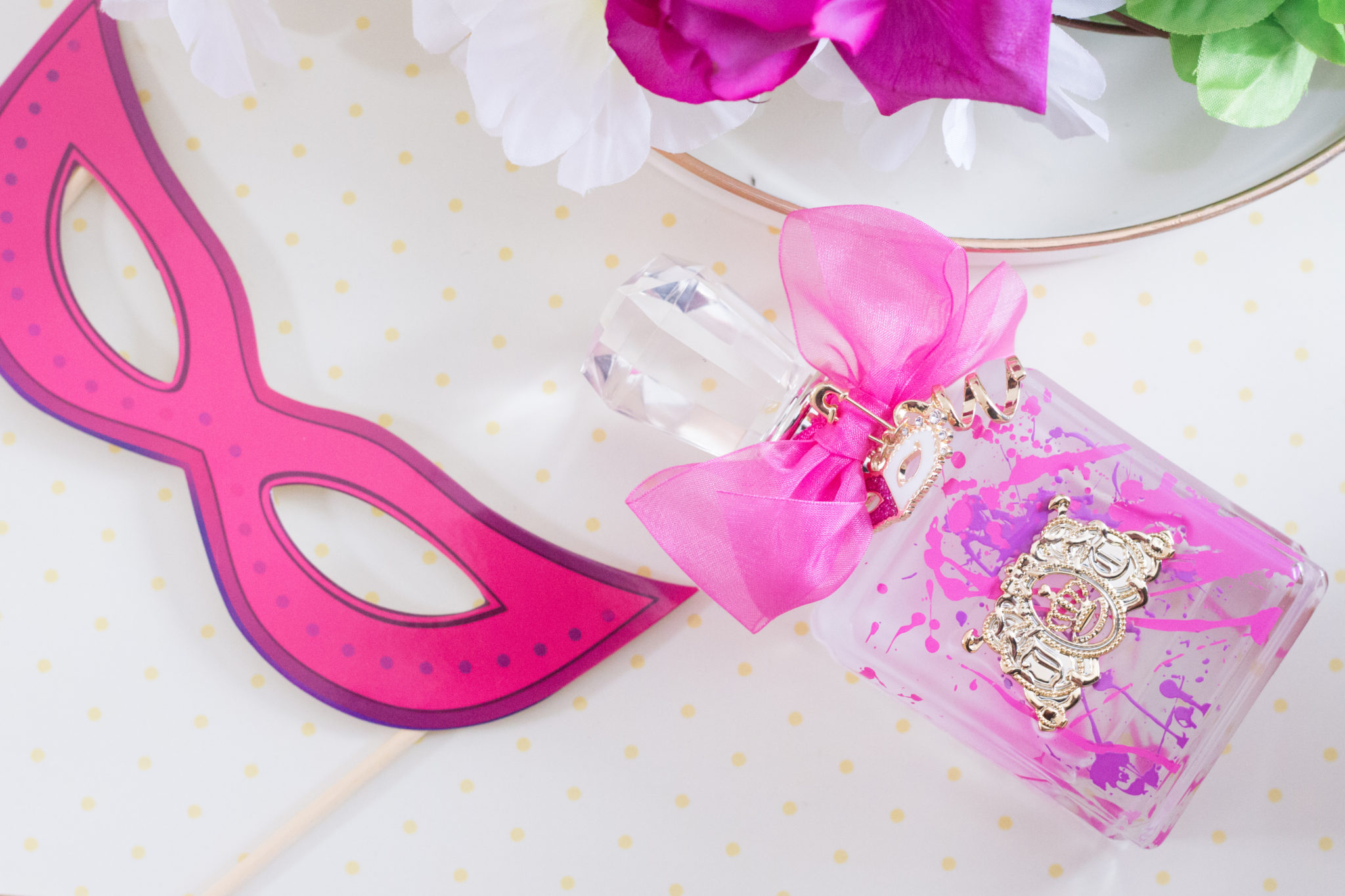 Lemony Snicket's A Series of Unfortunate Events
I started watching this show on Netflix last week and I'm already done lol Every episodes makes you  think out loud "ARE YOU KIDDING ME?!!" Neil Patrick Harris really plays the role of Count Olaf well because I really dislike him hahah.
So there you have it. What are you loving this week? Are you binge watching any shows on Netflix? Now that I'm done with A Series of Unfortunate Events, I need something else to watch.
Be sure to subscribe to my blog for an update when a new post is live!
Let's connect!