Hello, my loves! And Hello fall! It's been weeks since I last shared a grateful Sunday post on the blog. Things have been super busy lately. Seems like only a week ago we had the AC blasting to conquer the heat. Now, it's already sweater weather!
Goodbye Summer, Hello Fall!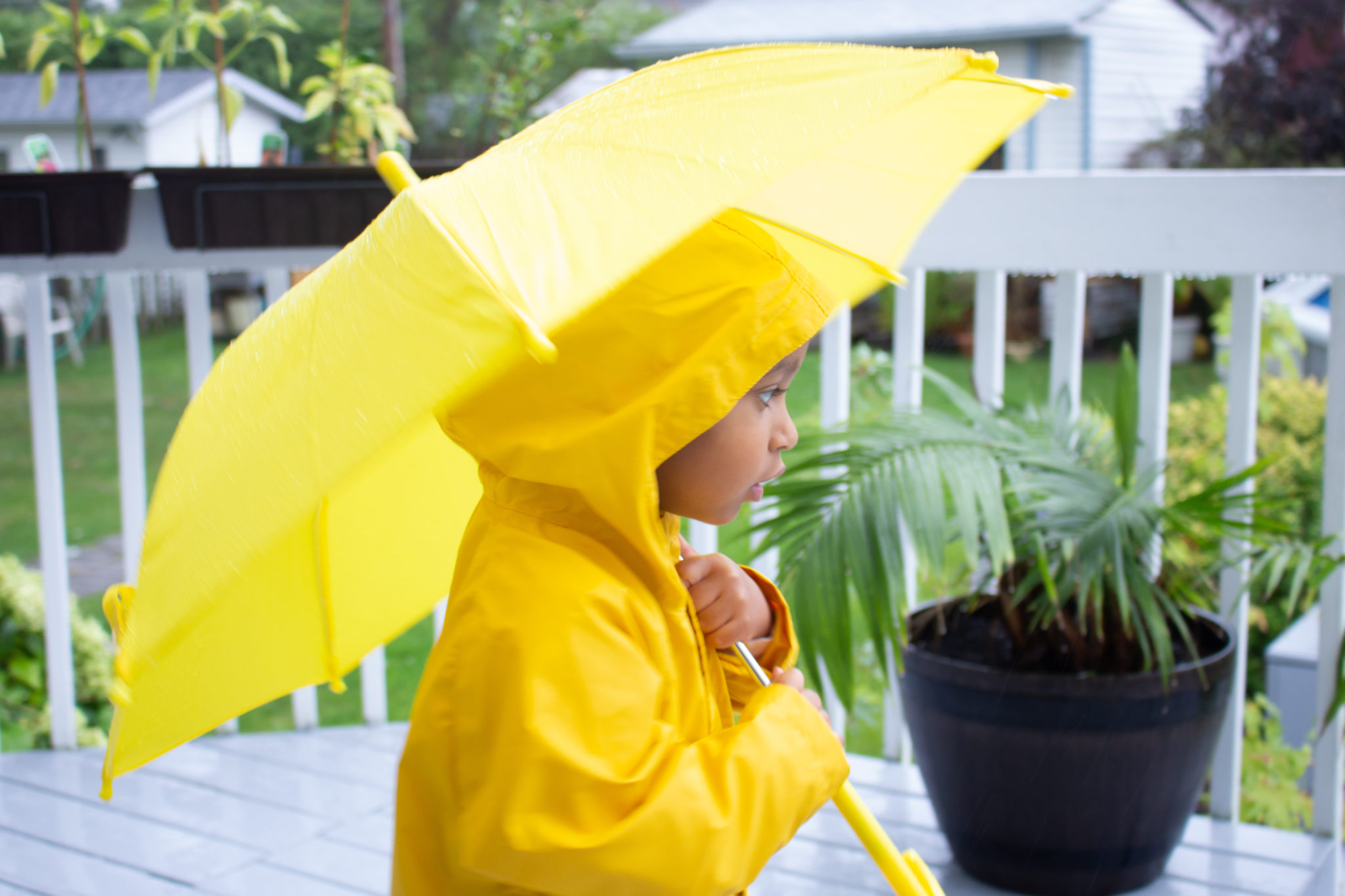 We've been getting busy both indoors and outdoors; today I'm sharing a few things that we are doing outdoors to prep for the colder season.
5 Things we are doing to prep for the fall. 
Moving my succulent inside
Removing the leaves and branches from the ground
Picking the remaining of our veggies from the garden
Emptying the pool and placing the protecting cover.
Moving the furniture and toys in the shed.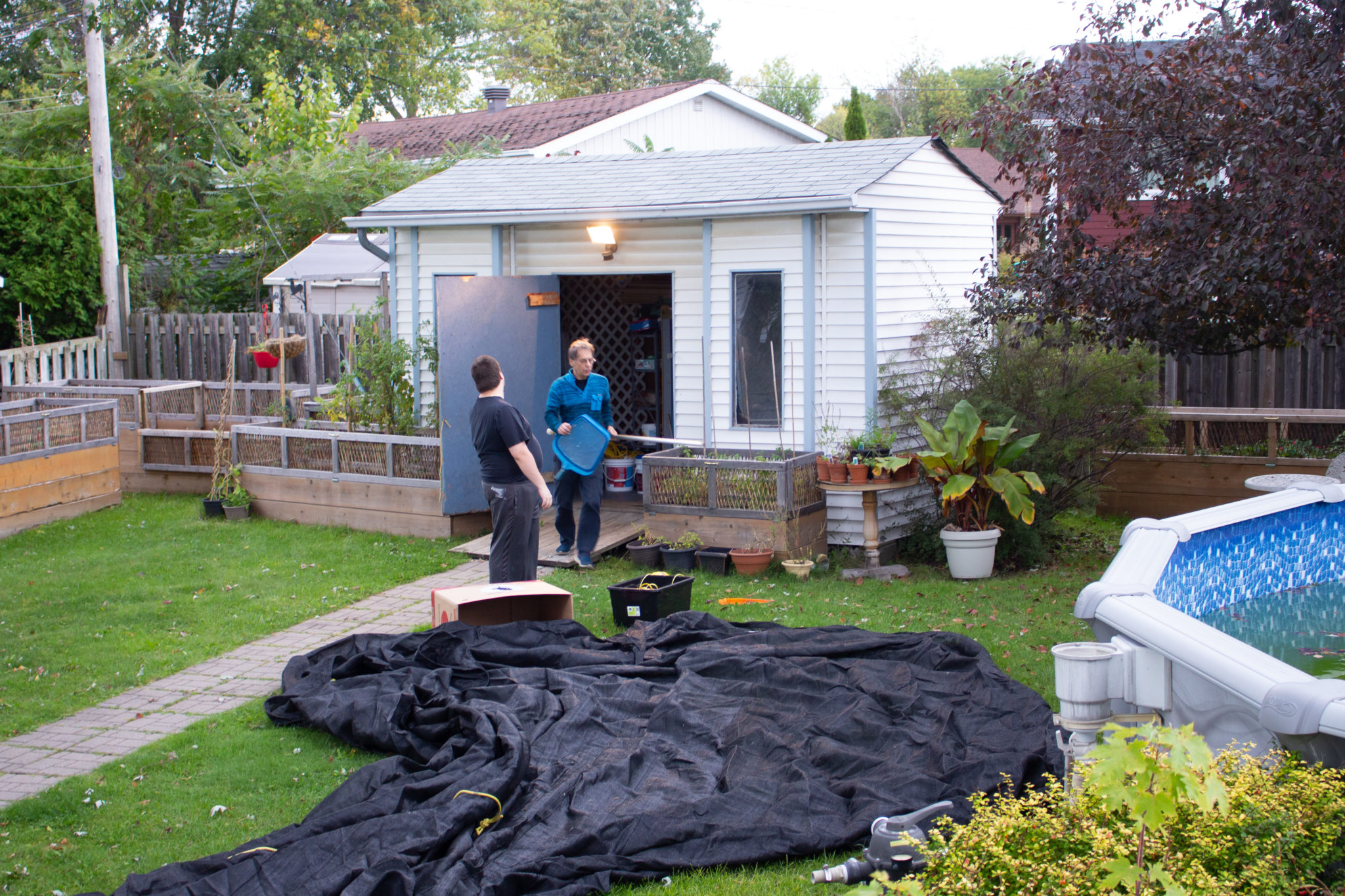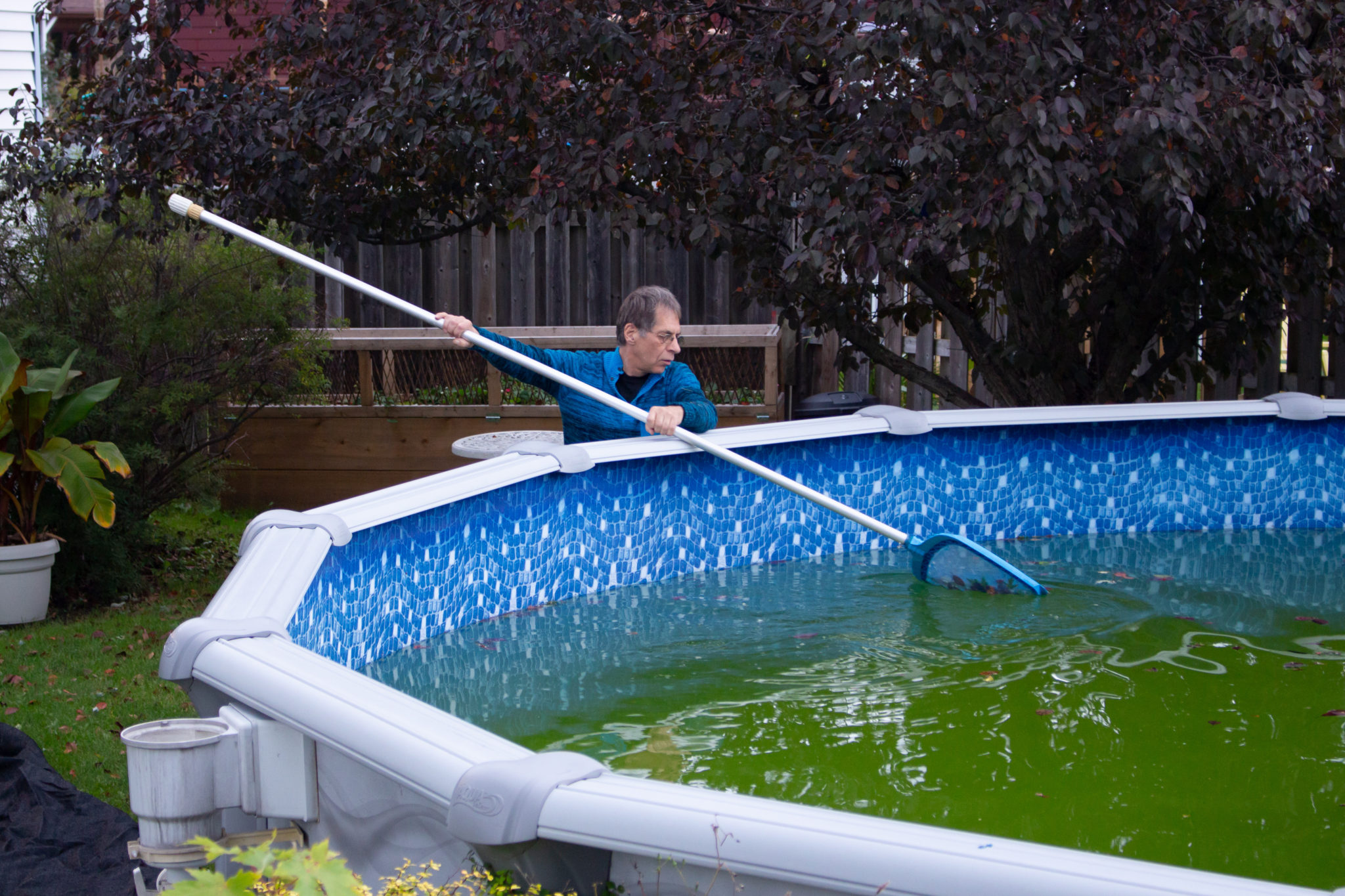 Most (if not all) of these things were done over a period of two weekends. Today I moved my succulents inside.  Demo and his uncle worked outdoors and got the pool ready for the winter.
The last week we've had a LOT of rain and Jazzy finally got the chance to use her new Gap raincoat and yellow umbrella! She LOVES to go out in the rain so rain gear is a must! I still need to get her some rain boots.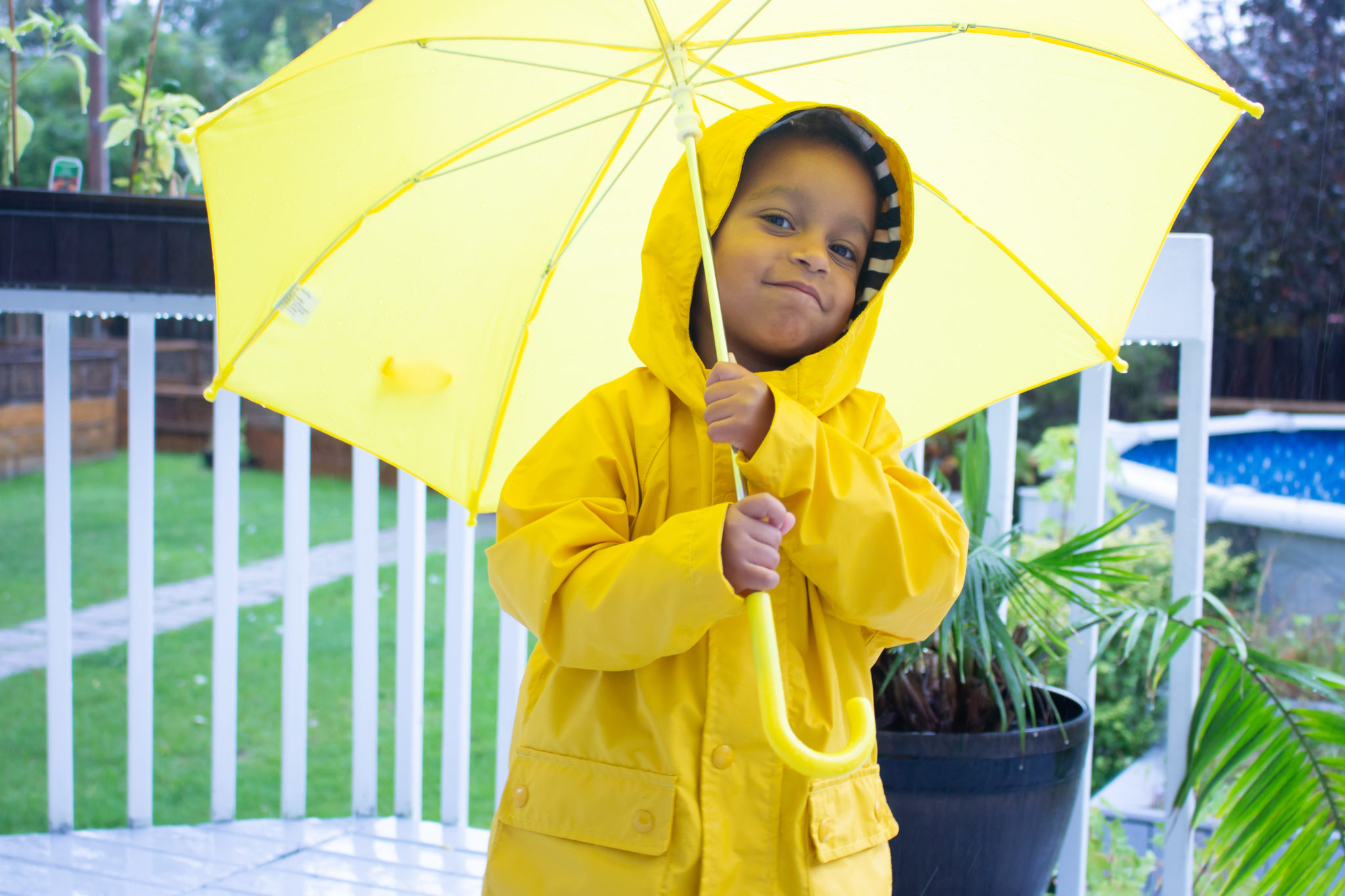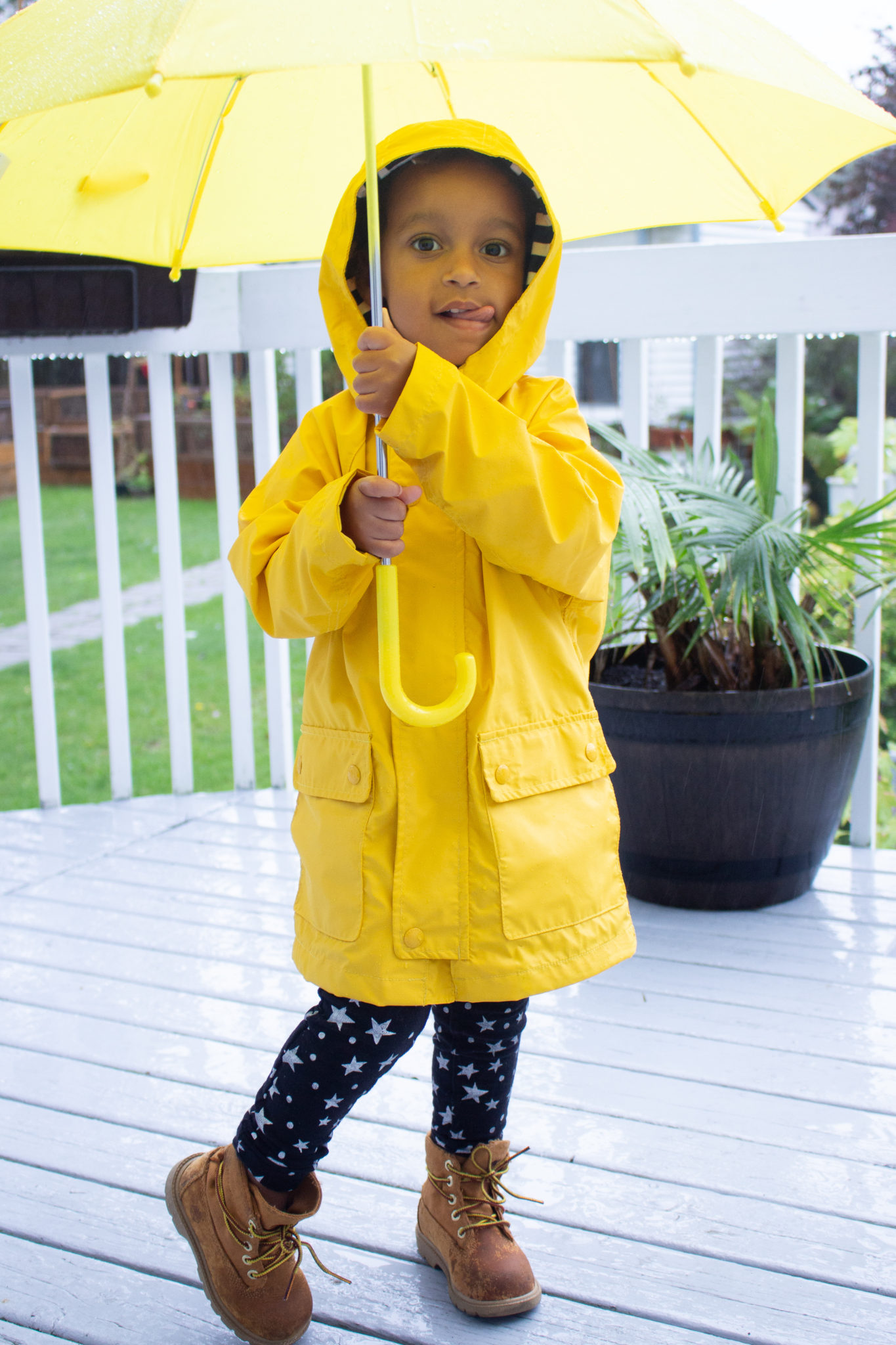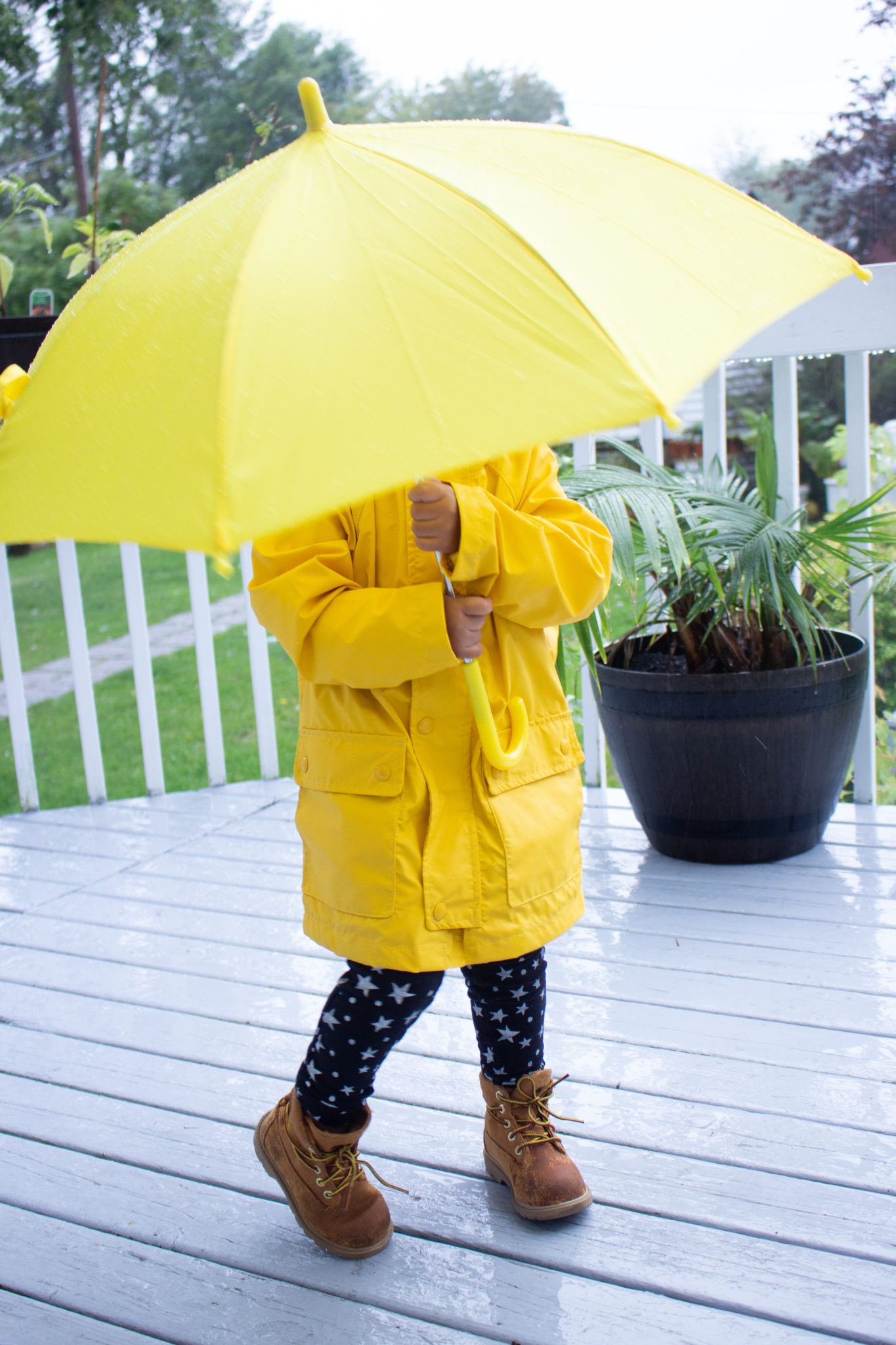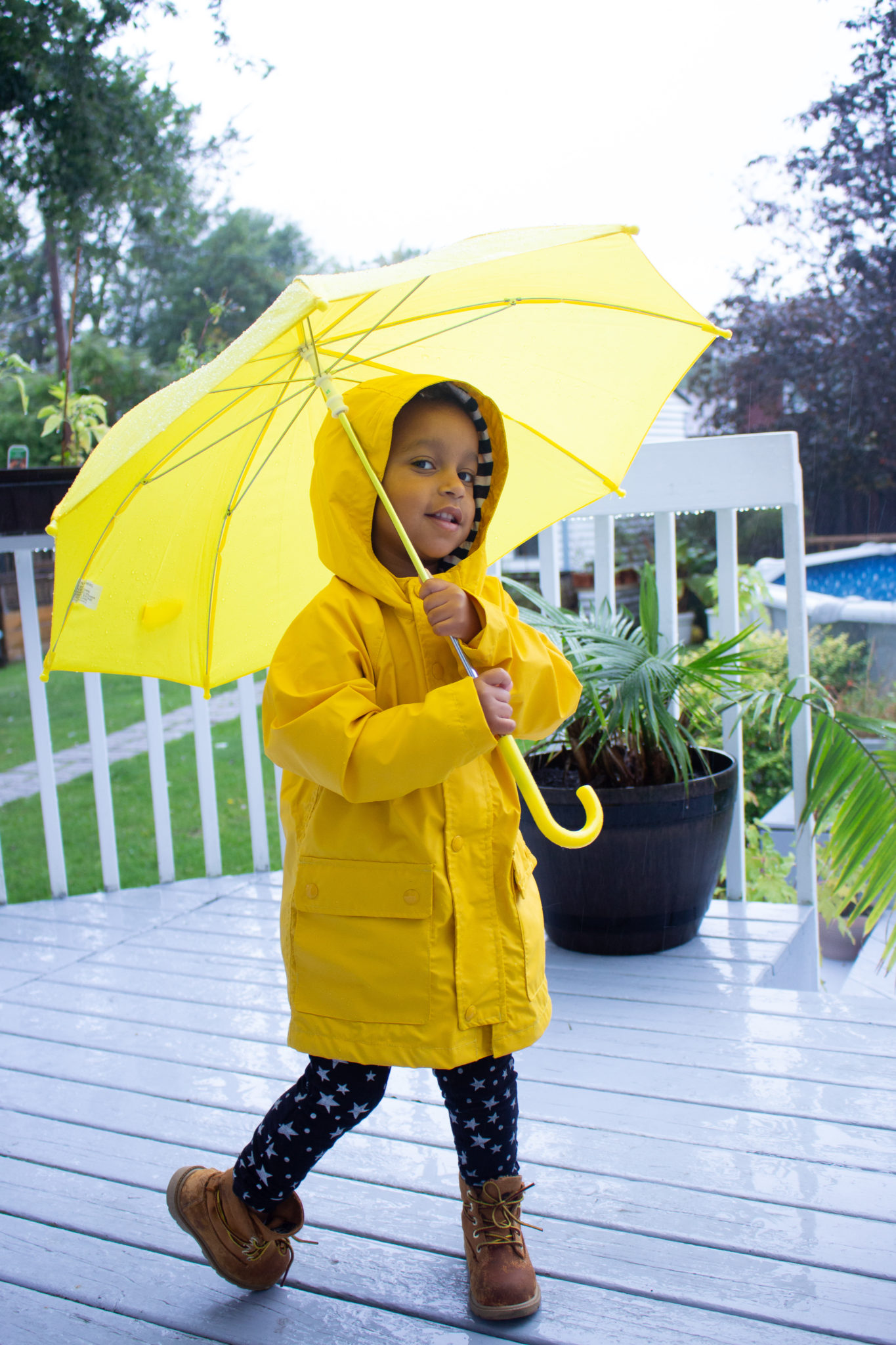 Is it fall where you are? How are you preparing for it?
Be sure you are subscribed so that you don't miss a thing!
Let's connect!