Hi loves! Today I'm doing something I haven't done in quite a while. A book review/interview!! I was recently sent a complimentary copy of Oh Baby. I started reading it last week and only wish I had a copy of it when I first became a mom 10 years ago. If you are like me, you probably got a copy of "What to Expect When You're Expecting" the moment you saw those two pink lines on your pregnancy test. The book is an excellent resource on what to expect when it comes to taking care of your baby, but it says little to nothing about some of the low downs that go on with us mama after having a baby. I truly enjoyed reading Oh Baby! and I know you will too. Keep reading to know more about the author and for a chance to win a copy of Oh Baby!
Oh Baby | Book Review, Interview + Giveaway!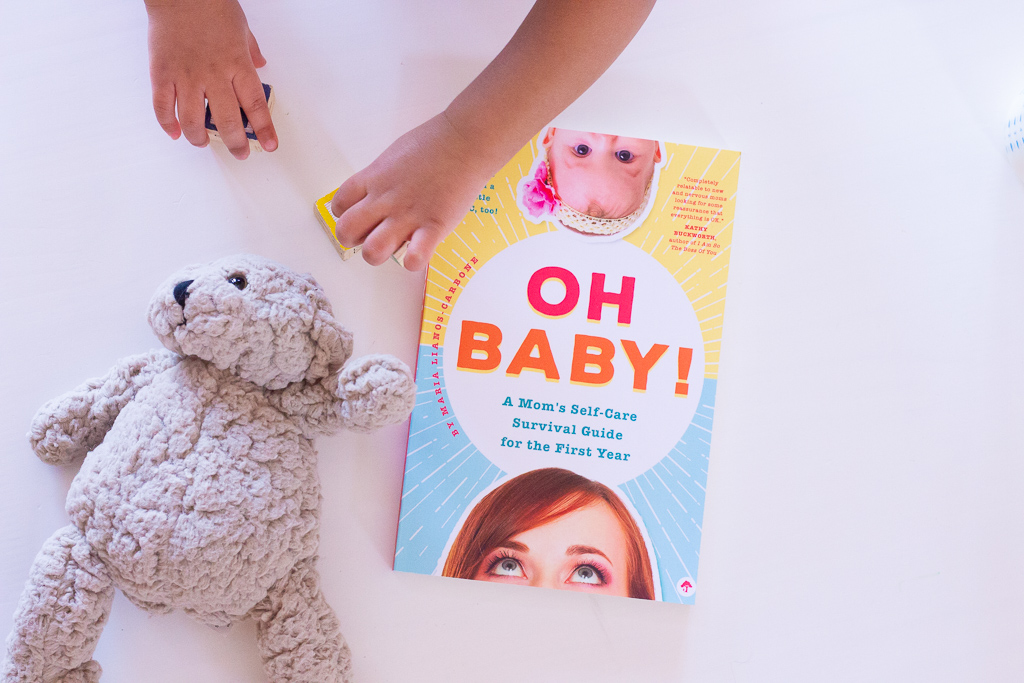 What's the best way to market your books?
The fact that the book is out there isn't enough, and authors have to constantly promote their work. Social media is a great way to market your book, and you can do it quite creatively too. You can create book trailer on YouTube, and share it on Instagram, or do a fun Instagram story, and promote your book several times a day. Another powerful way to market your books is with the help of fabulous bloggers like yourself! People tend to look to blogs and influencers for the latest trends and products, and trust their opinions perhaps more than traditional media. So reach out to those lovely bloggers in your niche, and see if they'd be open to reviewing your book.
Do you Google yourself?
Ha! I think most writers and bloggers do from time to time to check their web page rank, and also out of curiosity to see what pops up first! It's also interesting to see what pops up in images; Google is amazing at indexing old photos, some that you don't even remember, and some that you're not sure why are associated with your name!
Does your family support your career as a writer?
Yes. I'm lucky that my husband has been so supportive of my writing and blogging over the years. He has been my financial support too; he gave me the gift of time to write. I don't think I would've been able to write a book and work full-time outside the home, so I'm grateful to him for believing in me. My kids are super proud that I wrote a book; it's so cute when I hear from their friends' parents about their praises. I think my parents didn't think at first that I could make a career out of writing, as they couldn't quite understand the concept of blogging. But now that they see a physical book that they can hold in their hands, they are very proud and supportive.
What is the first book that made you cry?
Charlotte's Web was probably the first book that left me feeling sad. I think I cried when Charlotte died. I remember how much it affected me that Wilbur was going to die, and then Charlotte teaching him about love, helping others and treasuring life. It was the first time I really thought about mortality, and not fearing death – existentialism was a topic I was quite intrigued by during my teen years (like most teens).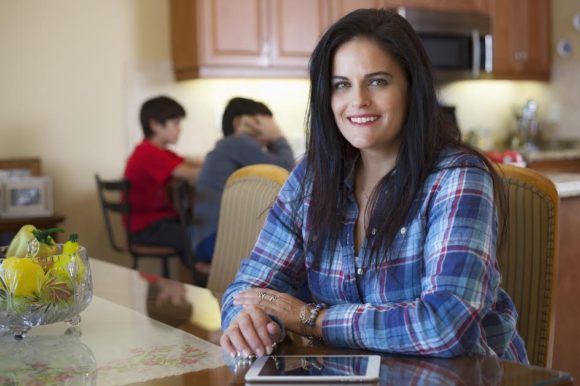 Maria Lianos-Carbone is a 
Publisher/Editor, 
amotherworld.com
 & Owner, 
MLC Media
Oh Baby! A Mom's Self-Care Survival Guide for the First Year: Because Moms Need a Little TLC, Too!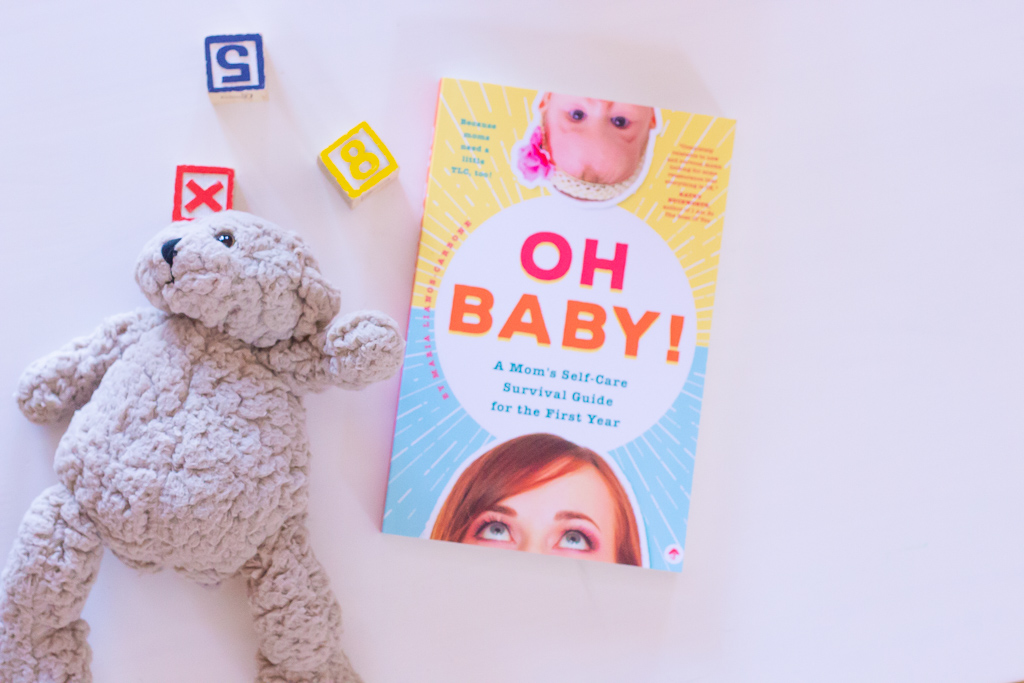 Giveaway!
One of my readers will get the chance to win a copy of Oh Baby! + a 25$ eGift Card to Barnes & Noble OR Chapters-Indigo (winner also has the option to opt for 25$ PayPal Cash). Open to USA & Canada
Oh Baby! is now available!
 Hope you enjoyed this book review/interview with Maria Lianos-Carbone. Are you a mom or know a mom that could benefit from this post? Be sure to share it with them!