Easter in our house means family dinner followed by a food coma. Sadly today I took some extra hours at work so no food coma for me. Before the day is over I wanted to wish you all a Happy Easter. Whether you celebrate the Easter bunny or the resurrection of Christ, I wish you joy and happiness with your loved ones.
Happy Easter from me to you!
Forgive my short blog post today. To make up for it, enjoy these cute photos (yes I'm totally bias).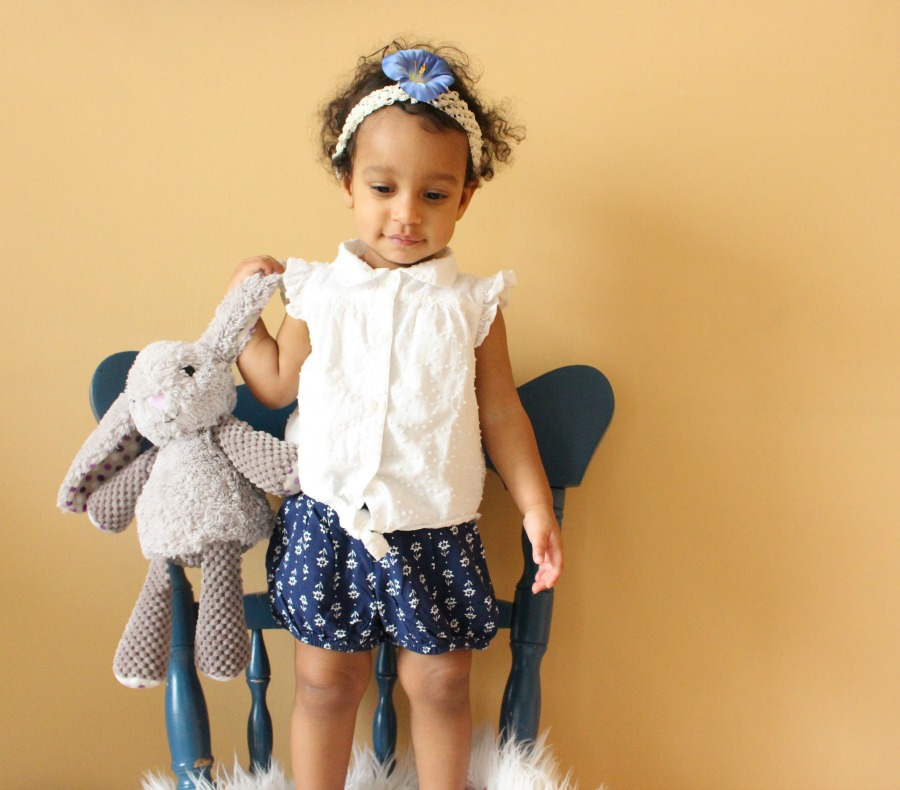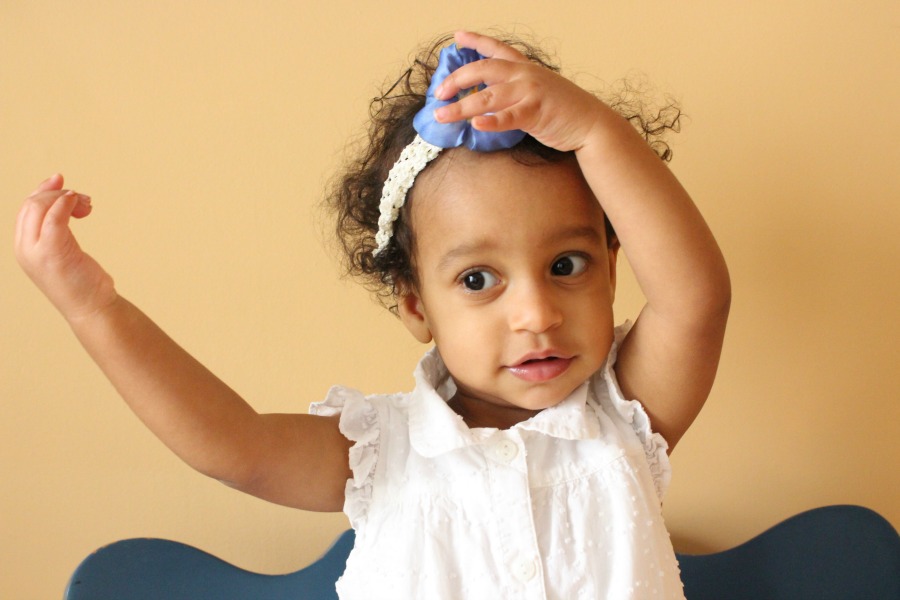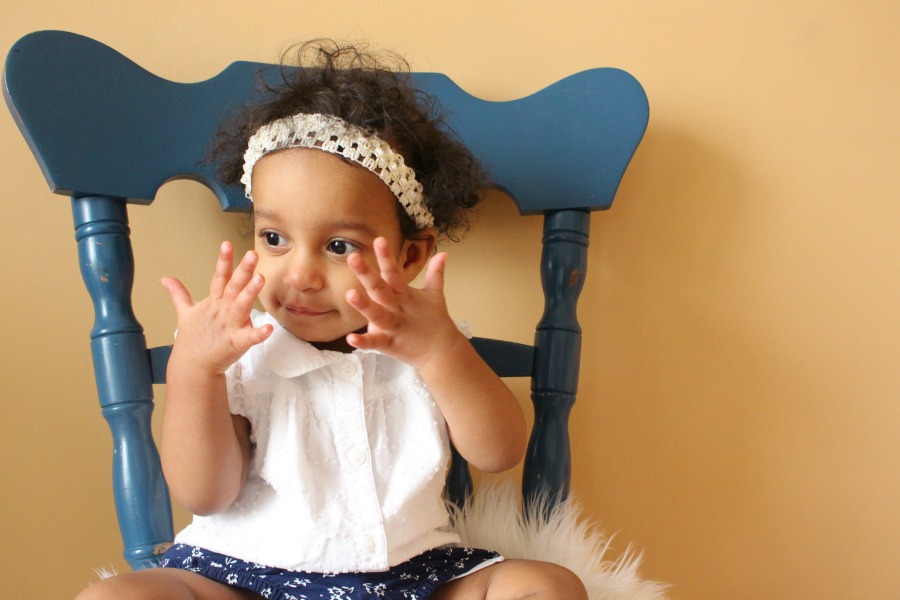 Be sure to subscribe to my blog for an update when a new post is live!
Let's connect!