Hi loves! Happy Easter! Hope everyone is enjoying the long weekend. The last 3-4 weeks were crazy busy prepping for my son's 10th birthday party celebration. The last time I was this stressed out about a party was for his 6th birthday. We had a Minecraft themed party for him. This year he wanted Super Mario, and although my planning (online shopping) skills have gotten better, the stress level was still pretty high. I blame Pinterest, and it's high expectations. But the party is over now (details coming this week), and today is Easter, time to relax and share some fun things we did last week.
Long Weekend and Birthday Celebrations + More!
Souris Mini Mall event
On the 28th I was invited to attend the Souris Mini's Spring collection launch event at the Carrefour Laval Mall. Souris Mini is a kid clothing brand based in Quebec. Their primary focus is kids age 0-12. They also have beautiful kid-friendly decor and accessories.  The kids had lots of fun at the crafting booth, and I got a sneak peek at some of the new collection. Love all the bright colors!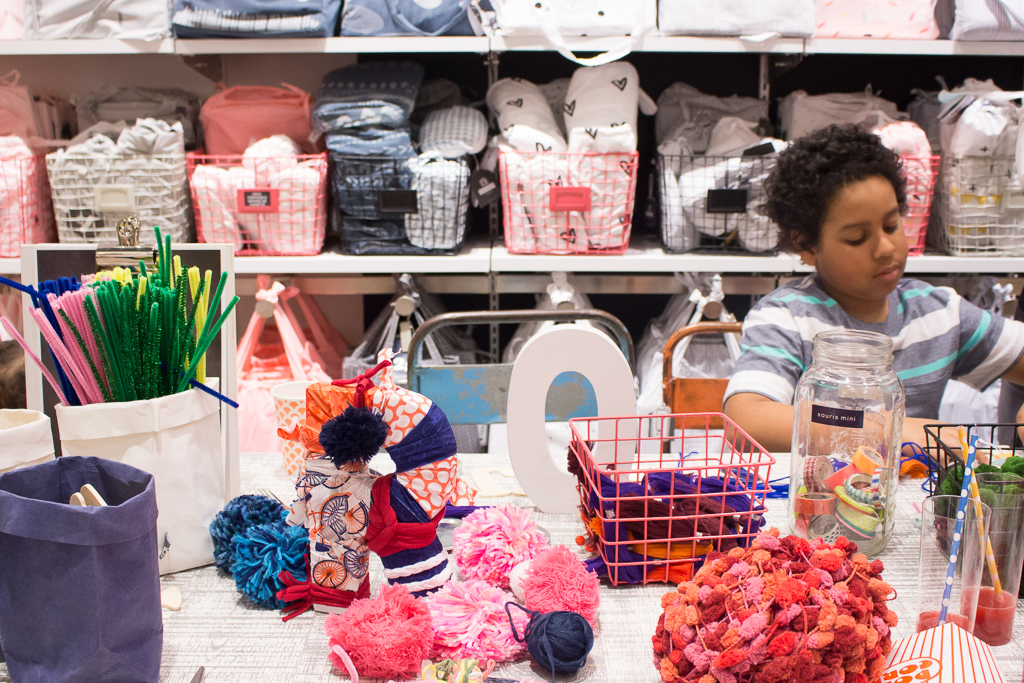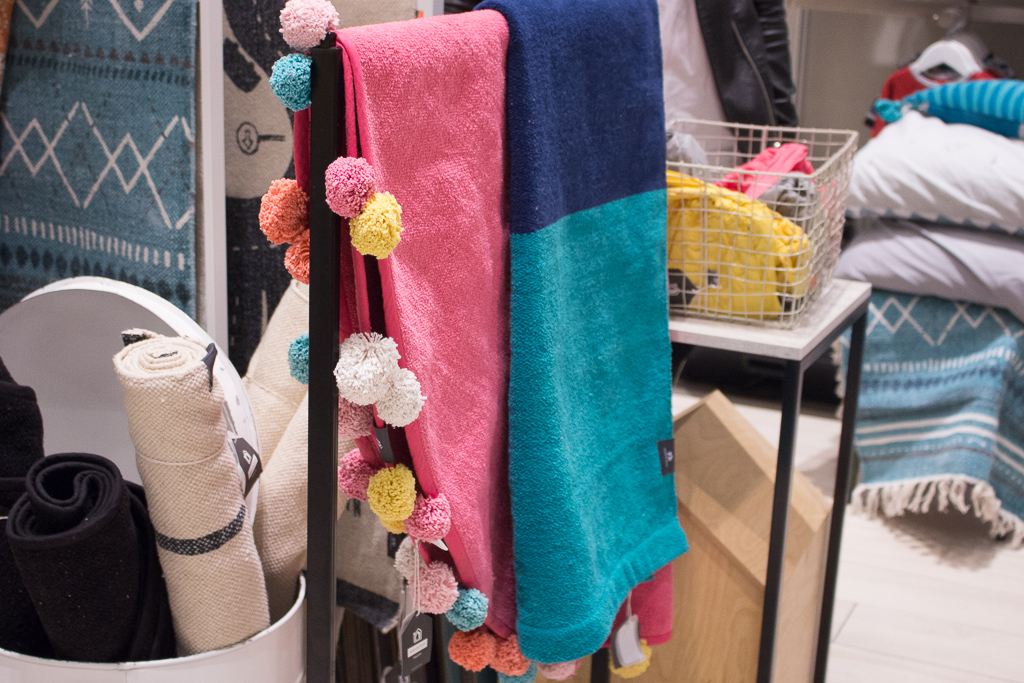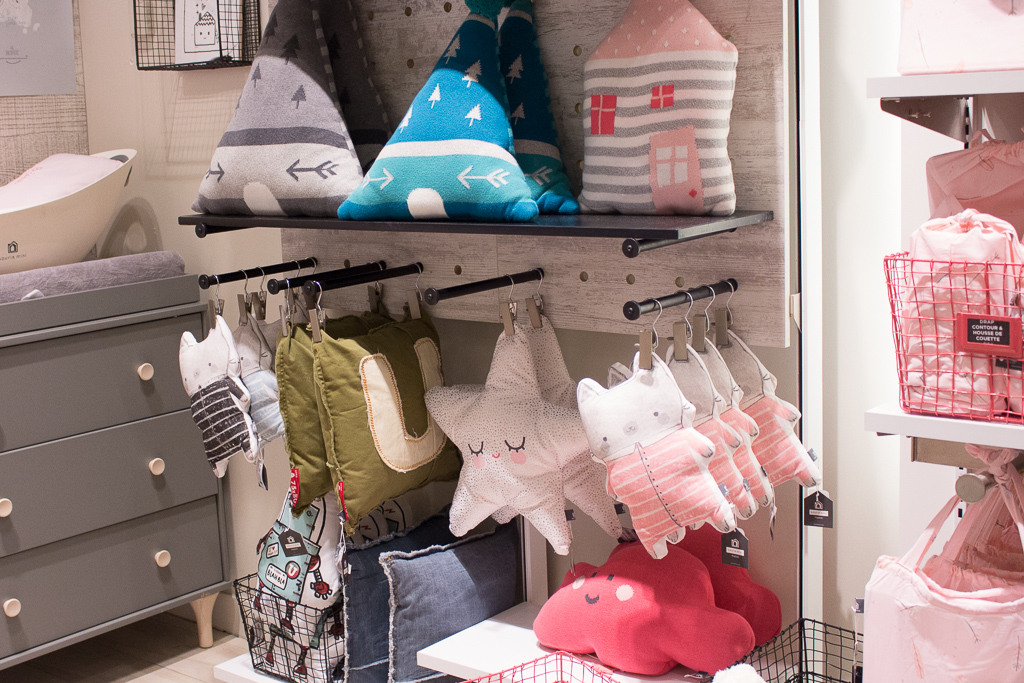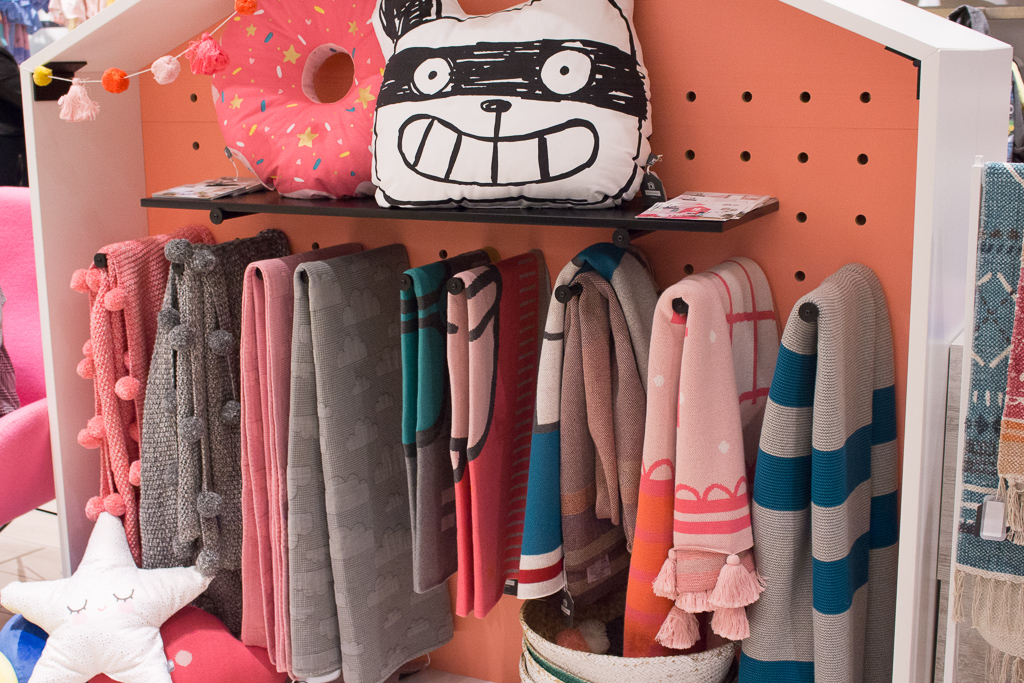 Hidden Local Gems
I love finding local brands/shops. Last week I entered a giveaway on IG that was being hosted by a local treat store. The owner reached out to let me know that I had won and on Saturday she came to directly delivery my treats to me! How cool is that? It took me less than a day to devour all the treats. Even Jazzy is a HUGE fan of Maison Meringues. Maison Meringues is a Montreal based dessert shop that makes delicious meringue cookies, cakes, macarons and more. They are relatively new, but you can follow them on Instagram for updates.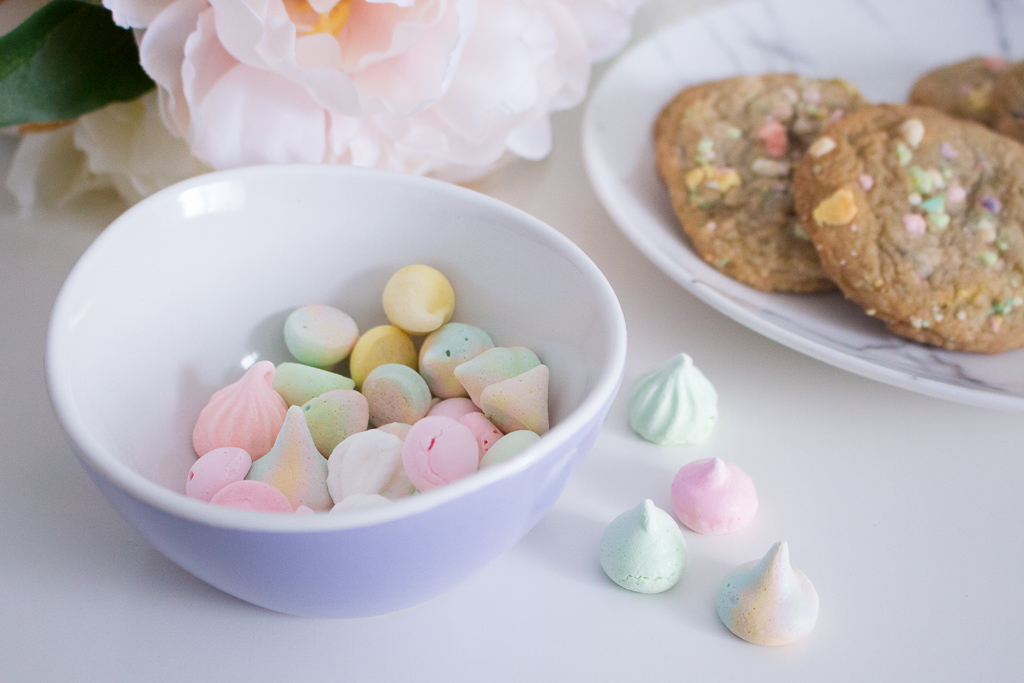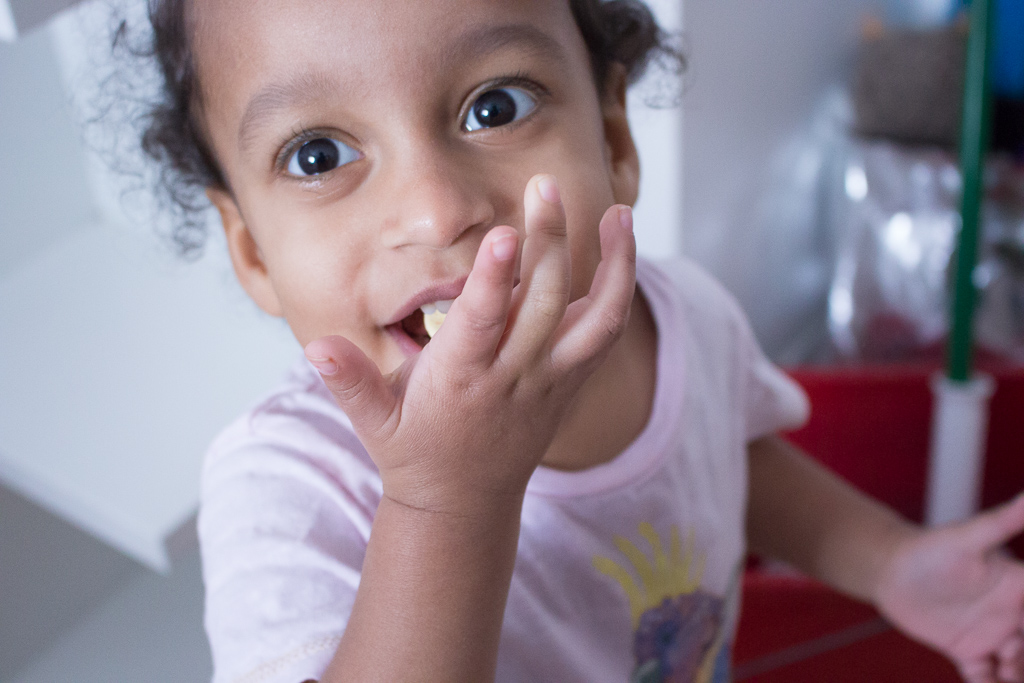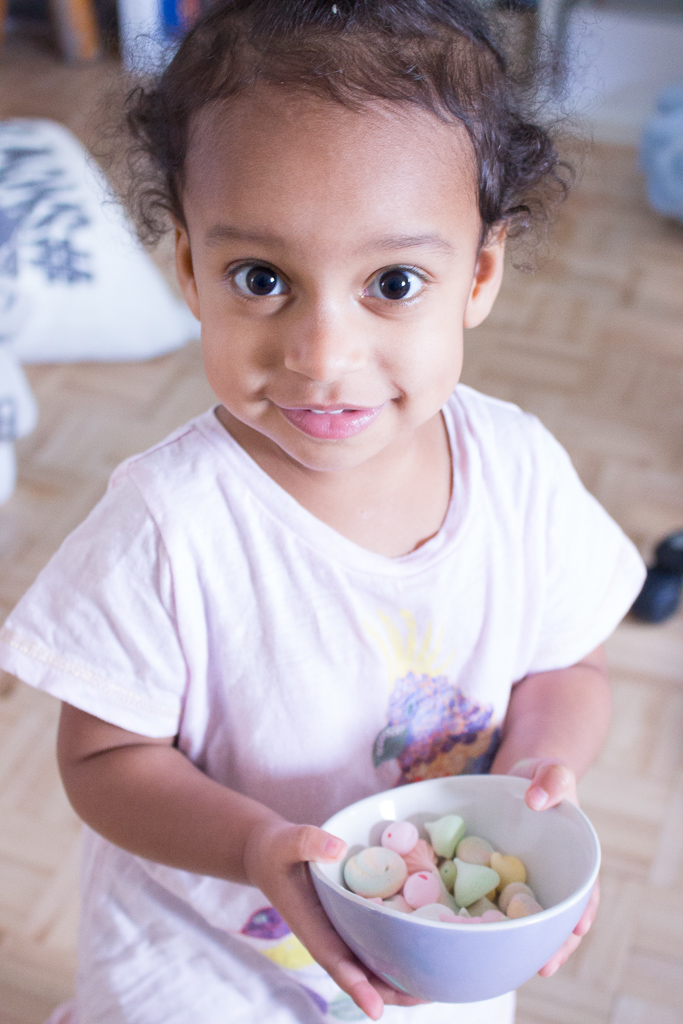 Instagram Takeover by Lisa (from Fabulous Habits)
During the Super Mario Party, the lovely Lisa Favre from Fabulous Habits took over my Instagram for the day. She had recently partnered with Party Expert, and since a lot of my party supplies were bought from them, I thought, why not? She's a total sweetheart and fantastic blogger!
The birthday party was so much fun! I will be sharing lots of pictures of the event in the next few days.
How did you celebrate the long weekend?
Be sure to subscribe to my blog for an update when a new post is live!
Let's connect!