Hello, loves.  Happy Friday. I wanted to do a quick post to share some exciting news from Cents of Style. Back in August, I did a post featuring Cents of Style's tribe necklace along with some fun tips on how to celebrate you. Well, today's post is all about their brand new Thankful Graphic T-shirt.
Fashion Friday: Thankful Graphic T-Shirt From Cents Of Style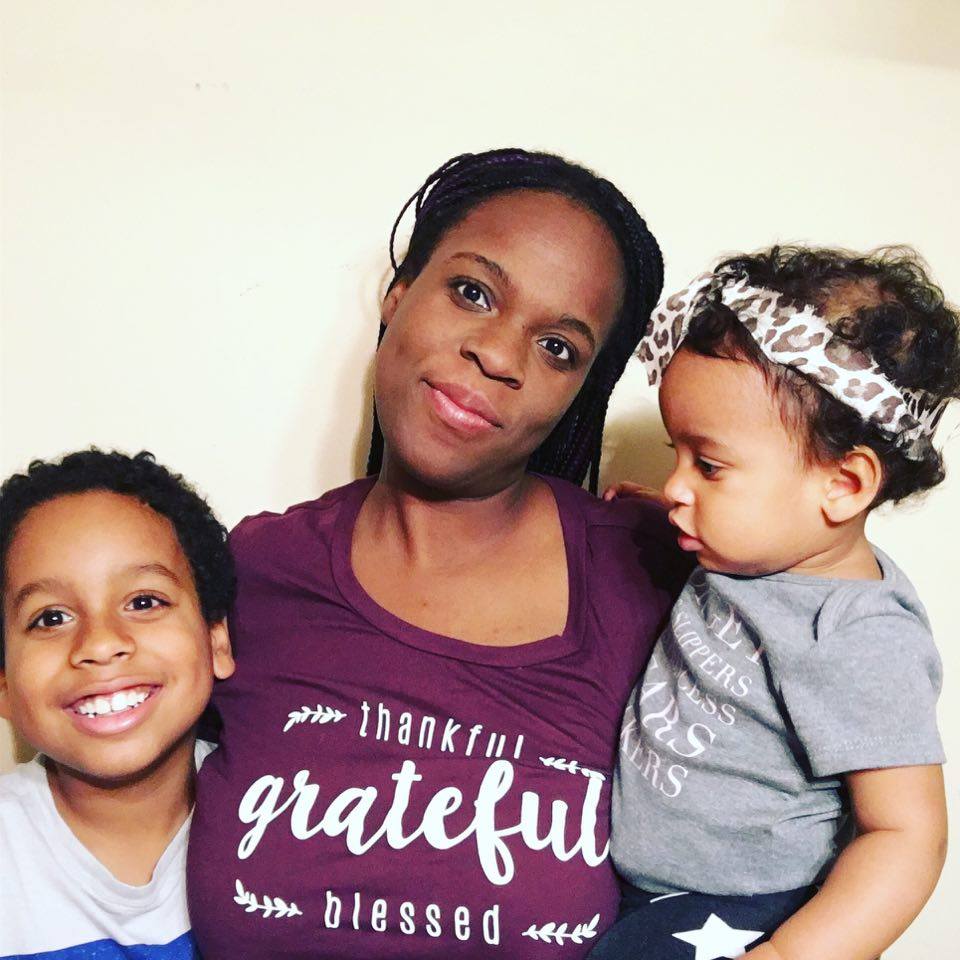 My babies!
They drive me to the brink of insanity, only to pull me back with their love. They are my pride and joy. My raison de vivre. The reason why I'm feeling so thankful every day. My babies make me want to be a better person.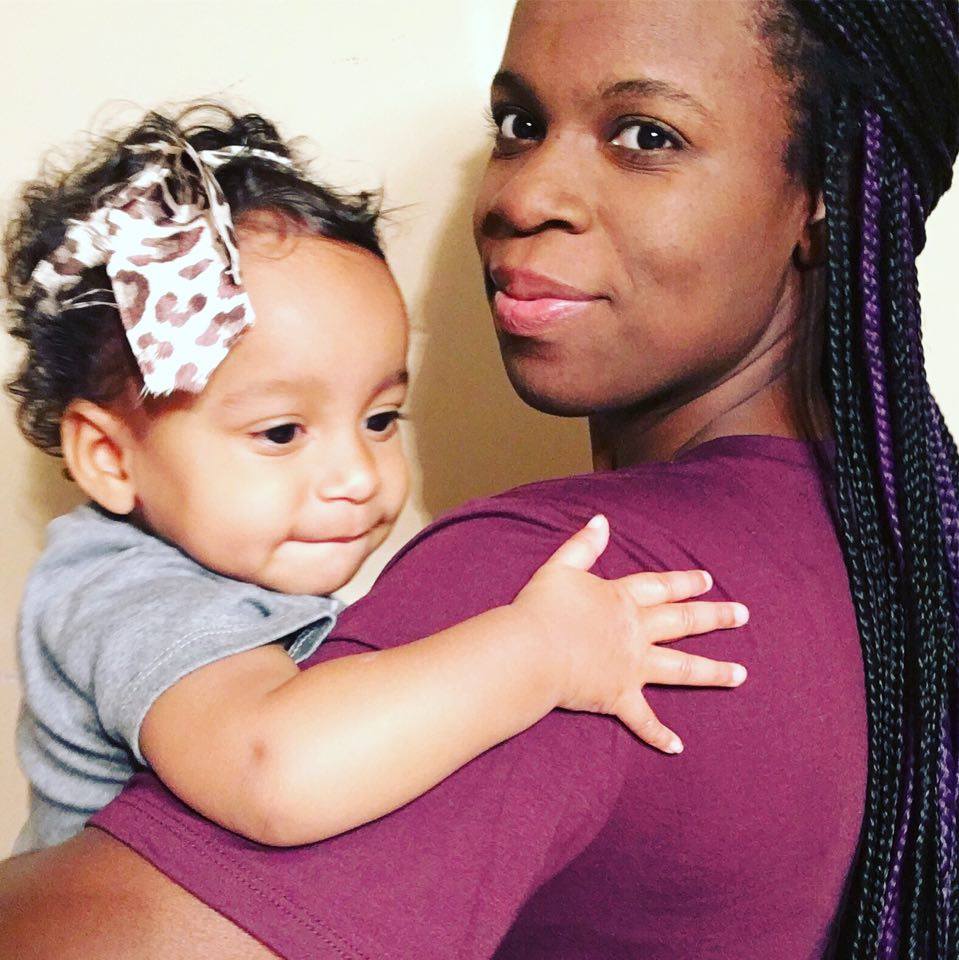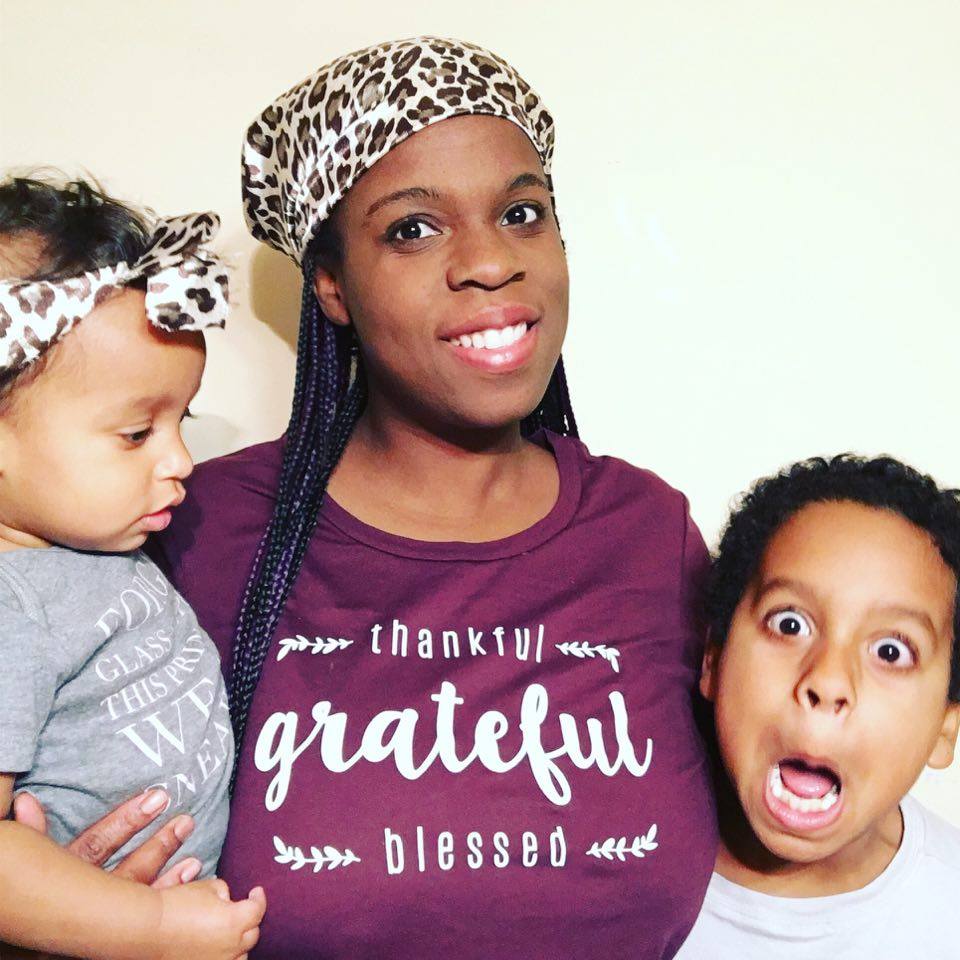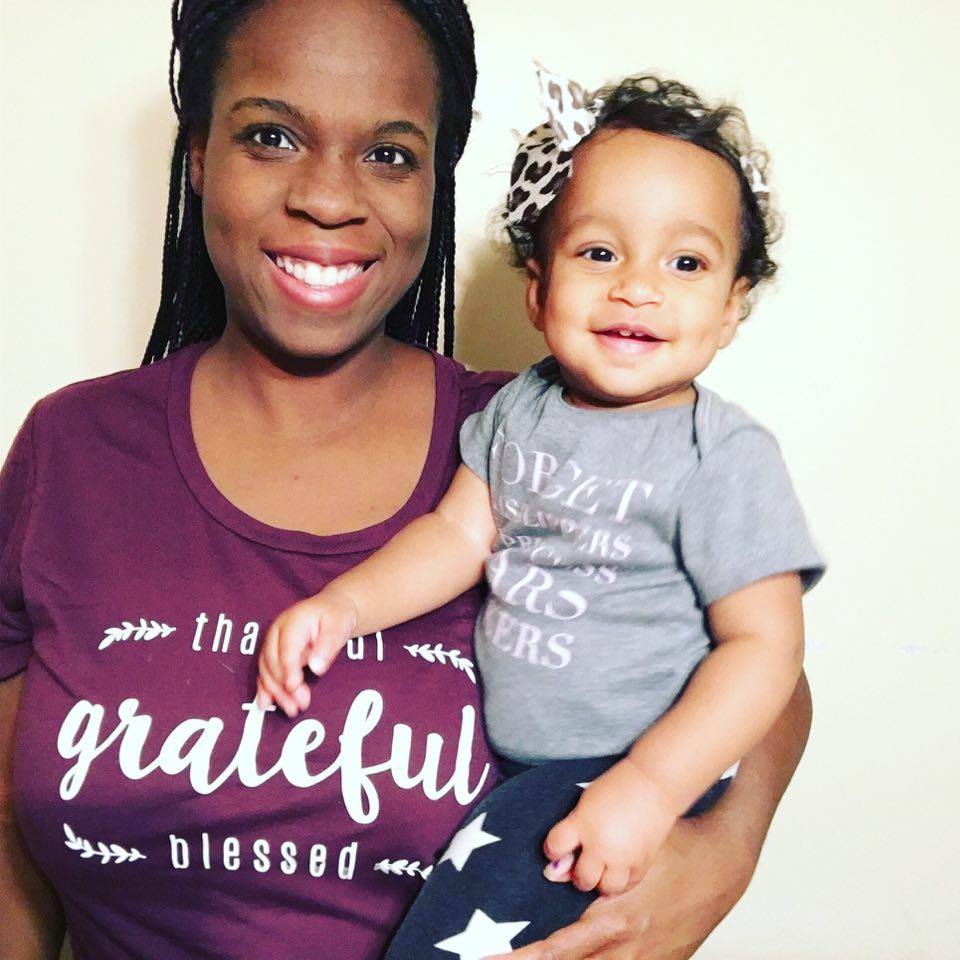 I'm the luckiest mama in the world!
P.s It took us 40 minutes to get the pictures for today's post. But it was so worth it.
Want to get you own Thankful Graphic T-shirt? How about for free? Cents of Style is offering you the chance to score a FREE Thankful T-Shirt with any $25 purchase. Use code THANKFUL1 during the checkout.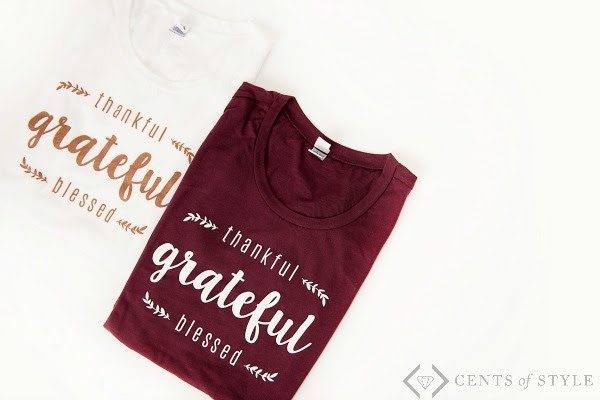 What are you thankful for?
Subscribe to my blog for updates.
Let's connect!
Twitter | Facebook | Instagram | Bloglovin
**This post contains affiliate links and I will be compensated if you make a purchase after clicking on my links. I was compensated for this post.