Happy Sunday loves! It's been a minute since I did a grateful Sunday post here. I miss them since it's usually the time that I take to talk about things that happened during the week and the things that I'm of course grateful for. Today, one of the things that I'm super thankful for is Bunny dresses and pumpkins.
Bunny Dress And Pumpkins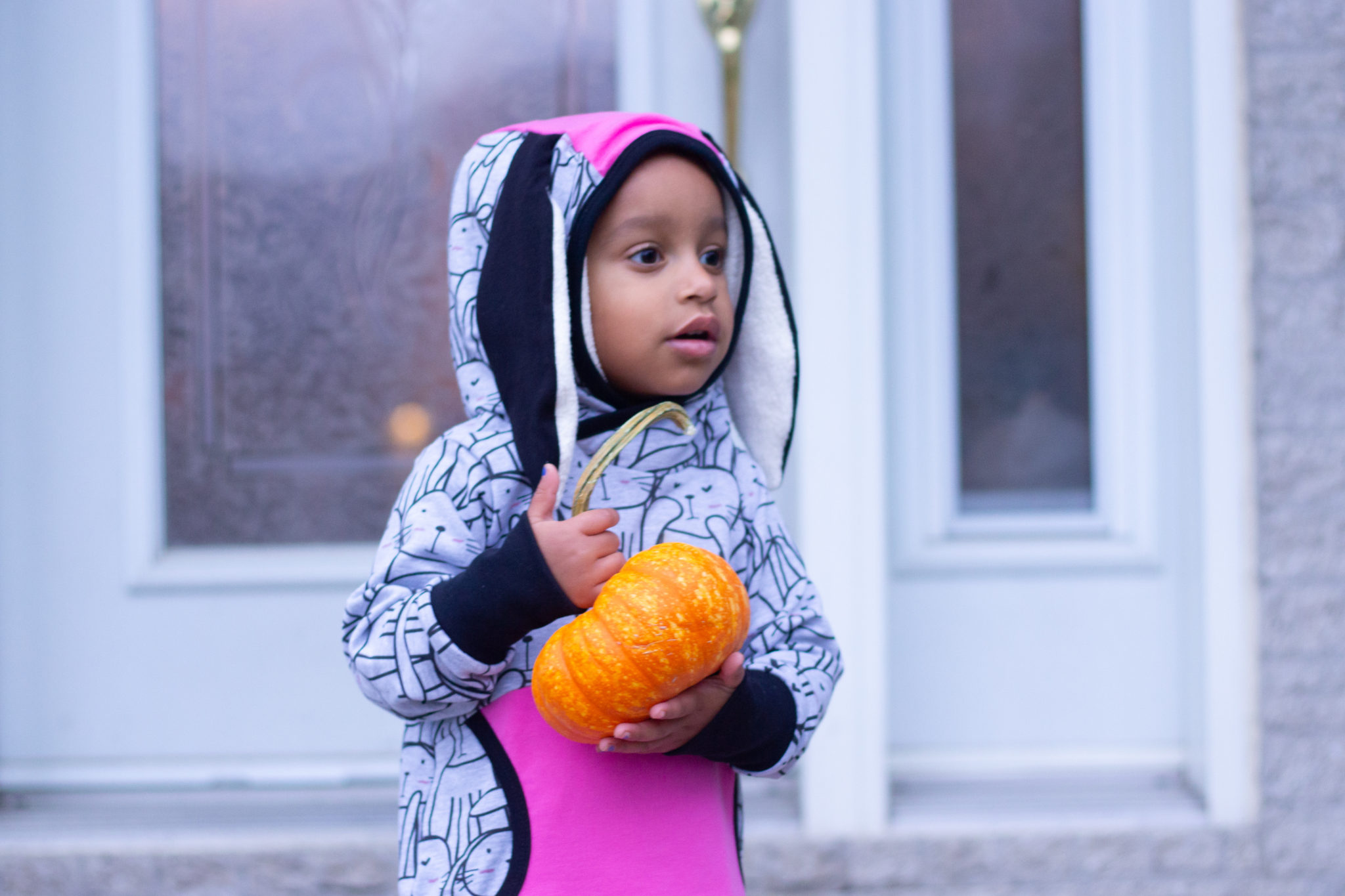 Fall is usually the time of the year that I'm more excited about. Why? Halloween is coming! I think I'm more excited about the candies than the kids are lol. It also means that I can finally stop shaving my legs and wear thick socks all day long.
Some news!
Before I talk about the cute bunny dress, I wanted to share a couple of exciting things that are happening. First, the kitchen reno starts next month. We found someone local to get the work done and I'm really excited!
Although we are getting a lot of work done, a lot had to be put on hold as well. Hoping to get more projects done at the beginning of next year.
Hello Fresh Event
Last week I attended a Hello Fresh event in Montreal. I didn't have my camera that day and didn't take clear pictures. I did, however, post on my IG stories (blurry pictures are totally acceptable for IG stories lol). At the end of the event, I received a swag bag with a coupon code to try Hello Fresh. I plan on doing that in the next few weeks (or maybe once the kitchen reno is done?) and share my experience with you!
Bunny Dress for the win!
For Jazzy's 3rd birthday, I bought her this super cute bunny dress from Kakito I don't usually spend that much money on clothes but it's one of a kind, and I'm pretty sure that Jazzy is the ONLY one who has it since it was handmade. I don't mind spending a little bit more if it means supporting a local shop. I've purchased from this shop before, and I just love the fabric and the cute designs.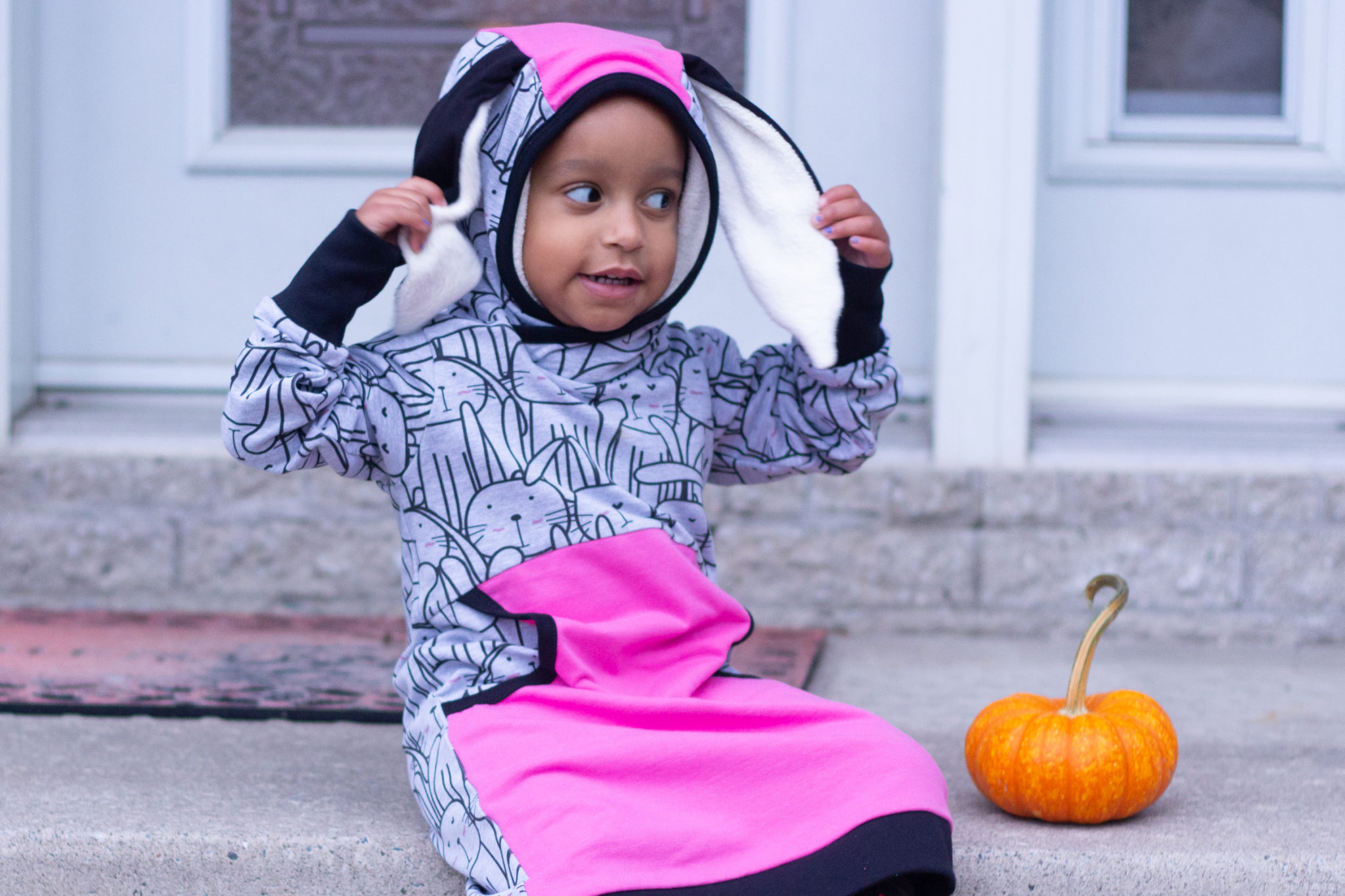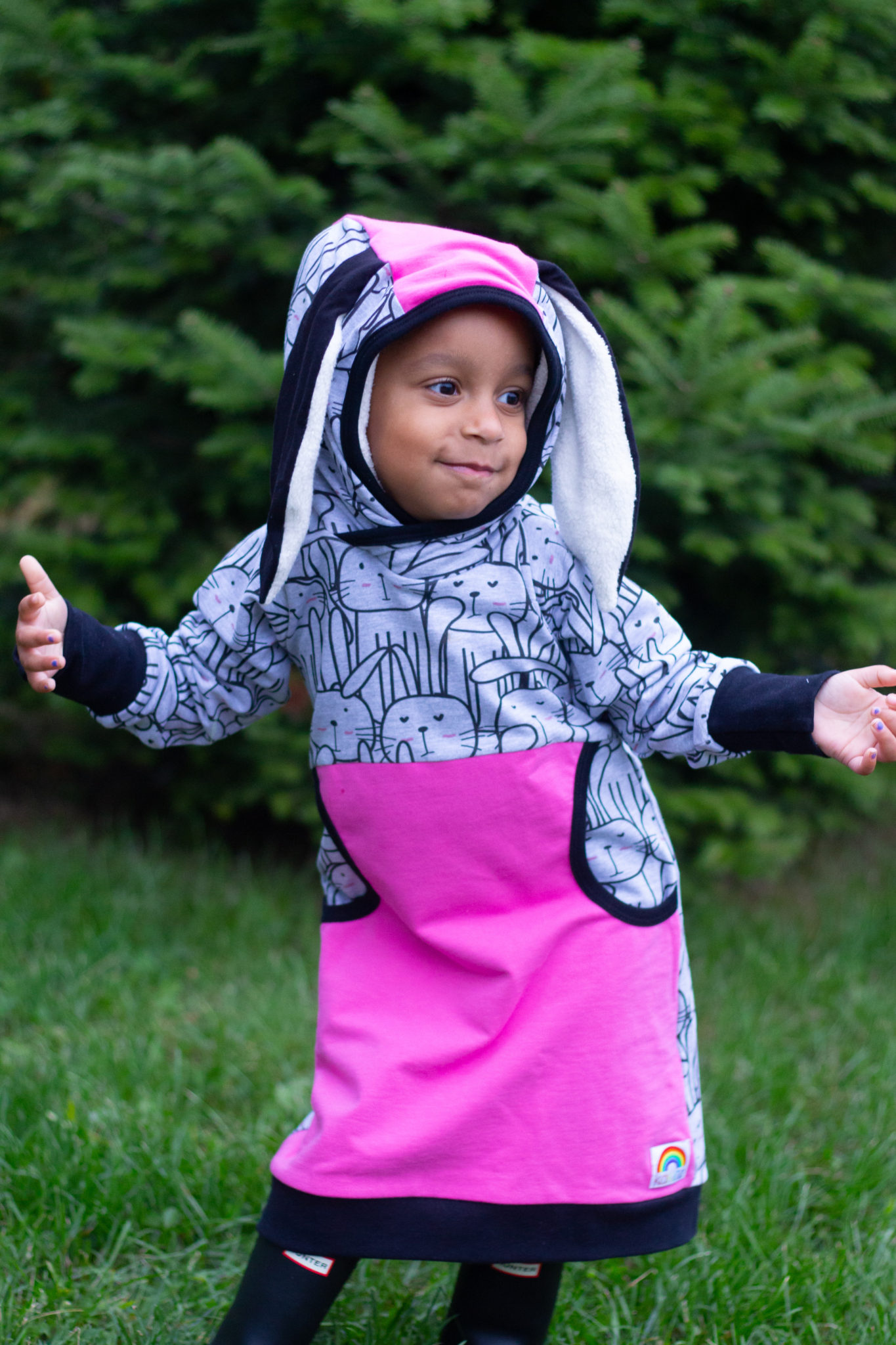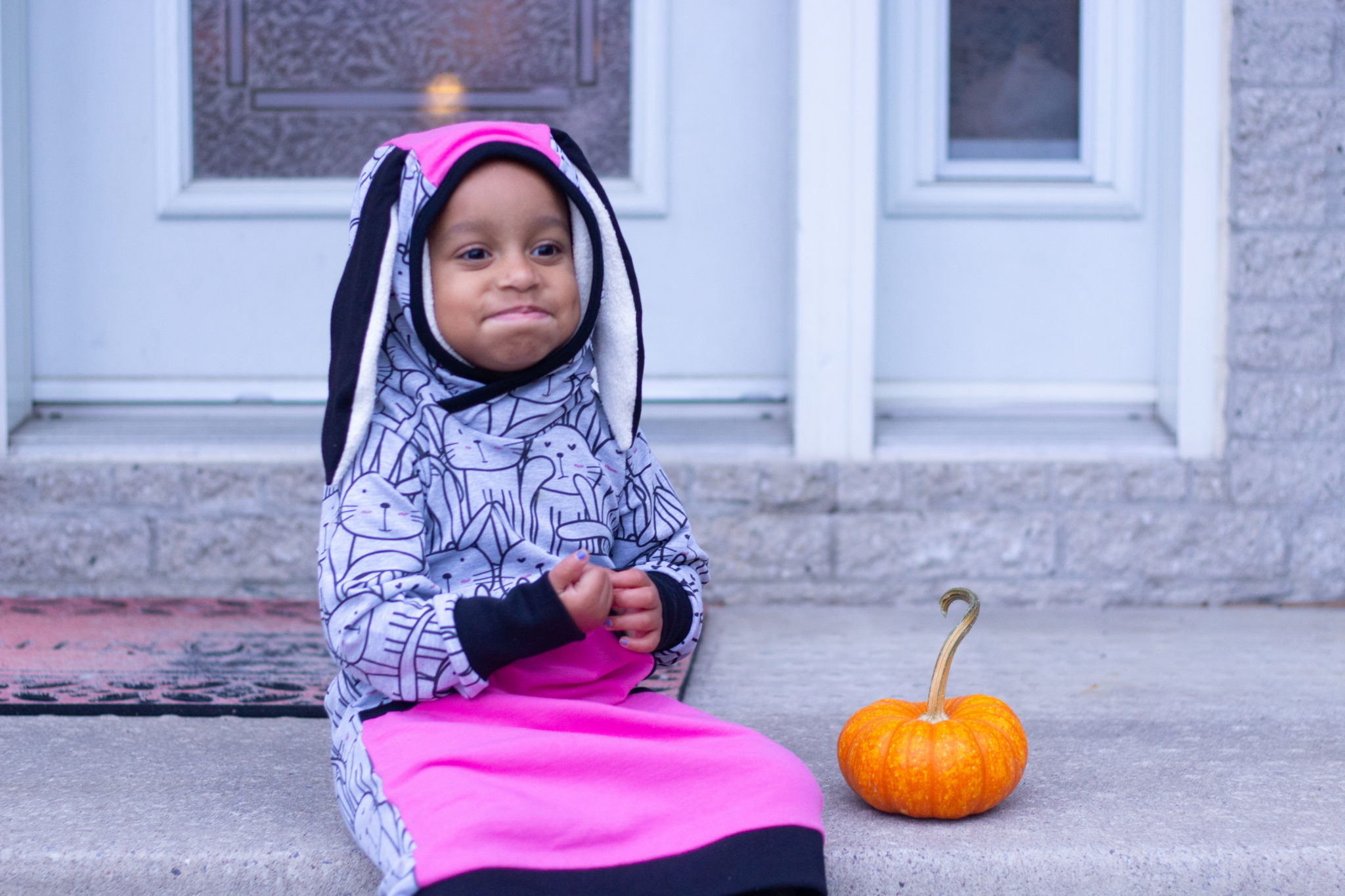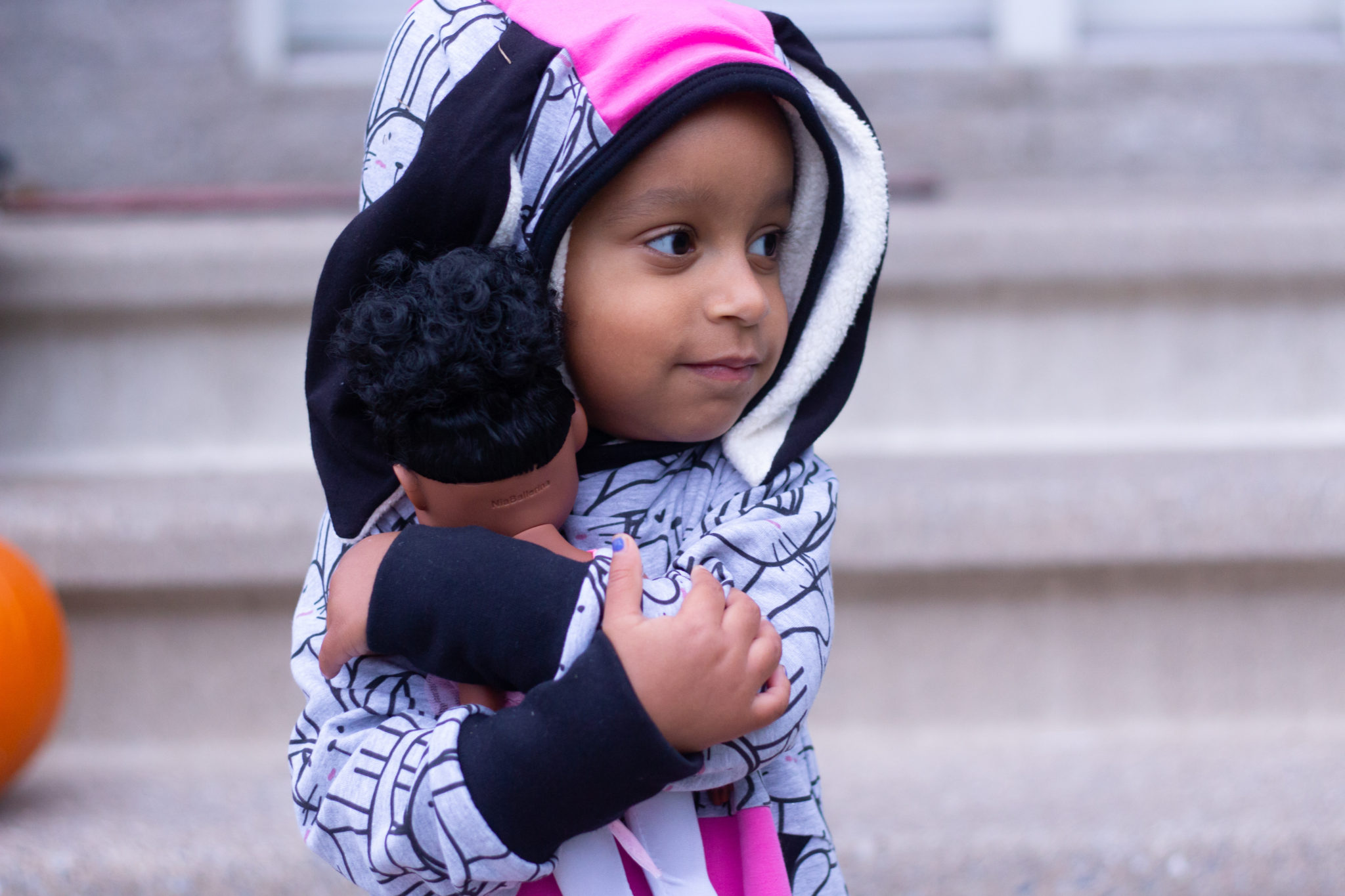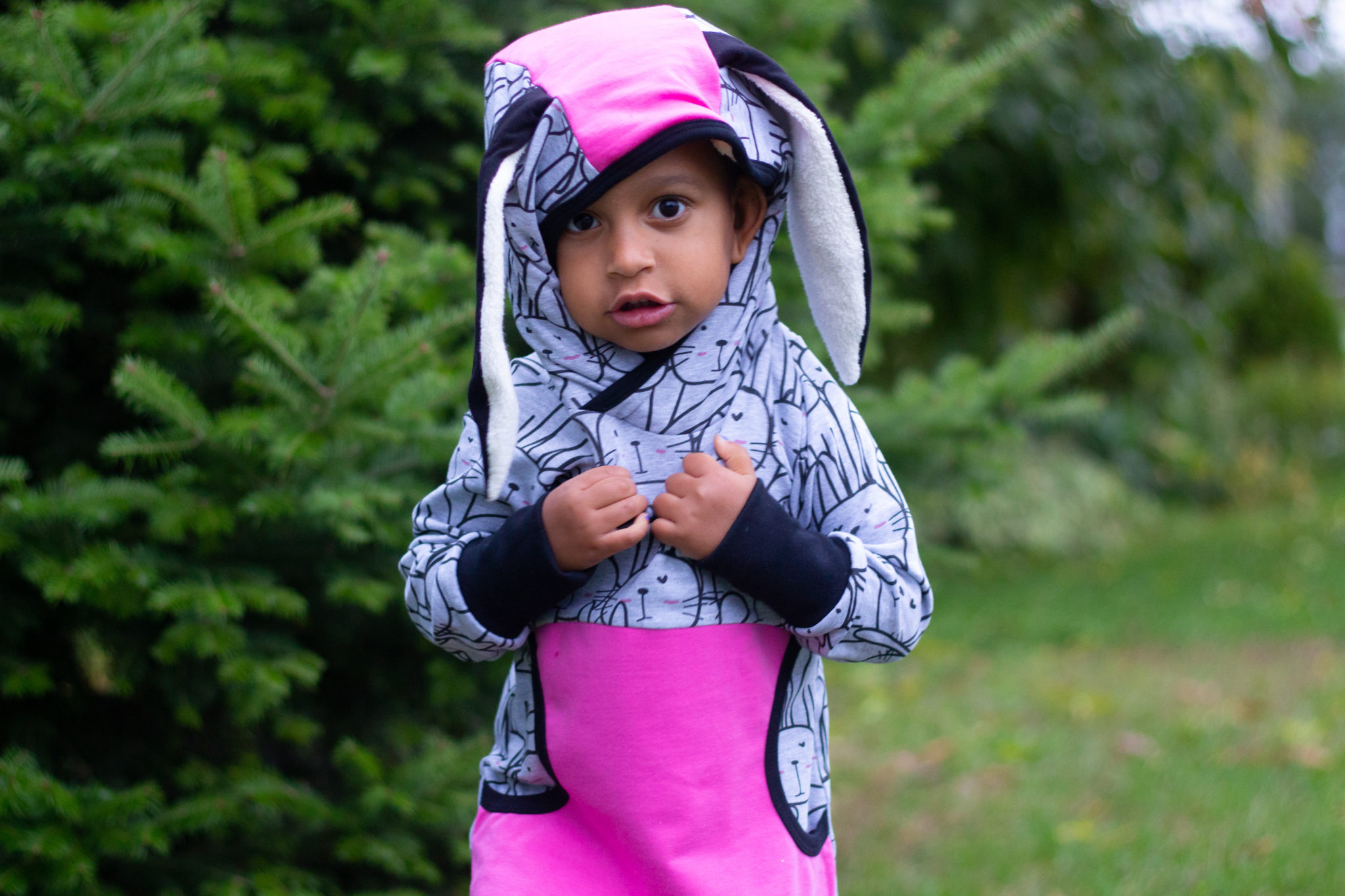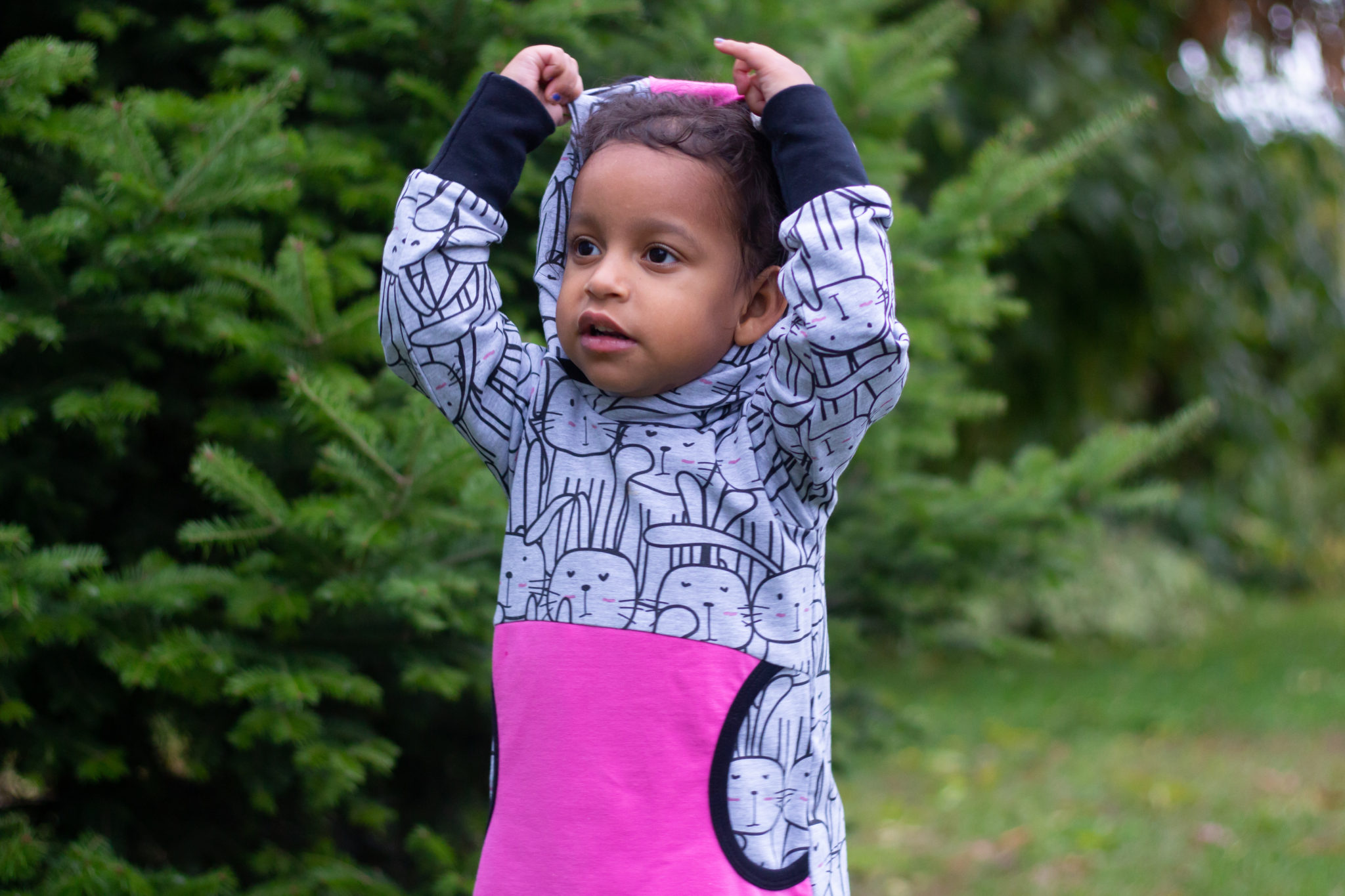 To purchase handmade kids clothes visit Kakito. Don't forget to tell her that Marielle sent ya!
Have you tried Hello Fresh yet? What are your thoughts?
Be sure you are subscribed so that you don't miss a thing!
Let's connect!