Hello loves, hope you all had a wonderful Thanksgiving with friends and family. Before you start your shopping, check out these Incredible Black Friday Deals! I've also added some bonus Cyber Monday deals for you too. Let's get right into it, shall we?
Incredible Black Friday Deals: Deals You Don't Want To Miss!
Need deals on tasty treats? What about stylish clothes & accessories? Shopping for new techs and toys? I got you covered! This post* is jammed packed with some fabulous deals! Happy Shopping!
Amazon
Amazon is the place to go with it comes to deals. They currently have huge discount on electronics and the new Harry Potter book is on sale at 50% off!!!
Apple
Y'all know how much I love me some Apple! Apple has a special shopping event going on their site, but we won't know the details until November 25th. Be sure to check back late to see what fabulous deals they'll have! In the meantime, you can enjoy their newest video. Had I feeling all kinds of feels!
AliExpress
Ahh! My little dirty secret! This is where I spend my free time. Adding and delete items daily from my basket. I get a lot of my planner supplies from AlieExpress. They currently have a week long event for Black Friday and Cyber Monday. There's something for everyone on your list.
NatureBox
Do you enjoy snacking? Then you are going to LOVE NatureBox. Their snacks have unique flavor combinations, no artificial colors, flavors or sweeteners.


Get 50% off your first purchase at NatureBox!
Cricut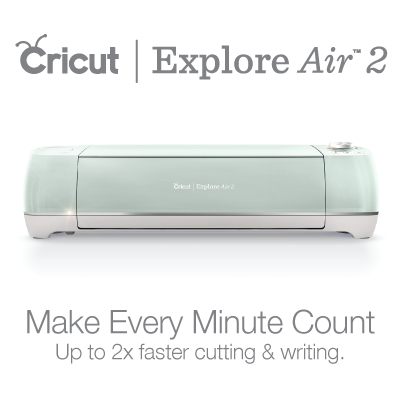 I've been eyeing a Cricut for months! And what do you know, they have an Extra 15% off, plus free shipping with code BLACKFRIDAY at checkout.
Bonus: Get an additional 15% off, plus free shipping with code CYBERMONDAY at checkout!
Carter's
I love the affordable clothes that Carter's have to offer. My daughter needs some pj's, and their 1-Piece Fleece PJs are just so adorable!! Carter's has a two-day event: 60% off sitewide + Free Shipping on all orders.
Gymboree
To kick off the Black Friday sales, Gymboree is offering 50-80% off their entire site (some exclusions apply) + Free shipping.

Stella & Dot
The spot to shop for fabulous gifts! I recently shared some gift ideas based on their holiday sale, and you're in luck because they are offering an extra 25% off sale items – up to 50% off!

Cents Of Style
Remember my Thankful.Grateful.Blessed graphic t-shirt? Yep, got it from Cents of Style! They have really cute and affordable clothes and accessories.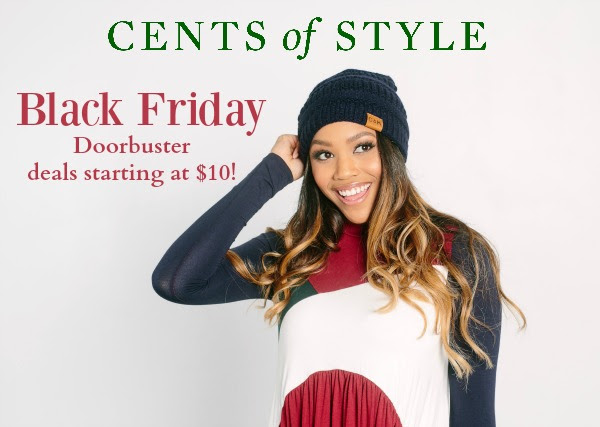 Sistershairboutique
Sisterhairboutique is having a CRAZY Black Friday sale!! This sale will run until 5pm (November 26th) and after that back to normal prices.

Will come back and update this post with more fantastic wigs and weaves deals!
Let's connect!
Twitter | Facebook | Instagram | Bloglovin
**This post contains affiliate links, and I will be compensated if you make a purchase after clicking on my links.