It's so important to celebrate you every now and then. I'm not talking about birthdays because that's only once a year. I'm talking about celebrating you as often as you can! It's easy to forget when you are busy taking care of everyone else around you.  Today I'm sharing a few simple things you can do to celebrate you along with some Cents of Style finds.
Celebrate You + Cents Of Style Tribe Necklaces

Take a #selfie
I'm usually the one behind the camera. My son as reached the stage where he's annoyed with all my picture taking and has passed the torch on to his baby sister. Kids! For Christmas, my SO bought me a selfie stick but I rarely take selfies, and when I do, the kids are usually photobombing! I'm usually looking like a hot mess, but when I clean up, I do enjoy a cute selfie!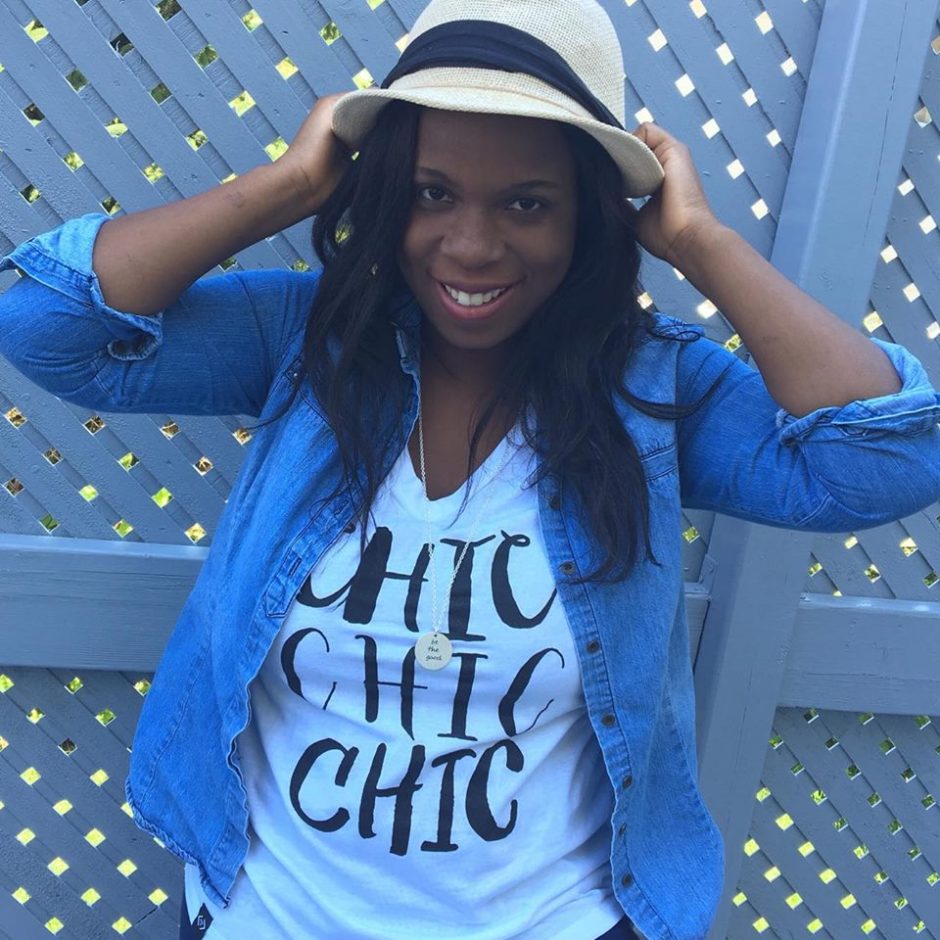 "Be the good" tribe necklaces and Chic graphic t-shirt
Take yourself on a date
Yep! I said it, treat yourself!  That can be a long walk. A movie or a nice meal at your favorite spot. Sure, you'll end up footing the bill at the end, but the time alone will be so worth it.
Celebrate someone else
I know I said to celebrate you. But there's nothing more rewarding than celebrating someone you love. For me, that someone is my sister. For her birthday this month, I picked up a tribe necklace that says "sister." When I saw it, I knew I wanted to give it to her on her birthday. My sister is one of the most loving and caring people that I know. Anyone that can put up with my craziness deserves to be celebrated.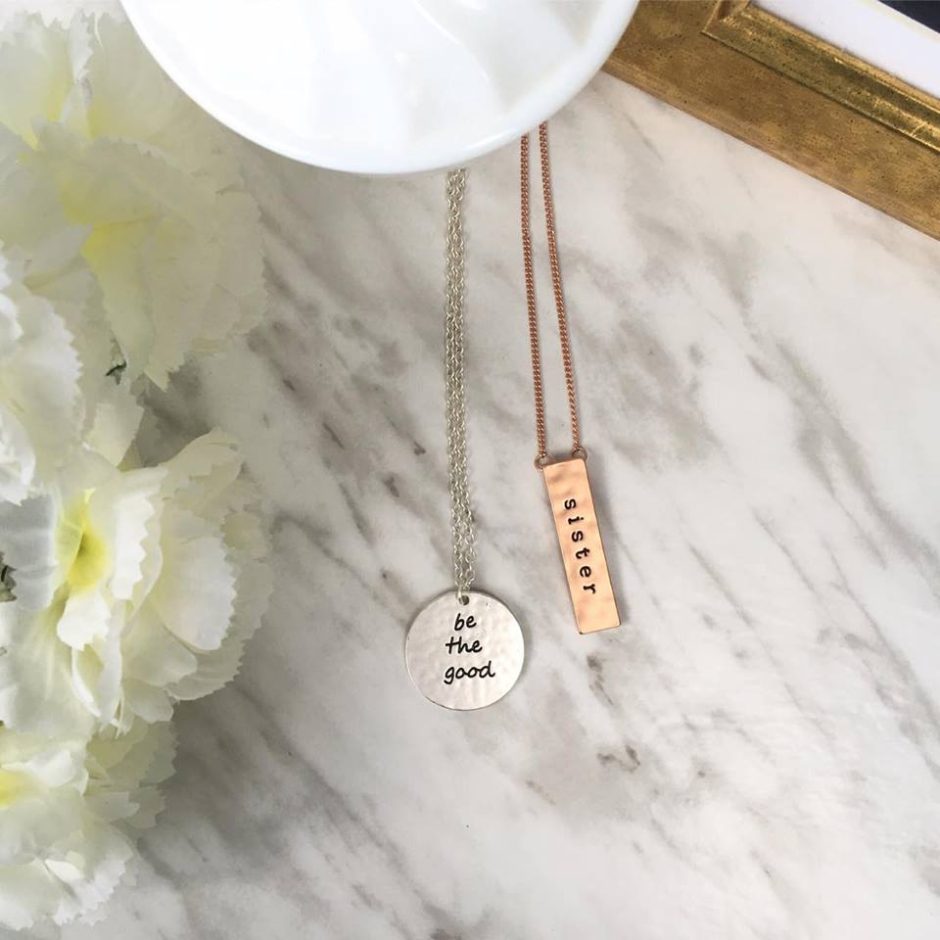 Buy something for yourself
Most of my money go towards buying things for my kids. If you are a parent, then you can totally relate. Every once in a while, get yourself something. It doesn't have to be expensive either. My guilty pleasure is anything planner related. I also love cute jewelry and clothes.  Who am I kidding? I love shopping!!!  I recently got a Chic graphic t-shirt from Cents Of Style (affiliate link)*. I love it!
How do you celebrate you? Visit Cents of Style and tell me which tribe necklaces is your favorite.
You can get the new Tribe Necklaces for only 11.99$ + FREE shipping!! Use code TRIBE4
Subscribe for more tips and reviews
Let's connect!
Twitter | Facebook | Instagram | Bloglovin
This post contains affiliate links, which means I receive a commission at no cost to you when you make a purchase using my links.