Hello Loves! Welcome back to another Grateful Sunday post. You probably noticed that I didn't blog at all last week. Don't worry; I'm not quitting blogging. With Summer in full swing, I've decided to take a mini blogging break.
Why I'm Taking a Mini Blogging Break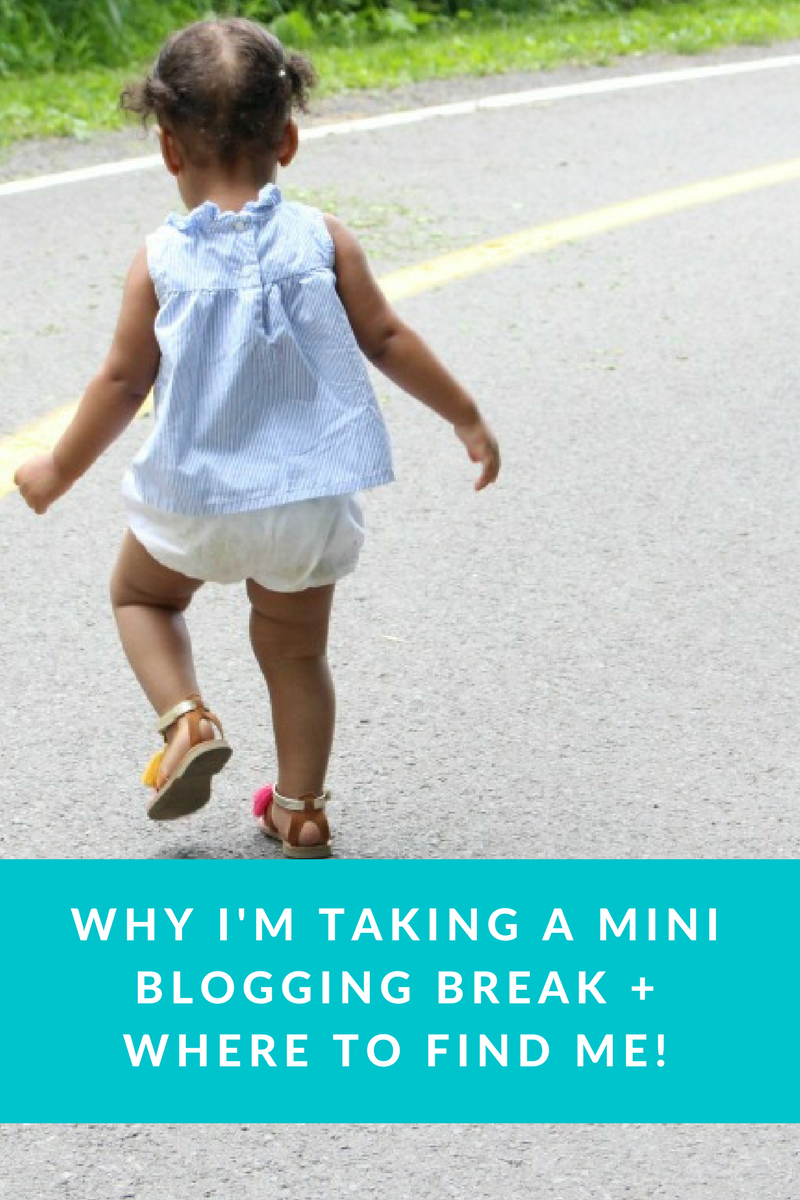 Party at my house!!
One of the reasons that I'm taking a break is that I'm hosting a BBQ at my house next weekend. Which means LOT of cleaning and prepping. I will be sure to share pictures after the party!
My daughter has been possessed by the Netflix demons (also known as PAW Patrol).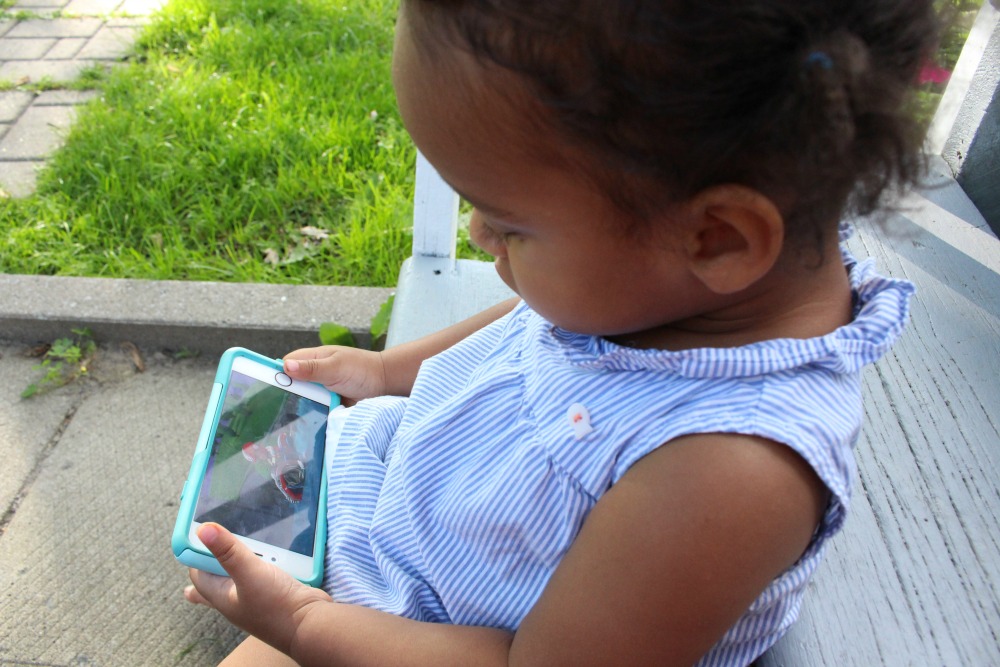 Ok, not really but close enough. With all the rain we've been having, my outdoorsy cutie has been couped up inside the house. Sure, I could be that mom that comes up with fun crafts and stuff toddlers can do but- Netflix! She's now obsessed with PAW Patrol. With the sun finally out (for now), I think it's the perfect time to take a screen break and enjoy some time outside.
I'm tired!
Since becoming a stay at home mom and a full-time blogger last year, I haven't taken a break. I can hear all my 9-5 buddies thinking; "a break from what!?" *insert eye roll here*. The truth is, I work more than 40hours a day on the blog.  I'm usually up until 4 am because that's the only time I CAN function without being touched, pulled, tugged at by my toddler or being asked 101 questions by my son. Don't get me wrong, I love them both to pieces, but mommy can't even use the bathroom in peace?! So yes, I need a break. I think a week will be more than enough to get me back to myself again.
Writer's block.
Because I'm not getting much sleep, I've had major writer's  block. I know that by taking a mini break, I will be able to let my creative juice flow freely. I just need to keep a writing pad near to jot down ideas.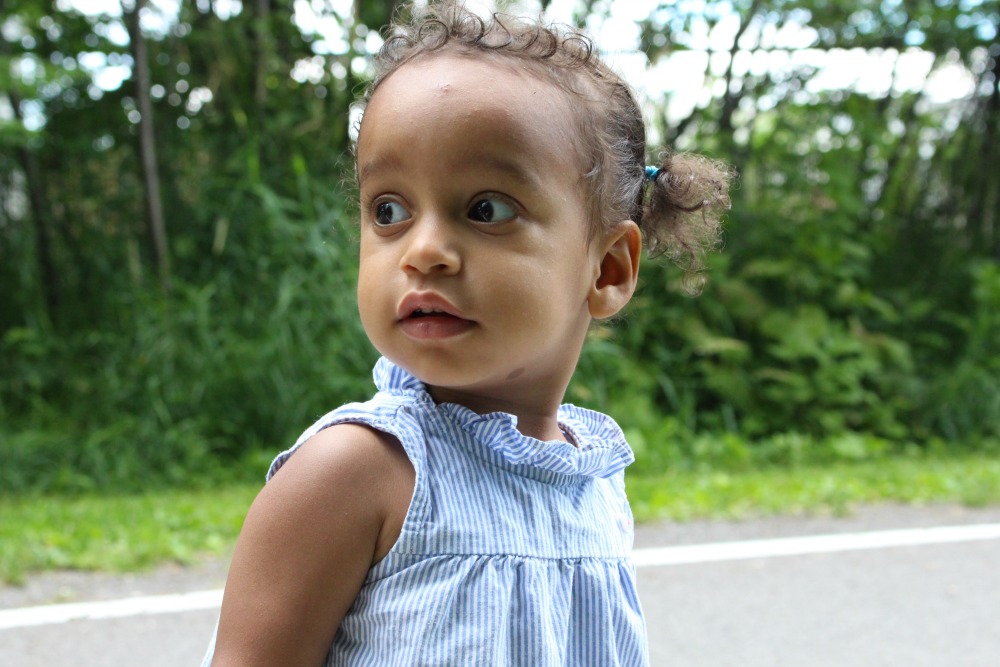 Where To Find Me
I will be back again July 24th (sooner, if I have something too exciting not to share). In the meantime, follow me on Instagram and Facebook for fun family updates and shenanigans. I will also be on Twitter stalking celebrities and some of my favorite brands! 😉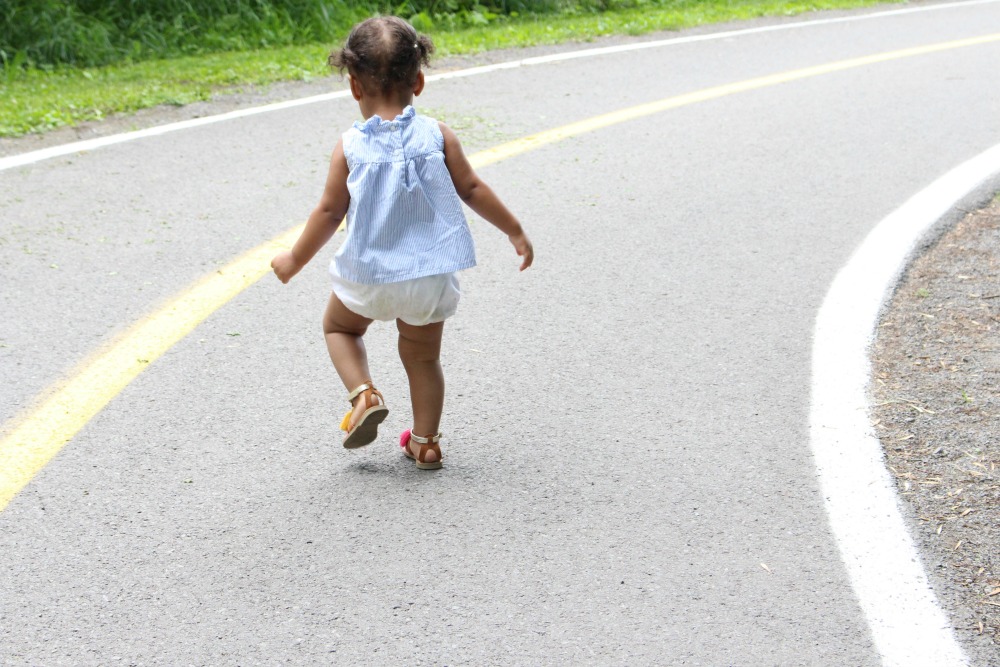 After my mini blogging break, I would LOVE to share a part 2 of my garden update! So make sure you are subscribed to my blog.
Let's connect!