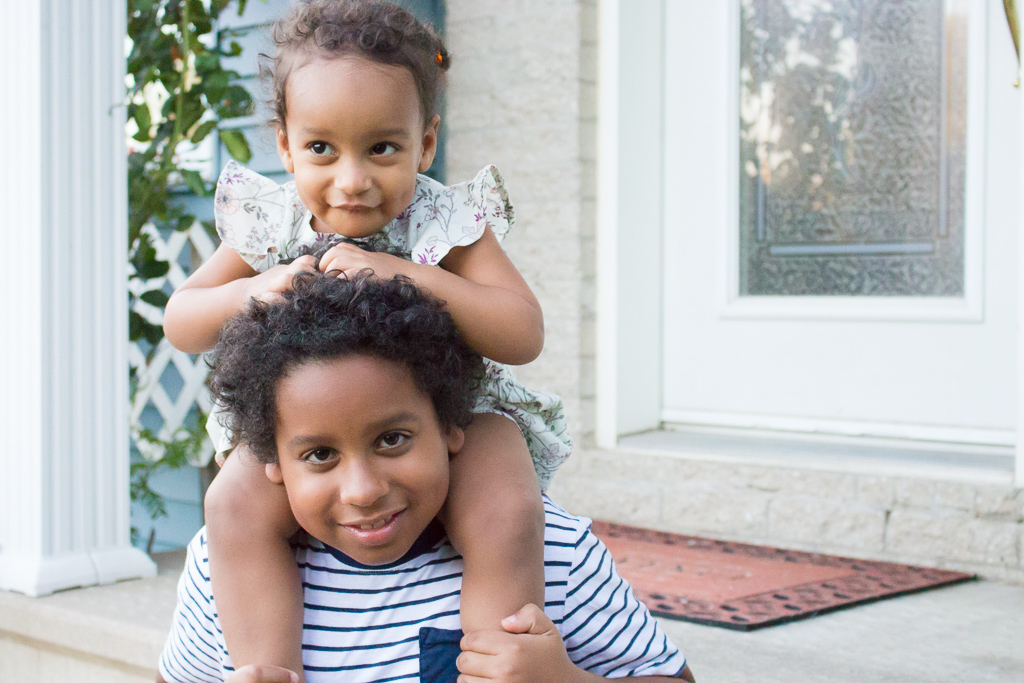 The amazing thing about kids is they can make fun out of anything. Inside, outside, living room, kitchen; you could put them in a room with a cardboard box and half a crayon and they would still find a way to have more fun than you've ever had in your adult life. But that still doesn't change the fact, as parents, we want to give our kids everything, and that means giving them somewhere amazing to live and grow up.
The good news is, Canada is exactly that. On the OECD Better Life Index it scored a 9.7 out of 10 for safety, it spends more on education than any other industrialized nation, it is so accepting of minorities and it has the second highest standard of living in the world. It's about as perfect as a place can be. But where are the most kid-friendly and parent-pleasing places in this sanctuary of bliss?
Read on to find out our list of top places in Canada to live:
Quebec City
Aside from its rich history, architecture, and culture, Quebec City is famed for its wealth of outdoor activities. There are plenty of places for camping, mountain biking and more, meaning parents have so much to take advantage of. So, if it's beating cabin fever, consider it done. And then there is the matter of daycare, which is as cheap as $210 a month. Oh, and it has an immensely low crime rate, with the added benefit of being just the right side of the border.
Calgary
The thing that makes Calgary so attractive to parents is the high ratings for education and economy, as well as bonus points for clean air and the abundance of activity. You have soccer in Calgary, you have cycling in Calgary, you have hiking and golf and skiing and snowboarding. It also has amazing infrastructure and healthcare services, not to mention good safety ratings. It's no wonder it ranks so highly on best places to live in the world, nevermind Canada.
Vancouver
This is one of the most amazing places to live if you want your child to enjoy the benefits of a diverse place because the amount of cultures that live in harmony here is amazing. English, French, Chinese, Korean, Punjabi – there are so many languages spoken here. But what makes it so cool for kids is the fact you can walk from the bustling downtown district that's packed full of activities to the beach. It is an incredible place to visit, nevermind live.
Montreal
If you want to look at this from a factual point of view, then you need to check out the incredible public school system on offer here, coupled with the inexpensive housing options, both of which are massive boxes on any parent's checklist. What's more, it is a place of such incredible culture that artists and musicians flock here in droves. As for activities, you have the botanical gardens, the Granby Zoo and, yeah, gorgeous beaches too. Oh, and yeah, they also have McGill University which, get ready for it, is one of the top 100 schools in the world.
Be sure you are subscribed so that you don't miss a thing!
Let's connect!