Happy Sunday! Last week we had nothing but rain. Rain isn't always bad, in fact, rain was fantastic for our garden. Just not so much for an outdoorsy toddler! Since sharing my garden tour a few weeks ago, I've wanted to do an updated tour for you guys. I took videos too, but editing when both kids are refusing to go to bed is impossible. So this will be part 1 of the tour, and I will do a part two soon.
What's In Our Garden – Updated Garden Tour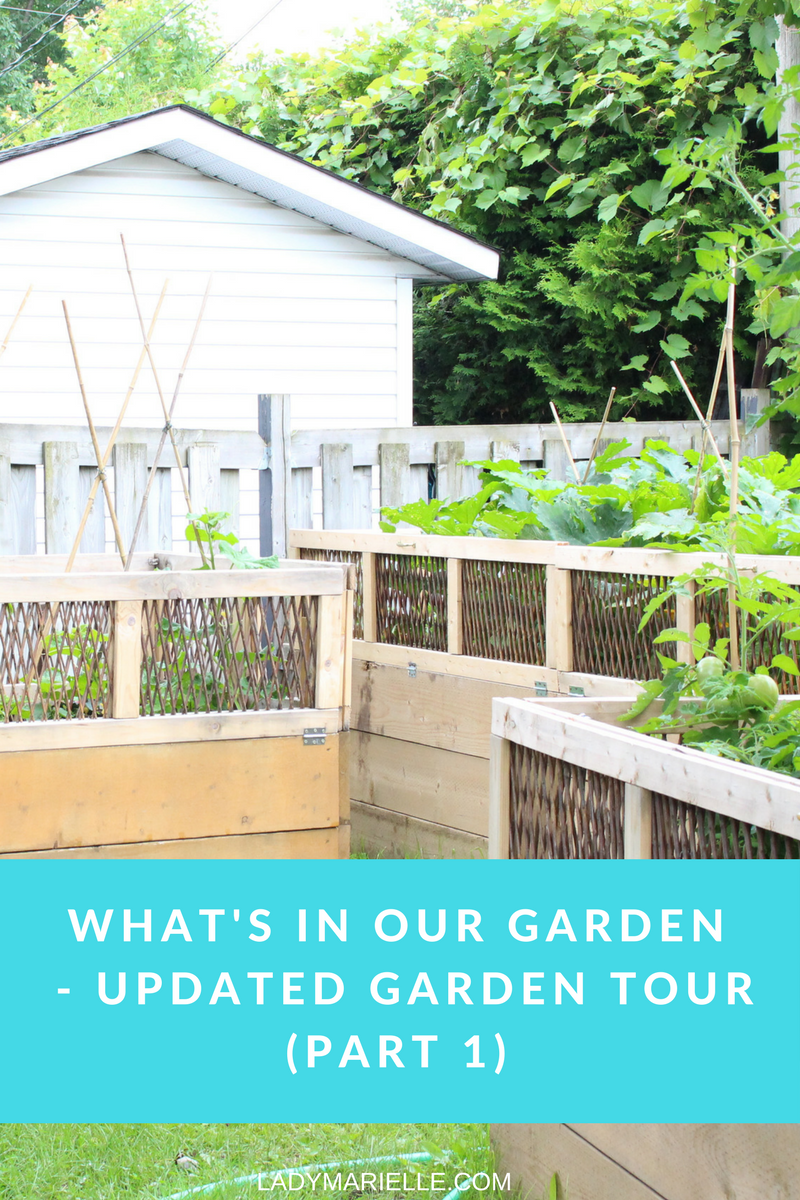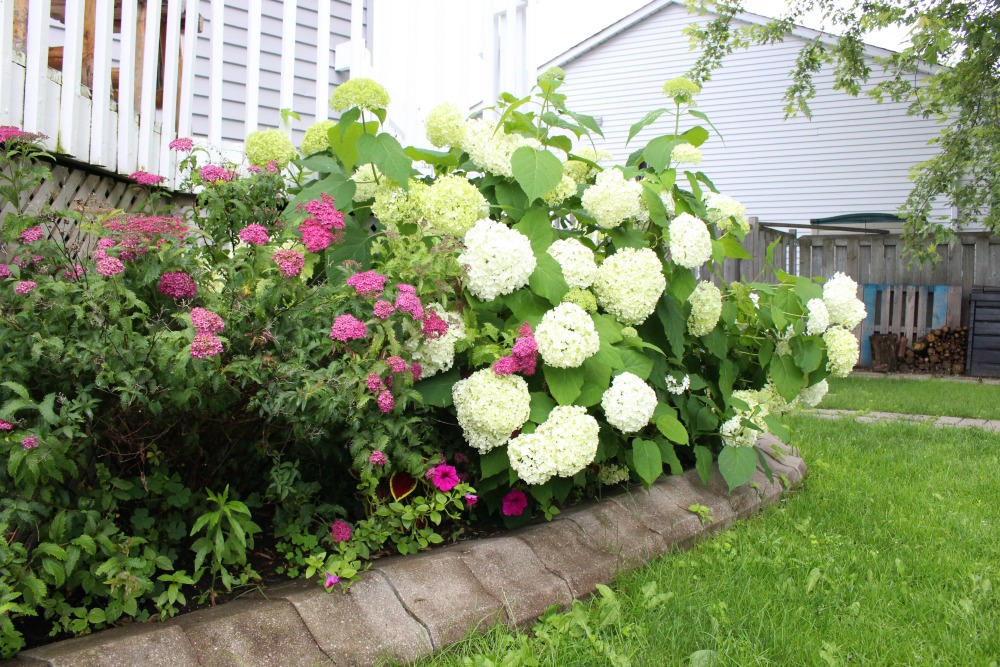 I love my white hydrangea!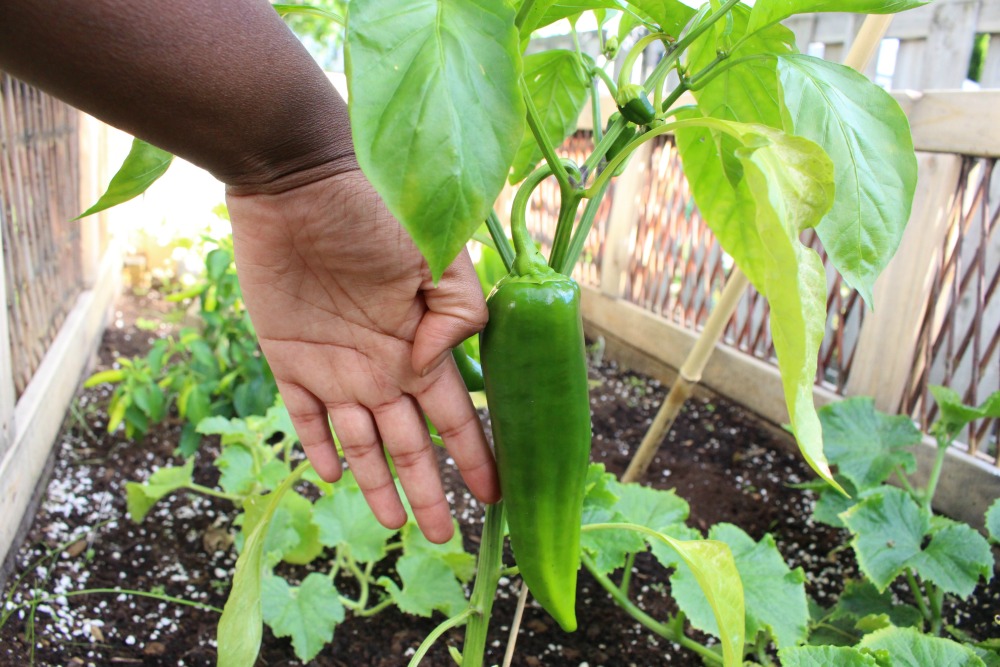 Just look at the size of that pepper!!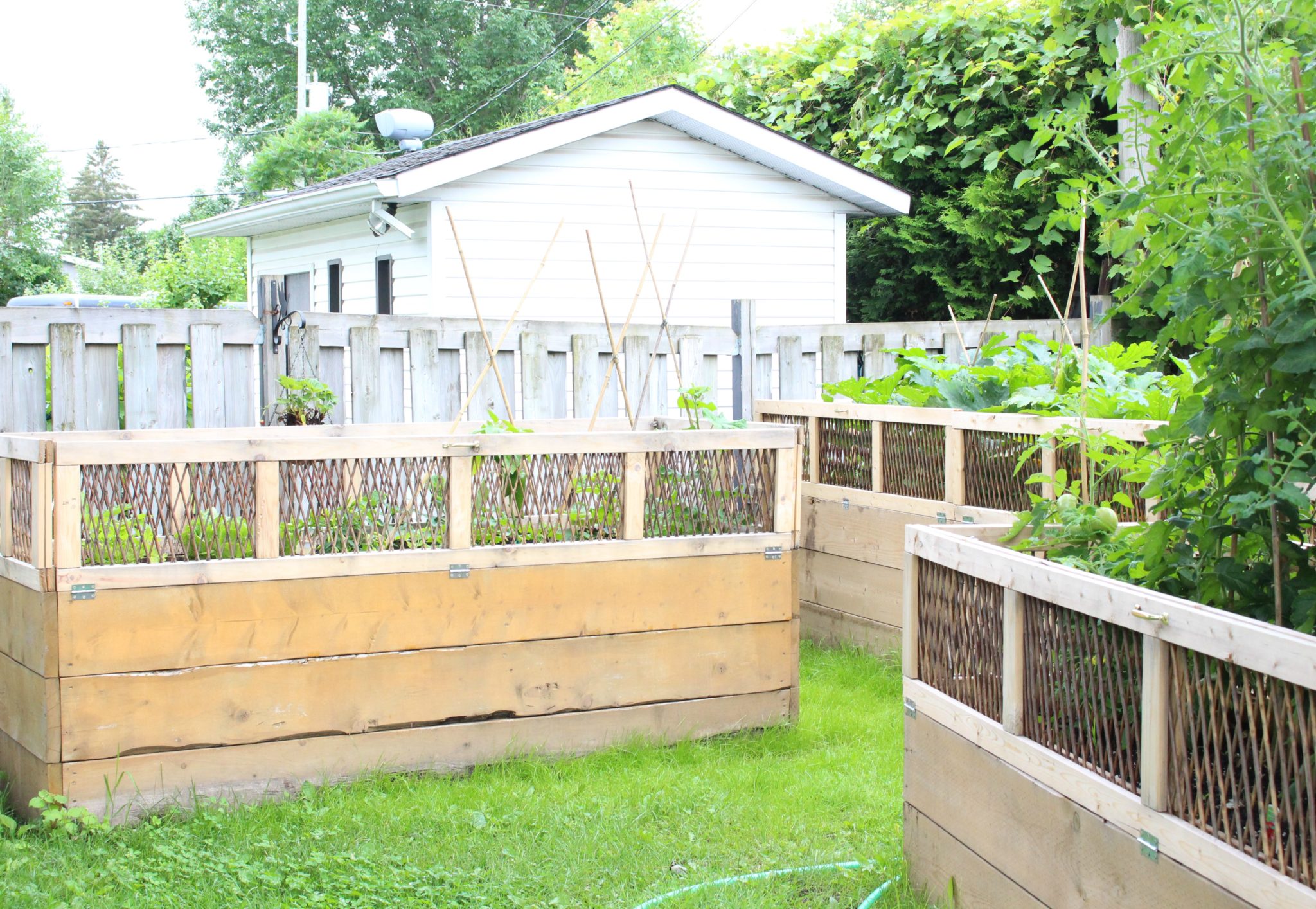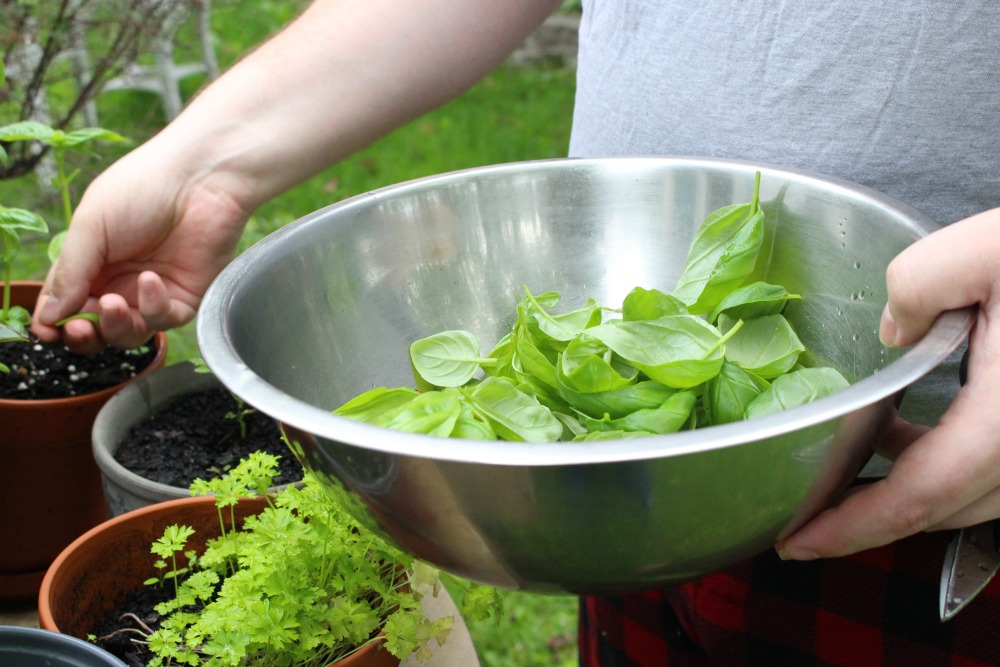 I hope to see you guys back here again next Sunday! Hopefully, the kids will allow me a few minutes to update the garden tour video.
Be sure to subscribe to my blog for an update when a new post is live!
Let's connect!