How To Supercharge Your Credit Card Rewards
Author: Maria Weyman
You know those rewards programs, like AIR MILES or Swagbucks?
With time and a little strategy, you can reap your goodies, be it through cash back, or travel, or some form of discounts or perks.
Some of the most lucrative rewards though?
They come from using credit cards.
But first a warning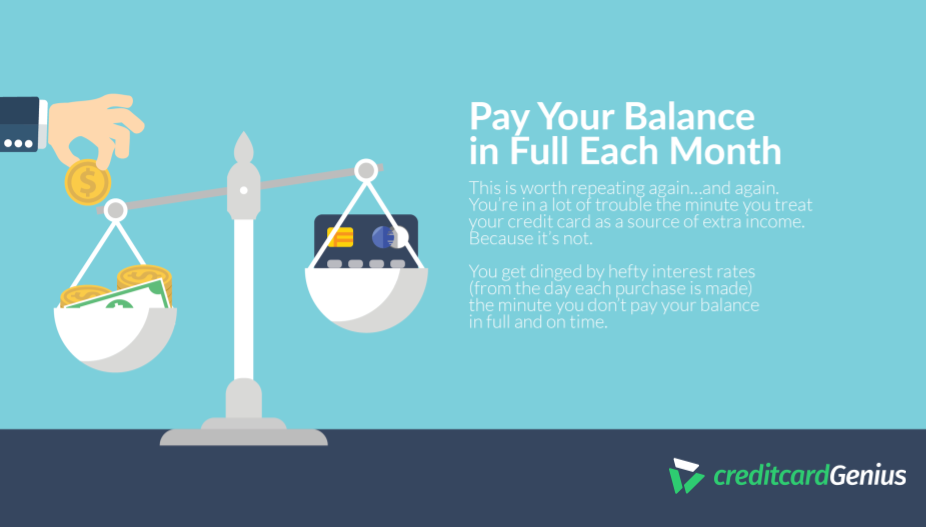 Credit cards can get you in a lot of trouble if you don't use them responsibly.
They only work if you know you'll be paying your balance full and on time.
Otherwise no amount of rewards can offset the crazy interest charges you'll be incurring.
Now I know, it's not as simple as that.
But if you're carrying a credit card balance, the focus needs to be in paying off that balance faster.
Choose what's most important to you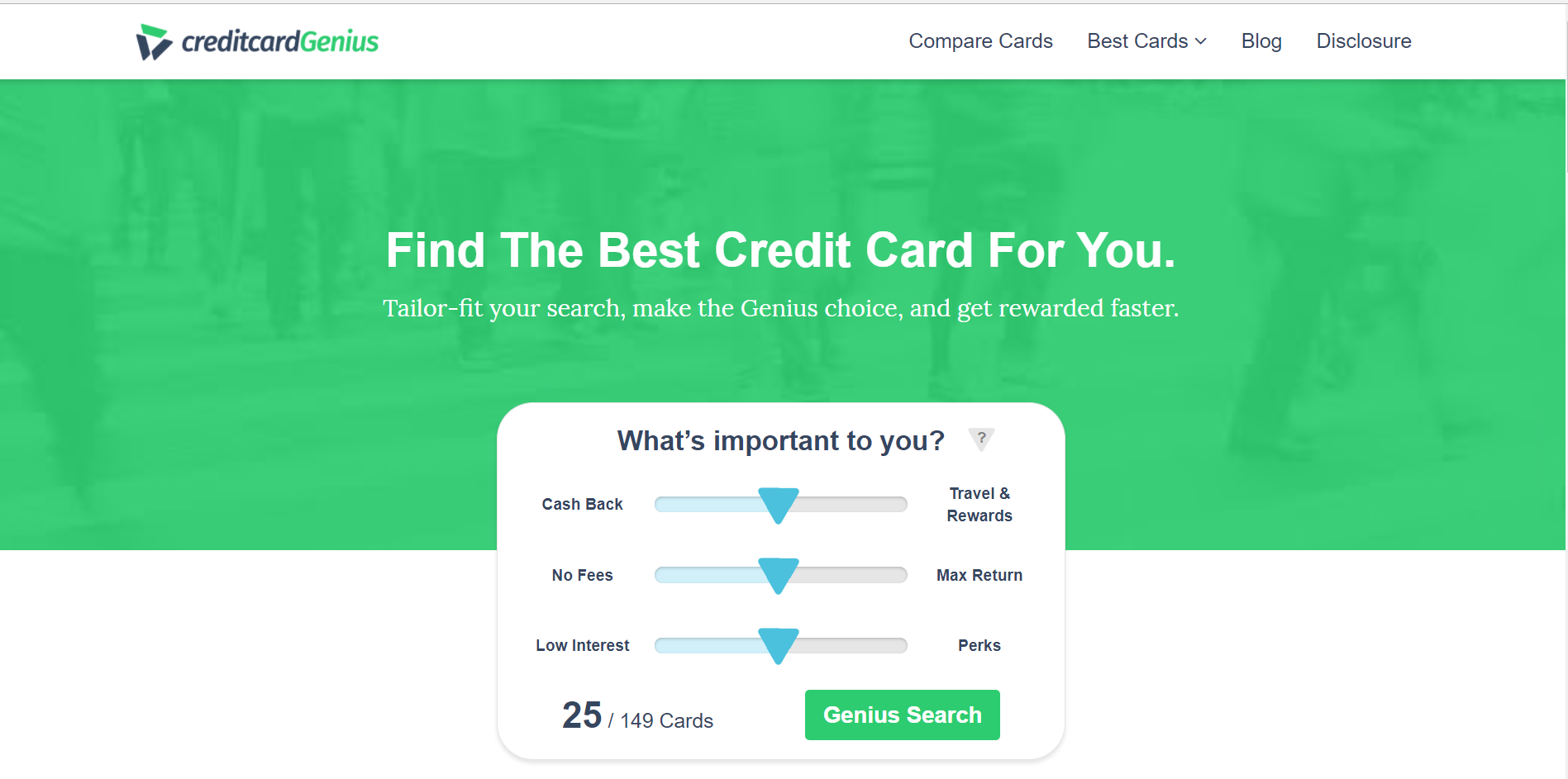 We have 149 Canadian credit cards you can browse using our tool – and you can customize your search based on what is most important to you.
If paying your balance is your top priority, choose a low interest credit card with 0% balance transfers.
If you think nothing beats straight-up cash, then choose a cash back credit card.
If you love to travel and want that 5-star feel at a 1-star cost, get the best travel credit card.
Or, if you can't stomach paying an annual fee, then choose a no fee card.
Really, the choice is up to you.
Cash back vs Travel rewards
It's one thing to accumulate your rewards…
Quite another to redeem them.
Because those points are useful only if you redeem them.
If you're the type to forget about your points (and yes, I'm talking 'bout myself too), then a cash back card is your new bff.
But if you've got the inner deal hunter in you who wants to trot around the globe at a discount, then check out our best travel credit cards.
3 Ways to supercharge your credit card rewards
So how do you get the most rewards at record-speed?
Here are some ideas:
Use your credit card whenever you can…
…for things you know you'd buy anyway. (Like groceries, gas, restaurant, drugstore expenses, bills, etc.)
Ok, there's obviously legit reasons for using debit (see my warning above)…
But, aside from rewards, why use a credit card?
You have no liability for fraudulent charges, and your money stays in the bank.

You build a healthy credit history overtime as long as you're consistent and timely with your payments.

You get free insurance coverage and amazing perks (like sign up bonuses, hotel upgrades, etc)
Know your spending habits
Some cards pay a 2% flat return on your spending, which makes life (and math) simpler.
But then there are cards, who pay 4% on all your gas and grocery spend. So if you've got a big family and you drive a caravan – this card gives you a better bang for your buck.
Pro tip: Use our spending calculator so you get an idea approximately how much net annual rewards you'll get for your spending.
Shop around
You take time shopping for a new pair of shoes. You look at the fit, the style, the quality, the price – all these have to gel BEFORE you take it home.
Same thing goes for getting a credit card. Never (ever!) take the first card offered to you.
Shop around. Compare and get the best credit card that fits your needs.
Why? Because the top credit cards can give up to 3x (or even 10x for travel cards) rewards than the lowest ranking cards.
Maria Weyman is co-founder of creditcardGenius – a free tool that compares 50+ features of 149 Canadian credit cards, using objective ratings and rankings plus detailed reviews. Follow on Twitter and Facebook.